There's certainly no shortage of new restaurants in Toronto. This means that my tummy is very happy and very busy too!
Here's a few that I've checked out lately:
a) The Kathi Roll Express: They just opened up their second location at 1753 Avenue Road which is great news as it's about 2 km's away from where I live! They offer take out and seating for about 6 people. What did I order? A Kathi Roll,  Chaat Papri, Mango Lassi and More!! ps I'm in love with the Chaat Papri. Please (oh please) order this dish!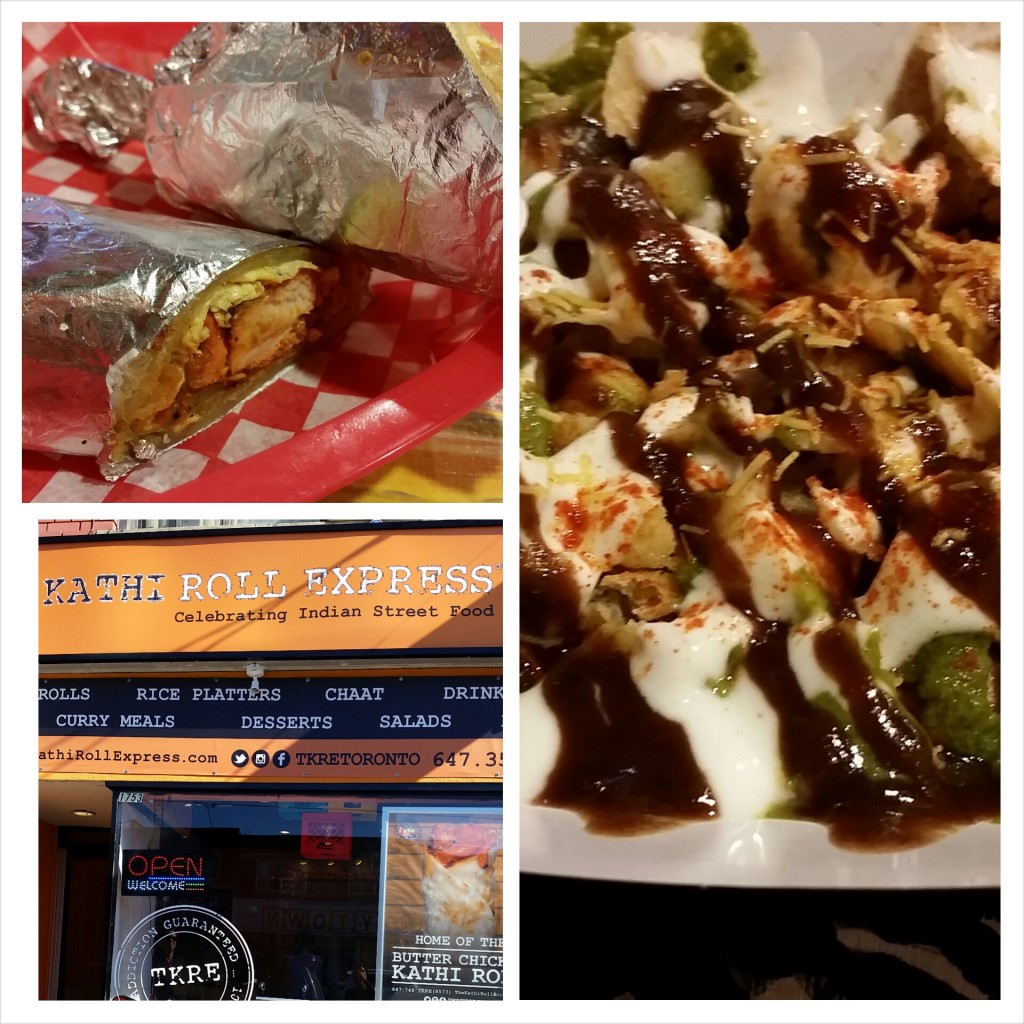 b) Schmaltz Appetizing: Have you heard of Fat Pasha? Rose & Sons? Well Smaltz Herring is brought to you by the same guy – Anthony Rose. I adored the name and when I heard they had a "GefilteWich" Sandwich – well I HAD to go. (that's just the way I roll). I also bought the chopped liver to take home and it got the thumbs up. ps not a restaurant – more of a take out counter.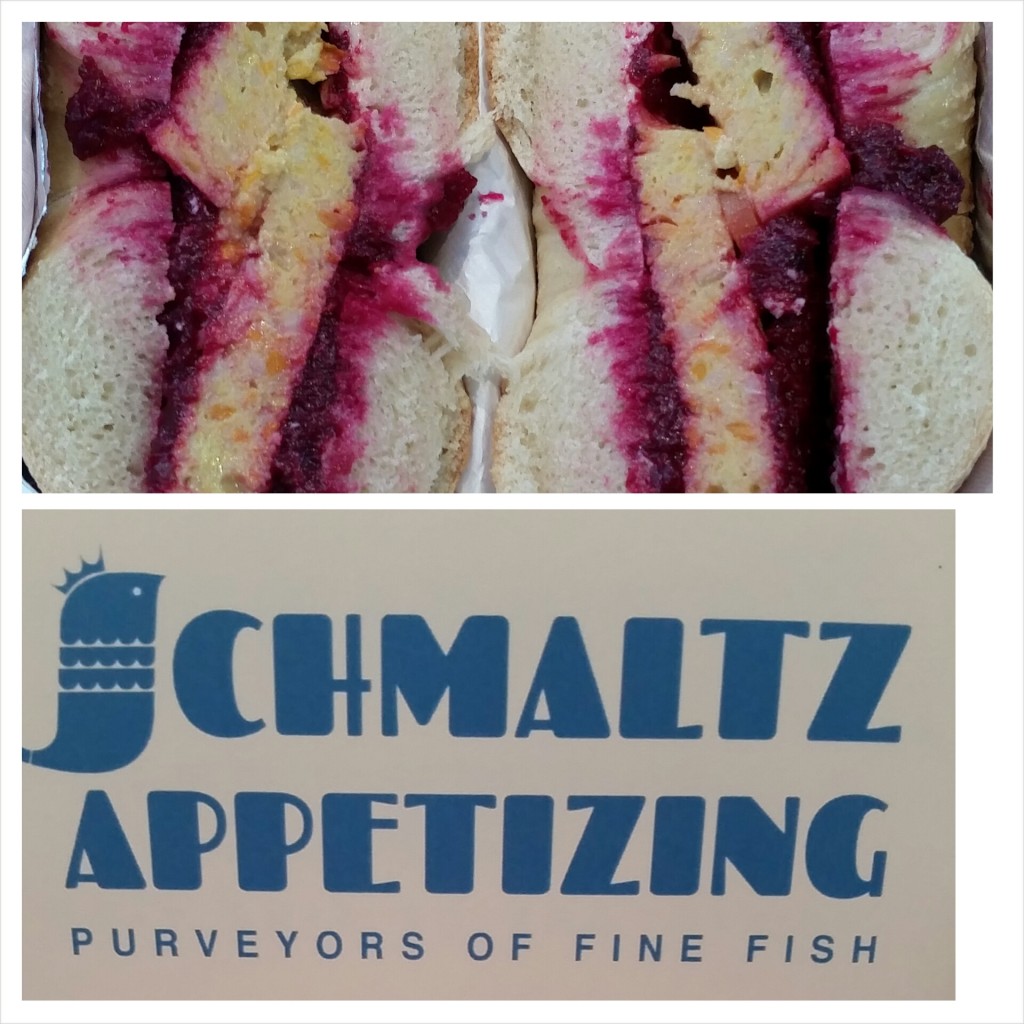 c) Loaded Pierogi – once again I love the name and the concept. Talk about COMFORT food at it's best. This restaurant opens today (Nov 5th) and I have no doubt that they are going to be busy! Bye bye Poutine – Hello Pierogi.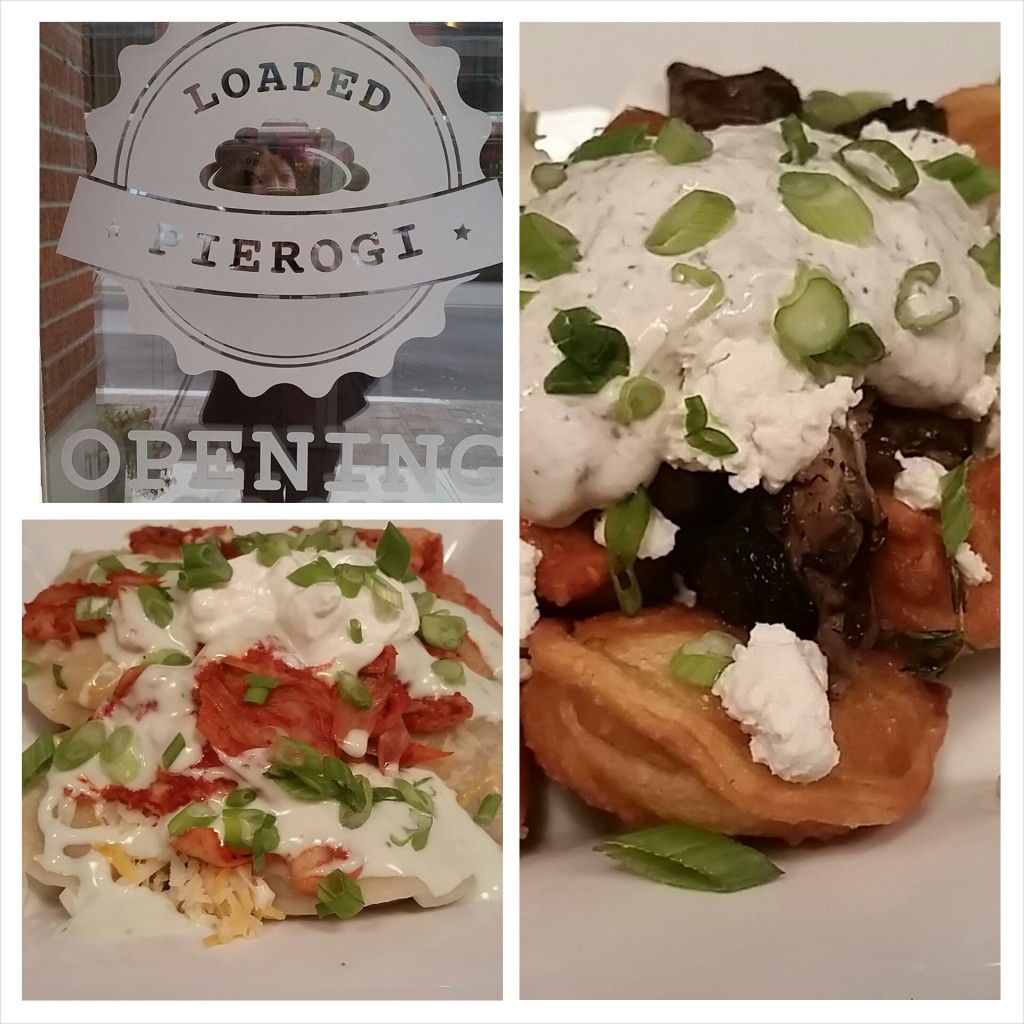 d) St. Andrew Poultry: This business has been around for decades but recently re-branded and now offer catering, a snack bar, take out and more. I've already blogged about it but wanted to blog about it again…that's how much I love this place. As you can see from the photos, they offer more than just chicken!!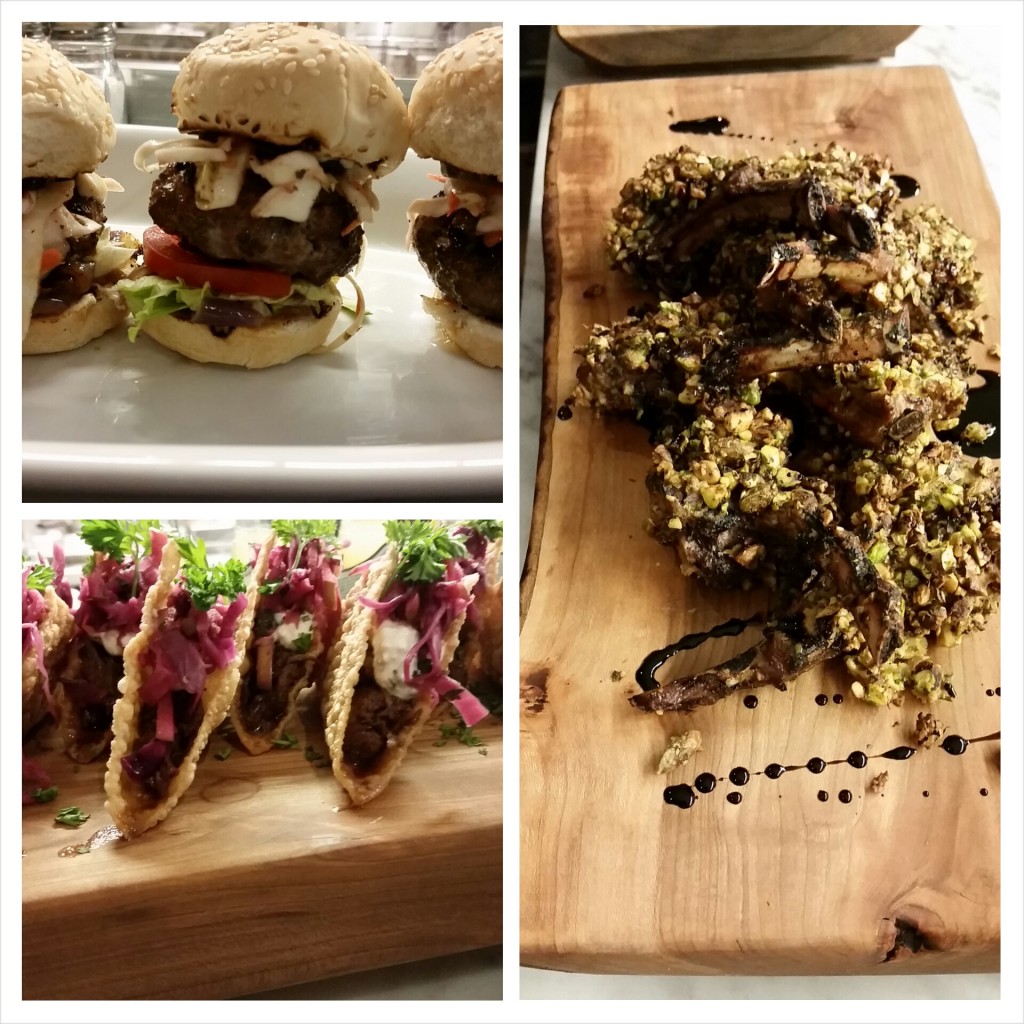 For More Information:
Kathi Roll Express …692 Yonge St or 1753 Avenue Road, Toronto – Twitter: @TKREToronto
Shmaltz Herring…414 Dupont, Toronto – Twitter: @ShmaltzHerring
Loaded Pierogi …9 1/2 Church St, Toronto – Twitter: @LoadedPierogi
St. Andrew Poultry…17 St. Andrew, Toronto – Twitter: @StAndrewPoultry