Please welcome Walter – who is Canada's first premium, all natural craft Caesar mix. They only use real, high-quality ingredients, prepared in small batches and packaged in glass……right here in Canada.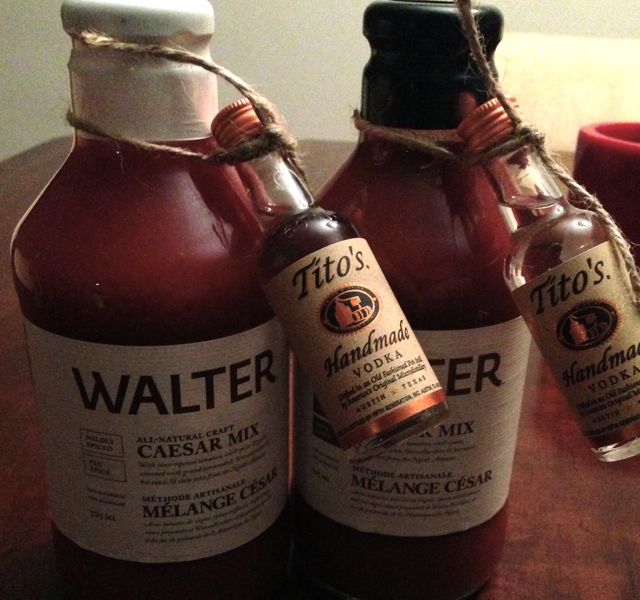 I think that alone deserves a huge round of applause. As you can see from this photo, my mom and I are huge fans of a good quality Caesar!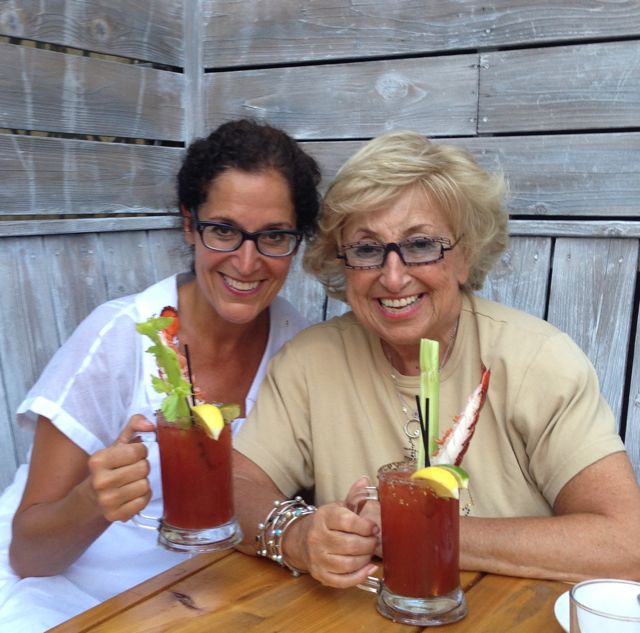 Other interesting facts: Walter was launched in 2013 by two childhood friends in Vancouver B.C. and the recipe was developed for over a year . There's NO MSG, No artificial colours or flavours, and there's no high fructose corn syrup in this product.
I was all too happy to enjoy a Walter Caesar while watching the Australian Open and I was all too happy to share it with two friends. Both friends knew instantly that I served them a quality product.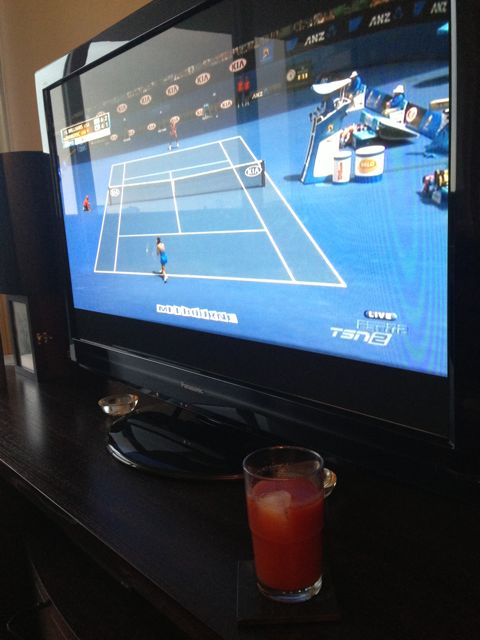 Where can you find Walter? At select B.C and Ontario grocers, specialty food and gift shops, restaurants and bars. For a complete list, please visit WalterCaesar.com/find-us.
Cheers!
For more information:
Walter Caesar, 1 604 908 0994, info@watercaesar.com
Twitter: @WalterCaesar
Instagram: @WalterCaesar
Disclosure: Walter All Natural Craft Caesar was provided to me, however all opinions are my own.