Restaurant Review: Jungle Juice
This little gem just opened a few weeks ago and is located on College St (smack inbetween Caplansky's and Fancy Franks).
After reading a review on BlogTO, I then checked them out on Facebook. (PS and you should too). When I saw the photos that they were posting I knew I had to visit!!
It's owned by a lovely Brazillian entrepreneur that only moved to Toronto five years ago. She was so passionate about cooking Brazilian food to her Canadian friends, that she opened up a small juice bar/restaurant.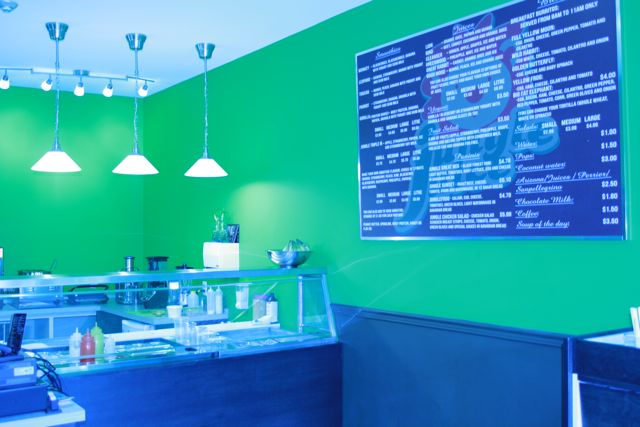 I tried the "cheese bread" (pao de queijo) and was instantly in love. One could definetly tell that it was not made with white flour and had a diffrerent taste and texture to it.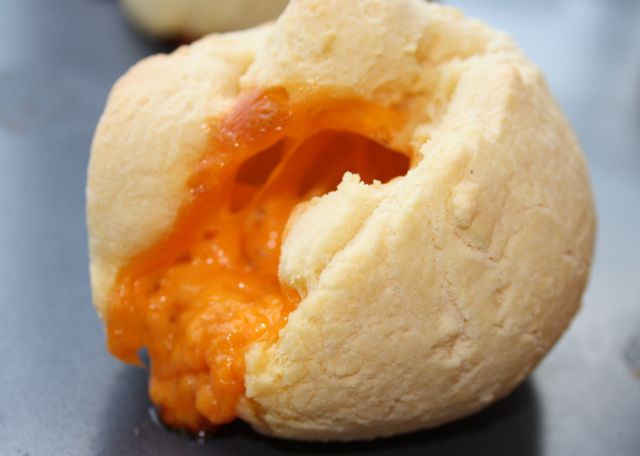 I also tried the special of the day which was scrambled eggs with cassava.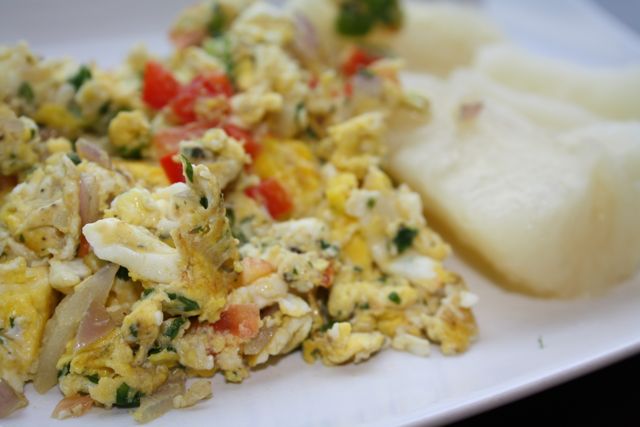 Next visit, I'm going to try a "cleanser" which is ginger, apple, grapes, ice and water and a panini.(Brazilian style of course).
I also love the prices at Jungle Juice – everything is under $8.00. My type of "cheap and cheerful restaurant".
Please welcome this great little (unique) juice bar to Toronto. They deserve a warm welcome!!
For More Info:
Jungle Juice 370 College St. Tel: 647 748 4899 Hours: Monday to Friday from 10am to 8pm. Saturdays from 10am to 4pm. Closed on Sundays