As always I have just returned from another trip to Ottawa. As you know, I visit regularly (every 6 weeks) and on each trip I discover something new that delights my taste buds (and sadly my waistline too).
Here's a few highlights:
1. Harvey and Vern's Ginger Beer. Hands down the best ginger beer I've ever had. Sadly I only bought one bottle. WHAT WAS I THINKING (please don't answer!!). Next time I'm picking up a half dozen bottles. Seriously.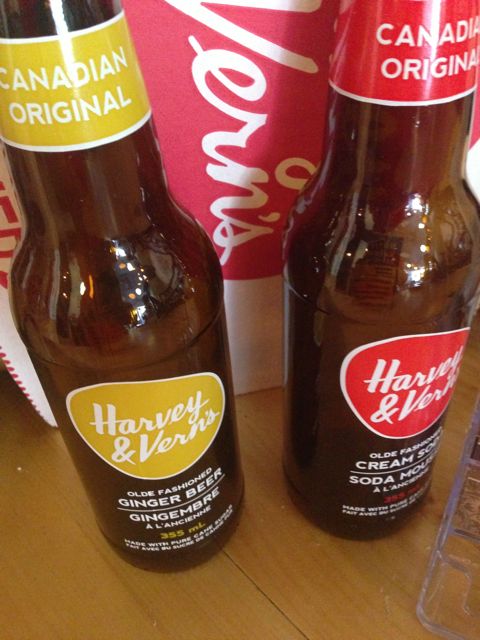 2. Callaloo Jamaican Patty from The Piggy Market: (400 Winston Ave, Ottawa) I love something interesting and this was indeed something interesting!! The pastry was perfect and the filling was flavorful too. So glad I dropped by this amazing store.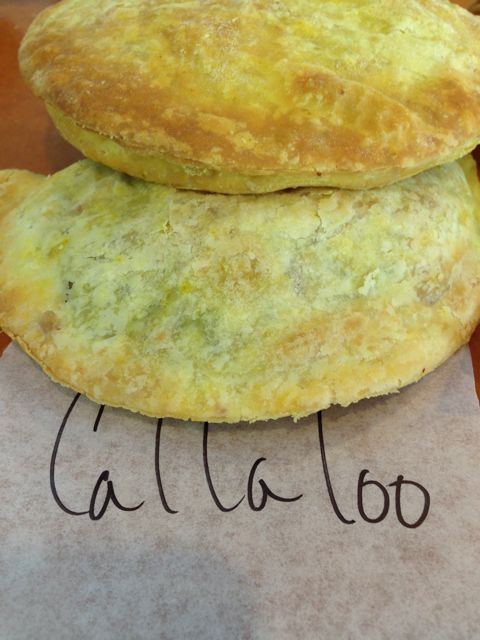 3. Hummingbird Chocolate has joined forces with Michaels Dolce Candied Ginger ….to make the perfect chocolate bar. It was introduced to the public at the Ottawa Farmers Market on Sunday Aug 4th and I'm confident that others will also give it a THUMBS UP!!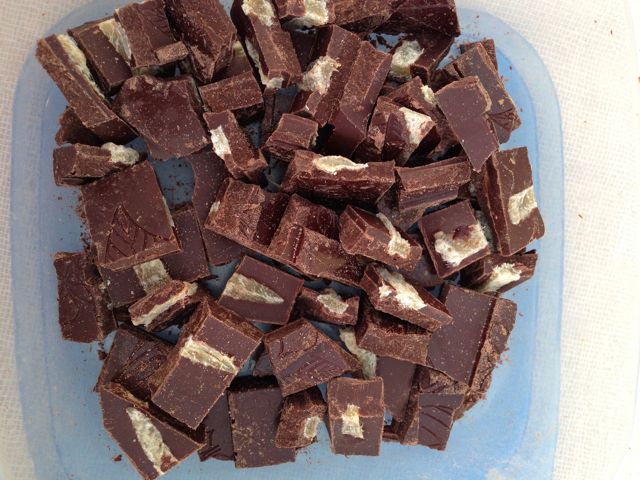 4. Albacore Tuna Crudo with Lemon Truffle Oil, Puffed Rice and Young Cilantro from Supply and Demand (1335 Wellingston St. W. Ottawa) Many thanks to @simplyfresh for tweeting me about this dish. Can you say "heaven?".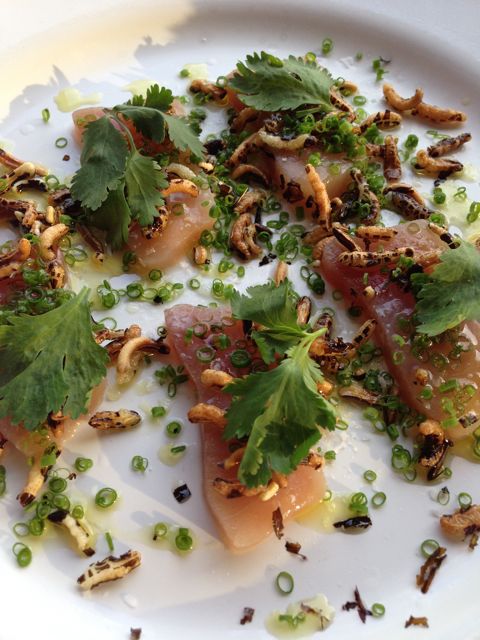 5. Ministry of Coffee. Again, many thanks to @AMWATERS for tweeting me about this brand new cafe that opened up on Elgin St.  I enjoyed a wonderful "Cortado" which is a shot of espresso with both cream and milk. Will definitely be returning for more!!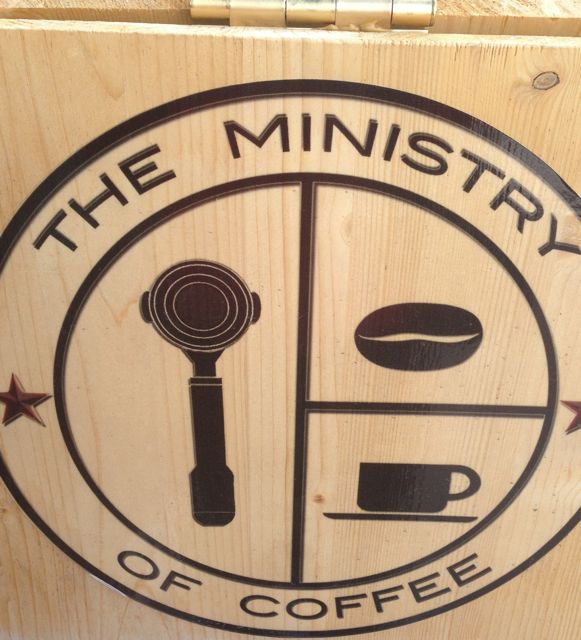 6. Bombs from It's a Matter of Cake (Ottawa Farmer's Market) These are not cake pops. Not even close. They are simply dense and delicious. My mom bought a bag of 6: Chocolate Peanut Butter, The Split, Oatmeal Nutella, Maple Carrots, Smokey Bacon, and the Dark Horse. When we got home…the knife came out and we started to split each one in half. Then we started  saying words like: "ohhhhh" and "ahhhh" and "freaking h" and "unfreakin believable". Clearly we loved each and every bomb!!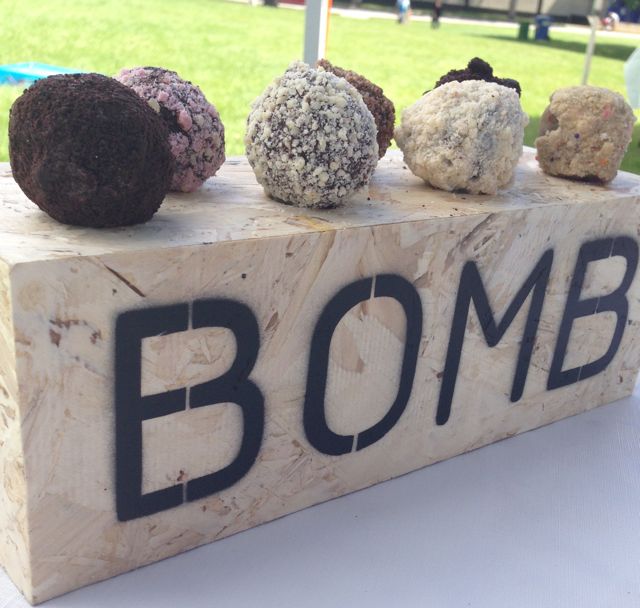 Can you tell I had another amazing trip to Ottawa? I'm already looking forward to my next trip in September!!