It's no secret that I love oysters. In fact, you will find me at the oyster bar at any event where oysters are served. While everyone else is grabbing drinks, I'm wolfing down oyster after oyster till I actually have to apologize. #truestory.
Therefore when I received an email inviting me to visit the Pearl Diver, I immediately said; YES.
When I walked into the restaurant, I quickly realized that it use to be the Starfish Oyster Bed & Grill. The space is still welcoming and cozy.
I started off my evening with an appetizers of calamari. The combination of a sesame and panko crust really made a difference.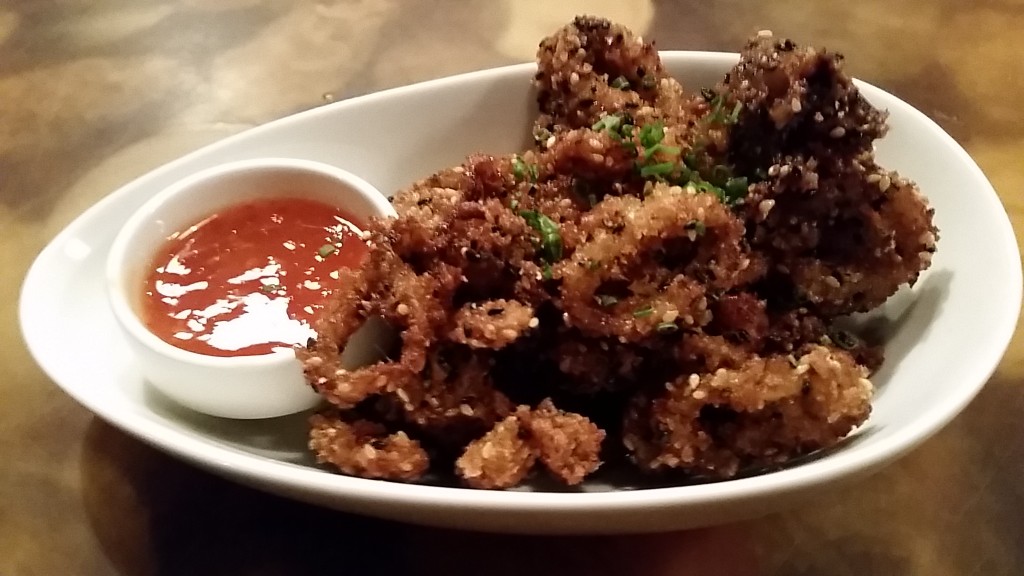 I couldn't resist ordering this appetizer too: Chicken Liver and Oyster Pate with Blackbird Toast. It was beyond good. Seriously.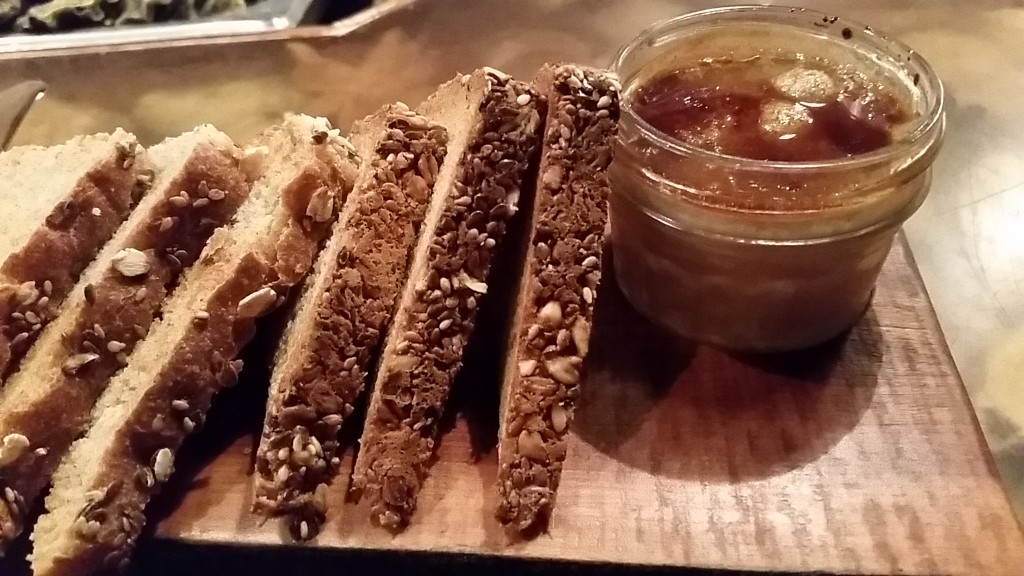 Of course, I had to order a selection of oysters too!! Naturally I loved all of them. The oysters were tasty, fresh, plump and perfect!! How's that for a description?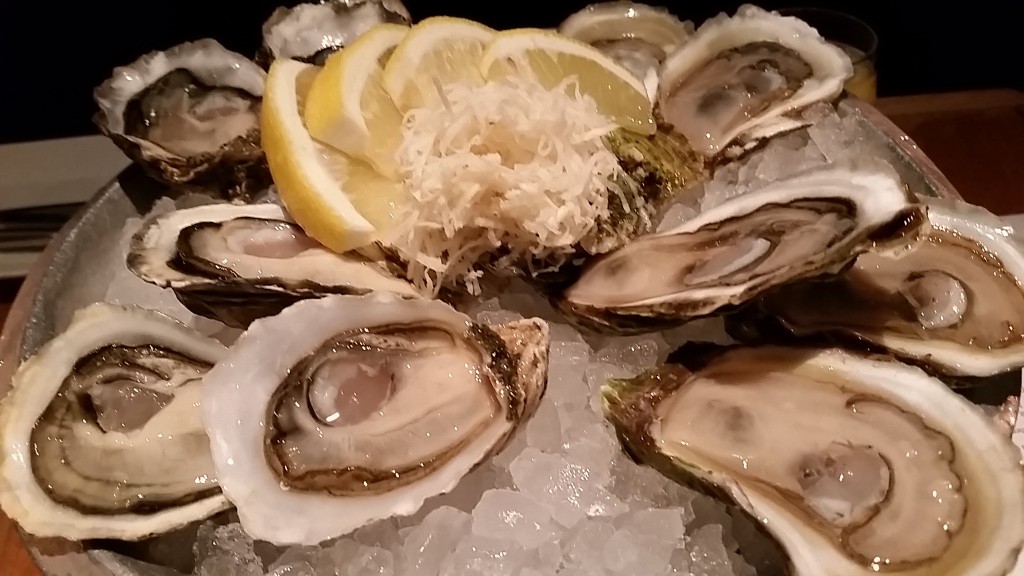 I also tried the mussels which were bathed in a coconut cream, ginger, chilli, garlic, lemongrass and cilantro sauce. #totallyum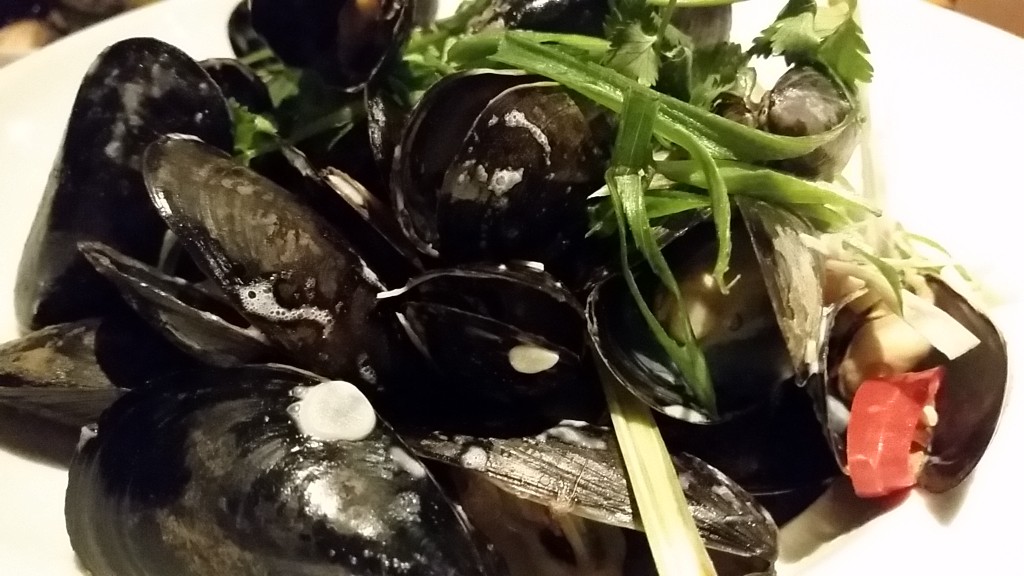 Plus I HAD to try the dessert. One could say I tried four food groups that night…seafood, seafood, seafood and dessert. LOL.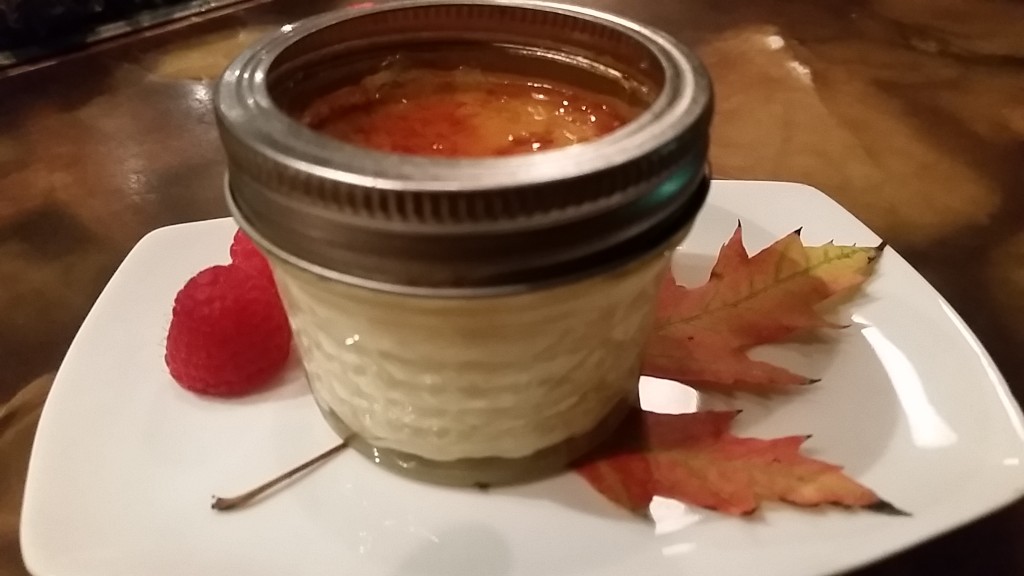 I'm already planning my next visit as they offer 100 oysters for $100 every Thursday.  Im SO doing this!! (with others of course. LOL).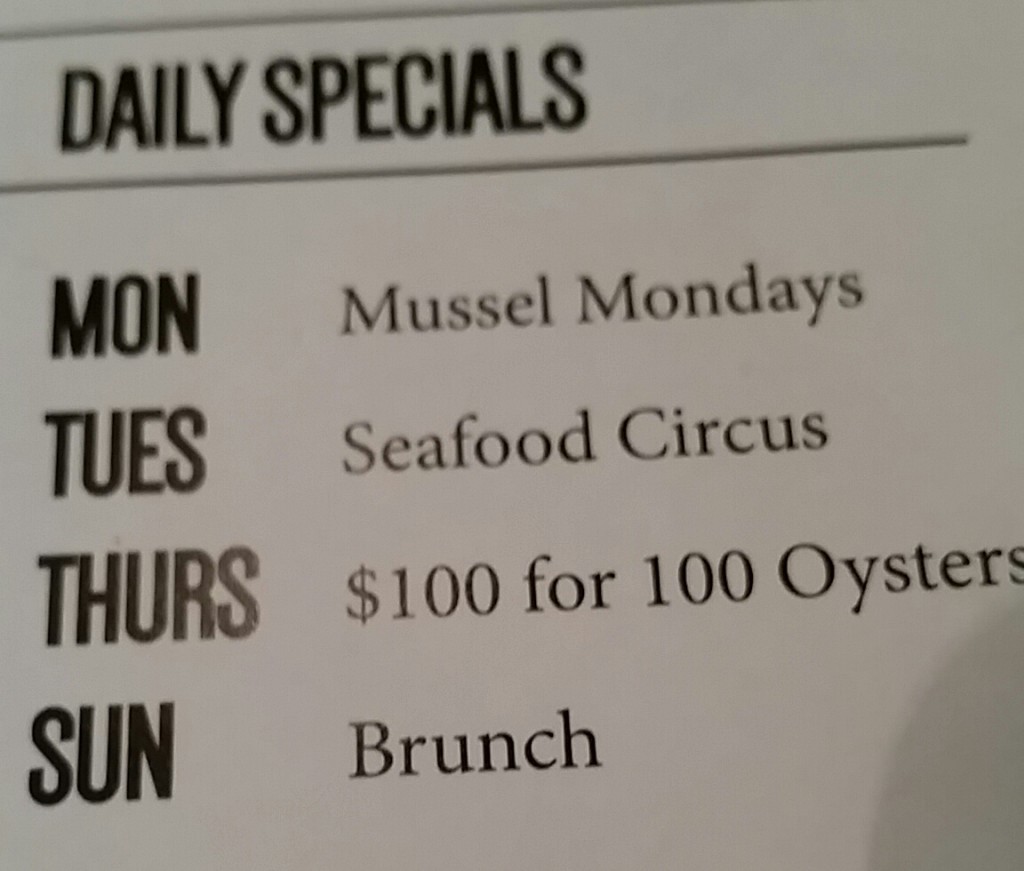 For more information:
Website: www.peardiver.com
Address: 100 Adelaide St. East, (416) 366-7827
Hours: Mon to Wed : Noon to 12am, Thurs & Fri: Noon to 1am., Sat: 4pm to 1am, Sun: 11am to 12am
Twitter and Instagram: @PearlDiverTO