Last month, I took a personal day so I could preview the movie "Bad Moms' and get spoiled at the beautiful Chateau des Charmes!
The invitation looked like this and I had a feeling it would be a fun event and I was right!!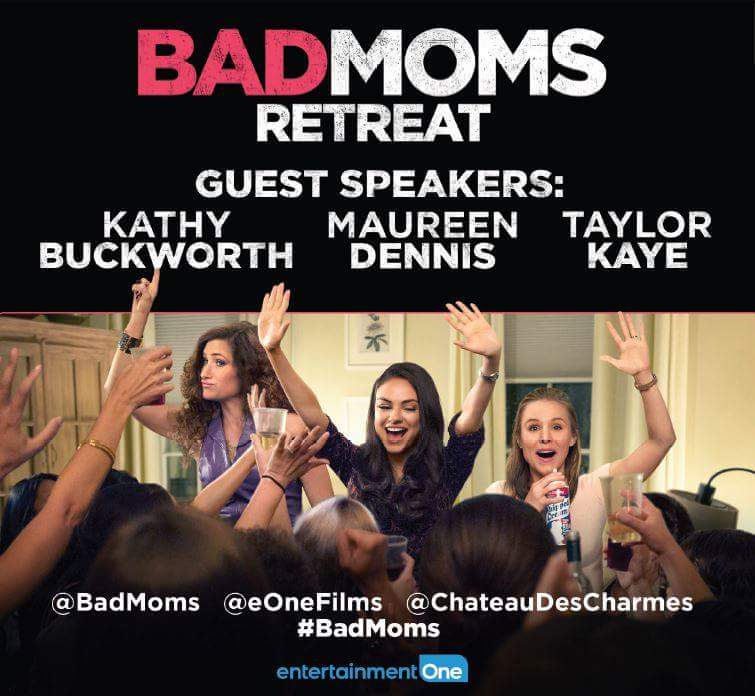 I knew immediately that I had made the right decision to take a personal day off, when I was served a mimosa on the bus.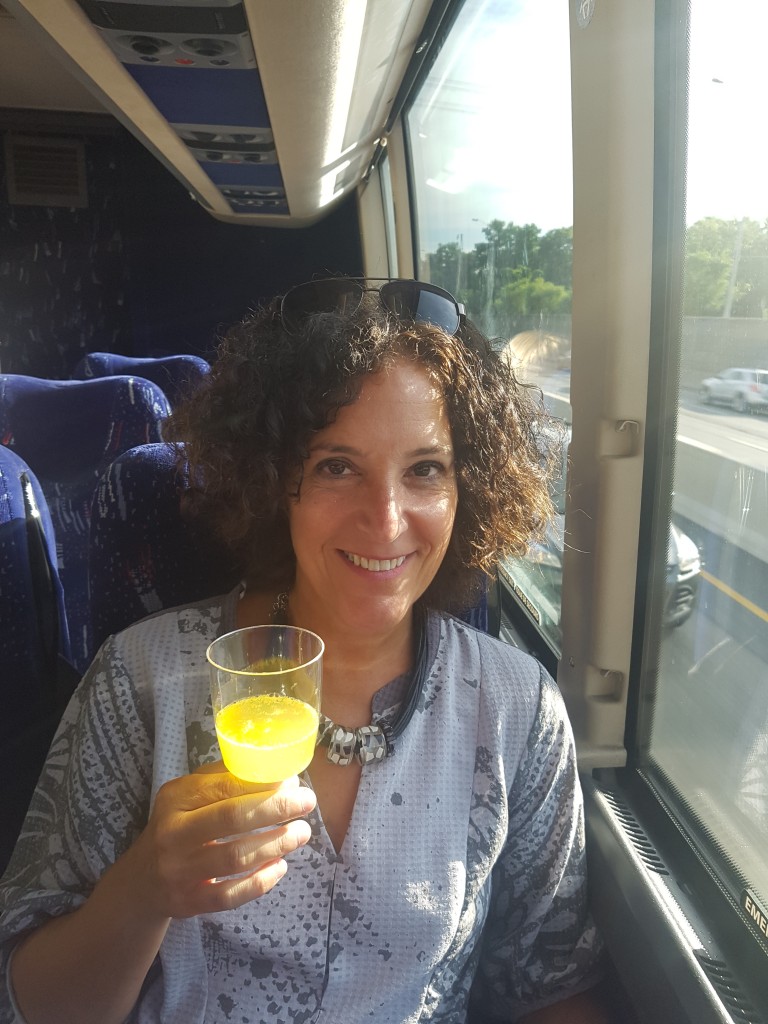 When we arrived at the theatre, we grabbed our seats and then proceeded to laugh our way through the movie. The cast is stellar and there are a few scenes that are nothing but hysterical.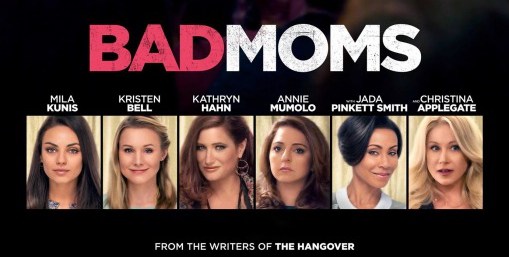 I loved the characters, the acting and even the music!!
After the movie, we went directly to  Chateau des Charmes. (1025 York Rd, Niagara -on-the-Lake). When we arrived, there was staff greeting us with more drinks. Again, I knew I made the right decision!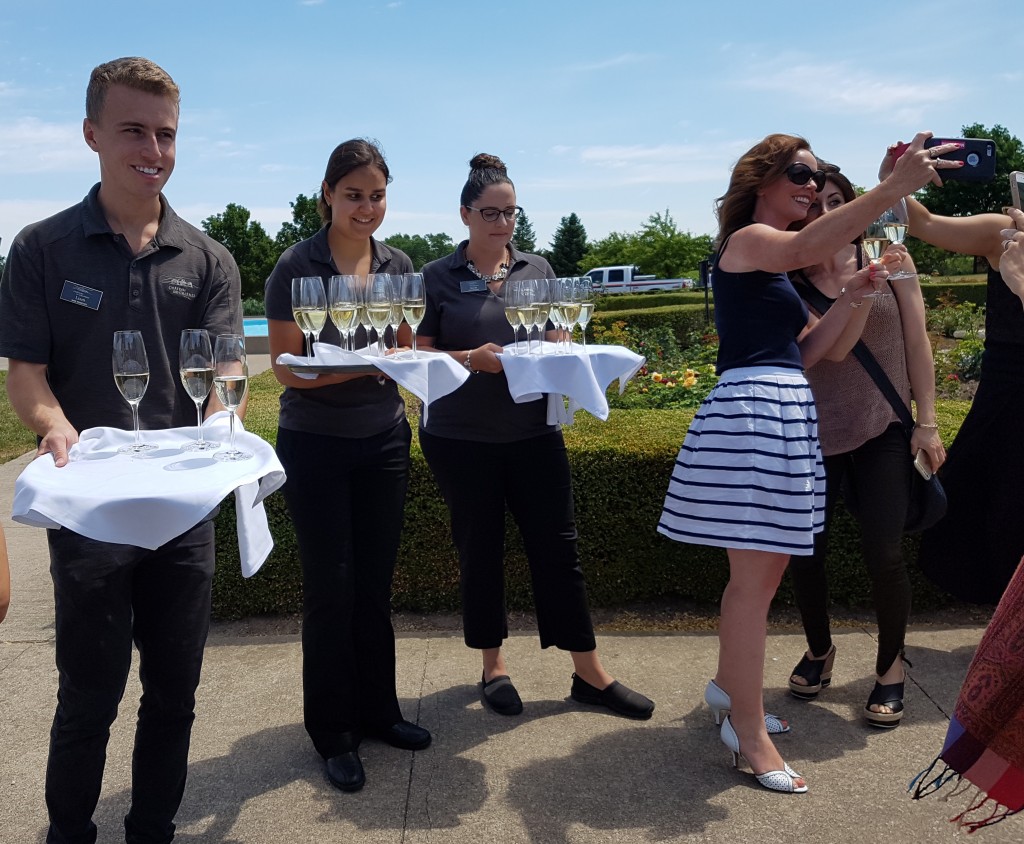 Then we headed to their beautiful new tent for a delicious lunch.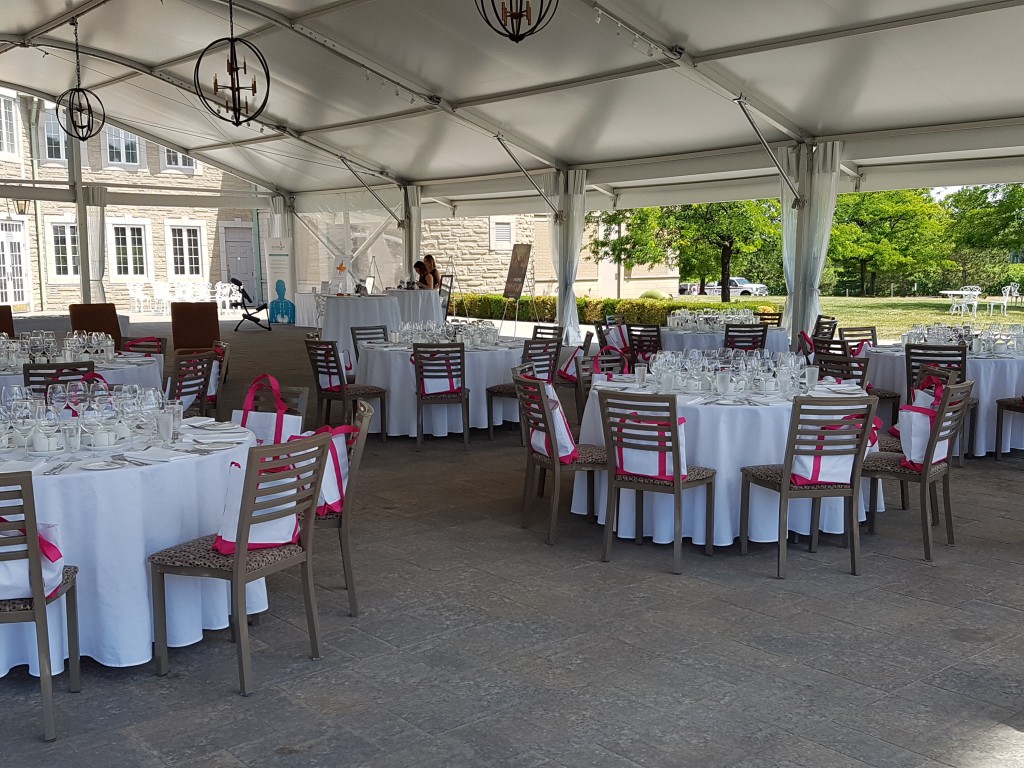 The movie indeed brought back a lot of memories for me as I've had my "moments" as a "Bad Mom" over the years! For example: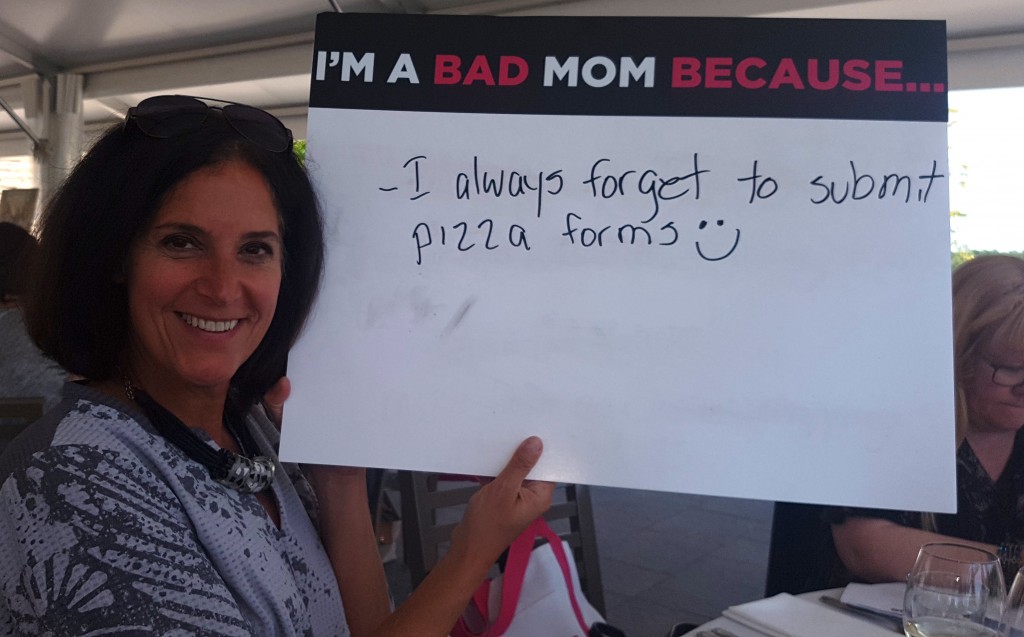 As  I write this, I'm reminding myself that I MUST submit the bus form this week. See what I mean? LOL
I liked this movie so much that I gathered few friends and we all went to see the movie together at Yorkdale. Indeed everyone enjoyed the movie. (including me despite the fact that I had seen it).
I'm not a movie critic, but I can tell you that this film is certainly entertaining.
So grab your mom or your friends and go have a laugh!
PS Thank you eOne for inviting me to this event.