This blog post might be a little late but I know a good chunk of you are still out there buying Christmas gifts or hostess gifts. So here's a few ideas if you are looking to buy a "foodie" the perfect gift!!
Twelve Ounce Ladles: This ladle ensures your host/hostess isn't double dipping all the time as he/she serves soups to their guests. Put a bow around it and you are set to go. It's brilliant and my friends still thank me to this day for this gift. Head to Nella Cucina (876 Bathurst  St) for these ladles.
Sloane Teas: This line of tea is outstanding. The packaging and the varieties will impress your foodie friends. Available at numerous fine food stores.
A Chocolate iPhone Case: This is perfect for the foodie that loves their iPhone and loves chocolate. I spotted these at All the Best Fine Foods (1101 Yonge St).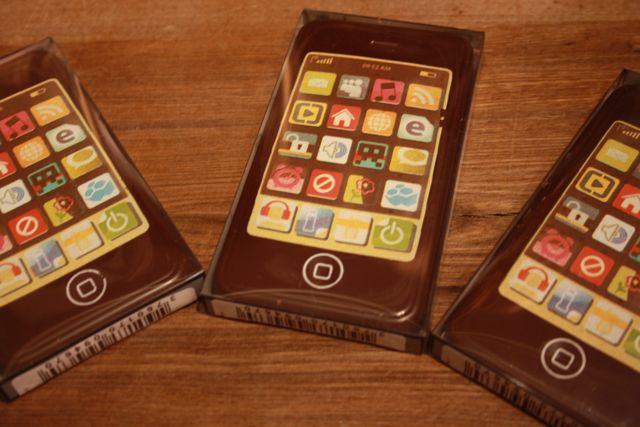 A Cutting Board: This is perfect for foodies. I spotted this in Yorkville at the paper store called Paper Things (99 Yorkville Ave)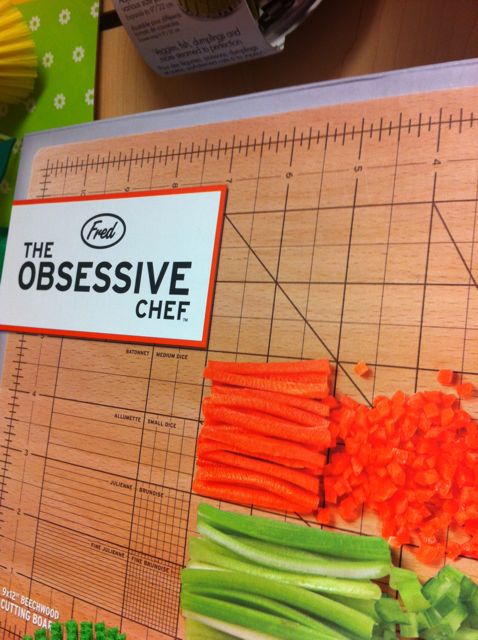 Candles:  The Gap is selling candles in a variety of interesting scents: (repeat – INTERESTING)  Black Pepper, Tomato, Grapefruit, and more. $29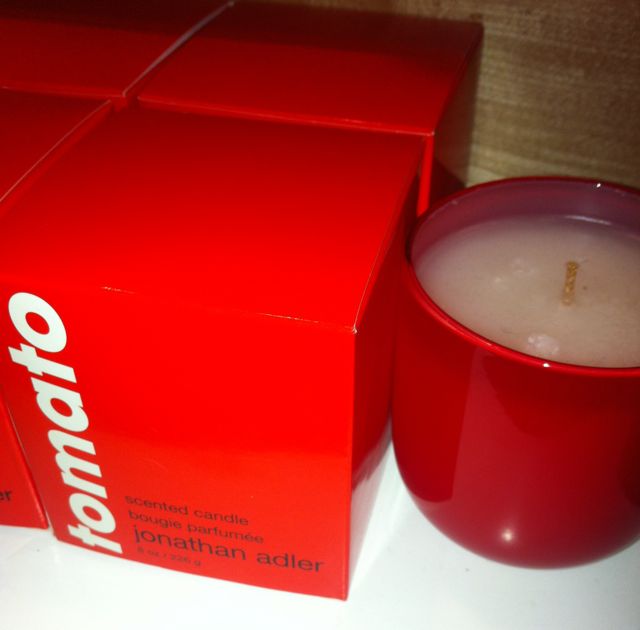 Samba Days: An amazing concept! You simply buy a Samba Days Gourmet Getaway card and the recipient of this card gets to choose from a variety of amazing gourmet getaway packages. I love this idea.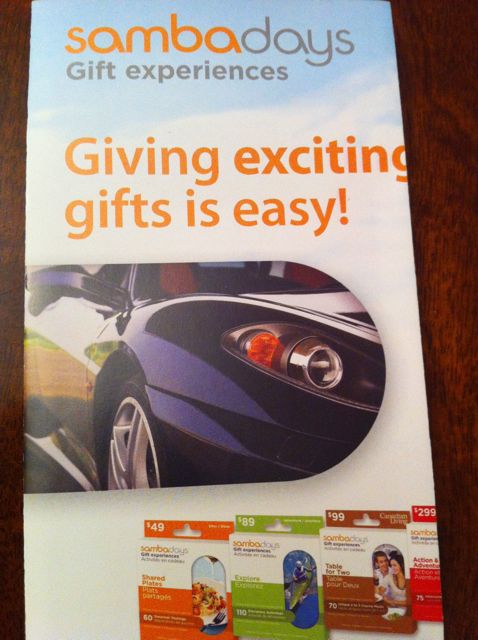 Anything from the Good Egg store!! (267 Augusta Avenue). Seriously, it's hard to go into this store and come out empty handed.
Taste of the Month from Taste of Cheese. The recipient of this gift will receive a box of  5 unique cheeses once a month. This is a cheese lovers dream!!
Laura Slack chocolates. Not your average chocolates. She is a true artist.  Please Please…visit her website.
So have I provided you with enough ideas? I hope so.
Happy Shopping and Happy Holidays too!!