I said "bye bye" to my Versa for a week and happily accepted the keys to a 2016 Chevrolet Cruze. This is clearly evident in this photo.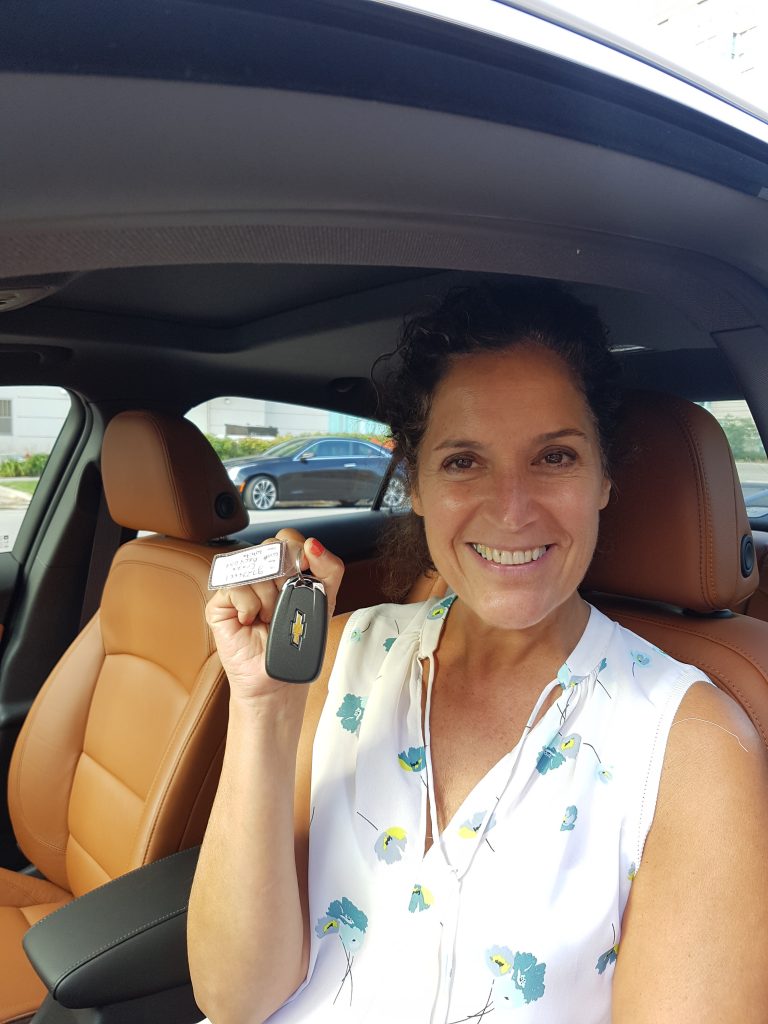 This beautiful car has so many cool features but here's three features that really were my favourites.
1. This tiny pocket that cools down your phone, when the car is running!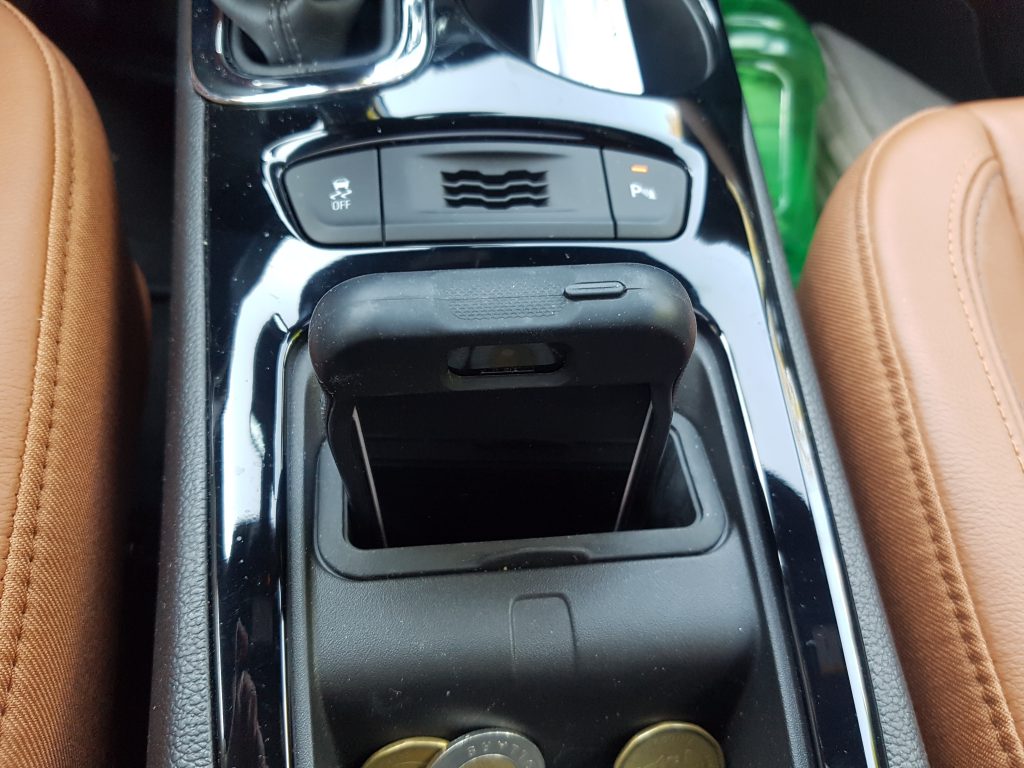 2. The fact that the steering wheel will heat up. This is certainly a very cool feature when you live in Canada! Bye bye frozen fingers.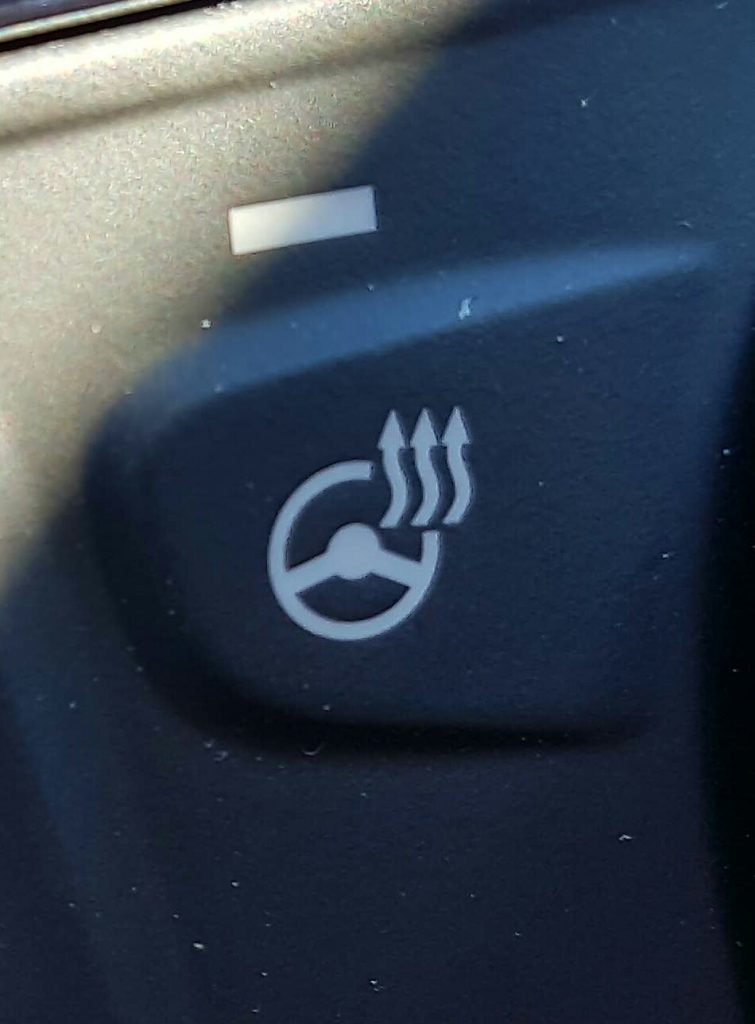 3. The BOSE sound system. OMG!! I generally do not care about such upgrades but this certainly caught my attention….immediately.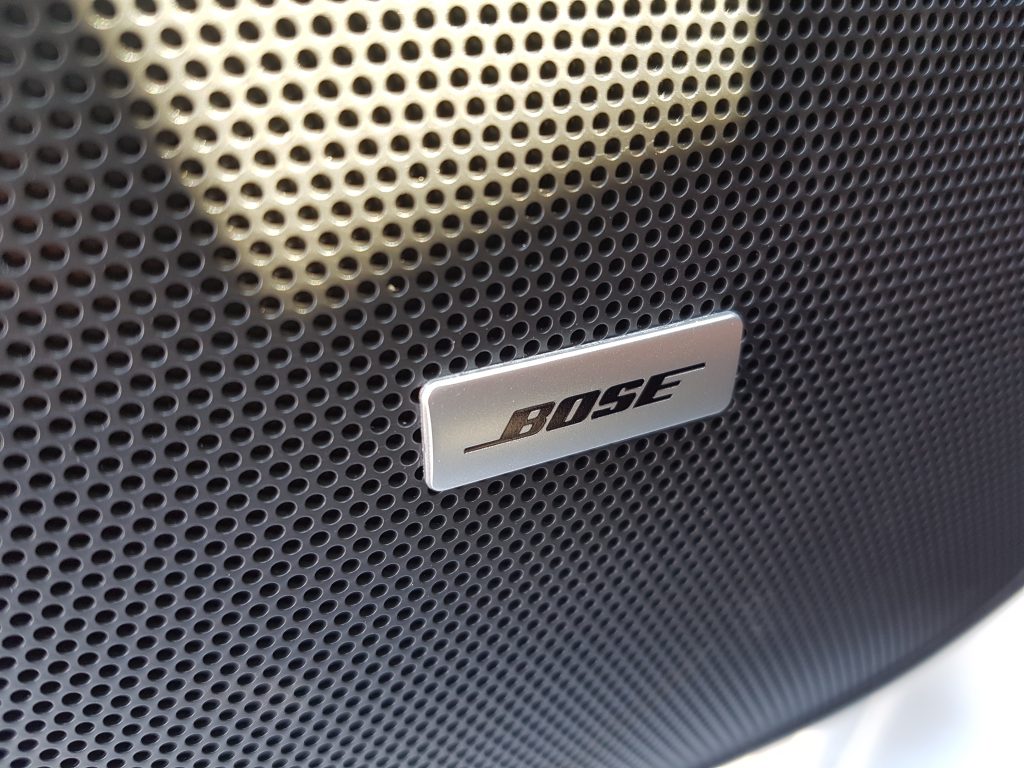 4. The technology features- certainly appealed to me. (especially seeing as Im in my car all day long as a sales rep and use way too much data).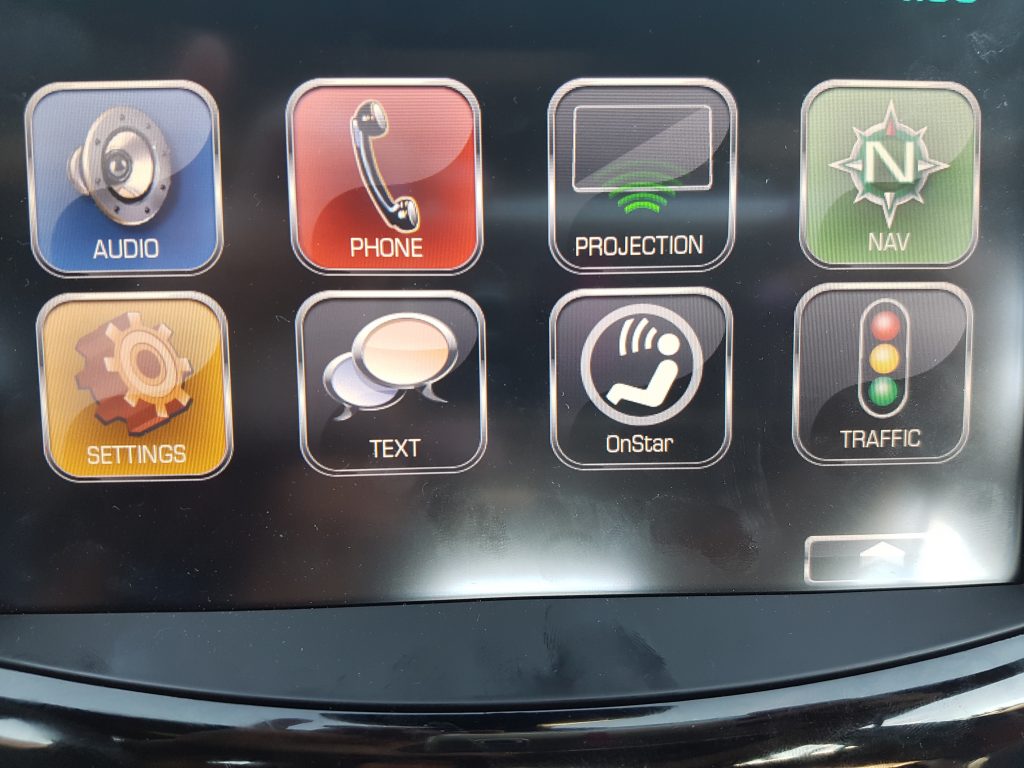 5. The fact that I didn't have to push a button to open the gas tank. I just had to push it and it opened…OLD SCHOOL. This made me smile.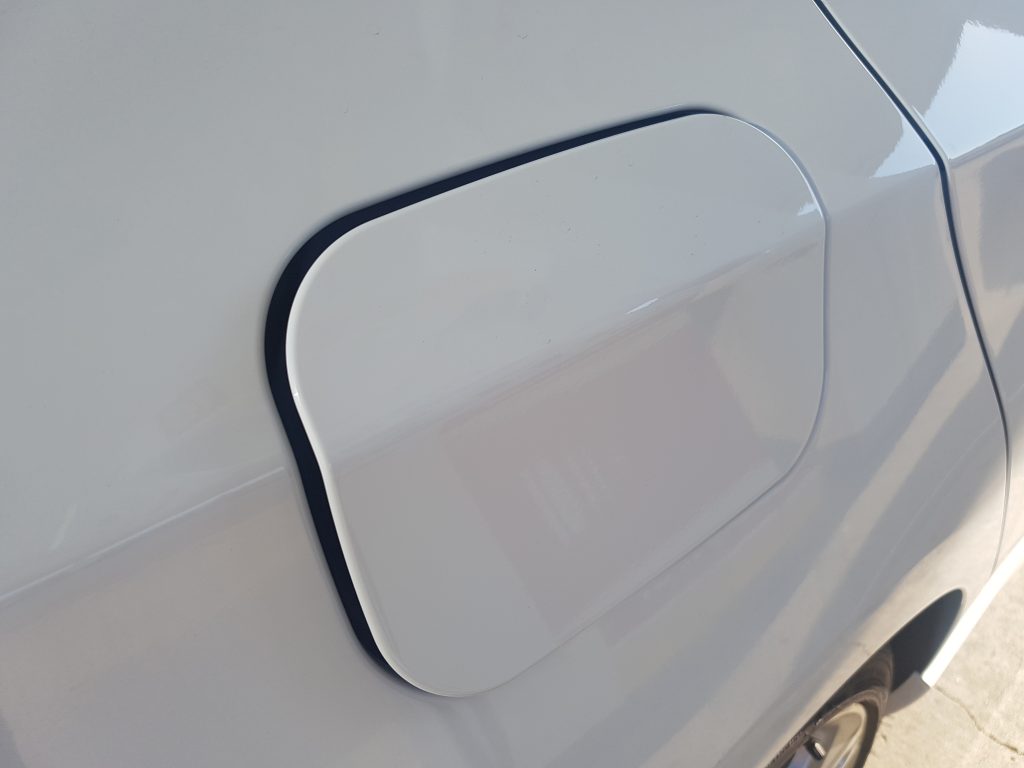 Just in case you want to know the new features for 2016 – here you go:
-a larger lighter design
-all new standard 1.4L turbo engine. Fuel consumption ration of 5.6 L/100 Km
-stop/start technology with automatic transmission enhances fuel efficiency in stop-and-go driving (the story of my life as a sales rep who is on the roads in GTA traffic)
-available Android Auto and Apple Car Play compatibility allows smartphone features to integrate apps wth Chevrolet MyLink (yay..yay..yay)
I will be honest, I have only driven used cars since I started driving at the age of 30. However after driving this car, I swear I would I consider buying a new car. I was totally in love with all these features.
This car certainly is on my radar.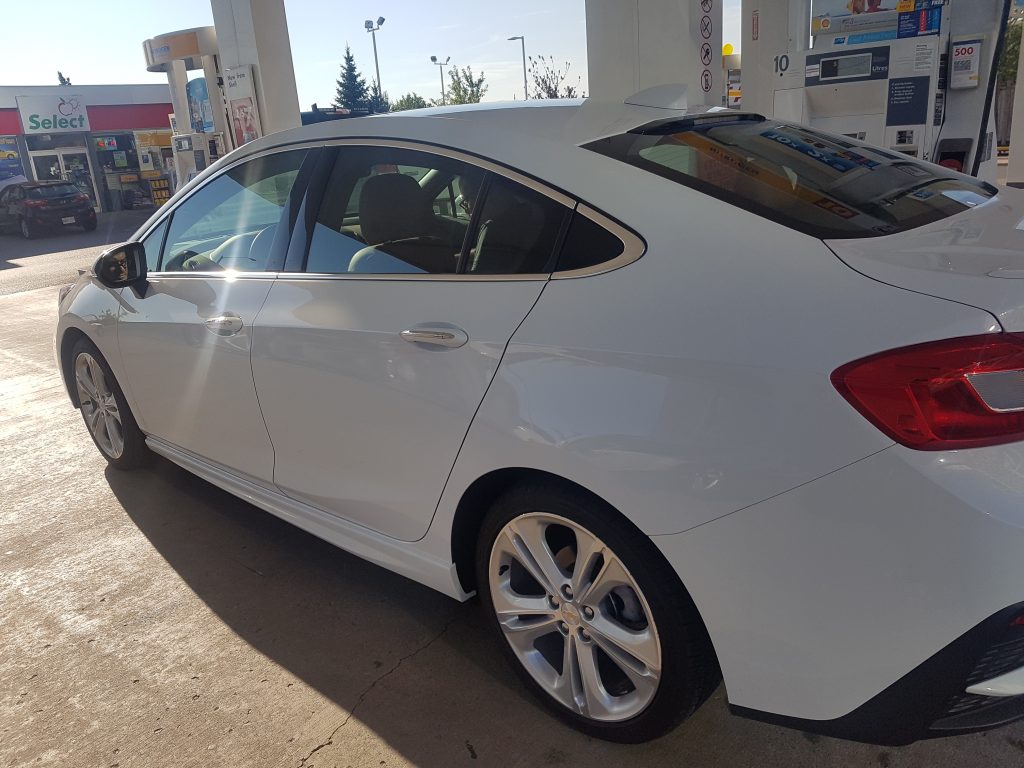 Disclosure: This is a sponsored blog post however all opinions are my own.
For more information:
Website: http://www.chevrolet.ca/2016-cruze-compact-car.html
Twitter and Instagram: @ChevroletCanada