Here's a quick round of up things that I've been thinking about this week:
1. I can't stop thinking of the winter wonderland that I experienced last weekend at my boyfriends' cottage. It was truly a beautiful time of year to be up north.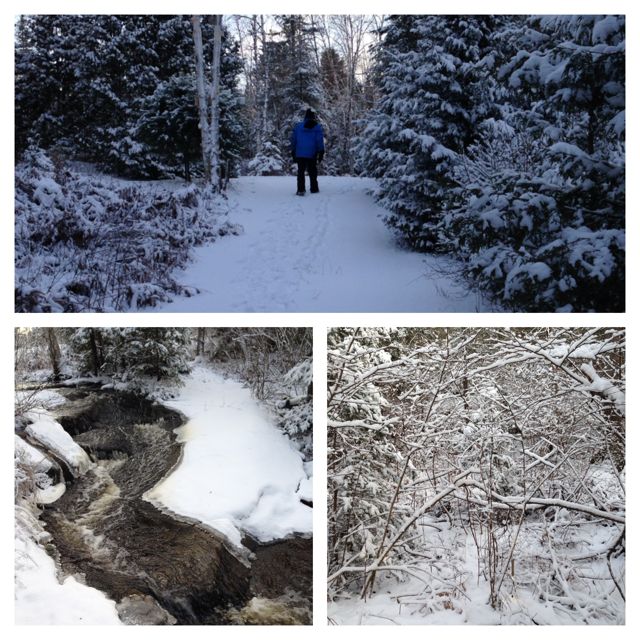 2. I had a wonderful meal this week at Linda Modern Thai with great service and flavourful authentic Thai food. I really need to eat Thai food more often, that's for sure.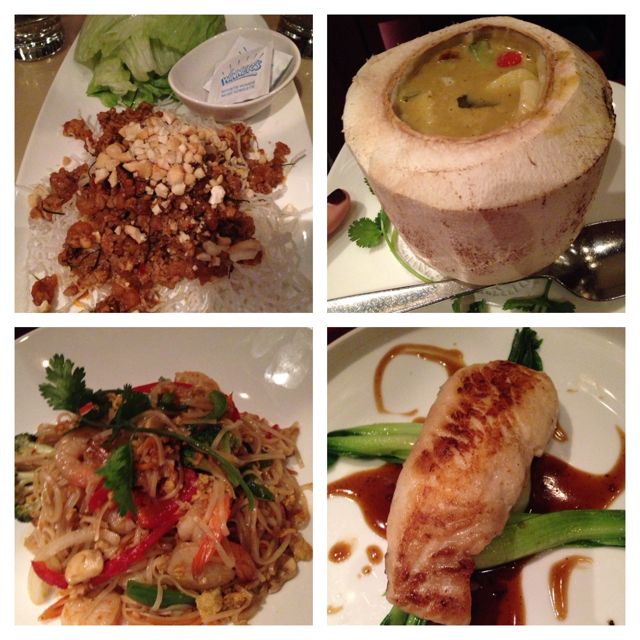 3. I also went to the AGO (327 Dundas St. W)  to visit the David Bowie exhibit. I not only need to visit the musem more often but the gift shop captured my attention too. See the item on the bottom left – well guess who bought it? ME. It was my Chanuka gift to myself. If you are looking for unique gifts – this gift shop is the place to be.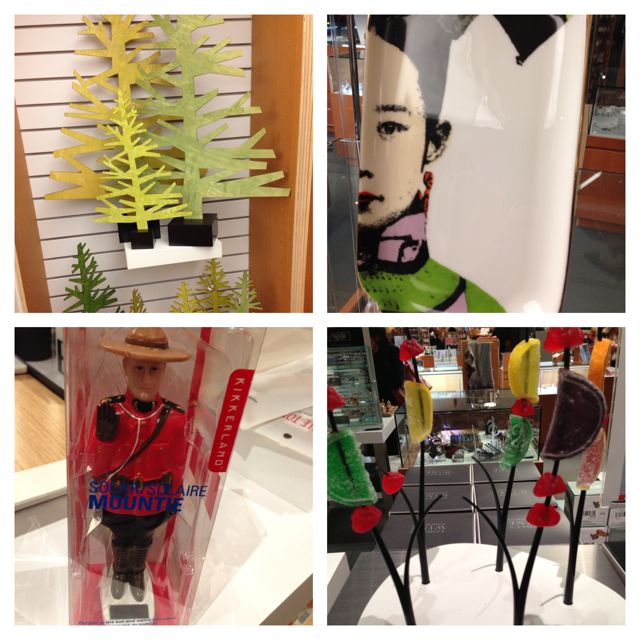 4. My week also included celebrating Chanuka..which is one of my favorite Jewish Holidays. For the first time in a long time – I'm using a white table cloth. Let's see how long it stays white.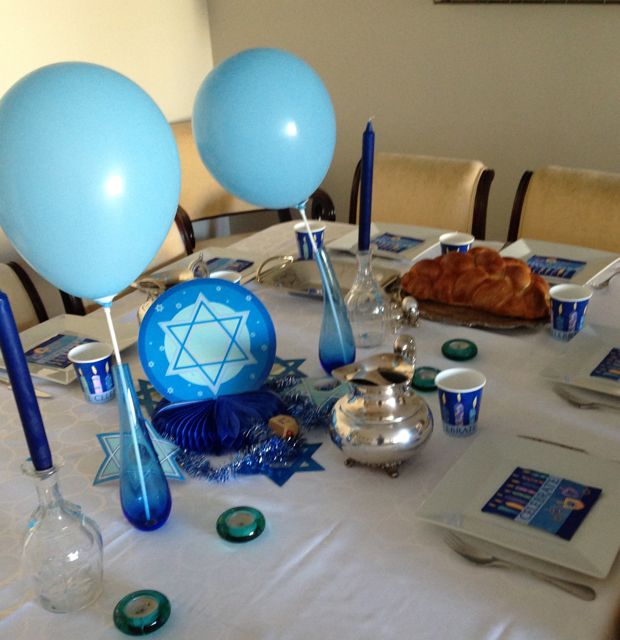 7. I actually bought something online on Black Friday. This is a first for me!!
8. I am still loving my Blendtec and made apple sauce in a nano second.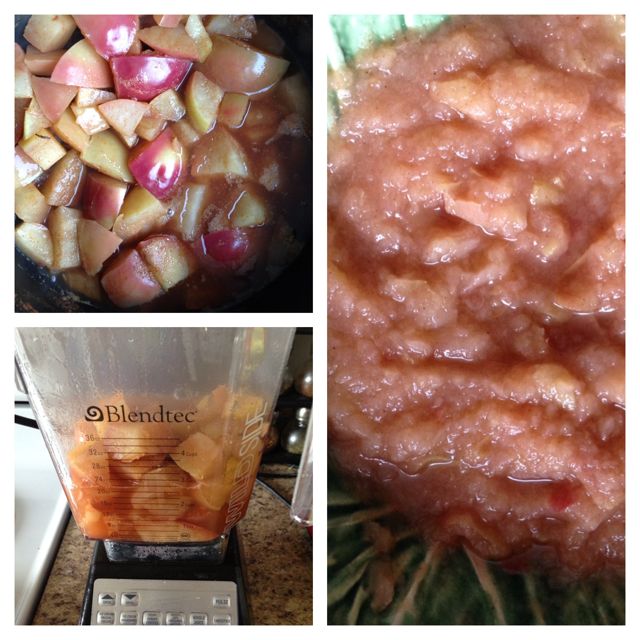 I also had the chance to attend a media dinner at The Guild restaurant (1442 Dundas St. W) to try some contemporary  Canadian food. They have recently introduced some a few new menu items which I inhaled….for example…Aged Balsamic Marinated Tomato Salad, Curvy Rigatoni, Seard Omega Pork Belly and more!!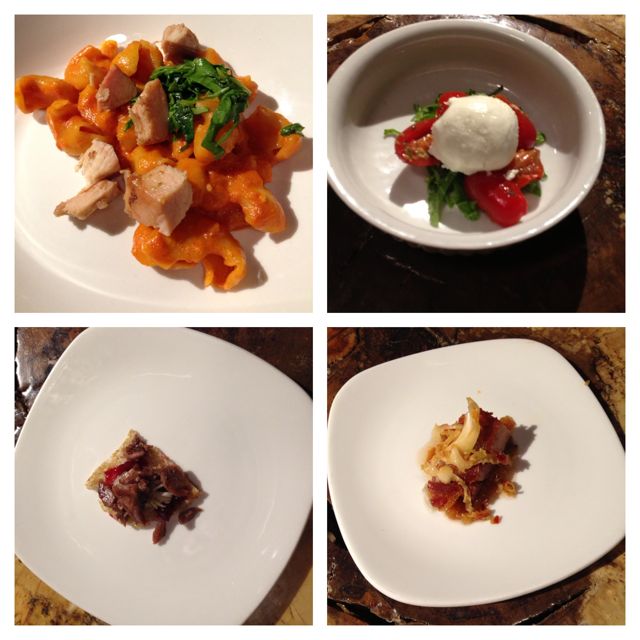 I had a pretty productive week. Next week is going to rock too!
Have a wonderful weekend.