I had the opportunity to visit the PC Insiders Collection Boutique last week, which is located at 363 King St. W (at the corner of Blue Jays Way and King St. W).  I had been following the hashtag #PCInsidersBoutique on Instagram so I had an idea what I was visiting but it was SO much better to experience it.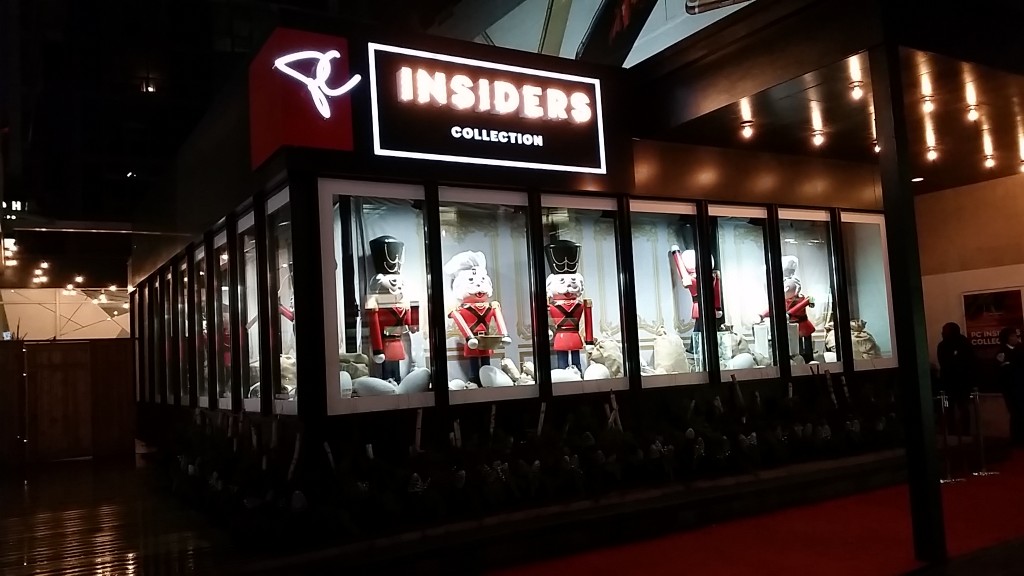 Here's 5 Reasons You Should Visit the PC Insiders Boutique:
1. There are 4 rooms and one room is nicer than the other.  I actually heard that they've been decorating the space since August. There's 4 rooms in total with a theme of Dine, Brunch, Mingle and Gift.
This "Gift" Room put a smile on my face in a nano-second.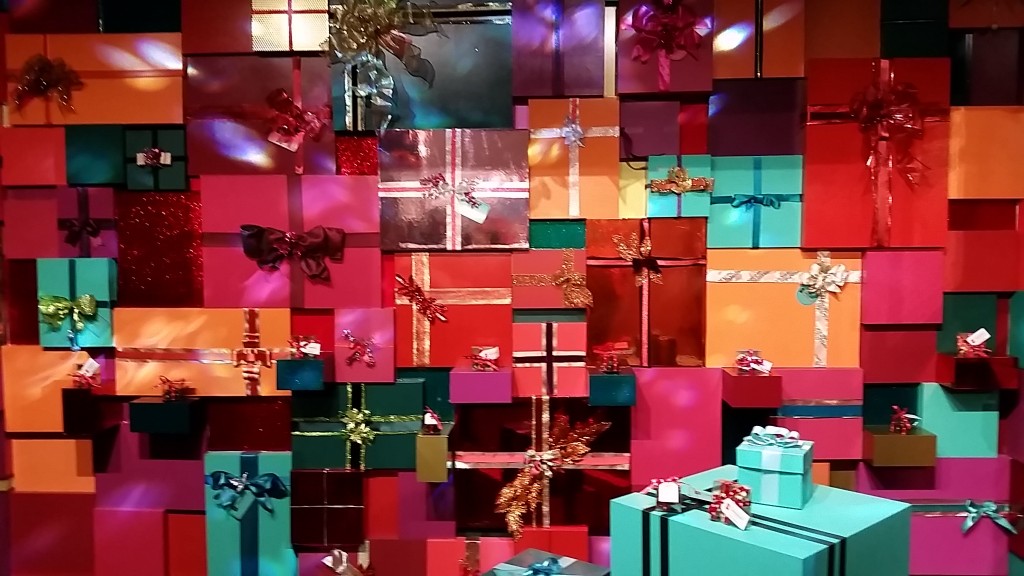 2. You will be treated to yummy samples.  Specifically you will sample the PC® Insiders Collection™ line of products!!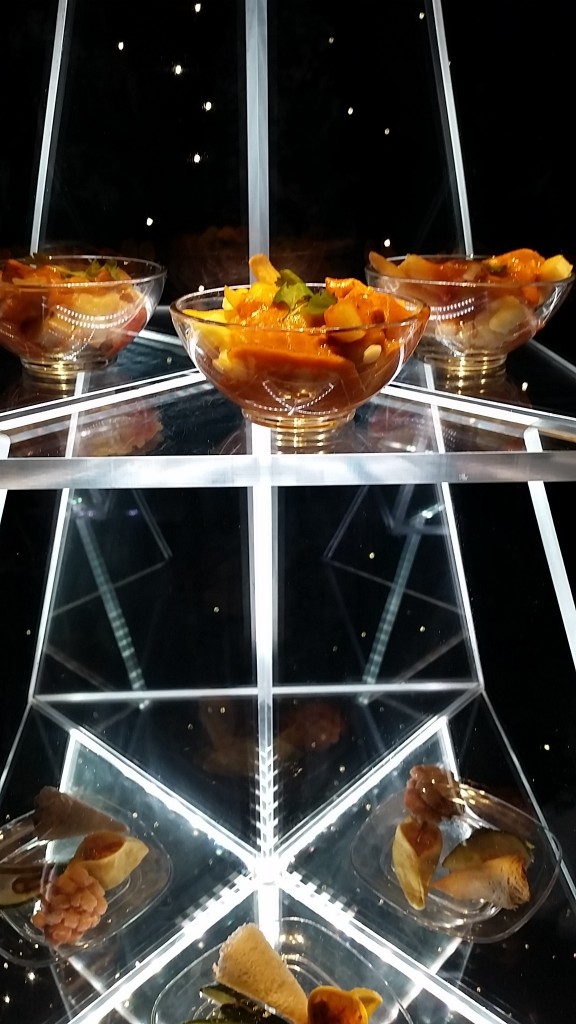 The Boutique features more than 70 new and innovative products that have been launched for the holiday season.  Here's an example of some of the treats you will sample:
Black Forest Stuffed French Toast made with PC® The Decadent® Chocolate Cherry Loaf and the indulgent PC® Poutine Pie, along with new treats like PC® Speculoos Cookie Butter. You won't be left disappointed.
3. It's FREE. #sweet
4. It's a fun activity to put you in the mood for the holidays.
5. You will go home with a gift!!
So head on over to 363 King St. W (corner of King St. W and Blue Jays Way) to experience the PC® Insiders Collection™ line of products in person at the President's Choice® Insiders Collection™ Boutique. Please note that the Boutique closes on Dec 18th. So Hurry!!
For more information:
Website: www.pc.ca, www.loblaws.ca
Facebook: President's Choice
Twitter & Instagram: @PresChoice #PCInsidersCollection