True Story: the first time I went to a cottage I was in my mid 20's. You see, I grew up going to summer camp every year and most of my friends did too. (like 98% of them). The first time I actually went to a cottage, I was in my mid 20's!
This past weekend, I was invited to spend an entire weekend at a beautiful cottage  that was located just a few hours north of Toronto. Before heading up, I did a bit of prep in the my Toronto kitchen so I could truly enjoy the cottage and not have to spend time away from the dock!!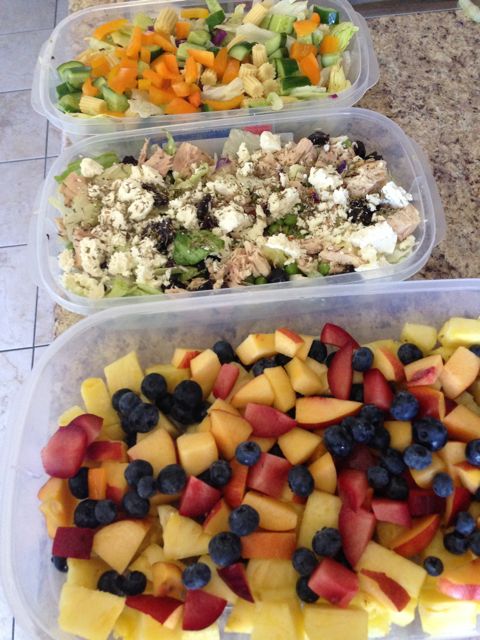 I also made a broccoli stir fry and picked up some prepared food from Ararat Foods (1800 Avenue Road). I picked up Labaneh, Hummus and Tabouleh…to be specific.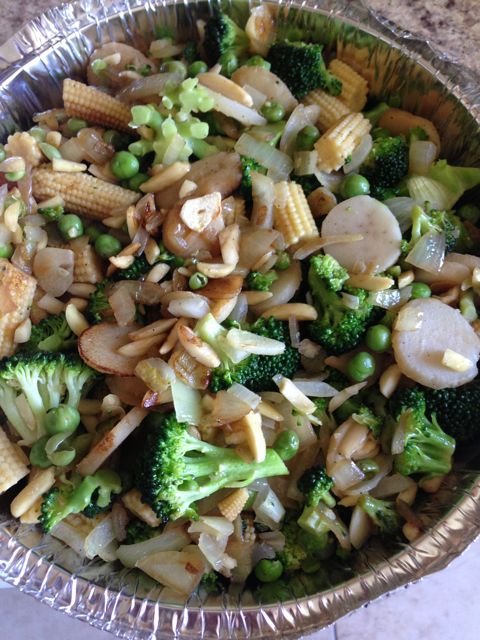 I spent Saturday and Sunday – either in the  boat touring the lake or on the deck eating. I should mention that both days started off with a quick dip into the lake. The biggest decision I had to make all weekend was to jump or dive in the lake. Actually for me – that was an easy decision. JUMP.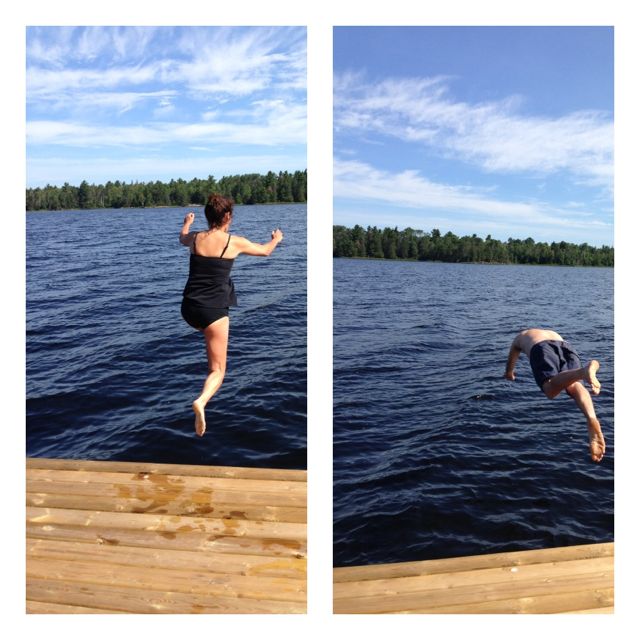 Life is good.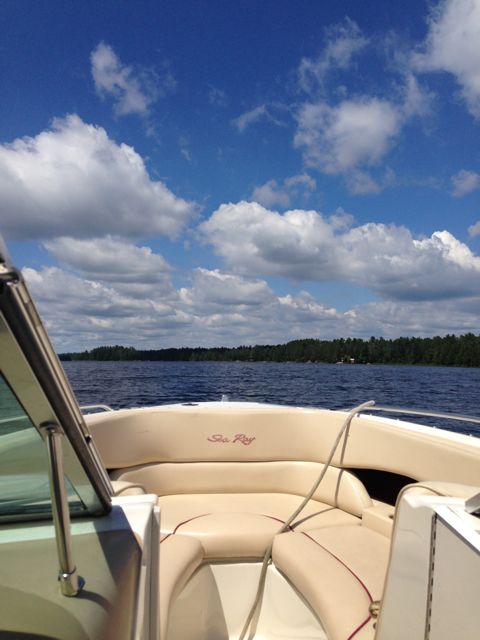 I also had the most stunning boat ride just at sunset. It was truly magical.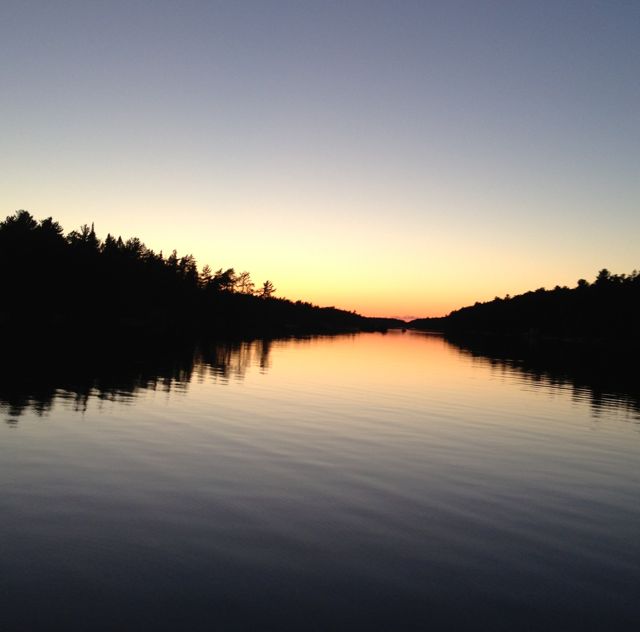 I enjoyed all my meals on the deck or the dock as the weather was perfect and I wanted to be outside as much as I could.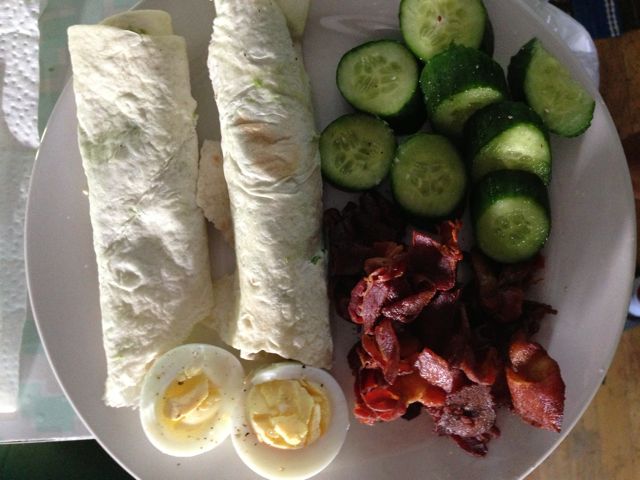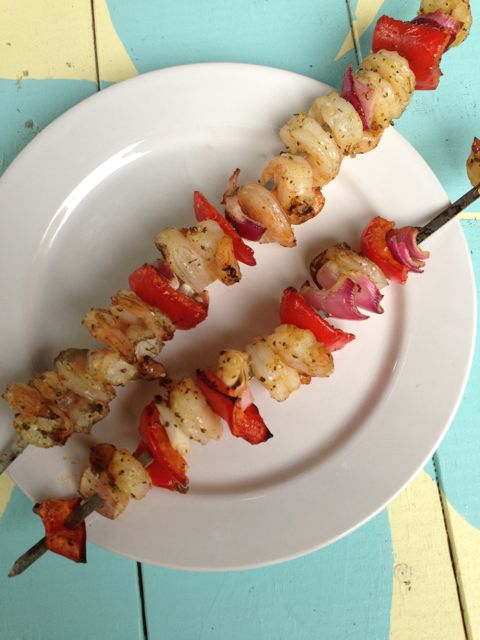 One of the highlights of my weekend at the cottage was the STEAM BATH. I forgot to take a picture of what the steam bath looked like on the inside but this is a pretty neat photo of the wood fire that heats it up. (which takes about an hour by the way). The process went like this: sit in the steam bath for 10 minutes and then run into the lake. Repeat. 3 times.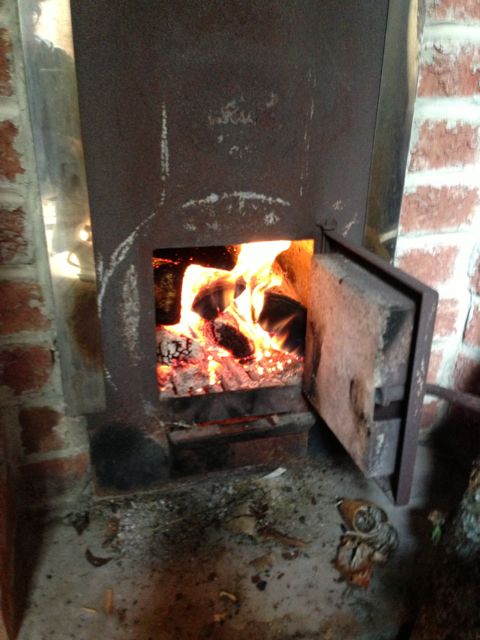 The other highlights of the weekend included: seeing 4 deer, 2 moose, several frogs, a family of ducks, many loons, and a gazillion stars. Nature rocks.
There is something peaceful about visiting a cottage. Sigh….I can't wait go back.