Have you been to St. Clair Ave West lately? You should!!  It's a pretty dangerous street for foodies like myself!! There's Stockyards, Clafouti, Pain Perdu, Noir Coffee and Tea (can you say Maple Bacon Lattes?) and in the past year a few more yummy destinations have opened up.
Here's what I've recently discovered:
Rococoa Chocolates:  285 Rushton Road (behind 740 St. Clair Ave West) 416 829 9821

I parked on Rushton and as I was returning to my car, I noticed  a chocolate shop. I decided to go in and check it out.  (I'm normal, right?)  After chatting with the owner, I found out that this store opened  only two months ago. I simply had to try a chocolate (or tw0). It wasn't easy but I decided to select: a) Guiness b) Balsamic and Honey. Both were delicious and just what my taste buds wanted!!
B)  Bite Me Bakery 1034 St. Clair Ave. West (416) 651 2253. I was following Bite Me Bakery on facebook, well before they opened. Therefore I knew that I would be visiting when they opened their doors. I am such a huge fan of the "Bite" sized concept so this approach really appeals to me. Not to mention this is a bakery with attitude. I hope you get a chance to check out their website and facebook page too so you can see their creative marketing!! Dayna gets it!!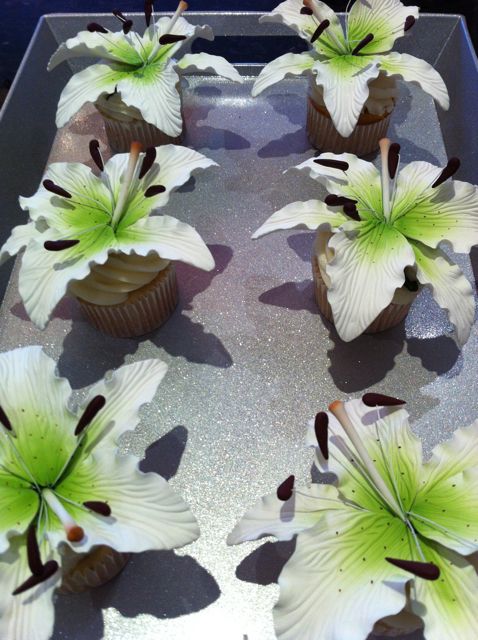 These were the flavours that were being offered that day. Don't you just love the names of these cupcakes? (with attitude!!).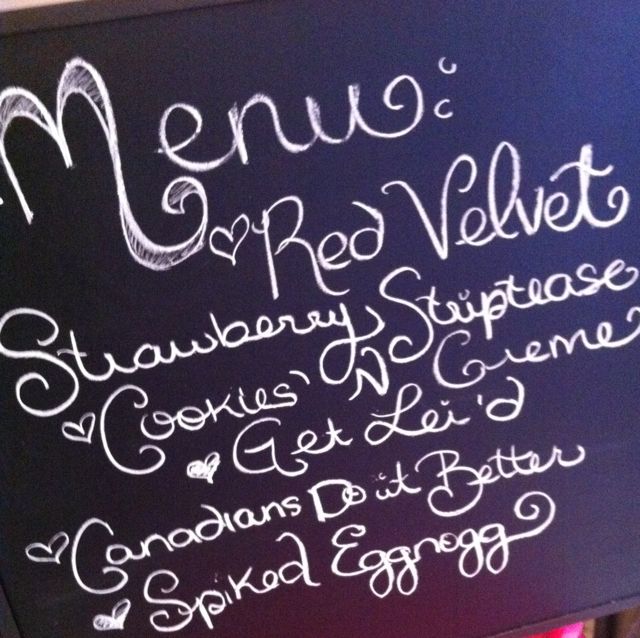 c) Emma's Country Kitchen 1108 St. Clair Ave West (416) 652 3662
Once again, I was following this restaurant on facebook and twitter and knew that I to visit. My first visit was for brunch. I ordered the most amazing buttermilk biscuit with an over easy egg. It was PERFECT.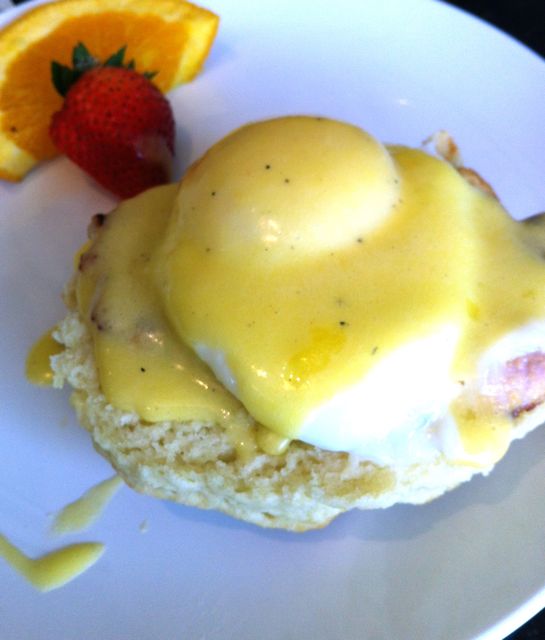 I was so impressed by this restaurant that I knew I wanted to return. So one day I popped by for a terrific fresh chickpea burger with a bowl of flavourful soup. Please note, that that even the BUNS are made in house. Not your ordinary chickpea burger. Thats for sure!!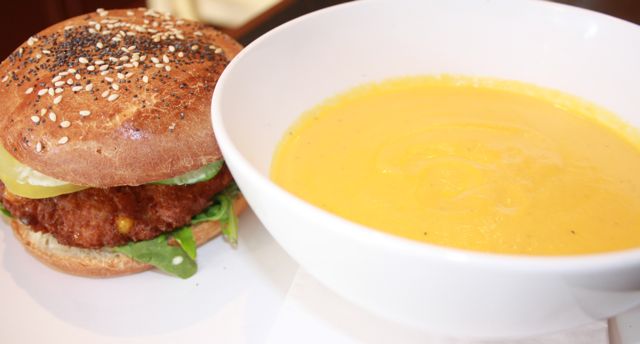 This is truly one gem of a restaurant that offers great service, fresh food, and an amazing assortment of take away food (gluten free and vegan options too).
That's my round up of St. Clair Ave. West – have I missed anything?