There's a new toy in my kitchen and it's called My KitchenAid Diamond Blender!! I mean, seriously…look how gorgeous it is!!
Besides the fact that this is one gorgeous looking blender, I want to point out other aspects  of the blender that I'm loving!
Here's five reasons why I'm loving' this blender:
a) It does a great job crushing ice. Apparently this is the ultimate test for a blender and my KitchenAid Diamond Blender aces this test!!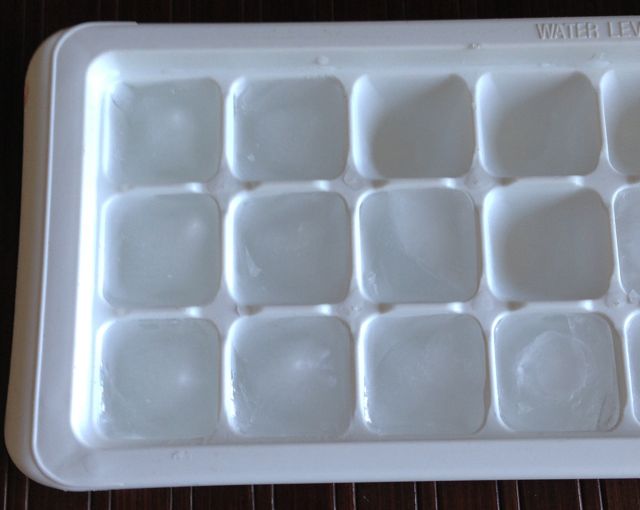 b) I love the TALL container that is super light weight and easy to clean. I could be easily making smoothies  or cocktails for a party of 8 in a nano-second!
c) It purees soup like a dream. This is super important to me as I will be making soups for the next 6 months solid. (it's an obsession during the winter).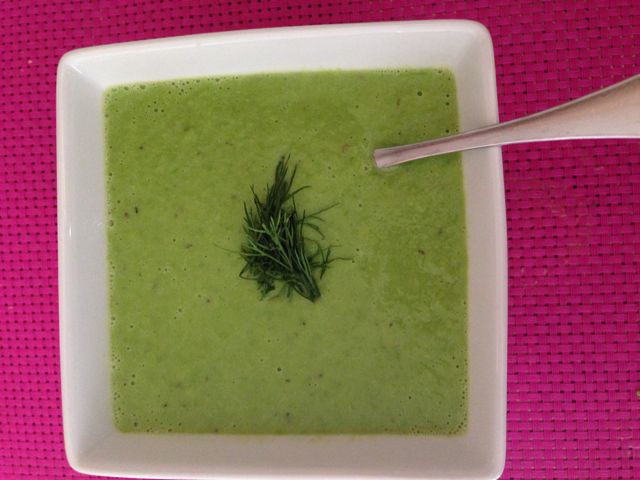 e) The engine is powerful. I know that when I pick up the base that I am picking up a well engineered piece of equipment that's not going to fail on me in a year from now. I guess what I'm trying to say is that the KitchenAid Diamond Blender is a QUALITY appliance.
Stay tuned to find out exactly what I've been making in my new blender!! I'm having SO much fun using this blender – not to mention I've started to have breakfast again!!
Disclosure: I received this blender from KitchenAid, however all opinions are my own.