Seeing as it's the beginning of a new year, I've been reflecting on some of the amazing events I've had the opportunity to attend in 2012. Not only were the events incredible but I met some people amazing people too.
Here's a few examples:
a) I was invited to attend the 9th Annual Hockey Canada Foundation Gala dinner at the ACC. as a guest of Samsung.  In attendance: Prime Minster Stephen Harper, Wayne Gretzky and a slew of famous hockey players. Not to mention close to 1000 guests for a sit down dinner. It was a pretty special event.
b) Attending the Grate  Canadian Grilled Cheese Cook Off. I'm not kidding I had this event in my calendar for MONTHS in advance. I met some special chefs and ate some wicked grilled cheese sandwiches. Kudos to the Dairy Farmers of Canada for organizing such an amazing contest.
c) I was also invited to attend the taping of "You Gotta Eat Here Next" by the owners of Dr. Laffa. They wanted customers to be interviewed for the show and I was all too happy to express my love for their food!! This is a picture of the host and I. PS the show will air sometime in mid January. Stay tuned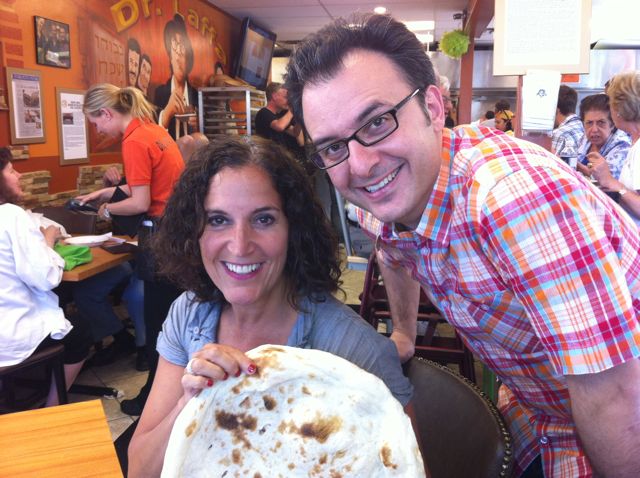 d) Attending a Samsung event that provided me the unique opportunity  to hold the OLYMPIC torch, learn more about Samsung products and meet some special people.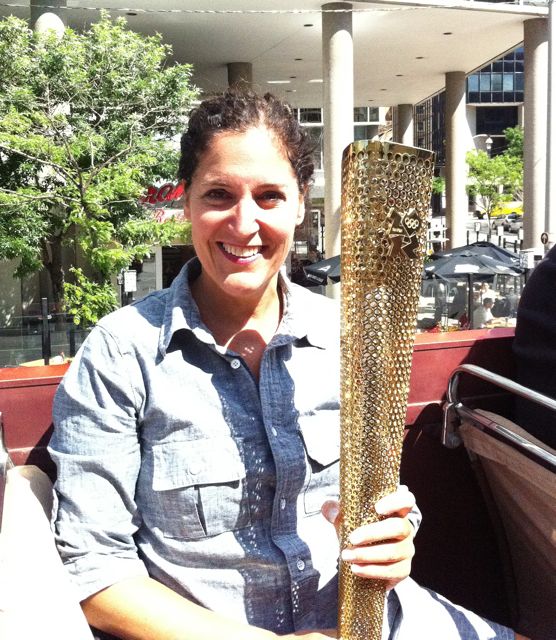 e) Meeting Marc Saltzman. I've been reading his column in Costco Magazine for years and have always admired his knowledge of technology. My friend put me in touch with him and Marc was all too happy to meet with me despite his super hectic schedule.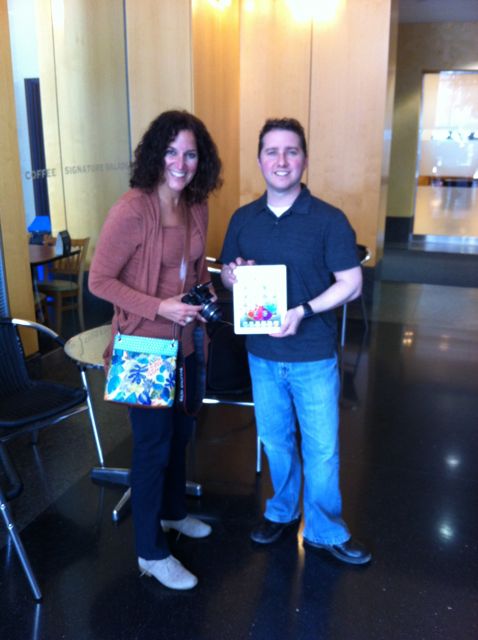 There were more memories but I won't bore you!! All I can say is that 2012 was a great year filled with some amazing opportunities. I am ever so grateful to all the publicists and fellow bloggers that I have met over the year who have provided me with these opportunities.
Looking forward to creating more memories in 2013