Have you ever wondered what it means to "Have it All". Well, lately I've been thinking what that means.
When I was in my 20's I was definitely "having it all". I had a job a month after university, shared an apartment with a room mate, did some travelling and was enjoying living in Toronto.
In my 30's, I continued to "have it all". I was busy having kids, lived in a lovely house, and still managed to travel.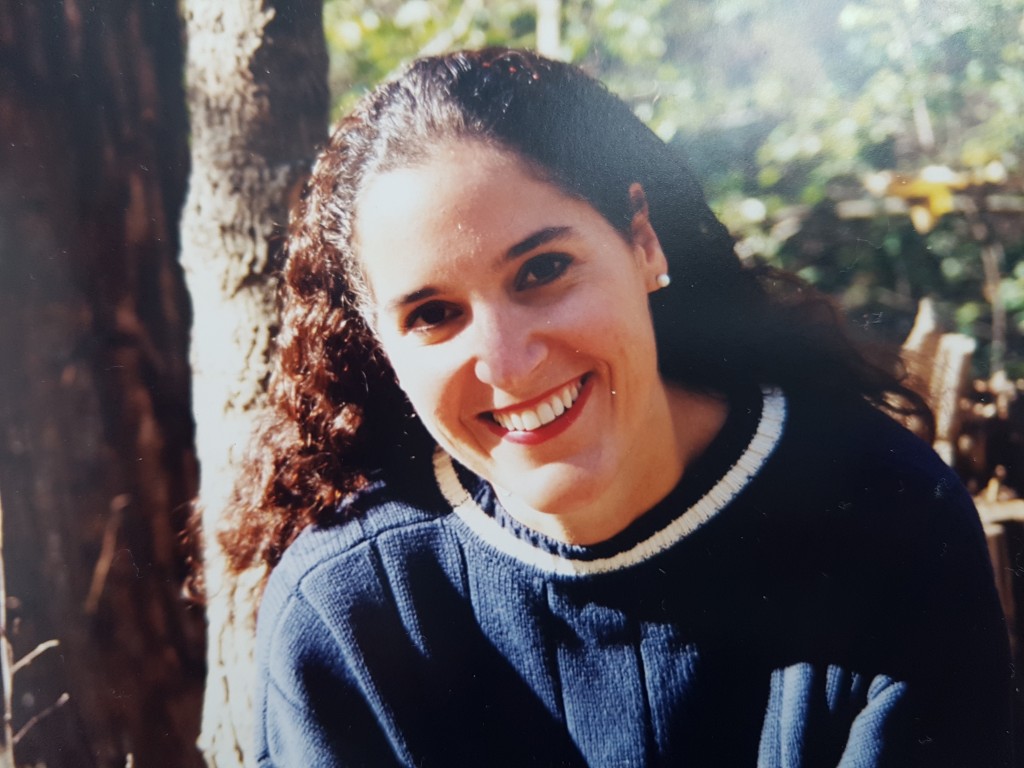 In my 40's I still had it all but "having" it all meant being more responsible with $$ seeing as the kids were growing and there were definitely more expenses.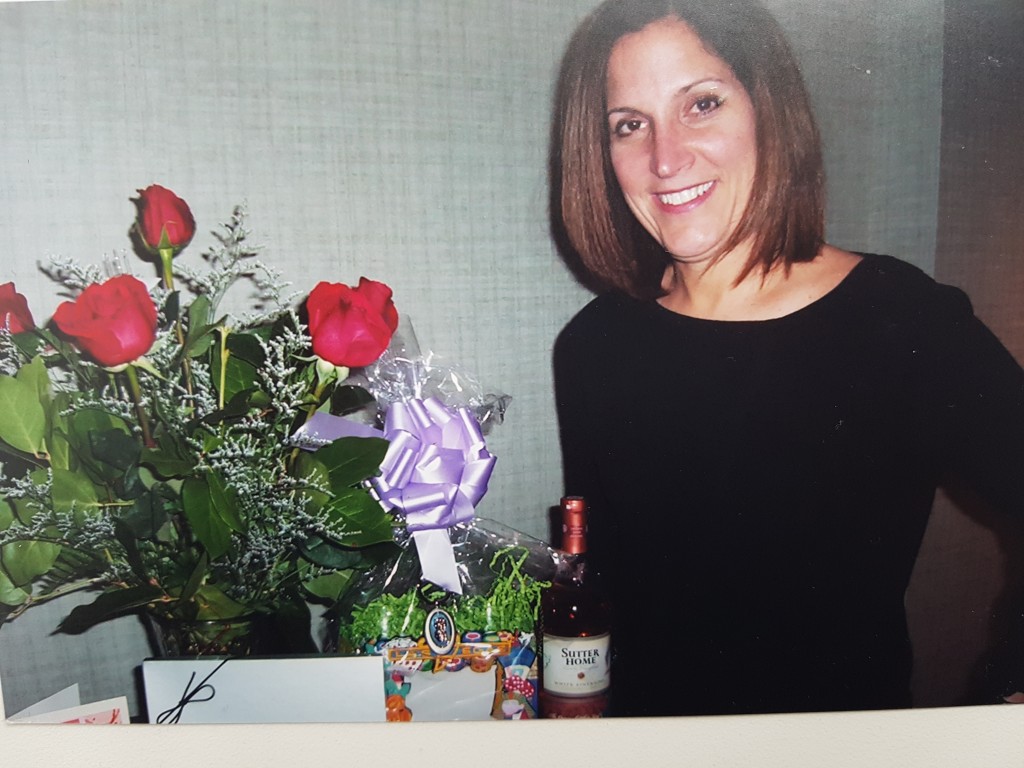 I've always been budget conscious but I was now paying more attention to my grocery bill, the cost of clothing etc. As for the car I drove – it was always second hand. I loved the idea of buying second hand so much so that I even owned a consignment store for 3 years.
"Having it all" is possible at any age but I really do believe it means being mindful of how much you spend and knowing what your priorities are.
At this stage in my life, (early 50's), I continue to have the desire to travel and I've also added home renovations to that list.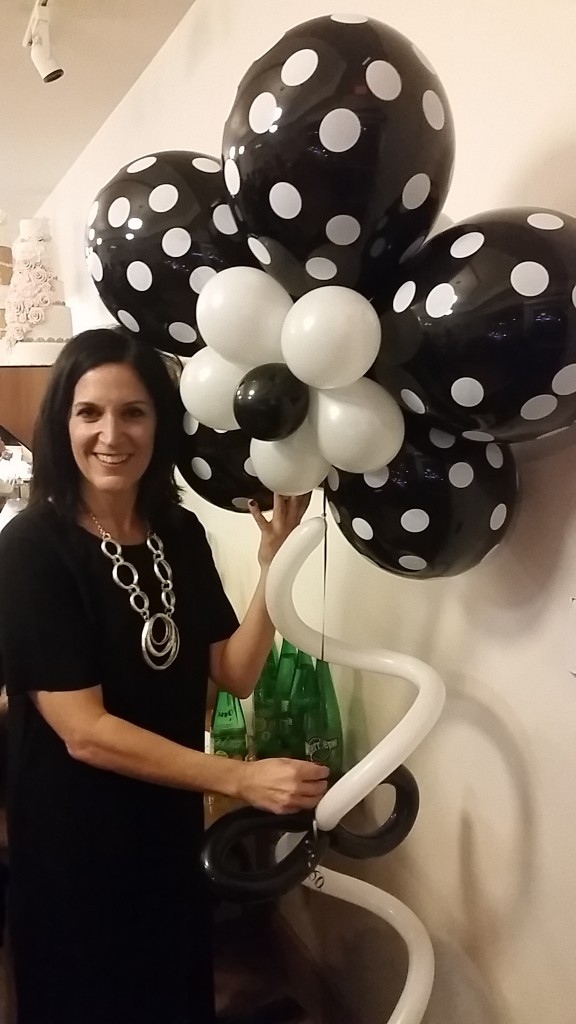 Seeing as I'm a food blogger, I entertain quite a bit. I love throwing small parties and having friends over for brunch or dinner. I  also love setting a nice table (see blog post here).
All of the above, requires more groceries which can add up. I try my best to create seasonal menus and cook/bake vs buying store bought dishes/desserts. Again, I'm aware that entertaining is an additional expense but it's definitely important to me.
No question Food Basics knows what I mean by "having it all"  and offers their customers great value. I will continue to look at grocery prices so I can travel, entertain, renovate and save for a rainy day too!!
News alert: Beginning on June 3rd, Food Basics will be launching the I Want It All Event.
Here's what you need to know:
Film a 5-15 second video answering the question: "If you won free groceries for an entire year, what would you do with the savings?" Upload the video to www.foodbasics.ca/videocontest for a chance to win one of three prizes of groceries for a year—$1,000 in Food Basics gift cards!
In-store teams will walk around with cameras to ask customers what "I want it all" means to them for additional chances to win
Share what having it all means to you on social media with the hashtags #iwantitall #foodbasics
Check out this video to learn more. Check out complete contest rules by clicking here.
Note: To be entered in the contest, videos must be uploaded to the web, sharing on social media won't count as a contest entry.
Happy Grocery Shopping!
Disclosure: This is a sponsored blog post.