In celebration of Canada's 150th birthday, InterContinental Hotels Group (IHG)  launched a fun contest to find the top 150 hidden travel gems in our country. IHG sponsored this hotel stay and my participation in this campaign, but all opinions are my own.
For Mother's Day, I wanted to do something fun with my mom but sadly I didn't have the time to get to Ottawa. I solved this problem and met my mom half way in the beautiful city of Kingston which is half way for both of us.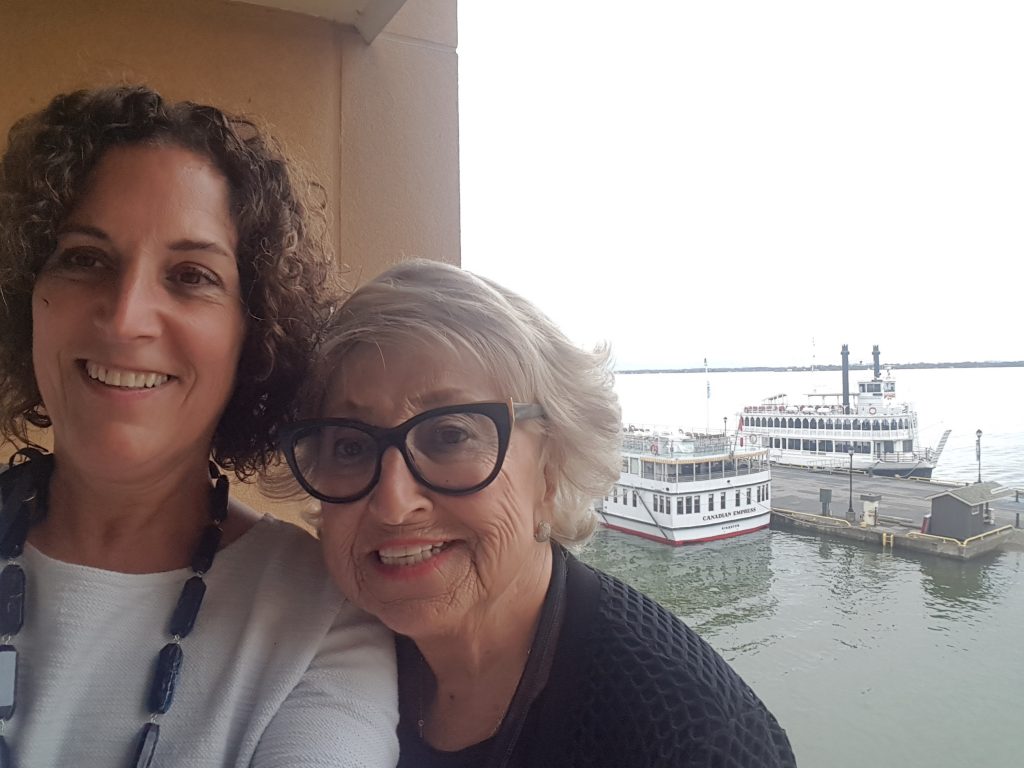 We stayed at the Holiday Inn Kingston – Waterfront which has both an indoor and outdoor pool. Sadly there was no sun. Sniff. But this gave us more time to enjoy the room!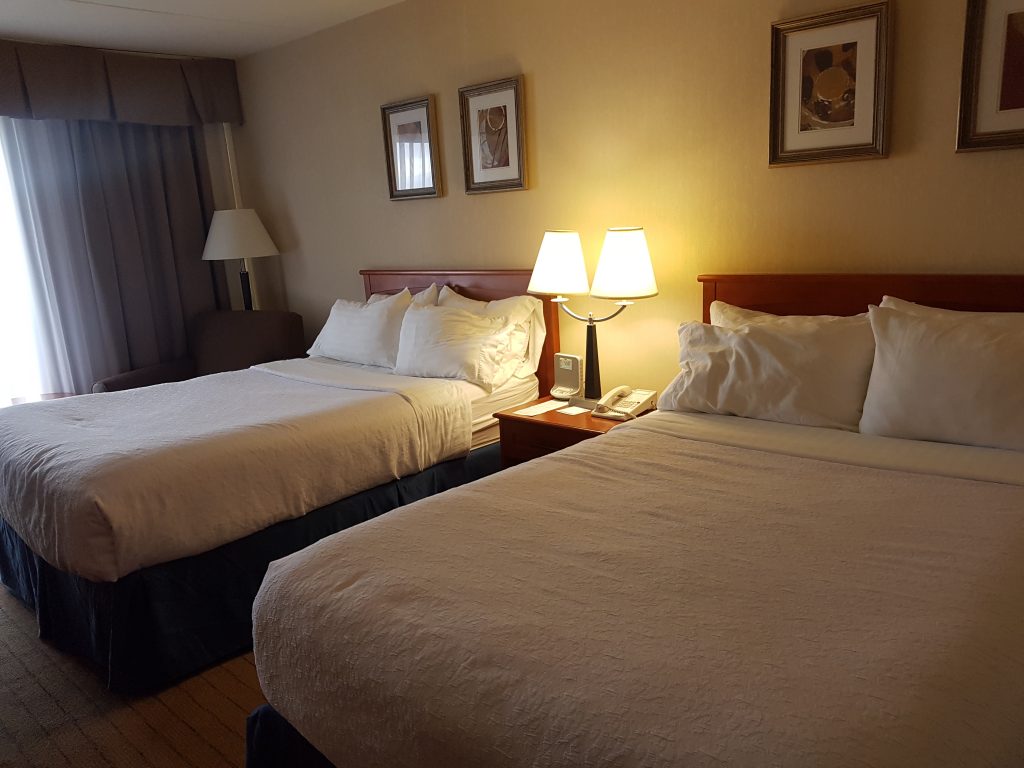 We loved the pillows, which indicated if they were firm or soft. What a great idea.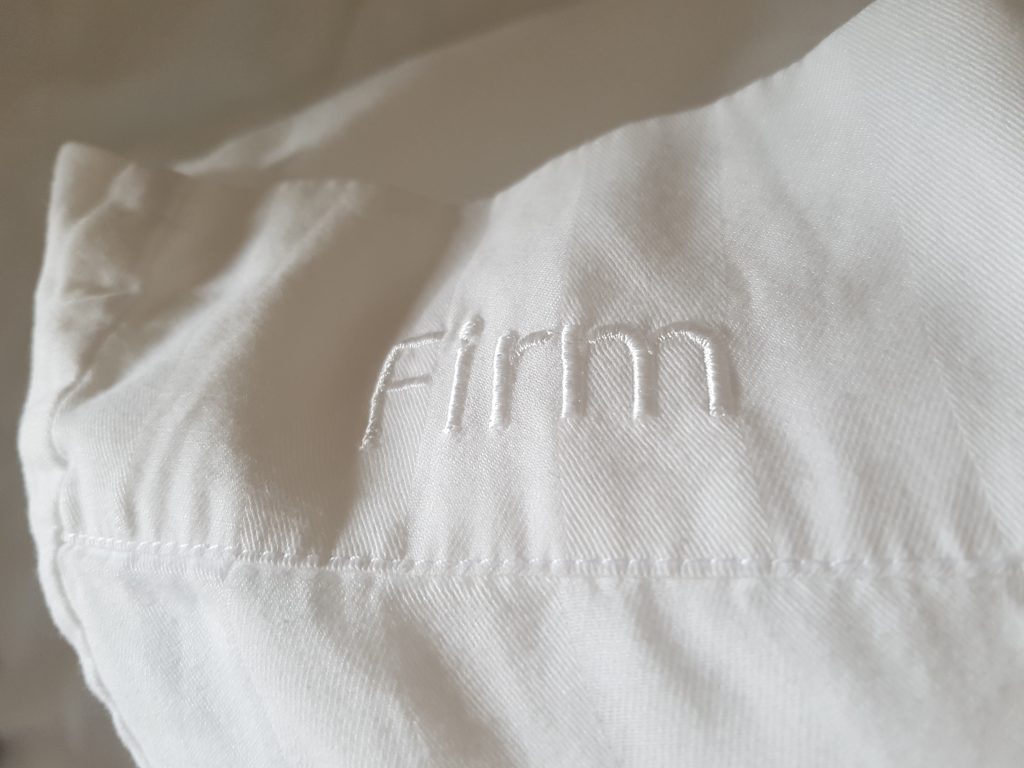 Not sure if you know this but IHG® Rewards Club is currently running a unique 150th Hidden Gems Contest!!
IHG®Rewards Club will be celebrating Canada's 150thBirthday with a Contest to Curate Canada's Top 150 Hidden Travel Gems. The top 150 hidden gems from coast-to-coast will be selected by IHG through a contest just in time for Canada Day!
Here's how to enter:
Visit their website:
Follow the three easy steps!
PS Love how this contest is so user friendly!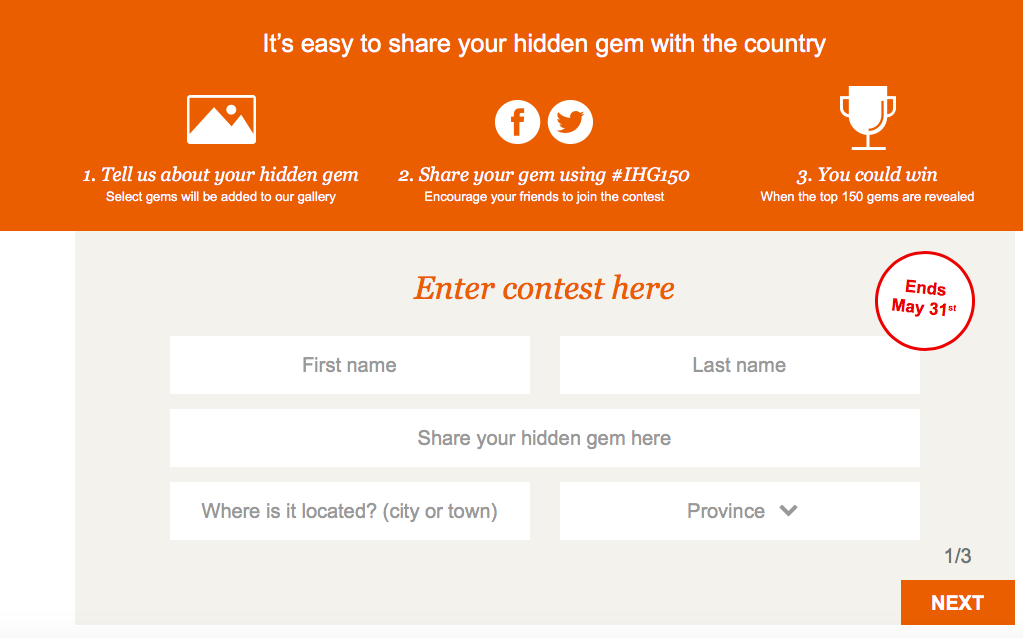 I took the time to find this this hidden gem called "Martello Alley" in downtown Kingston. Naturally I've submitted into this contest. Wish me luck!!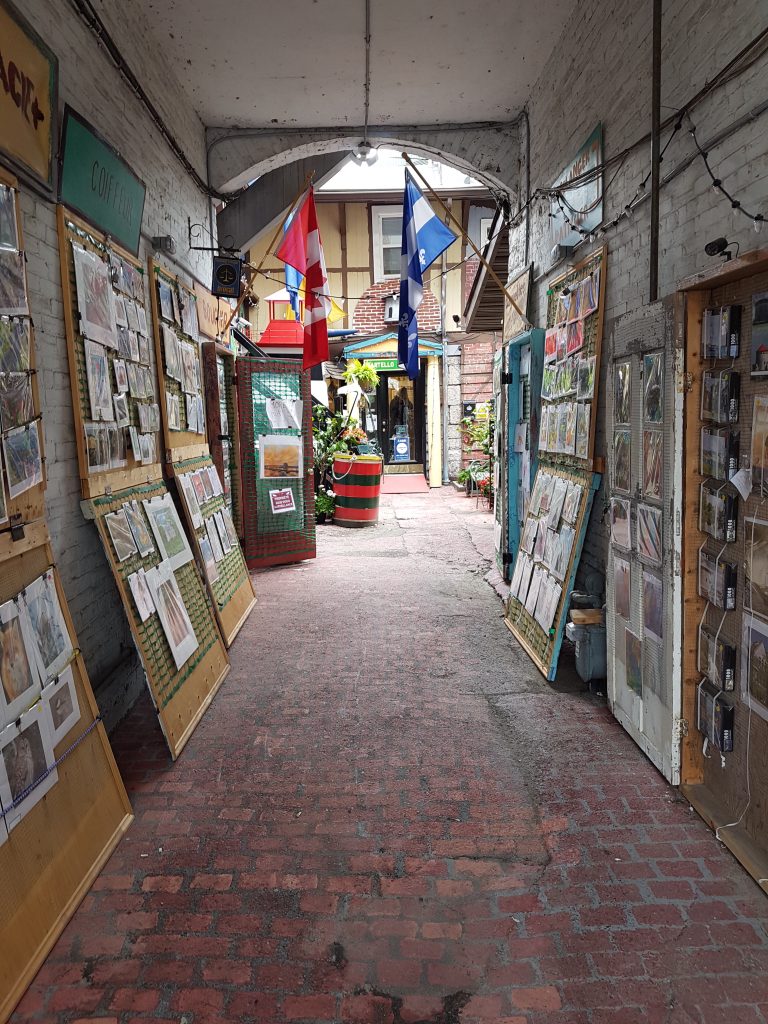 Hope you get a chance to enter the contest too.
Its not a surprise that IHG® Canada is a leader in hospitality, travel and leisure and the go-to destination for Canadians!
For more information:
Website: www.150canada.IGHrewardsclub.com
Instagram and Twitter: @IHGRewardsClub, #IHG150
Disclosure: My hotel stay was complimentary however all opinions are my own