As a territory manager for St.- Albert Cheese, I have the opportunity to visit restaurants and retail stores as well.
Lately I've visited a few restaurants that I would like to share:
1. Frankie Fettuccini Food Truck Inc.: I have a foodie friend who posted his favourite dish from Frankie Fettuccini on facebook, and of course I ran to Mississauga quicker than you could say "fettuccini". I inhaled this delicious pasta dish however next time I'm ordering their famous Ossobuco Gnocchi Poutine.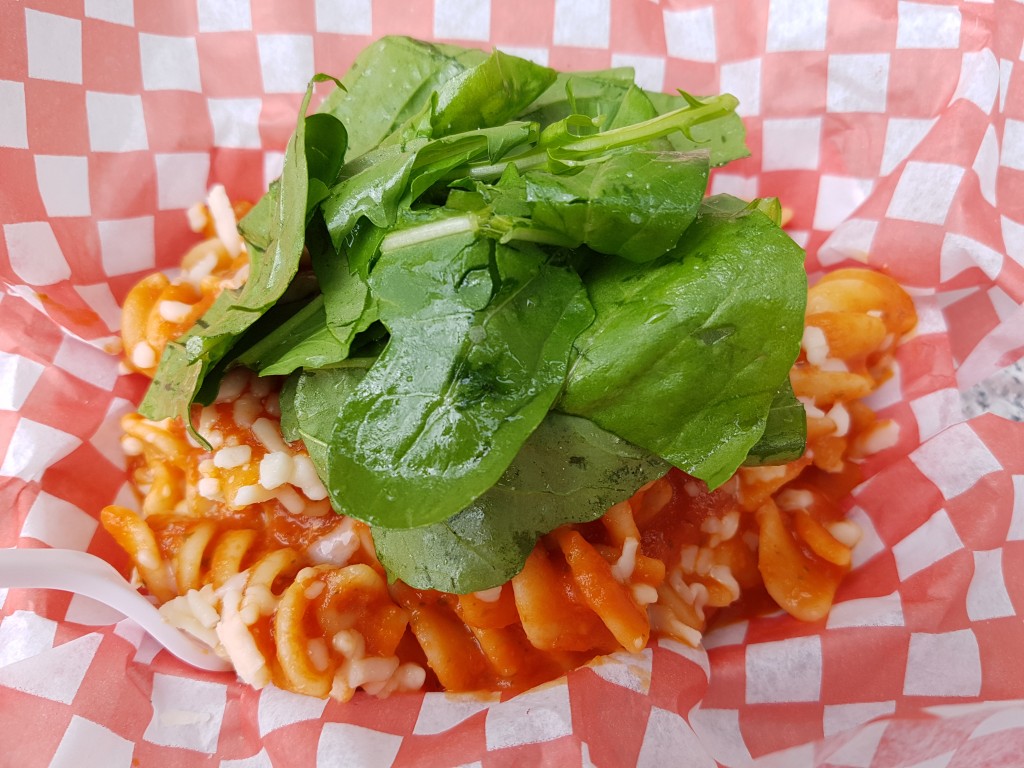 2.. Rudy Restaurant: (619 College St). No joke… this hamburger made my day!!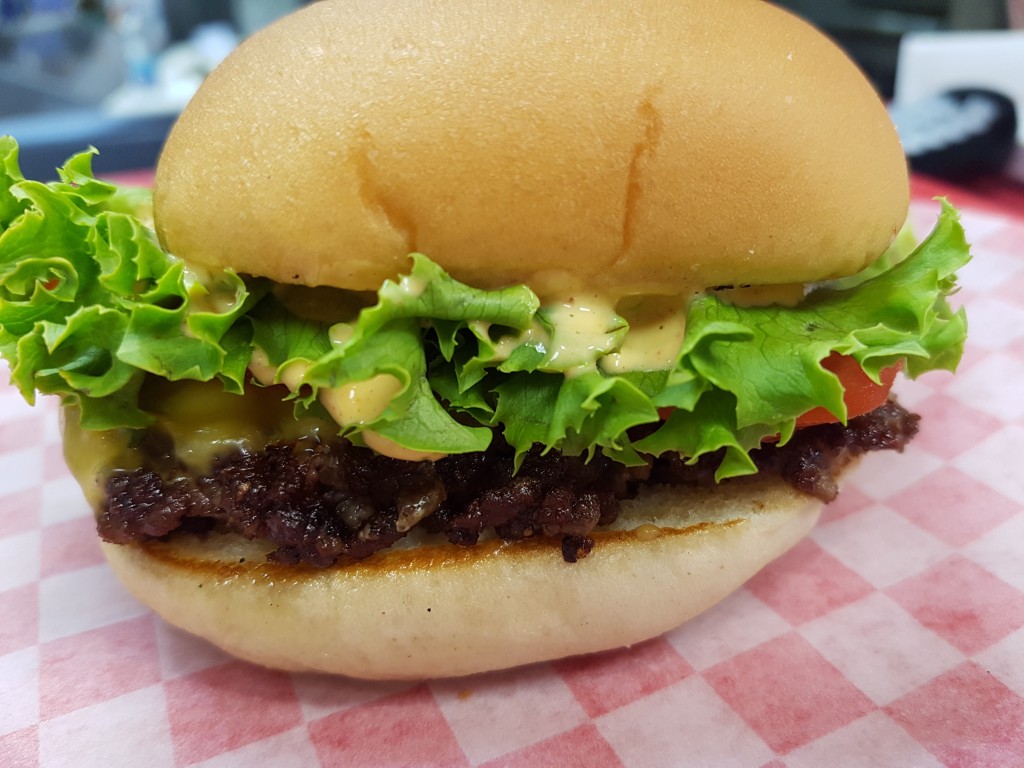 3. Junked Food Co: (1256 Dundas St. W) I discovered them at the Mac and Cheese Festival when they were serving their Smash Bag – Lettuce, Tomato, Onion, Cheddar Cheese, Black Olives, Jalapeño, Sour Cream and Chili sauce. All piled in a bag of Doritos. Love their creativity!!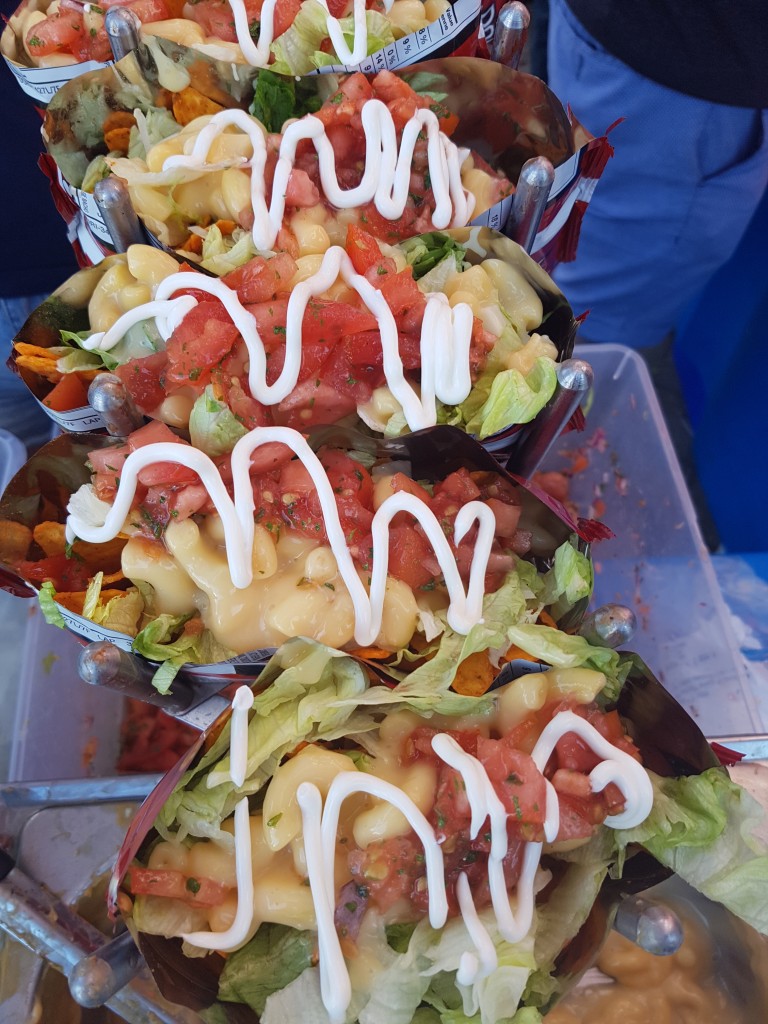 4. Harbord Bakery: (115 Harbord St). These little donut holes have a custard in them (one is plain and the other is mocha). How could I resist?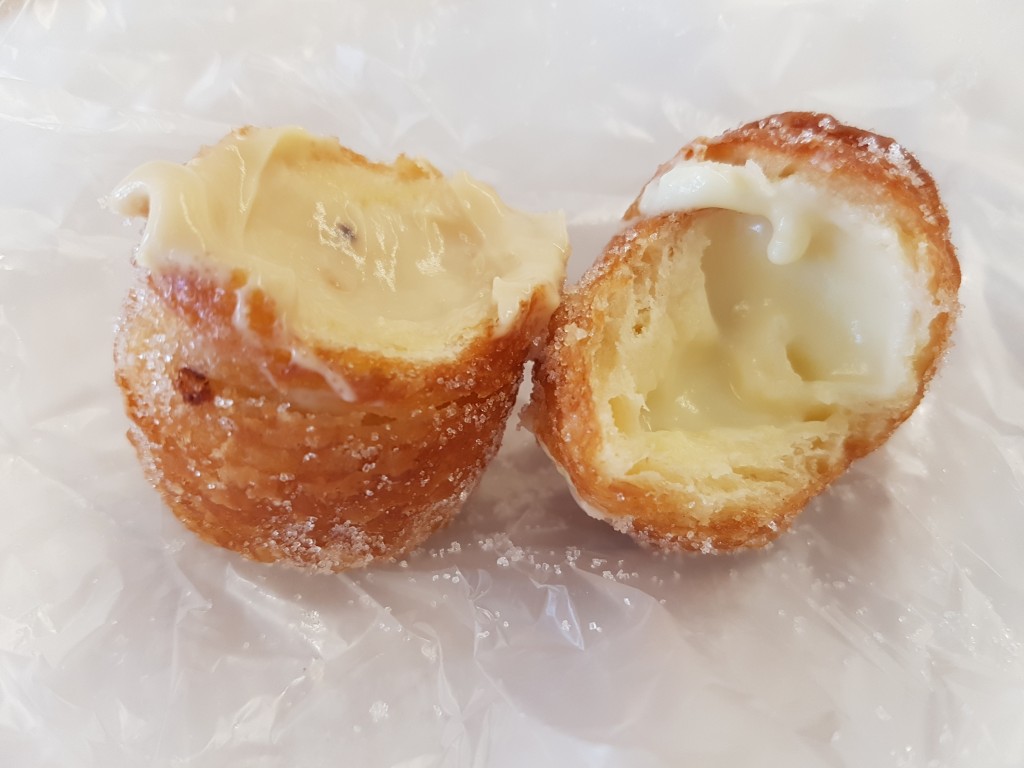 5. LBS. (100 Yonge St). LBS means Lobster, Burgers and Salads, which is exactly what you will find at this beautiful restaurant that opened a few weeks ago. Love the concept that everything is $22. I ordered a Lobster Salad and those huge chunks of lobster did not disappoint.
Other restaurants that should be on your radar:
1. Magic Noodle: (93 Harbord St) In the winter I head there for their soup but now that it's hot, I decided to check out a few of their cold appetizers. This particular simple dish of celery, carrots and peanuts won me over. PS Magic Noodle has just celebrated their 3rd anniversary!!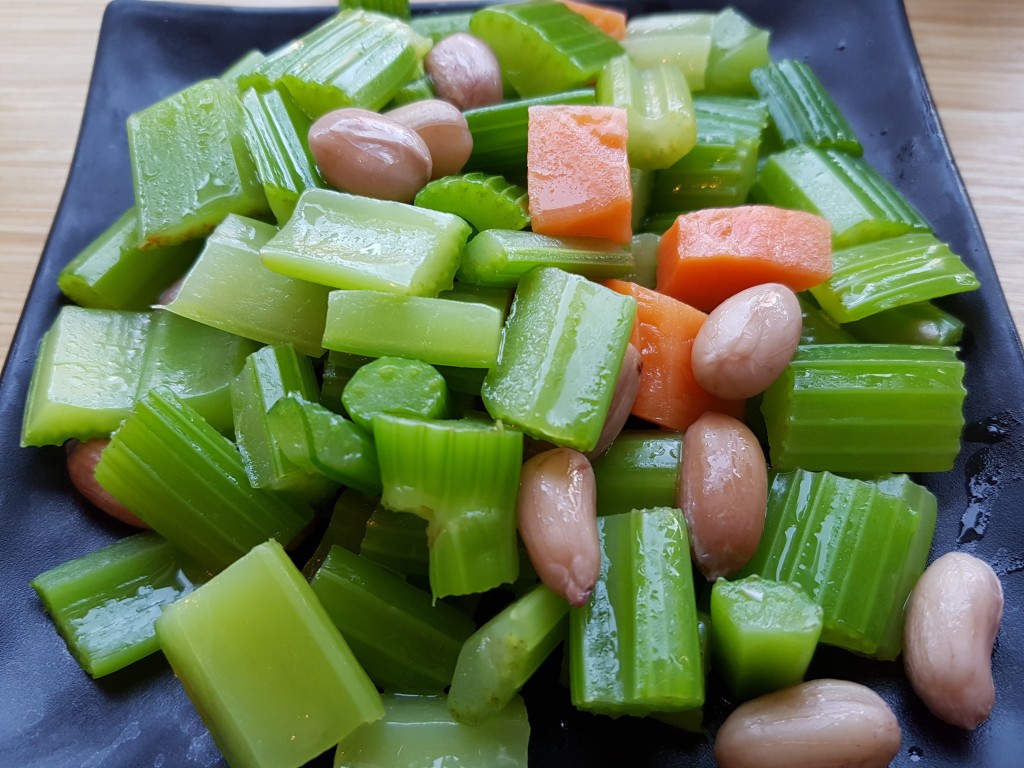 2. Death in Venice: (536 Queen St. W) This new gelato company has my full attention as I'm a flavour freak and their flavours are INCREDIBLY UNIQUE…for example; Peanut Butter and Croissant, Chocolate Mole, Bourbon and Smoke etc. I dropped by Fiesta Farms to buy a pint (or two) and as you can see from the photo…I'm not the only one who has discovered them.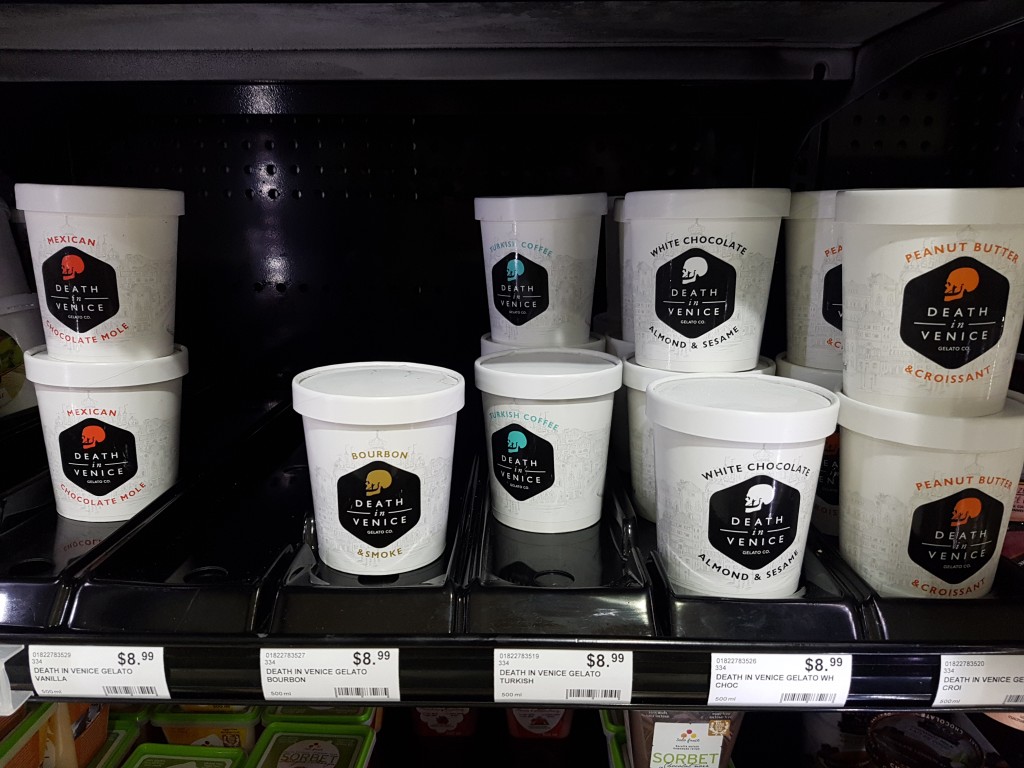 Happy Eating!!
PS Next blog post: What I'm Drinking. Stay tuned.