Indigo recently opened the world's first cultural department store for booklovers at CF Sherway Gardens. It offers a fully immersive experience, including a cross-section of 'shops-within-a-shop' with seamless integration of books and lifestyle products, all merchandised to inspire and delight.
The store is 33,000 sqf and quite impressive!!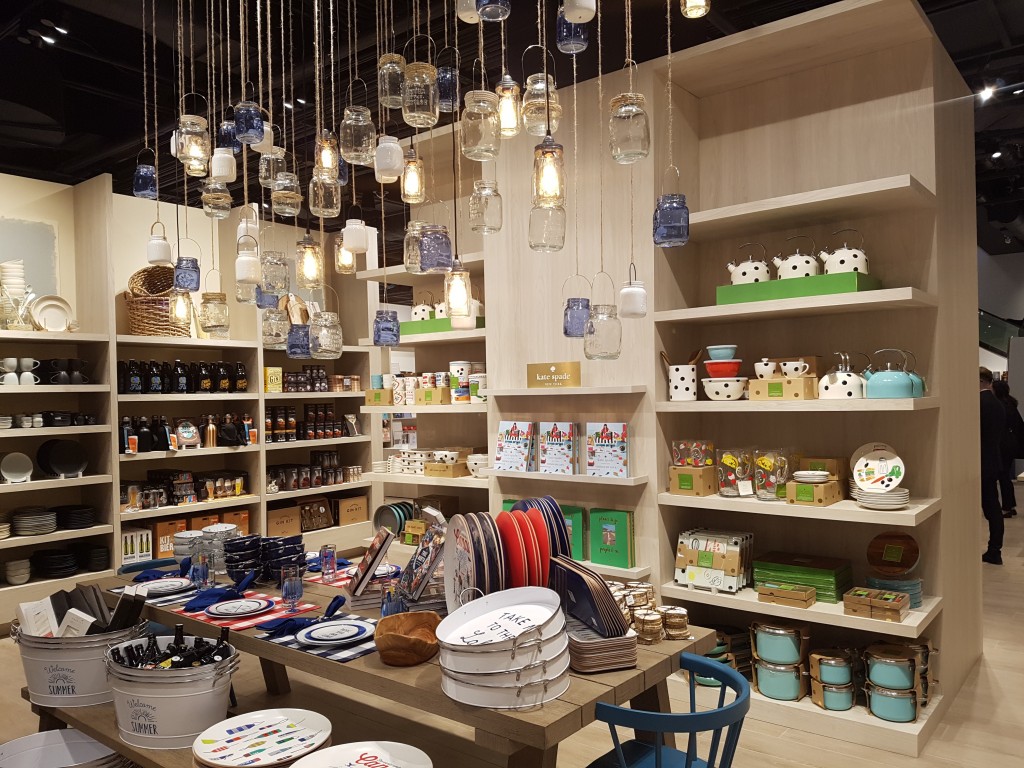 This magazine selection blew me away. Can't remember the last time I saw this type of selection.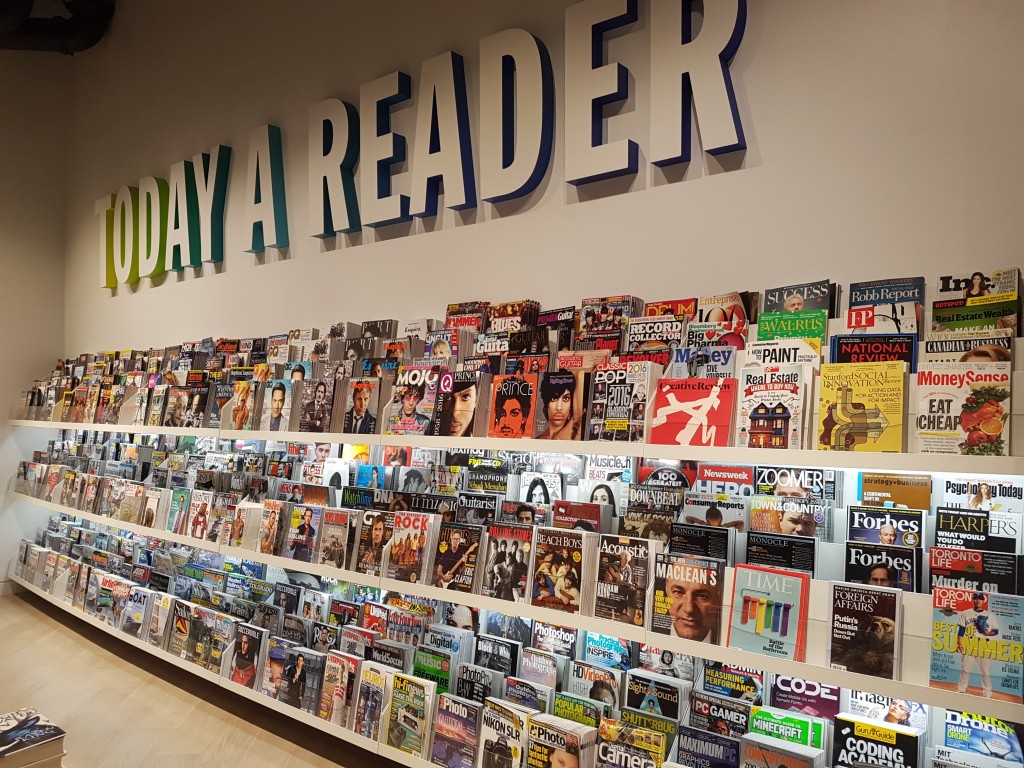 The merchandising at this particular Indigo is also brilliant. If you are looking for any gift for any occasion – this would be store you should go to.
Need a cottage gift? A hostess gift? A birthday gift? A teachers gift? There' s no shortage of options.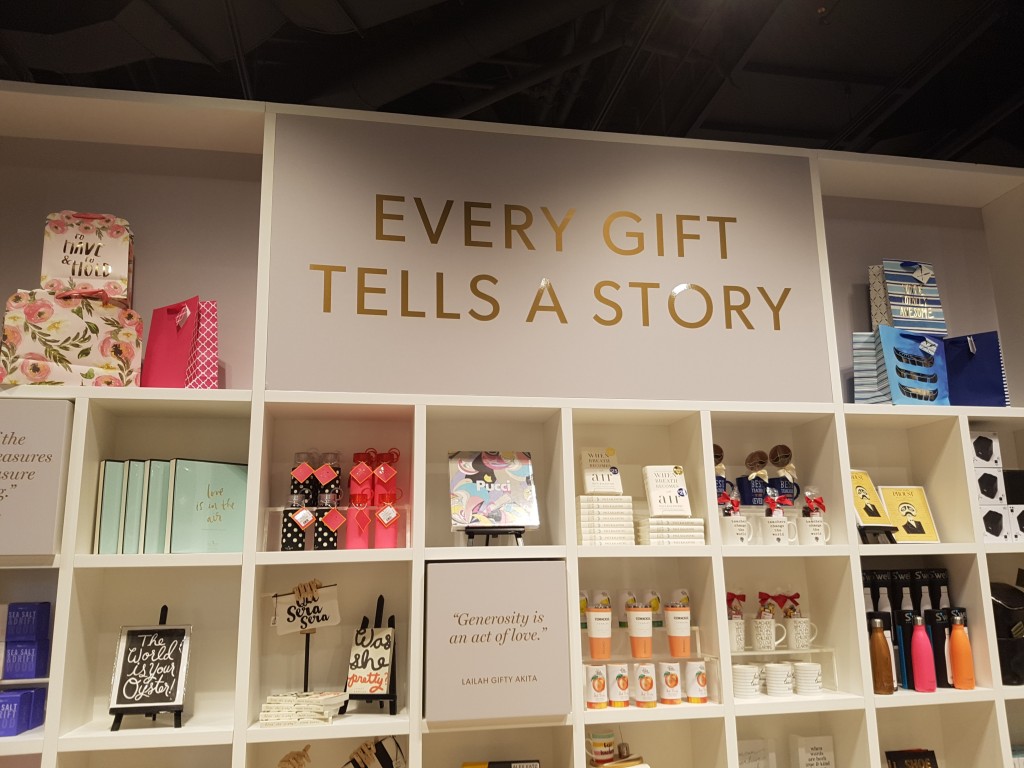 While at the event I managed to muster up the courage to ask Heather Reisman for a photo.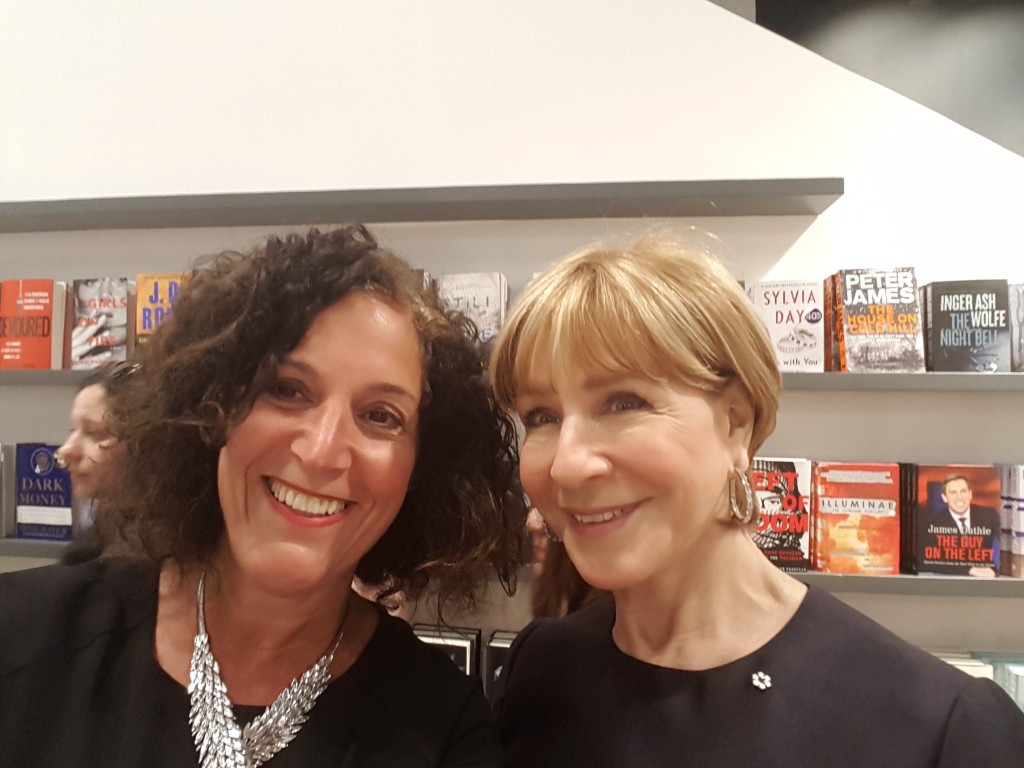 After taking the photo with her, I noticed this amazing wall with Heather's Picks.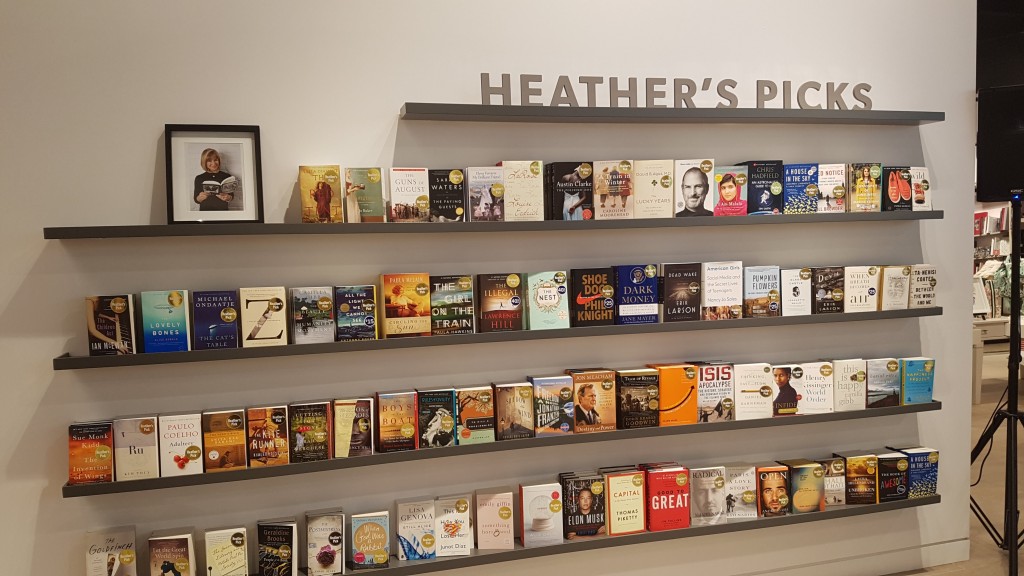 One book in particular that grabbed my attention was this book. I liked the name of the book and the tag line too!!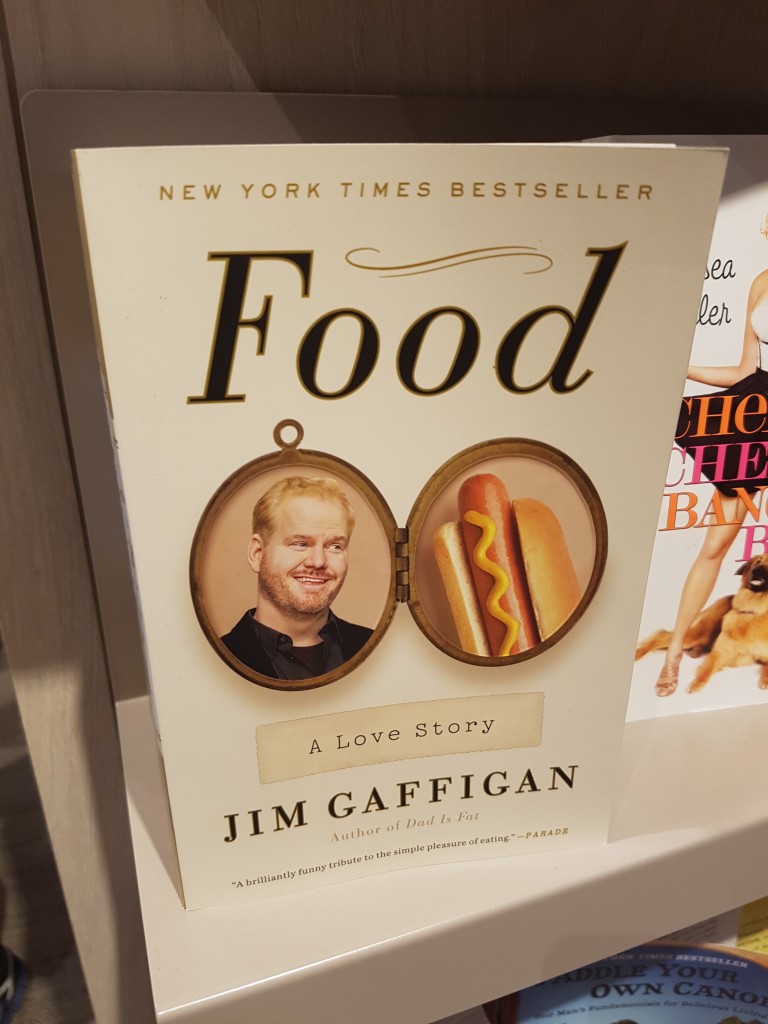 Happy Reading!!
PS what are you reading these days?
For more information
CF Sherway Gardens, 25 The West Mall, Toronto ON