Last week, I attended a media dinner that introduced a new line of Gluten Free Pasta by Italpasta.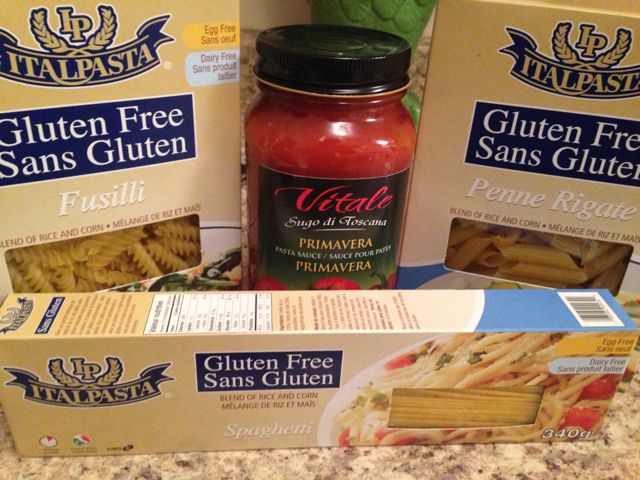 Even though I'm not gluten free I was curious to try it and I was curious to attend a dinner at 7 numbers which has a fantastic reputation but for some reason I have never been!
I was certainly impressed by the menu that we were presented with.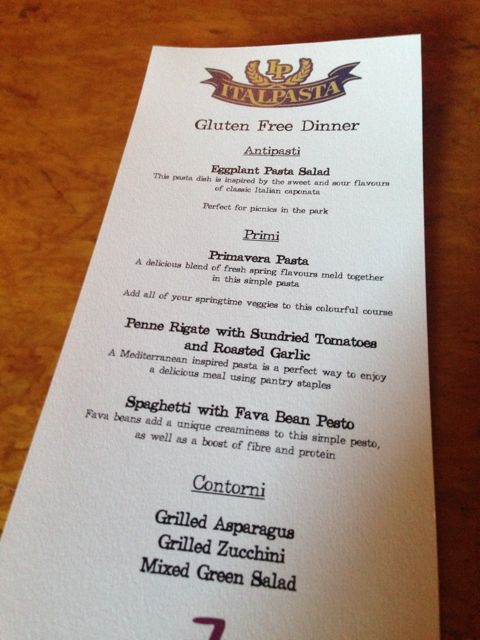 Julie Daniluk, a well known nutritionist, author and TV personality, spoke at the event as well. She also coincidentally sat beside me and we had  a lot in common soon as I saw her lactose pills! (which I encouraged her to buy at Costco. That's right Julie…120 lactose pills for $18.99)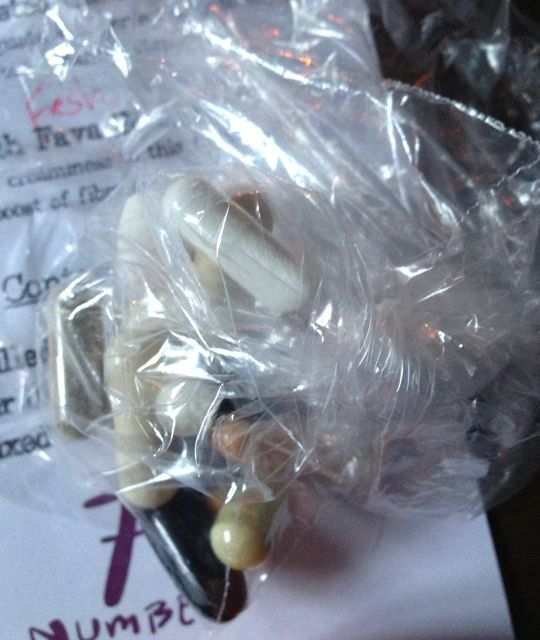 The Italpasta Gluten Free Pasta is also dairy free and egg free. I am confident that this line is going to appeal to a lot of consumers who live with multiple allergies.
Congratulations to this amazing Canadian business who clearly understands their consumers needs.
.