As always, I had a great time searching for new product at the the CRFA (Canadian Restaurant and Food Association) trade show last week. As always….I will share these discoveries with you.
a) GREEN GARBAZONO BEANS – I love this idea, as a green garbazono bean is just so much prettier than a beige one. Call me shallow but that's the truth. Check out www.naturesclassic.com for more information about this amazing garbazono bean! Bonus: #GlutenFree and #NonGMO and #Vegan. ps on twitter you can find them @greengarbanzo…what a perfect username!!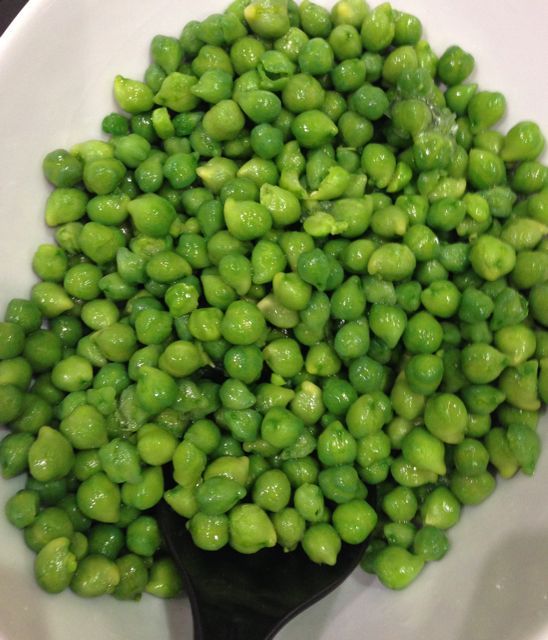 SMOKED TOFU – Love the fact that I can simply cut up this product and throw it into a salad for additional protein. Congratulations to Soyganic!!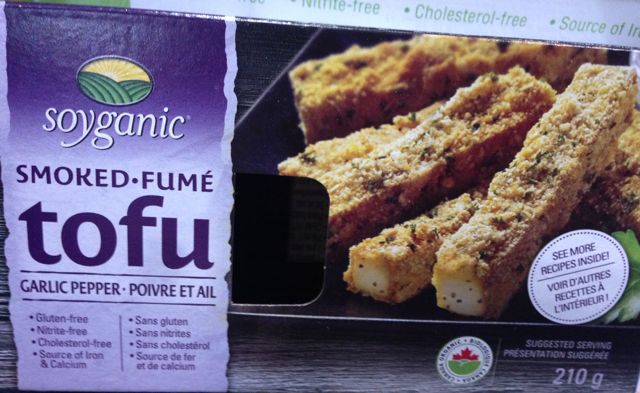 3. PHO…the next food service trend! This idea is from the folks at www.Shalitfoods.com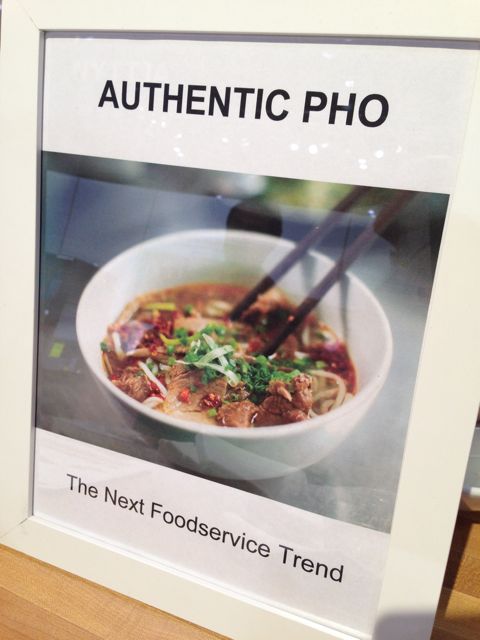 I swear I walked around the show for 3 hours – sampling this and sampling that. However I still came home with a bag of samples! #notcomplaining.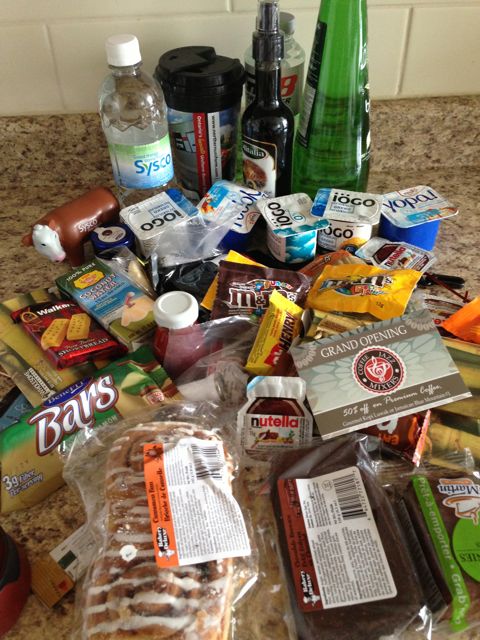 Sometimes, I miss being a food sales rep!!
ps CRFA is now Restaurants Canada and I think this a brilliant move!! Congratulations.