I'm not sure how many events I have attended this year but let's just say I go to A LOT of events. I'm not complaining. Infact, I'm grateful to the many people who have reached out to me over the last few years. Here's a recap of some of my fav events of 2013.
1. Back in April I was invited to a pretty exclusive event at Tim Hortons. The event introduced their thick cut hickory smoked bacon and included a sensory expert who discussed the physiology  of taste. We also had the opportunity to taste dozens of delicious (um, really delicious) items that included bacon. I was in heaven. Period.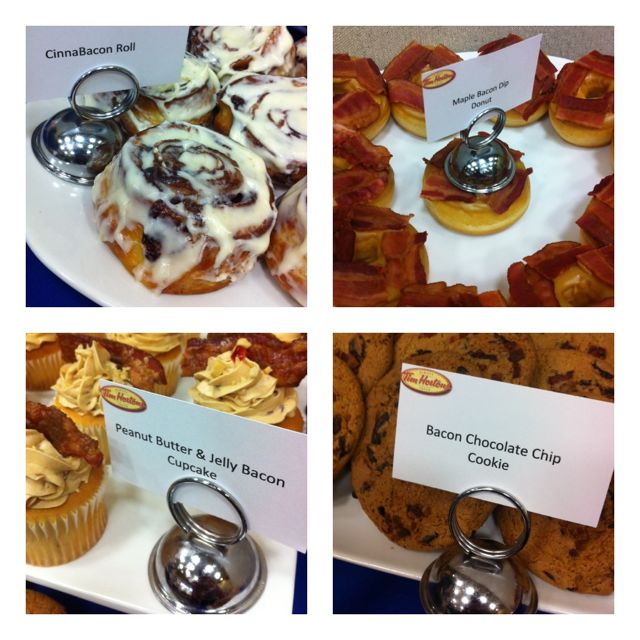 2. I LOVED the Poutine Festival that was put on by Joylister.  I mean it – LOVED. Can't wait to attend their Grilled Cheese Event in 2014.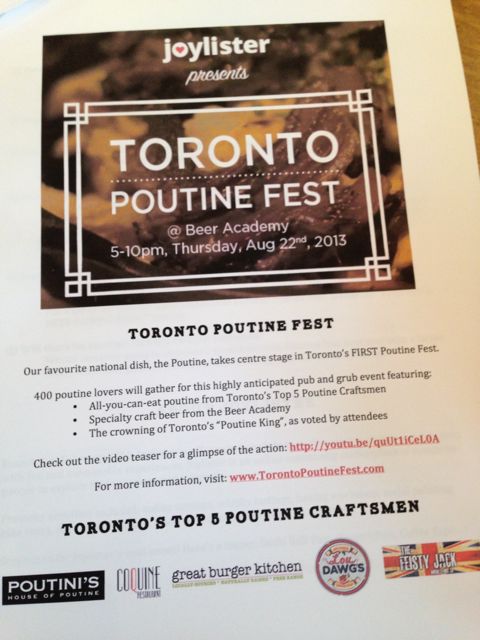 3. The White Cashmere Collection Fashion Show was also pretty spectacular. It's not everyday that I go to a fashion show like this one. The show feature 20 top Canadian designers that created stunning garments and accessories crafted entirely with pure, soft and luxurious Cashmere Bathroom Tissue.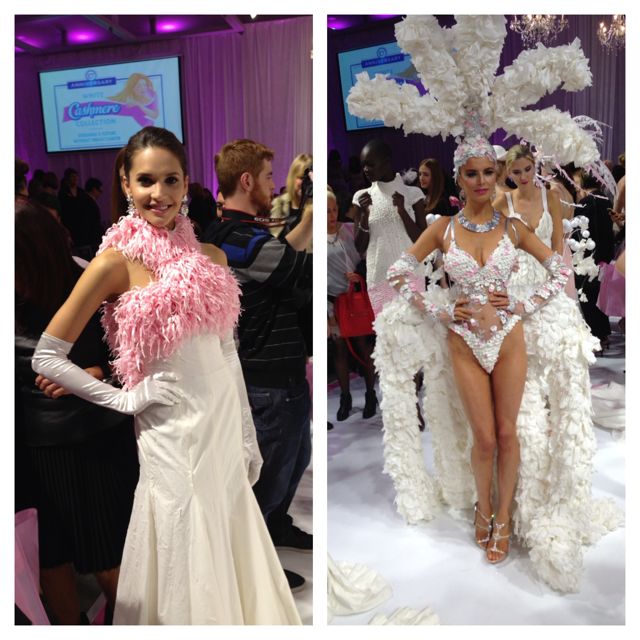 4. Seeing as I take a TON of photos, I was delighted to have been invited to the HP Original You event. This printer is meant for me. Now I can print photos directly from my iPhone in the comfort of my own home. Not to mention, create postcards, cards and MORE!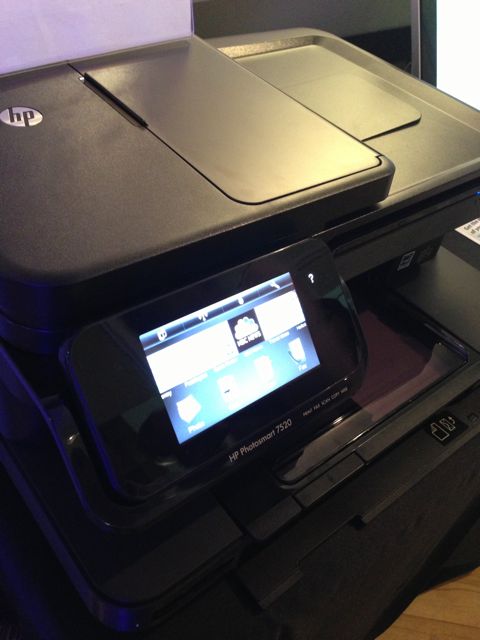 5. The bloggers event at Summer Fresh was informative and tasty too. We toured the plant (which was fascinating) and had the chance to try some of their newly launched products.  What a well done event in many respects. They thought of everything.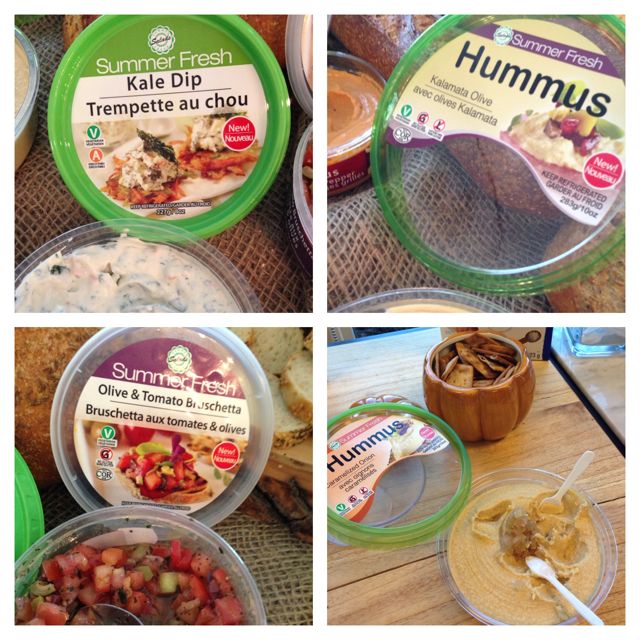 6. Metro launched their Metro App at TIFF and guess who was invited? Not only was I treated to a screening but I also had the chance to attend a terrific party on the ROOFTOP of the Thompson Hotel. What a treat.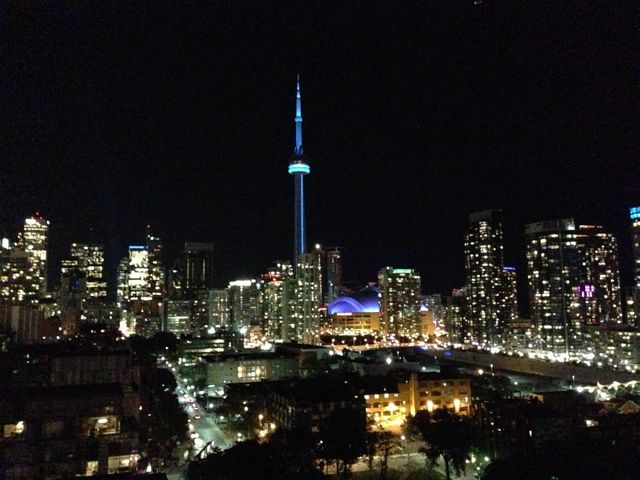 7. The Montreal Tourism event which included  Schwartz'ssmoked meat…was nothing but brilliant. I really need to visit this spectacular city more often.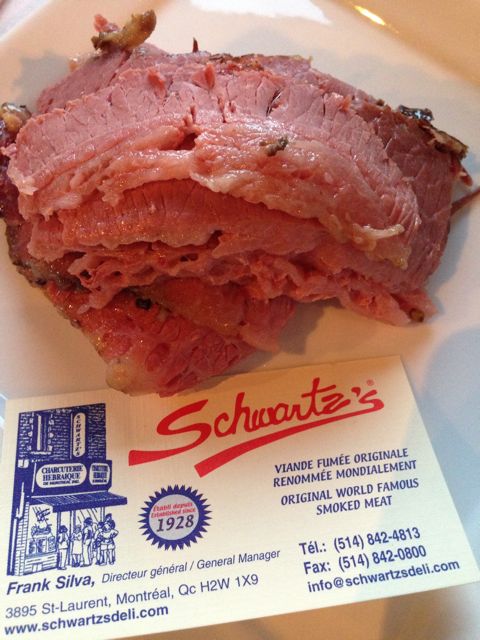 8. The Food Media Day at NKPR IT Lounge during TIFF was so much FUN.  This event included tasty treats from: Barilla Pasta,  Mideastro Restaurant, Cold Stone Creamery, SKYY Vodka, BottleGreen and AQUAHYDRATE.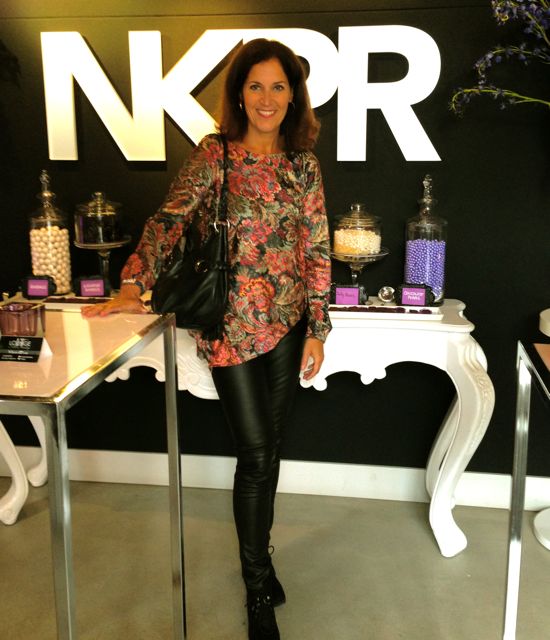 9. Meeting Jessica Alba was pretty cool too. I was super impressed to learn about her commitment to the environmental and her product line called Honest.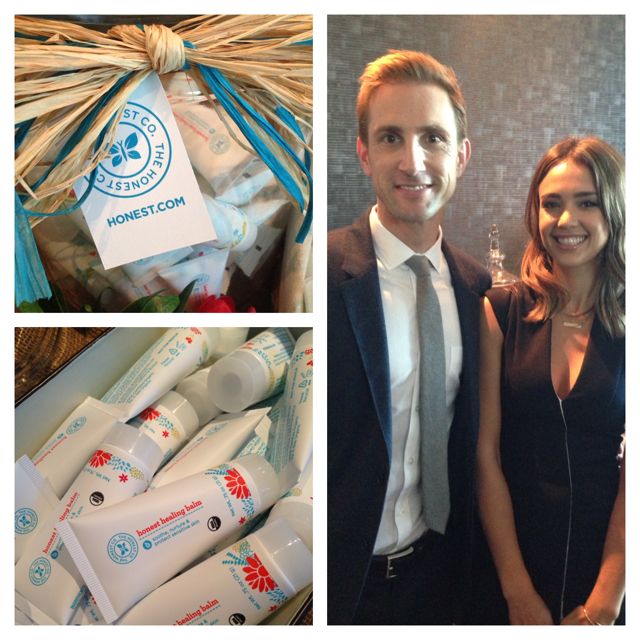 10. THE BEST EVENT OF 2013: Receiving an invite to attend Media Day for the International Air Show AND getting the opportunity to FLY in one of the planes. #FREAKIN'COOL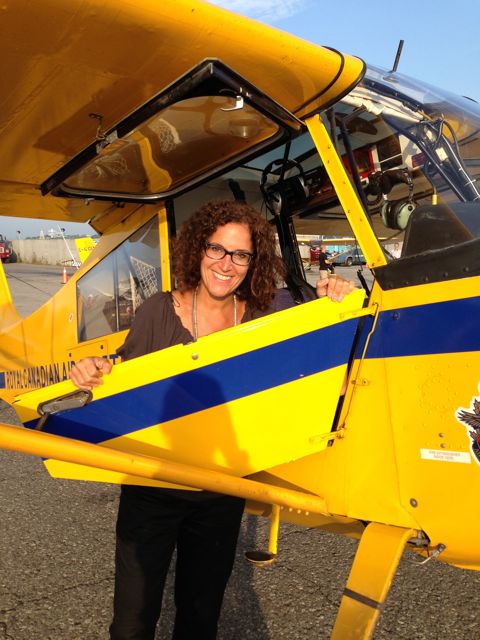 2013 was a great year for momwhoruns and I have a feeling 2014 will be another amazing year.
Happy New Years! Wishing everyone a spectacular 2014.
Vicky …..otherwise known as momwhoruns