The month of May is going to wiz by. Here's why.
May 4 to 14 – I will be seeing as many films as I can throughout the Toronto Jewish Film Festival. I've been been busy studying the guide and putting together a schedule! Can't wait to help them celebrate their 25th anniversary.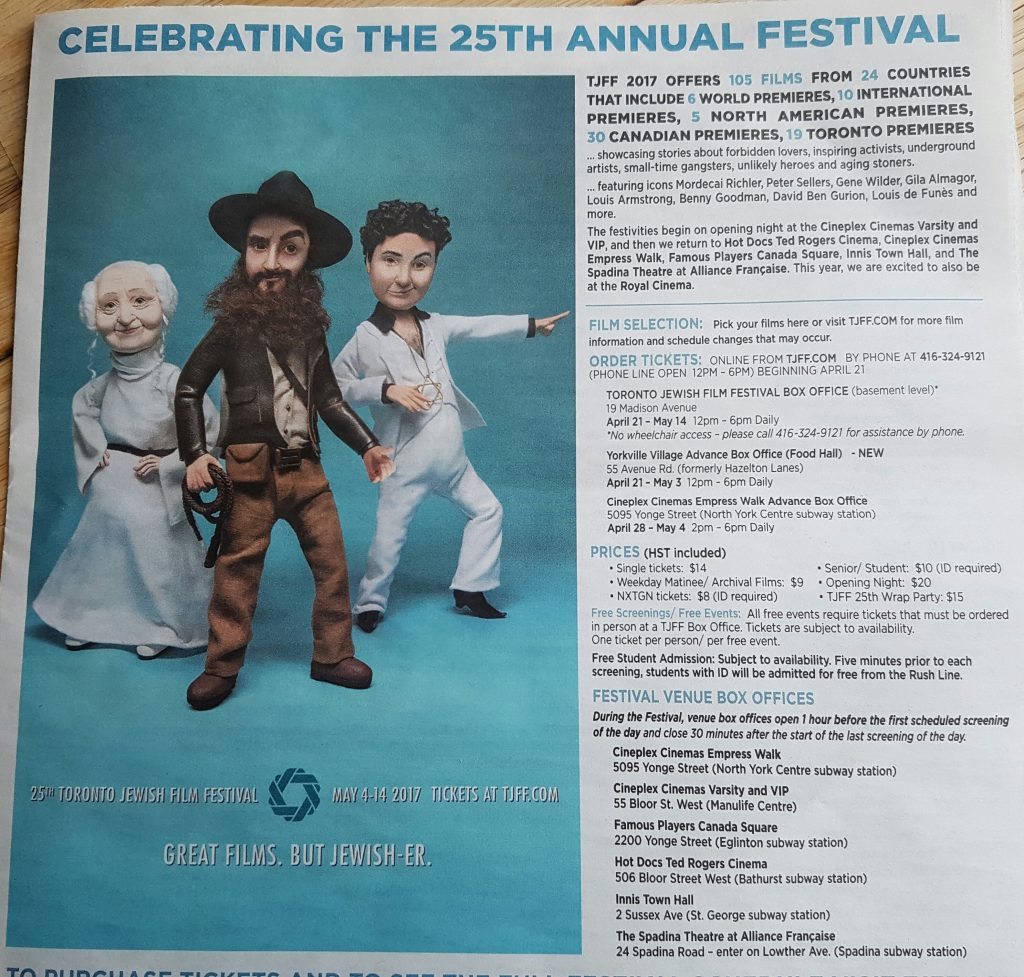 On May 4th – I will be walking thru the aisles of SIAL looking for new products to share with you. For example – Sugar Cubes that are available in three flavours : cardamom, cinnamon and saffron. Stay tuned for an entire blog post dedicated to this incredible trade show.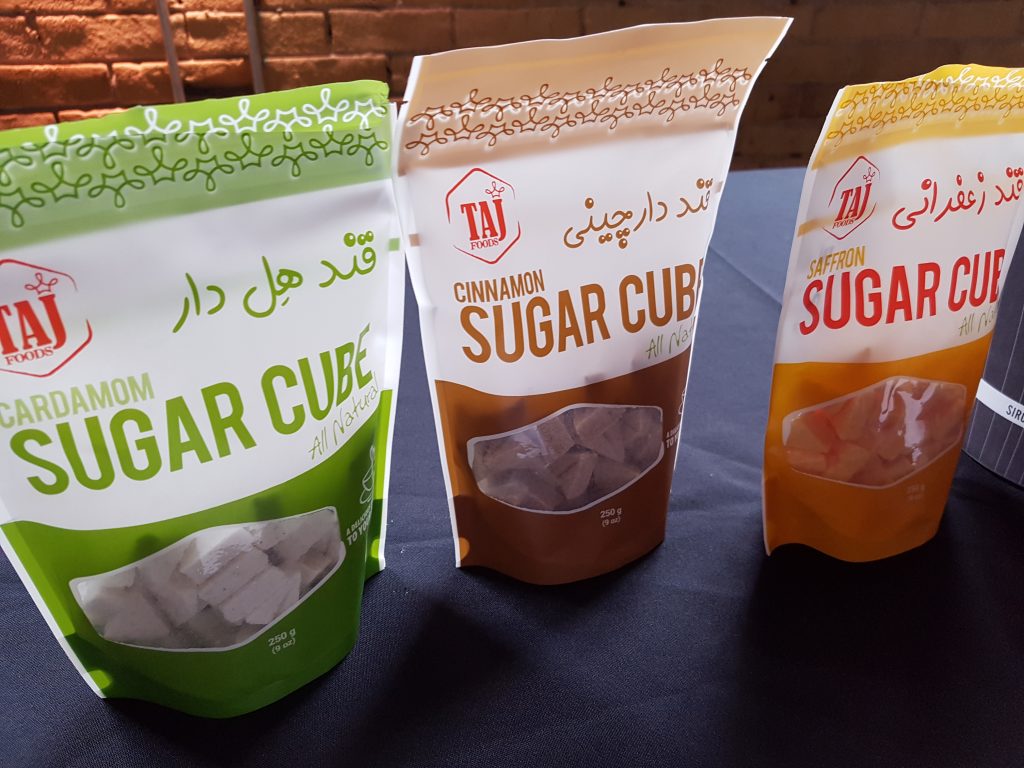 On May 6th – I'm heading to Oxford County to go on their Cheese Trail.  Every Saturday in May, you can head to Canada's Dairy Capital in Oxford County and enjoy the day celebrating all things cheese. How can I NOT go? LOL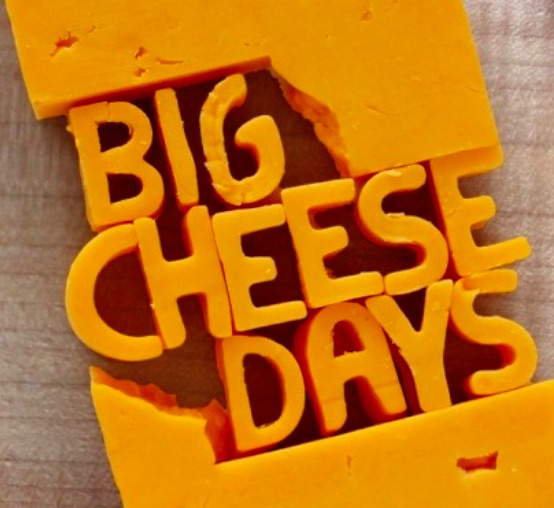 On May 8th at exactly 9:30 am you will find me and my cheque book at this fabulous Sample Sale. I will happily be shopping for my FALL wardrobe at wholesale prices. Love. Love. Love This Sample Sale.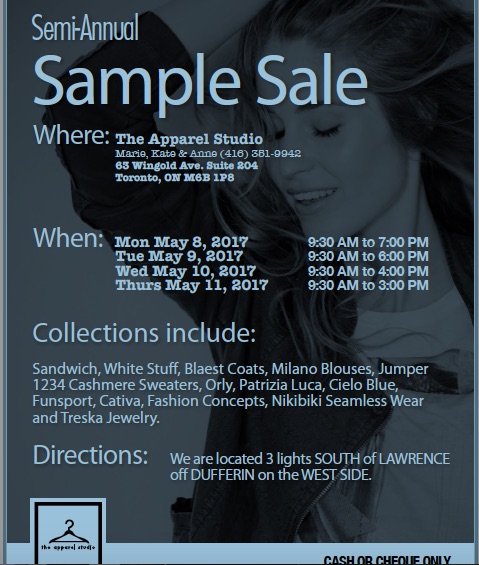 On May 10-11th – I will have the opportunity to drive the the 2018 Equinox on a beautiful drive through some of Niagara Region's most charming towns. The route promises to include great food, activities and accommodations too.
I've been told that the 2018 Equinox is a fresh and modern SUV that's sized and designed to meet the needs of the compact SUV customer. It will be the perfect balance of design and technology to keep me safe, comfortable and connected.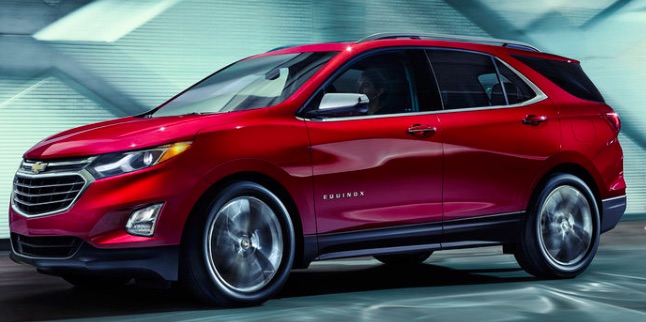 May 14th – Mother's Day! Planning on meeting my mom in Kingston to celebrate this special day with her, and planning on spending the evening with my daughter.
May 16 to 19 – I'm heading to Philadelphia and I'm too excited for words as I've never been to this city and the food scene sounds amazing. (a priority – clearly).

May 23rd – more good news to follow!!
My biggest challenge is how to get to Ottawa to see the Tulip Festival. ARGHHH.
Hopefully I will get a chance to rest in June.