Here's the ingredients for hosting a pickle party. I have to admit I've never thrown a pickle party before but this party was so successful that I'm thinking of hosting another one!!
a) Select a few brands of pickles. For this particular pickle party, I included: Nathan's Famous Kosher Pickles, Marty's, and Putters.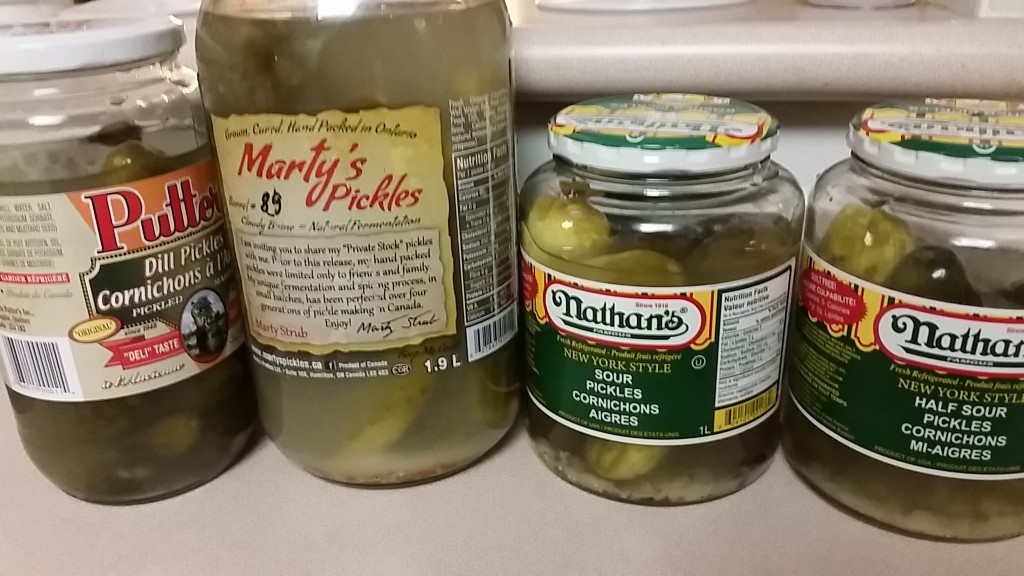 b) Invite some pickle enthusiasts! Of course this meant I included some blogger friends (http://safaffect.wordpress.com/ and http://theyumyumfactor.blogspot.ca/) and some friends who weren't bloggers! It was a great mix.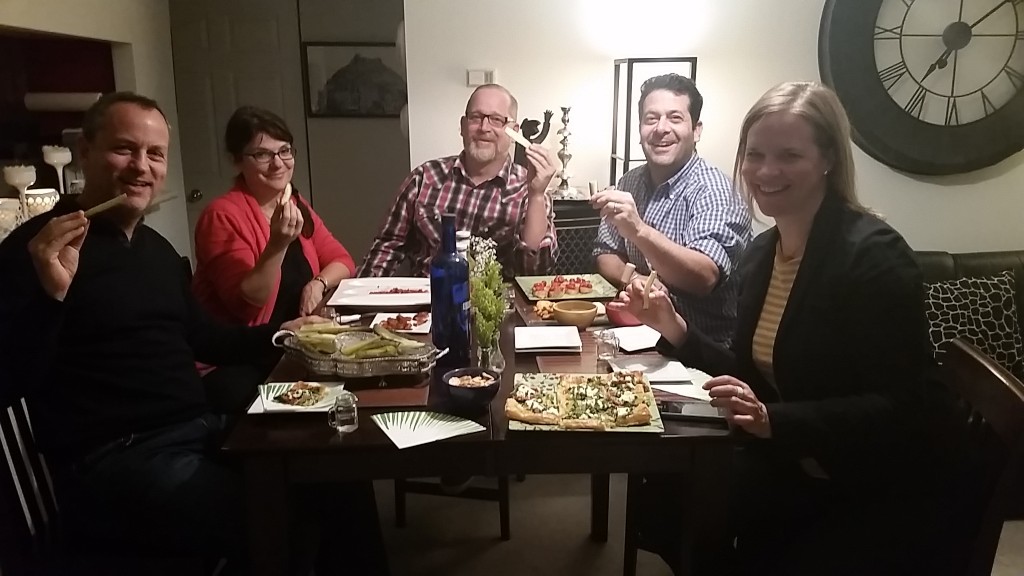 c) Put together a menu. This wasn't so easy seeing as my kitchen is dairy. However I put together a menu that included….party sandwiches, cheese and crackers, roasted tomatoes on toasted baguette slices, and nachos and salsa! My table included green flowers and green/white napkins. Yes – I'm normal. LOL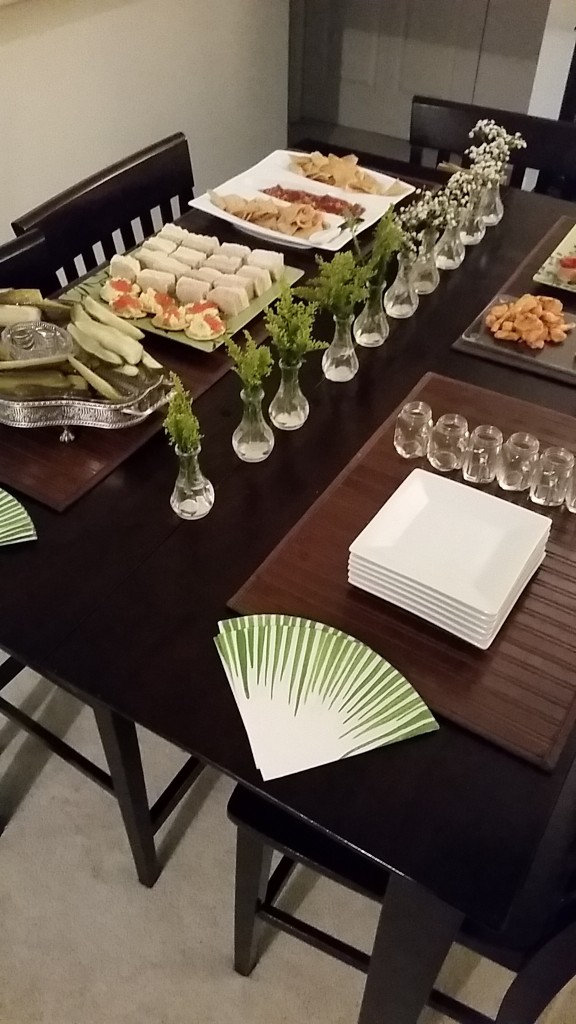 d) Serve Vodka. Naturally we had to compare two brands so we compared Absolut to Skyy Vodka! Pickles and Vodka are a natural combination. LOL
e) Include a new food product to share with your friends! Please welcome www.mexicoboulevard.com! I sincerely want to thank www.brightideascanada.com for introducing me to these products.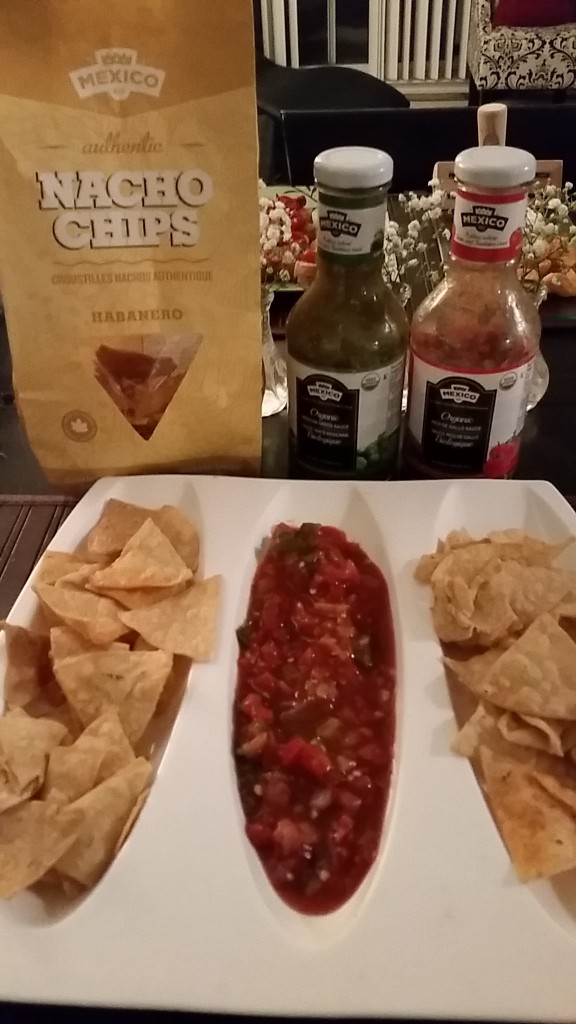 Seriously it was a ton of fun to host this party.
PS the full sours were a hit but in all honesty all of the pickles were a hit with my guests. There wasn't a pickle left!!
Disclosure: Many thanks to Marty's Pickles and Nathan's for supplying me with pickles!