There is something about the Toronto Garlic Festival that I love. Perhaps it's the aroma that I can detect from the parking lot. HA HA. (sorry….but it's true).
This is my third year that I've attended the Toronto Garlic Festival, and I swear  each year it keeps getting better and better.
I had a ton of fun sampling a variety of delicious food, craft beer, and even managed to participate in a free garlic shot. Here's proof!!
I discovered a few new vendors as well. In particular, one called Smoked & Cracked. I had a spoon of their soup that will have me running to their restaurant in no time at all. (516 Mt. Pleasant Rd).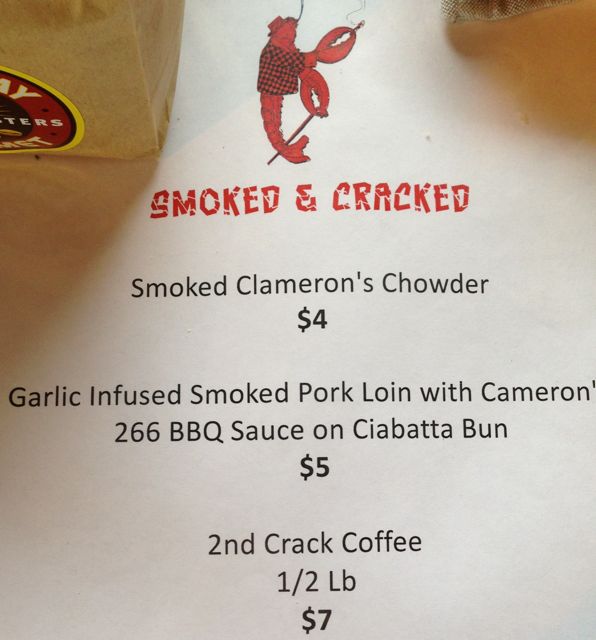 I also discovered some unique key chains that would make the perfect gift for foodies! I'm now the proud owner of one of these beautiful key chains. ps u can email your order to: uaddloveandstir@hotmail.com)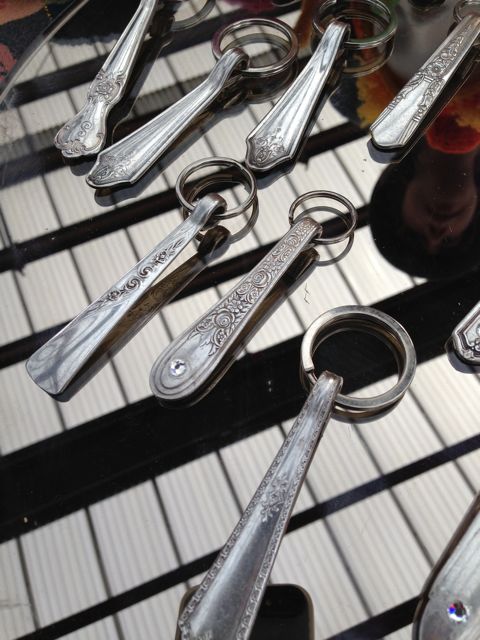 Another favourite event taking place in the near future is Soupalicious. Sadly I'm unable to attend but trust me I would be there the minute it opened if I was in town!!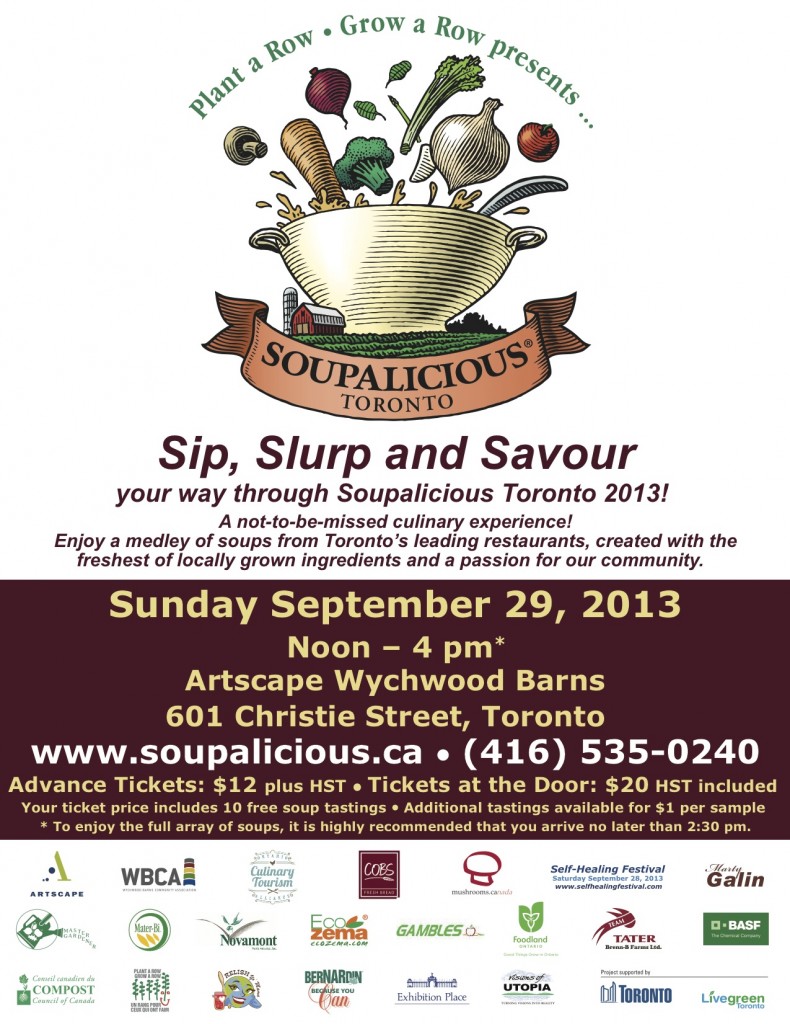 More events that I would be trying to squeeze in next weekend include:
Toronto Underground Market for their two year Anniversary Party on Sept 28th. For more info, please click here
Abbey's Kitchen Stadium for Battle Three on Sunday Sept 29th from 1-4 pm. For more info, please click here 
Oktoberfest at the Bier Market (running until Oct 20) For more info, please click here.  Nothing beats, drinking beer, eating great food, listening to live music with some friends!
Enjoy!