As you know, I kind of keep my eye out for new restaurants, coffee shops and other interesting places! It's just the way I roll.
Here's two concepts that I recently discovered:
This is a gourmet candy store (err, artisanal candy store) that just opened it's first Ontario Store on the concourse level of the Bay (176 Yonge St). They have a roster of 100 different gummies, with flavour profiles to match any mood. Not to mention that these gummies are vegan, non GMO, organic, dairy free, and have no artificial flavour or colours!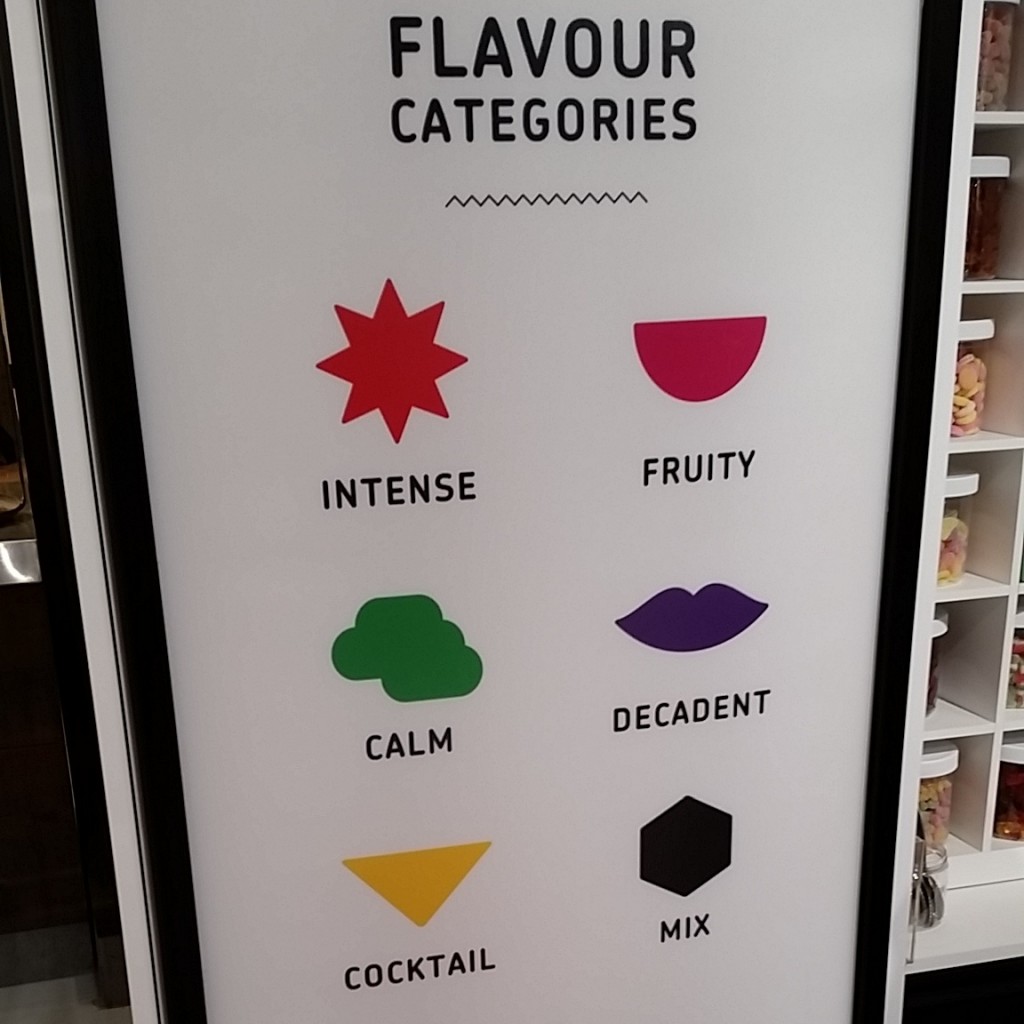 I had the good fortune to chat with the lovely founder (Sarah Segal) who launched this idea in Montreal in 2014.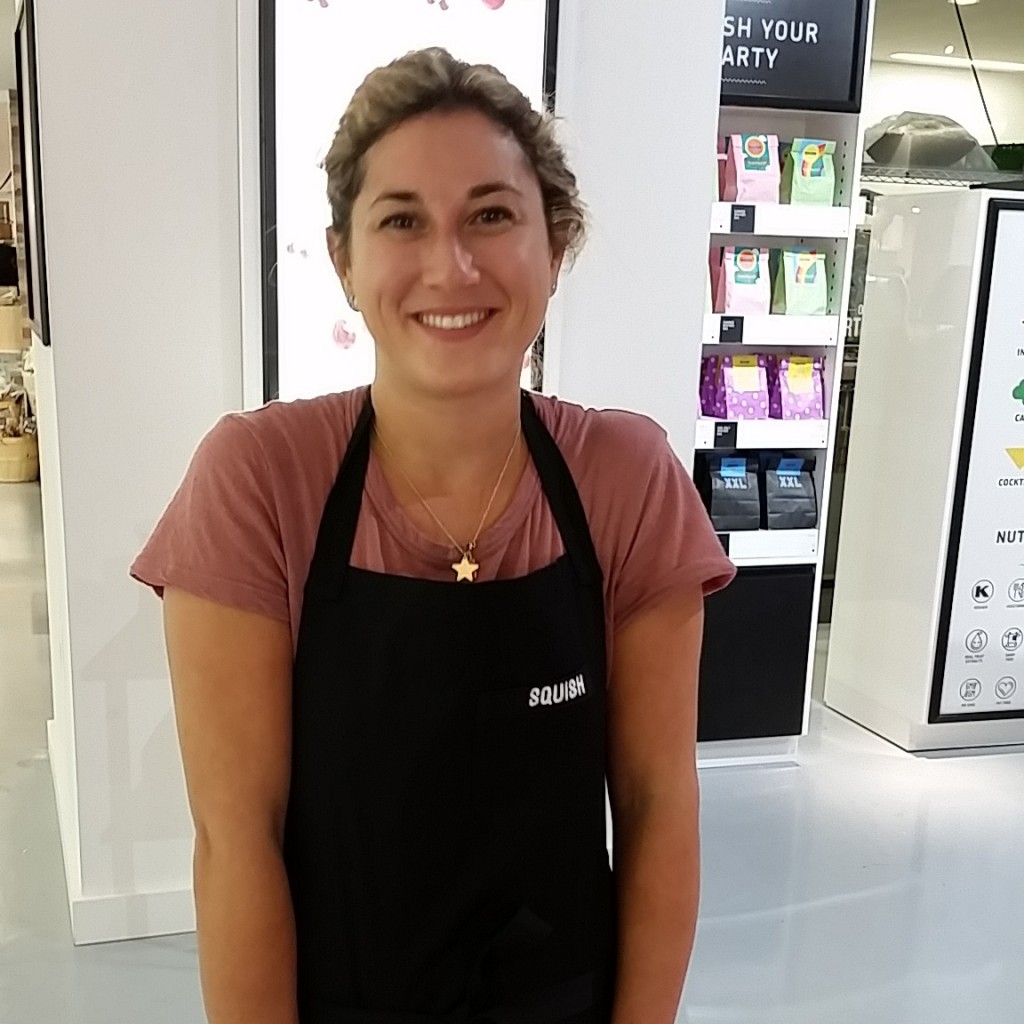 Sarah was the chief tea developer and head of product development for David's Tea and it's evident that SQUISH is going to have the same "marketing genius" that David's Tea has.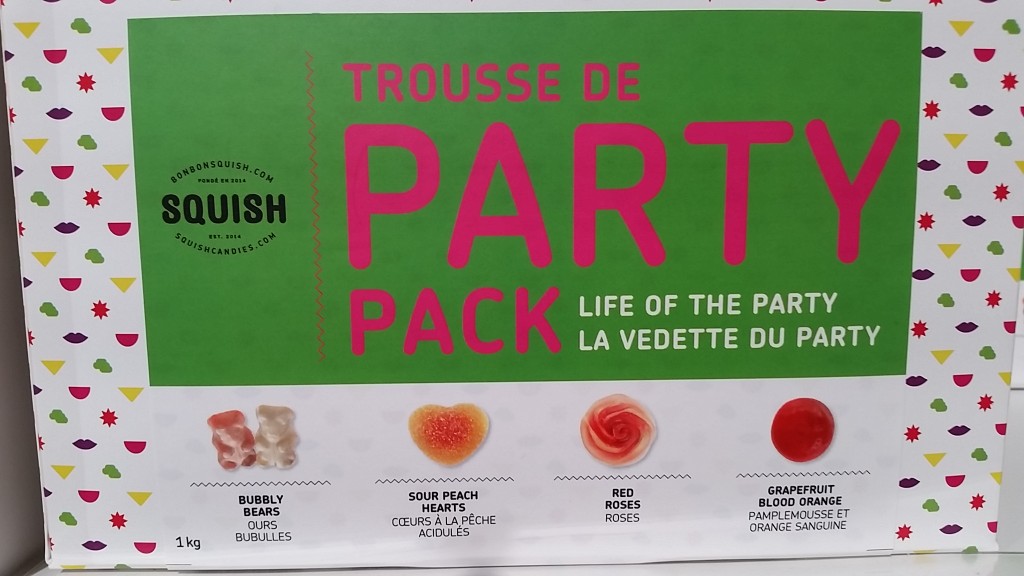 2. MAMAN – Toronto:
Maman, is a New York City bakery and cafe that recently opened a second location at First Canadian Place on the Mezzanine Level (100 King St W). One of the owners is originally from Toronto so it made perfect sense to bring the concept back to her hometown.
This is what the bakery looks like on the outside (plus there's a magnificent patio).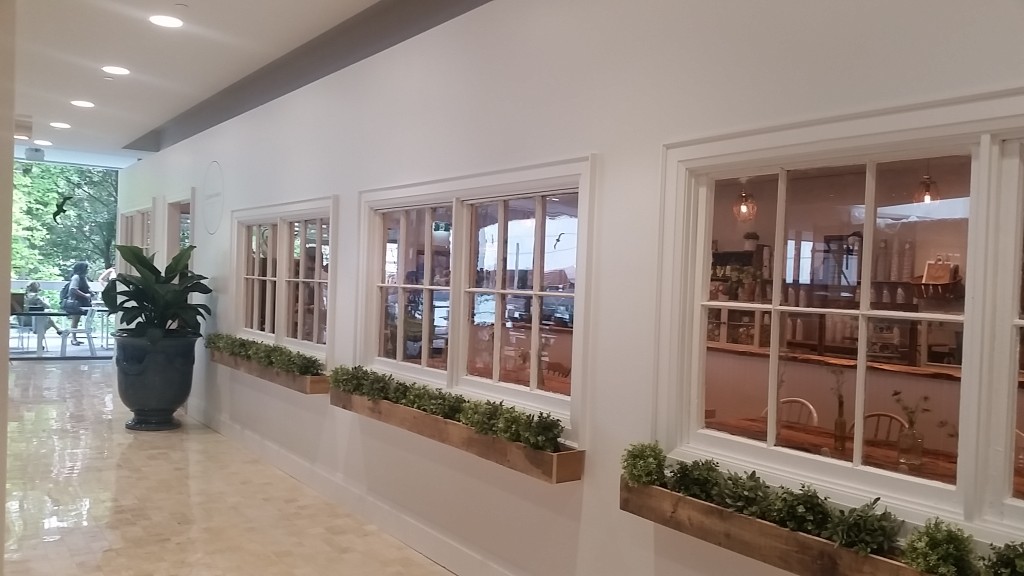 On the inside, there's communal harvest tables and a very "European" feel to the space. What's great about this bakery is that they also serve pretty awesome cocktails!! I like how they are mixing it up a bit and you can drop by for a coffee, breakfast, lunch, a cocktail or from cinq-a- sept. (5 to 7 pm).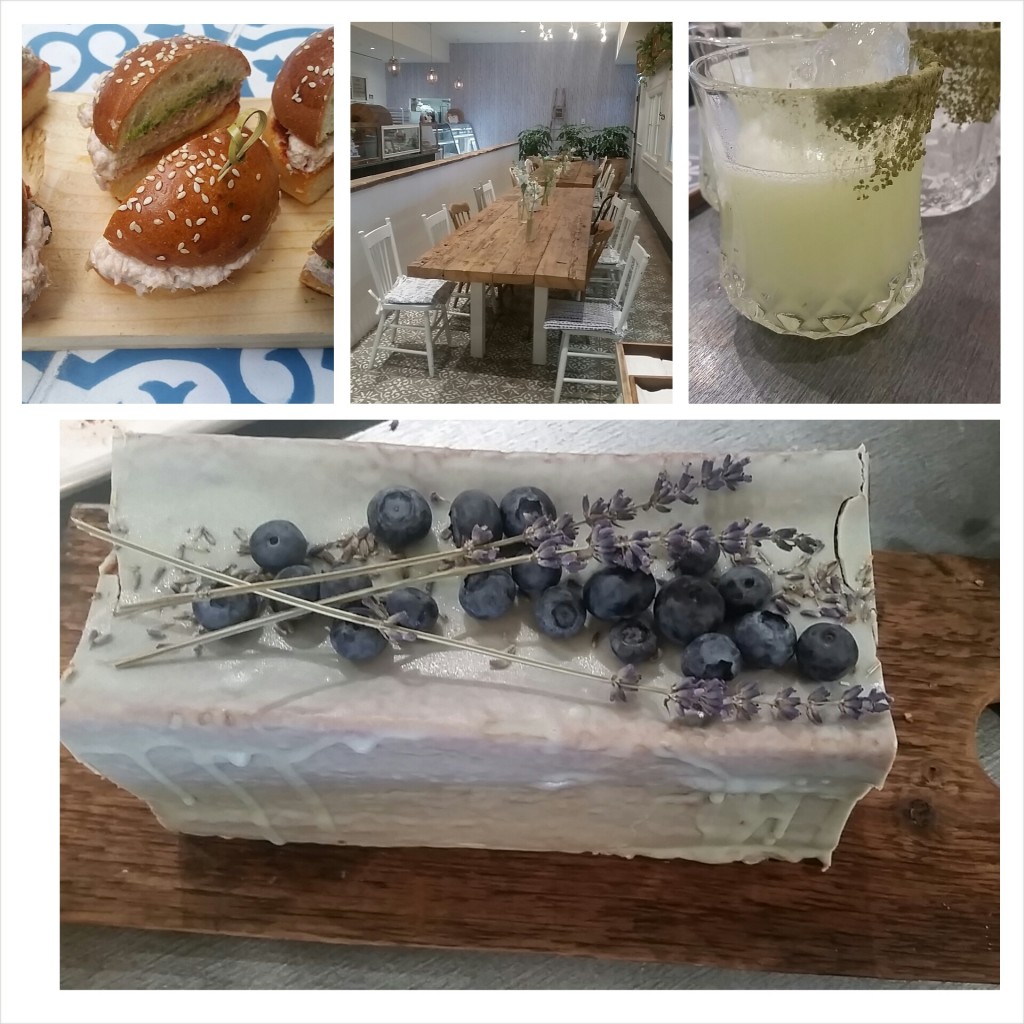 Hours of operation are Monday to Wednesday from 7am to 7pm, and Thursday and Friday from 7am to 9pm for breakfast, lunch and cinq-á-sept. The café and bakery will be closed on weekends.
For more information:
SQUISH Candy: The Bay (176 Yonge St) – Concourse Level. Twitter: @SquishCandy, Instagram: @SquishCanady, Facebook: https://www.facebook.com/squishcandy
Maman Toronto: First Canadian Place (100 King St. W)  – Mezzanine Level, Twitter: @MamanToronto, Instagram: @_MamanToronto_; Facebook https://www.facebook.com/mamantoronto