I have talked about my love for my rice cooker before and I will talk about it again. Here's what you really need to know: GO OUT AND GET ONE. STAT!! Sorry I'm yelling but I feel very strongly about this.
My first rice cooker was bought back in May 2010 after touring T & T in Ottawa with a group of twitter friends.
I bought a Tiger Rice Cooker and got hooked on the fact that I could press a button, go get a manicure and return to a bowl of perfectly cooked rice.
Although I loved my Tiger Rice Cooker, it wasn't easy to clean. It had a hinged top and I could never clean it properly. I would take a photo to show you exactly what I mean but I can't. It got that gross!
Therefore my beloved Tiger Rice Cooker went into the recycle bin. Bye Bye Tiger Rice Cooker.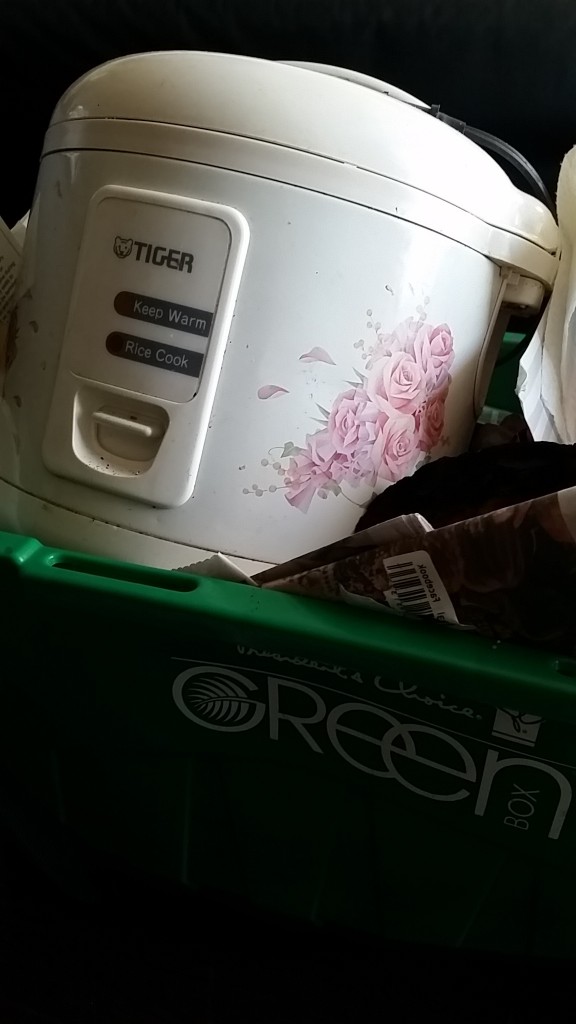 Moving forward: I received a Breville Risotto Plus  to replace my beloved Tiger Rice Cooker and I'm happy, happy, happy.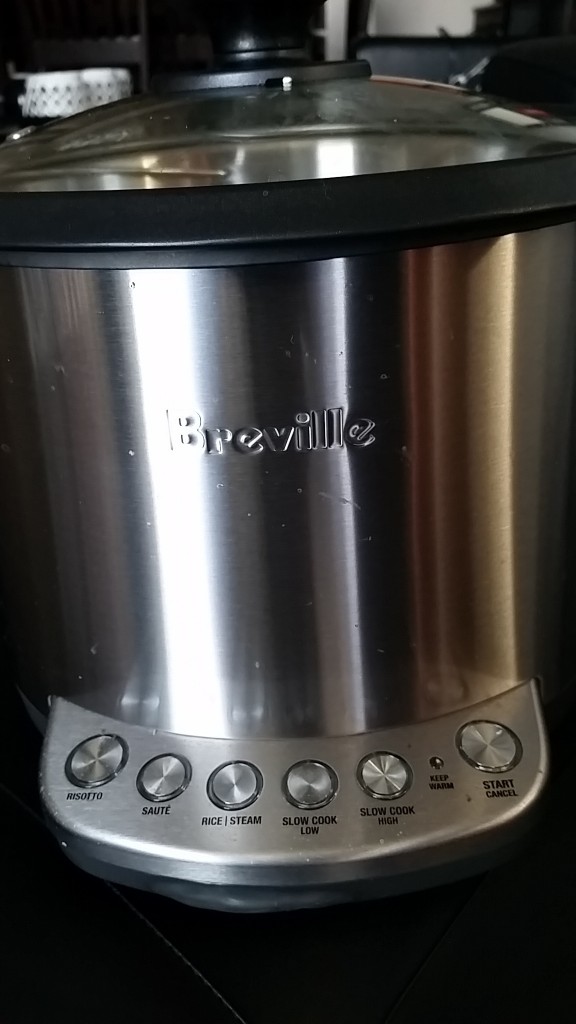 Here's what I love about my  new rice cooker.
-no hinged top
-I can steam vegetables at the same time (which I've done already)
-it's easy to clean.
-I can even make risotto. Check out the left button on the photo below!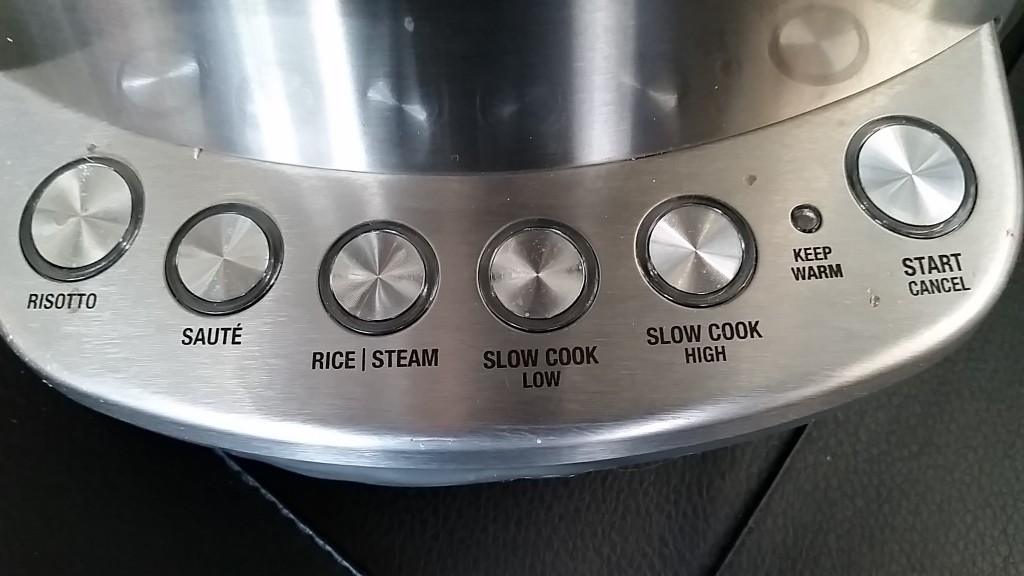 The other night, I made stuffed peppers with rice, corn, black beans and a touch of cheddar cheese. It was the perfect side dish.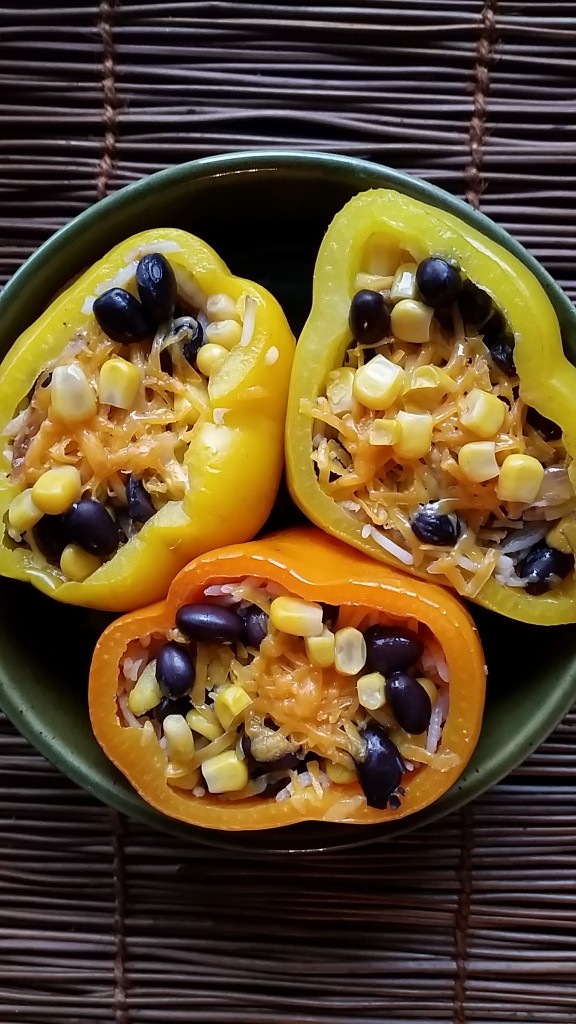 Not to mention, I tested out the risotto button and made this amazing risotto dish with peas, using PC Arborio Rice.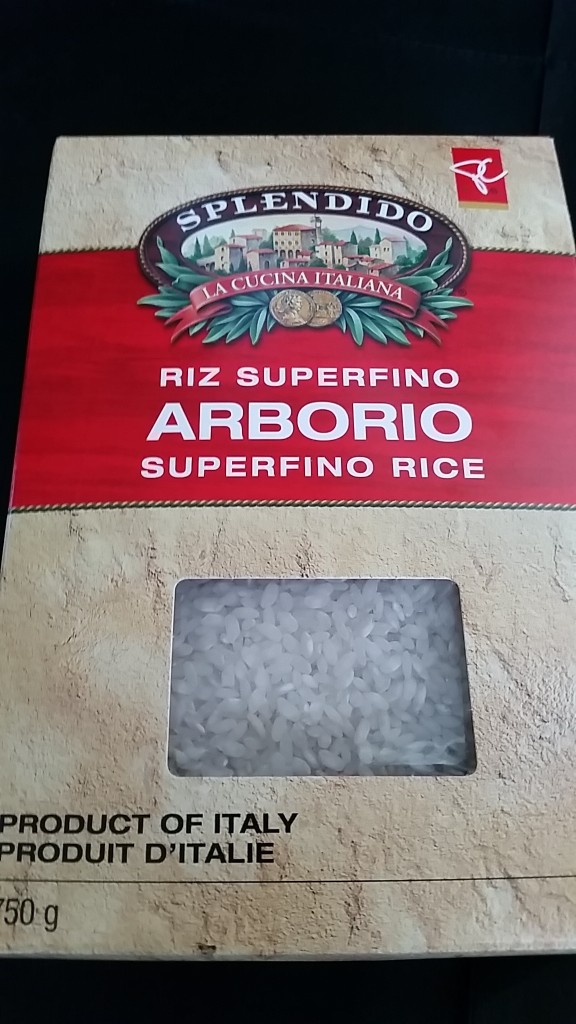 Pretty side dish. Agreed? My Breville Rice Cooker did a perfect job of making the Risotto.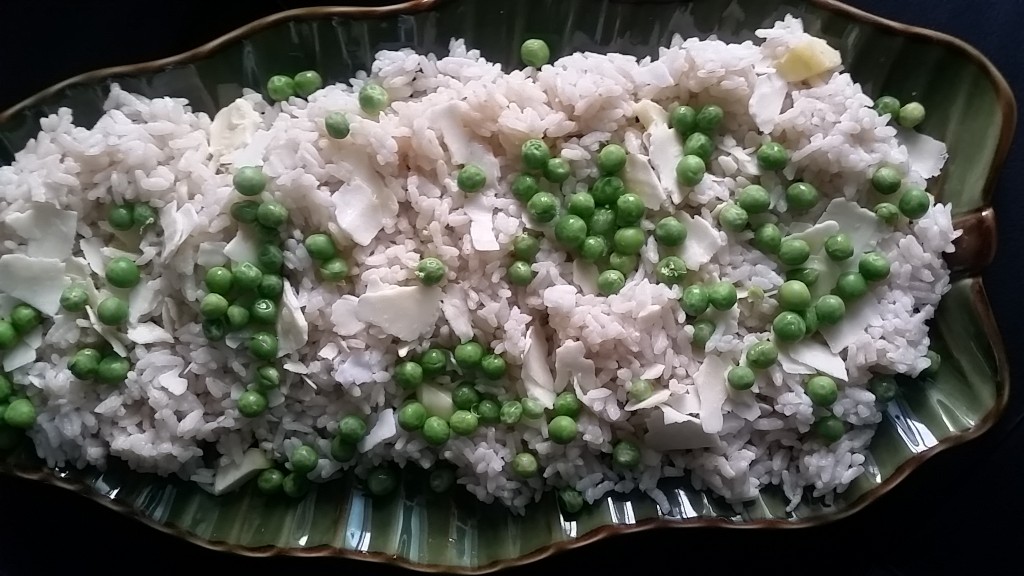 If you are looking for a rice cooker, I highly recommend the Breville Risotto Plus!. I hope to be using it for years and years!!
Happy Cooking.
Disclosure: The Breville Rice Cooker was provided to me, however all opinions are my own