In the event that you don't have a cottage or you aren't taking a summer vacation – DON'T WORRY.  I swear to you, that there's no shortage of events and festivals right here in Toronto.
BlogTO recently posted: Top 54 Festivals in Toronto this summer. Click here to read that list. It's quite impressive.
BlogTO also posted: Top Ten Food Festivals near Toronto this Summer. Click here to read that list. Again – quite impressive.
I love BlogTO. Don't you? May I suggest that you subscribe to them or download their app so you can stay on top of all the fabulous events/restaurant openings, etc that are taking place? #hint.
There's also neighbourhood events like the Mount Pleasant Village Shop, Dine and Wine on June 16th.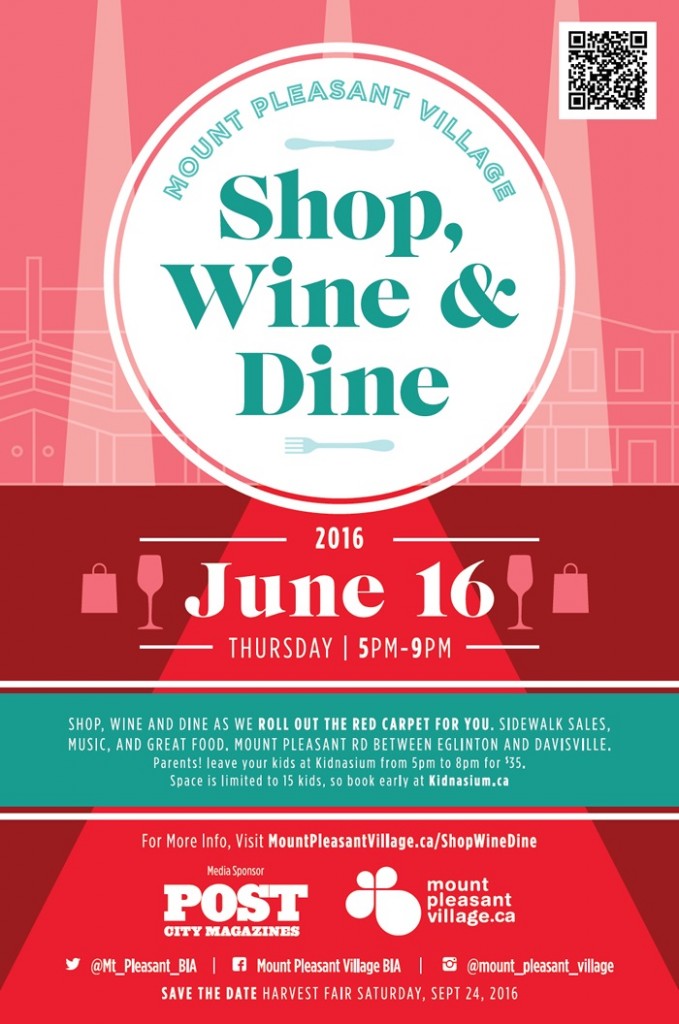 My Summer Bucket list includes:
–Camping: Went last year to Elora. As you can see from this photo we picked a pretty quiet spot. #score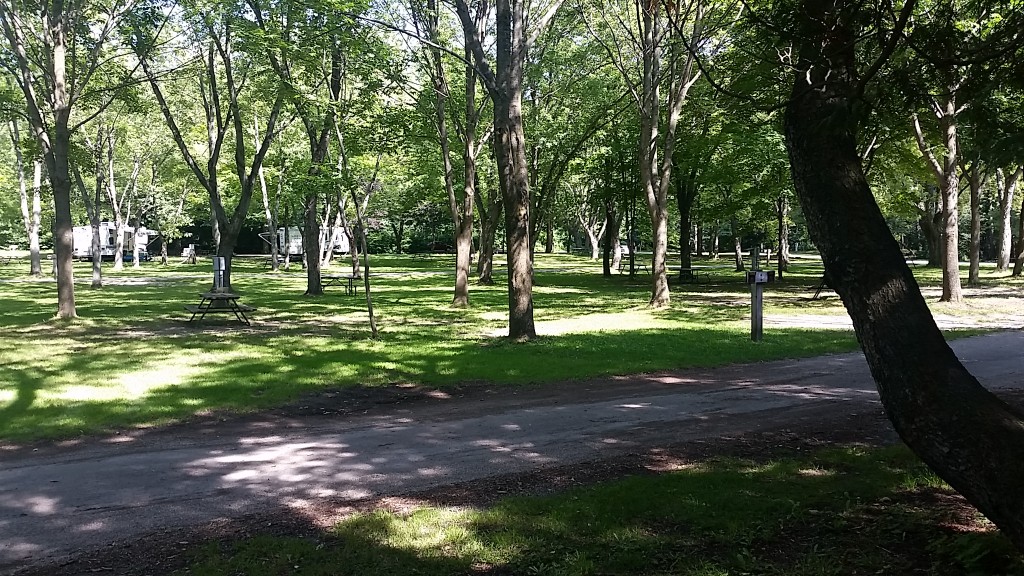 -Hiking in the Hamilton area to see waterfalls. Specifically Webster Waterfalls. (which I keep seeing photos of on the internet)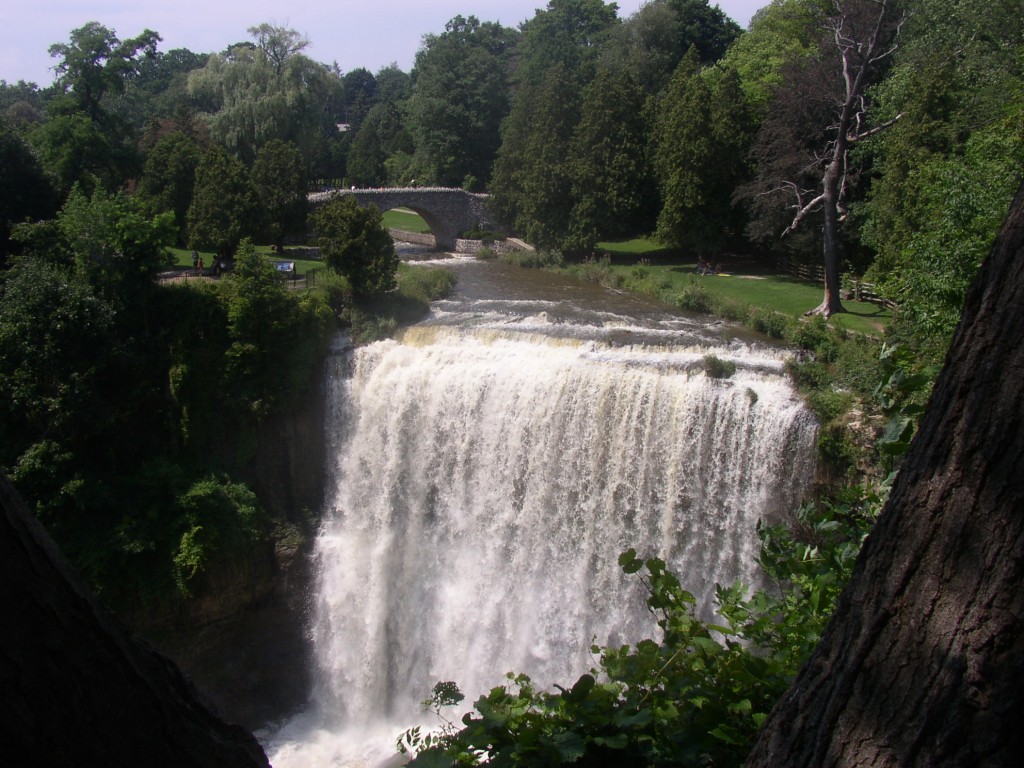 -Learning to row. (I say this ever summer)
-Biking along the lake shore and on county roads. Believe it or not I bought this used bike in the Spring of 2015 and have never used it. ARGGHH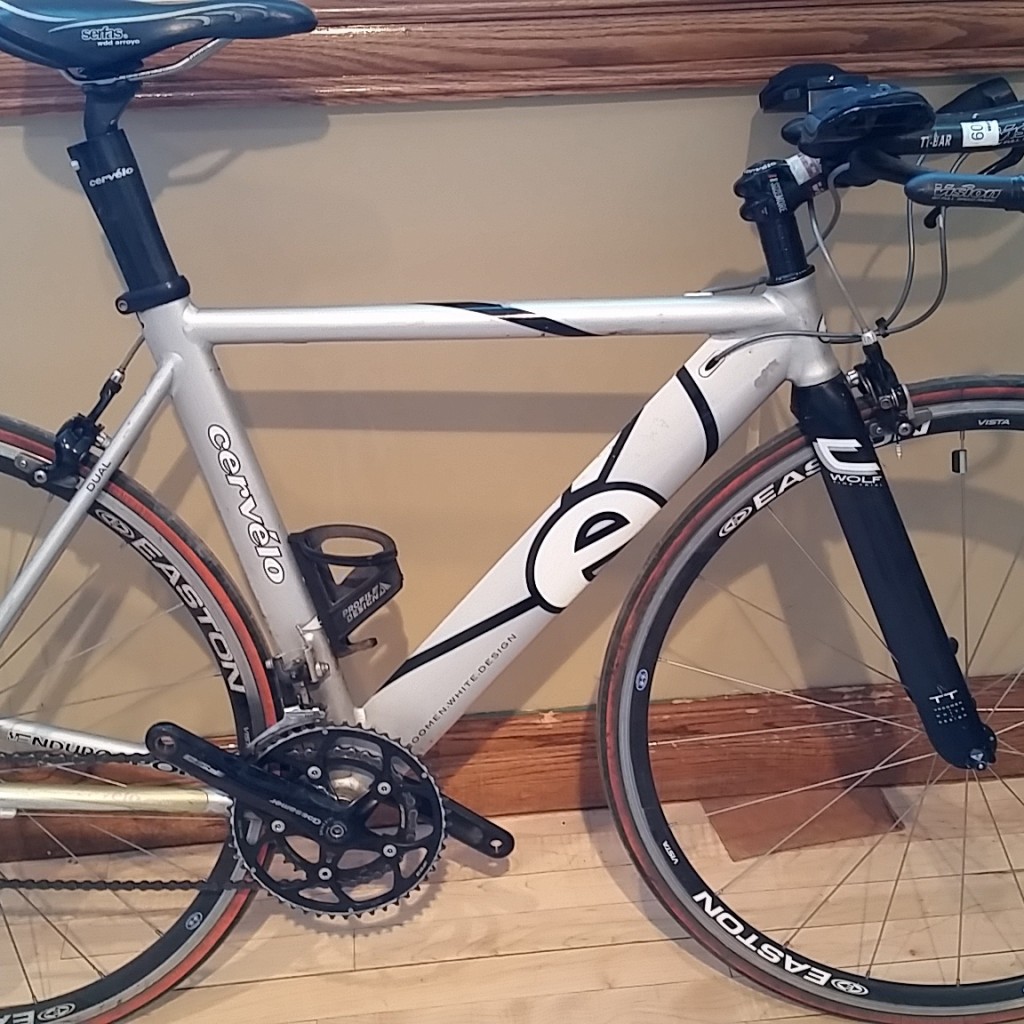 -Visiting a pick-your-own- cherry farm.
Let's see what I can accomplish. Time will tell.
Have a wonderful summer everyone!