The last few months have involved quite a bit of travelling but I'm not complaining. I really do love to travel. One could say its a priority for me. For example, my second hand car that I purchased in 2012 has really had its day but I rather travel than buy a another car. See what I mean?
Just last week I returned from Athens and Crete. My schedule looked like this: eat, sleep and shop!! Again, I'm not complaining. It was exactly what we needed.
I made my reservations to stay in Hotel Lozenge with Booking.Com. I've been a fan of this website since I was introduced to it in 2015 at a Travel Massive event. Its' so user friendly that its been my go-to website for several years now.
I selected this hotel for a few reasons, but mostly because of this great rating.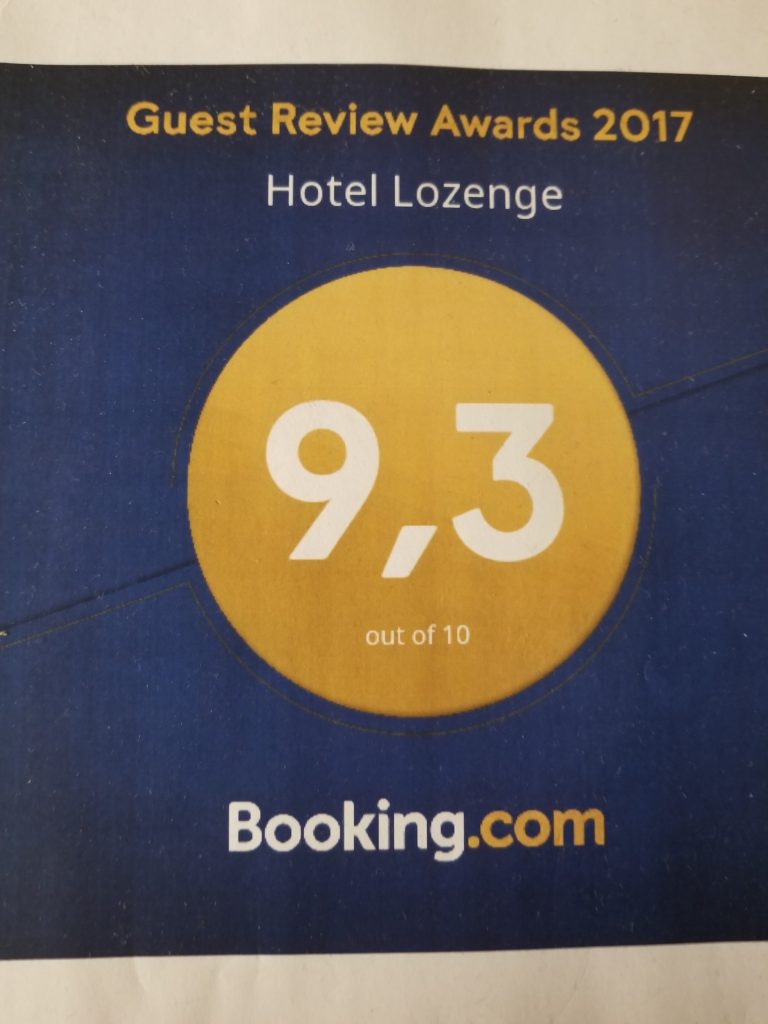 The hotel was also located in a really nice area (kind of like Yorkville) of Athens and close to everything. We couldn't have been happier with the location. Another great reason why to stay at Hotel Lozenge!
We loved our room which had a beautiful bathroom and an enormous balcony. Not to mention a fridge in the room, which always comes in handy.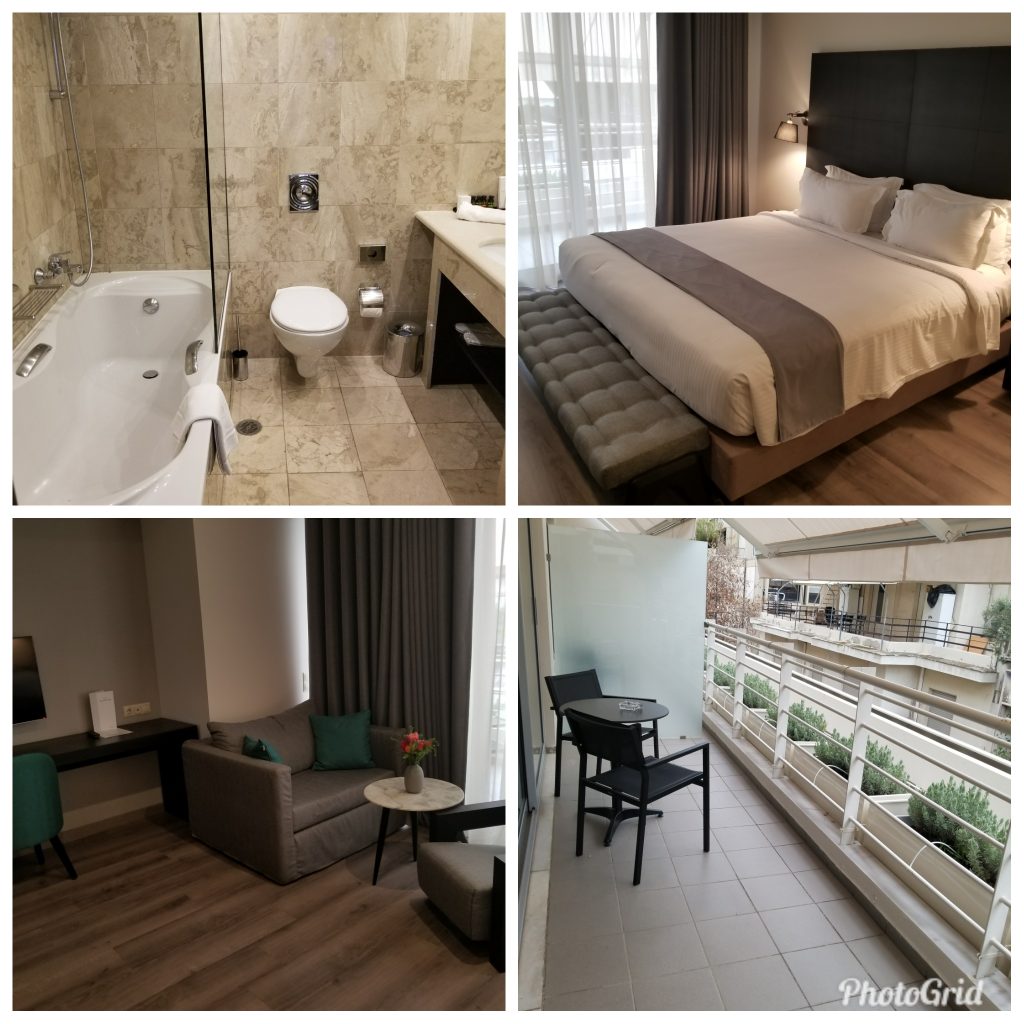 Our hotel room included a generous breakfast buffet every morning. Even though there was a wide range of options, I couldn't stop eating the Greek Yogurt with honey!!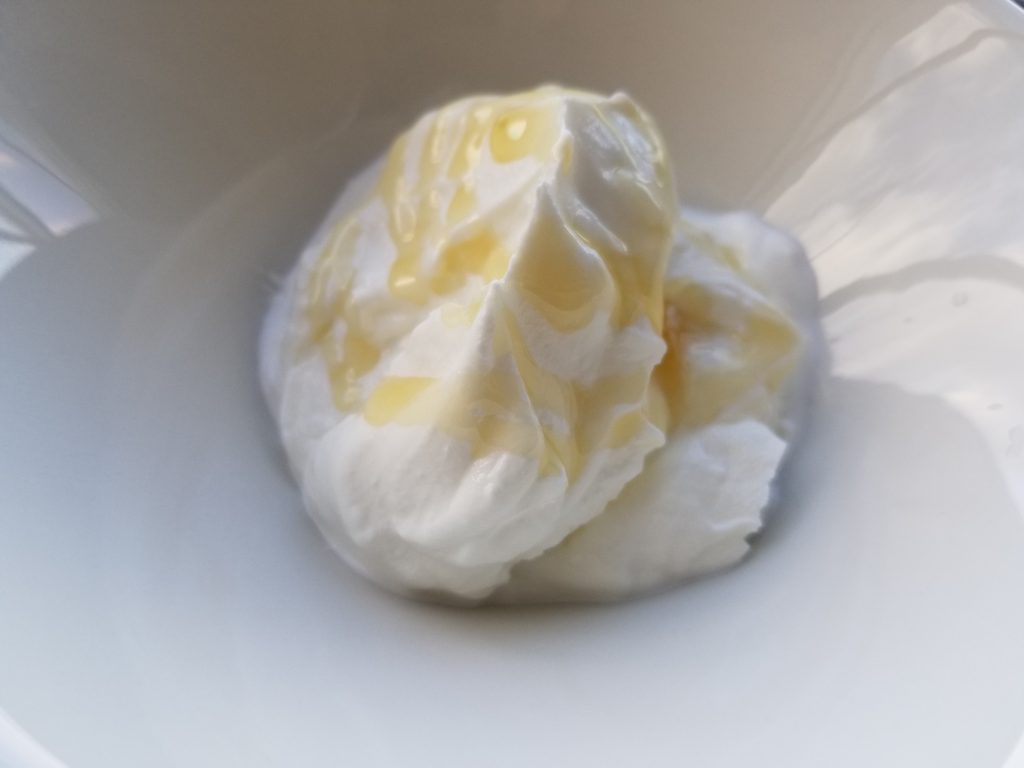 Hotel Lozenge also has a roof top lounge that enables you to see the Acropolis. This photo says it all. Not a bad place to hang out after dinner!!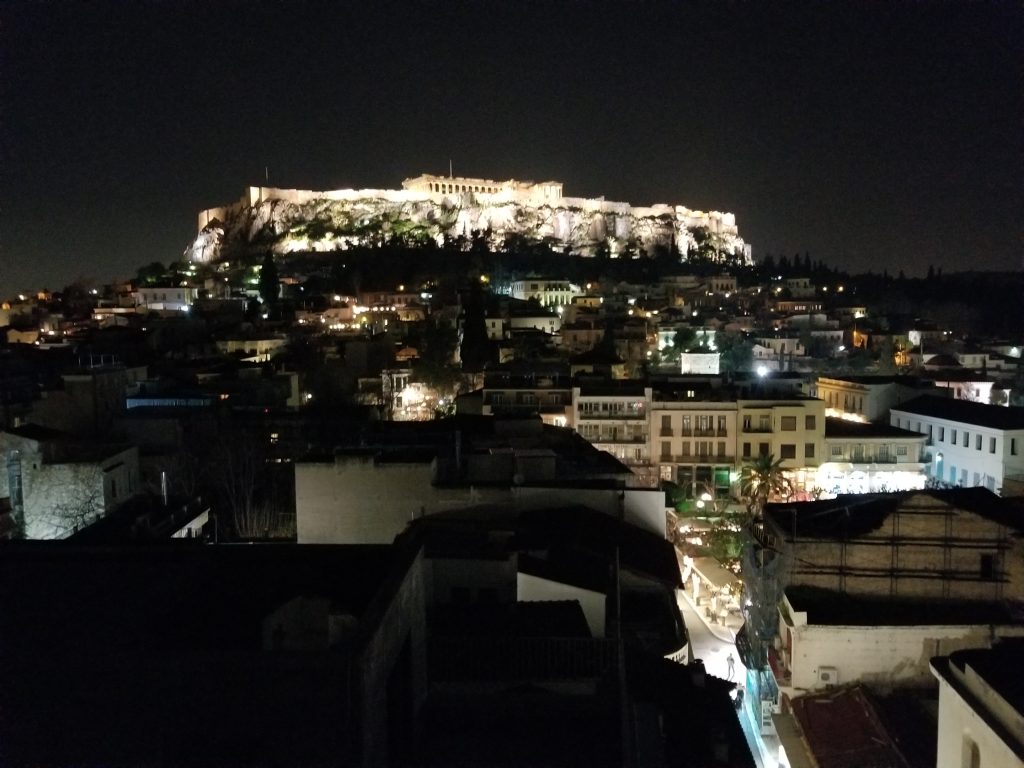 One last feature of this hotel that I loved was the fact that they had this USB port in our room for travellers (like myself) who didnt have the right adapter!!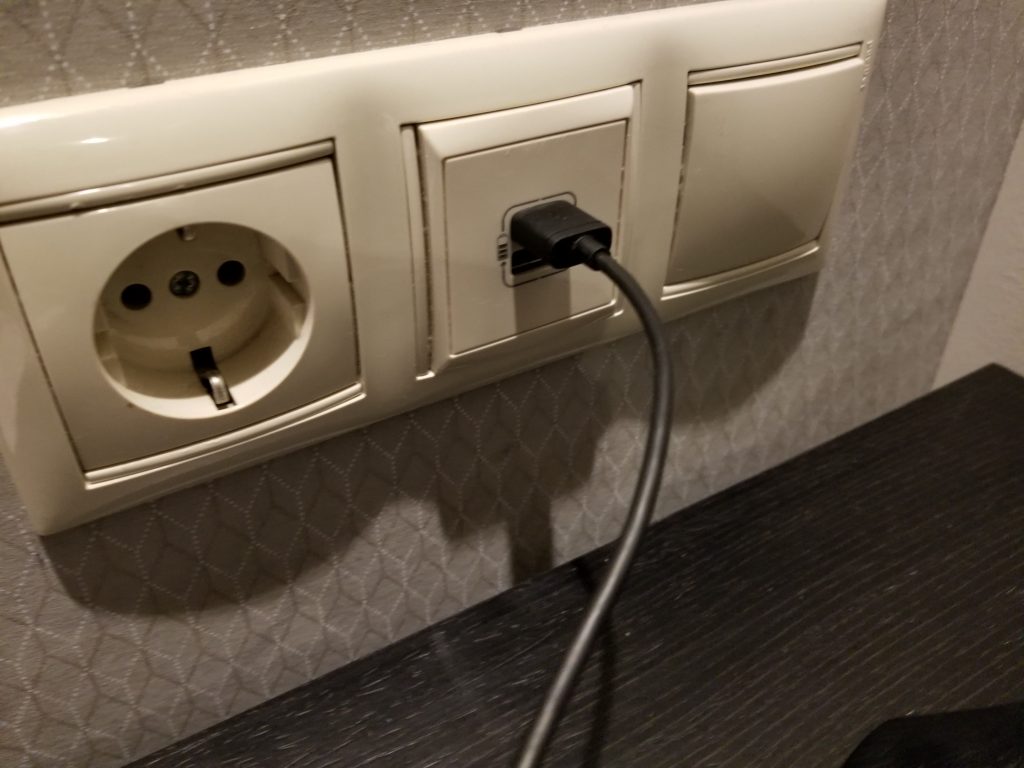 I love using Booking.Com so much that I would like to share this unique link for $40 CAN off your next booking when you use Booking.Com.  Sweet eh?
https://www.booking.com/s/vweiss20
Happy Traveling!!
Disclosure: I partnered with Booking.Com for this blog post however all opinions are my own.