I'm off to the Mayan Riviera and I couldn't be more excited. I've had enough of "grey" Toronto!
This trip involves a few "firsts for me", that I thought I would share.
-It was my first time using Trip Central to book a trip and it won't be my last time either. Many thanks to my vacation expert Lawrence Solomon, this trip was booked in a heart beat. Lawrence got my attention when he said: "I check out hotels, like you check out restaurants".
-It's my first "Air Transat" all inclusive package
-It's my first time travelling to the Mayan Riviera.
-It's my first time packing so "light". I simply threw in a few dresses, bathing suits, and shoes. The second bag contains my computer, tablet and stuff for the plane!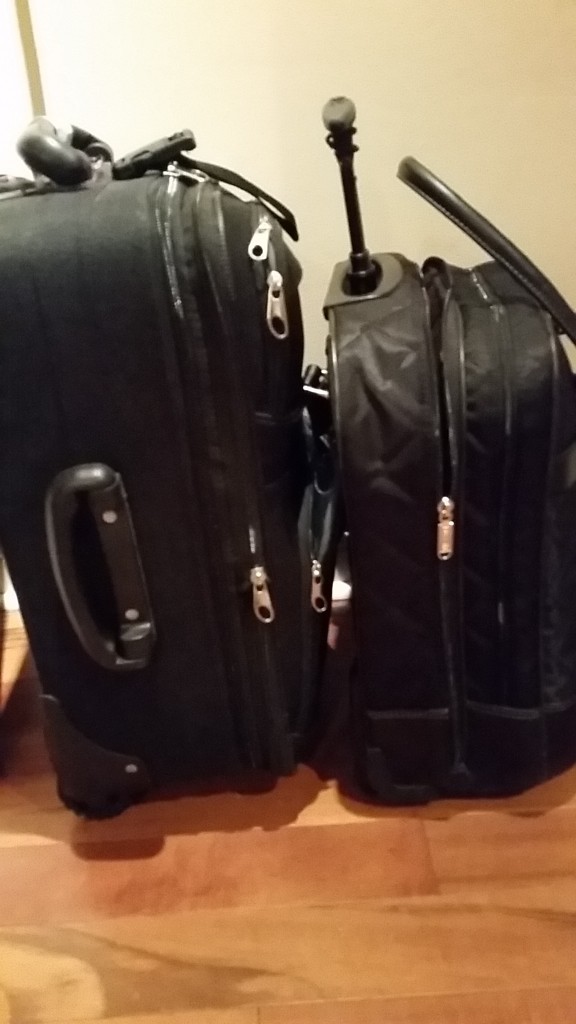 So my bag is packed and of course it contains a few essentials:
-My Lululemon Vinyasa Scarf which I received on my 50th birthday gift and is the best gift-ever!! I wore it throughout my trip to Israel and Italy in April and will be travelling with it, once again.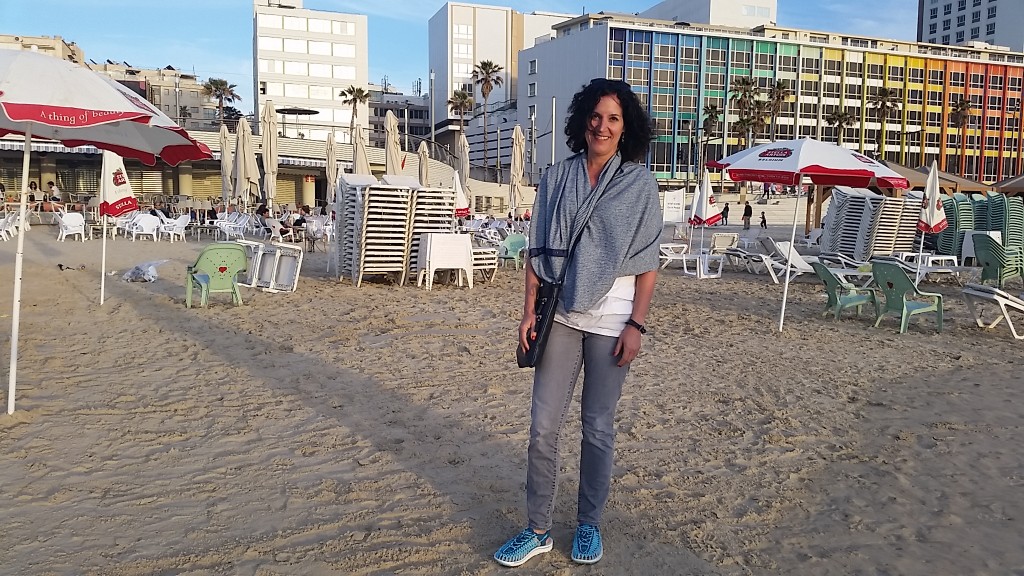 -my Consonant travel size face wash and moisturizer. Love this brand so much that I must travel with it.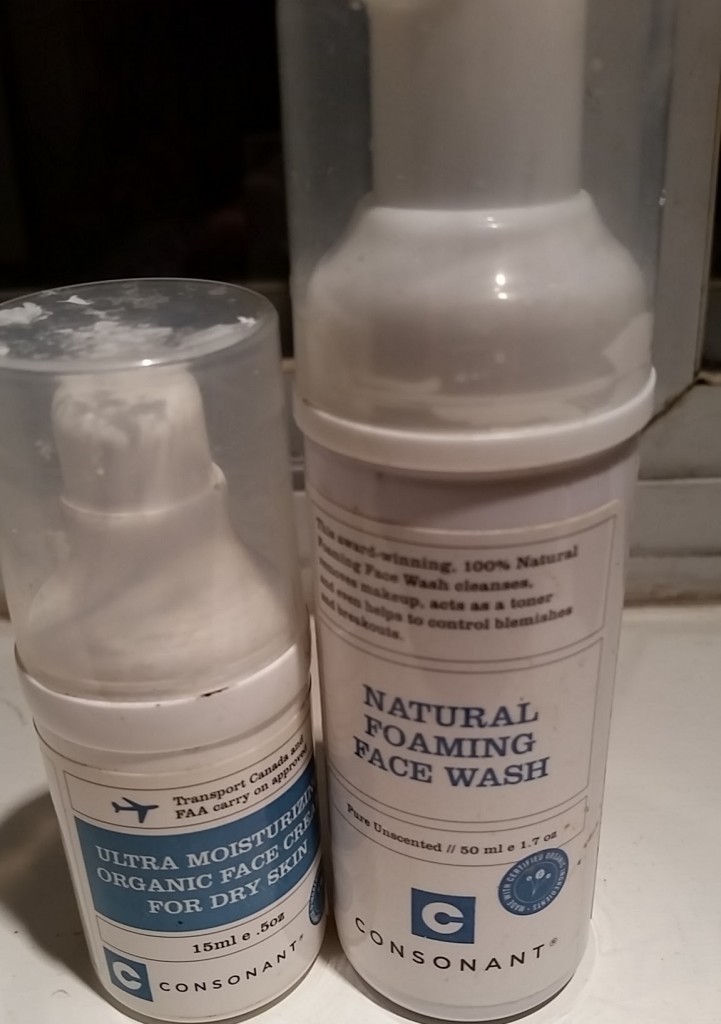 -My Samsung tablet which has a ton of books on it as well as I've downloaded all my favourite magazines on Texture (which is the re-branded: Next Issue). I will never buy a magazine every again and never have to carry one in my carry-on either.
Naturally I will be blogging about the property and the food, so make sure you come back and read my blog.
Happy Holidays!!