Here's a recap of my day:
It started off at Mr. Mike's Pizza (269 Morningside) so that I could inhale a slice of poutine pizza…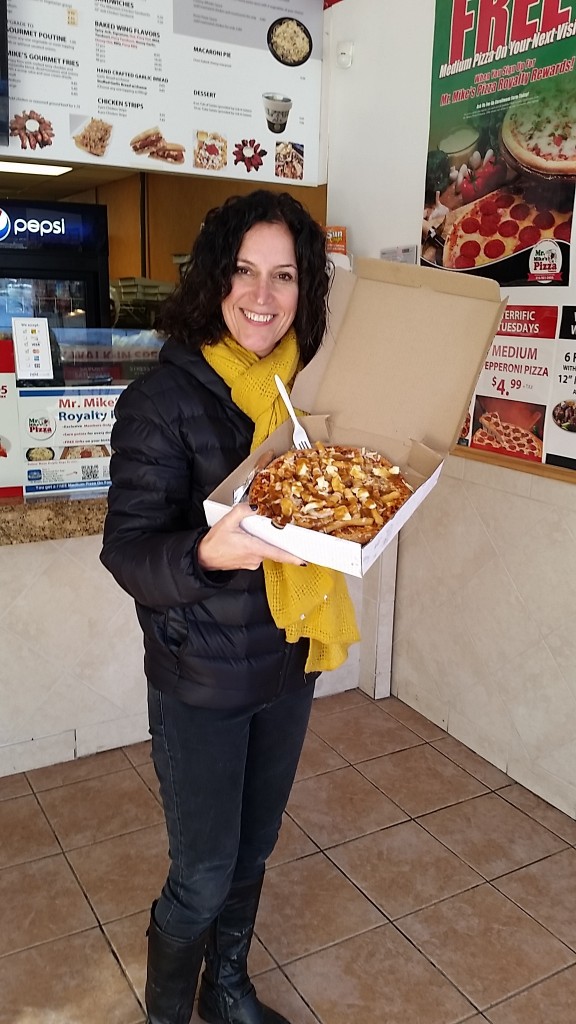 ……and it ended off at Brookelynn Bistro (9300 Keele St) to help celebrate World Nutella Day.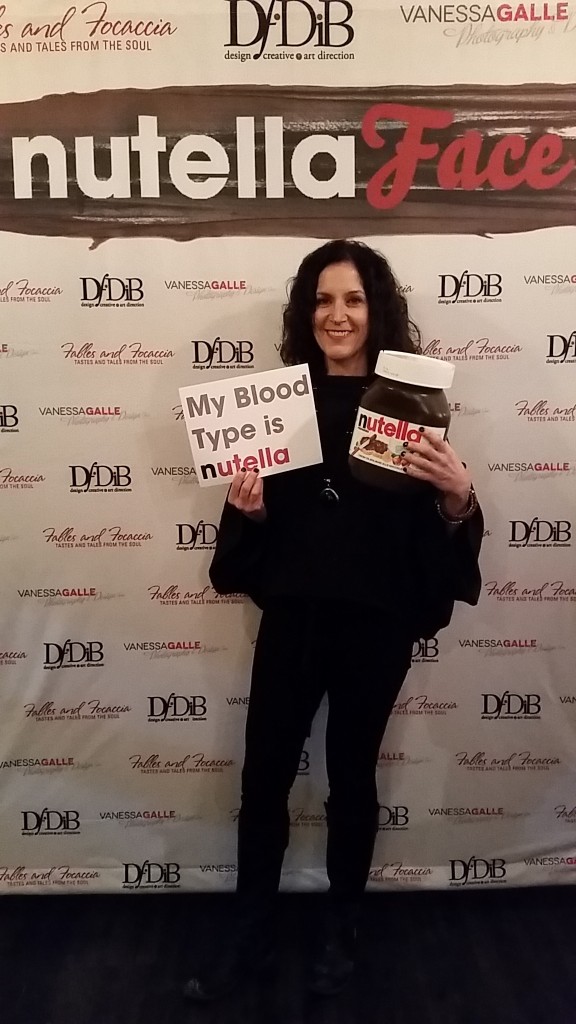 In between those two events, I went to the gym and ran on the treadmill (I swear).
Seriously. Life is good. Here's more information about why I consumed Poutine Pizza and Nutella on the same day!!
a) Poutine Week takes place from Feb 1 – 7th,  at 23 participating restaurants. I love the stuff….I've had it in sandwich, for brunch and now on a pizza.
b) World Nutella Day is on Feb 5th. I was happy to celebrate this special day  with Brookelynn Bistro, Fables & Foccaccia in collaboration with Continental Noodles and Wild Burger! The menu included Wild Boar Nutella Sliders, Plantain Nutella Springrolls, Nutella Arancini, a Nutella Spread Station, and a Nutella Dessert Station and more!! I was freaking out with happiness. One item was better than another! Kudos to www.sweetboutique.ca for their delicious nutella creations and Wild Burger too. I'm in a food coma!!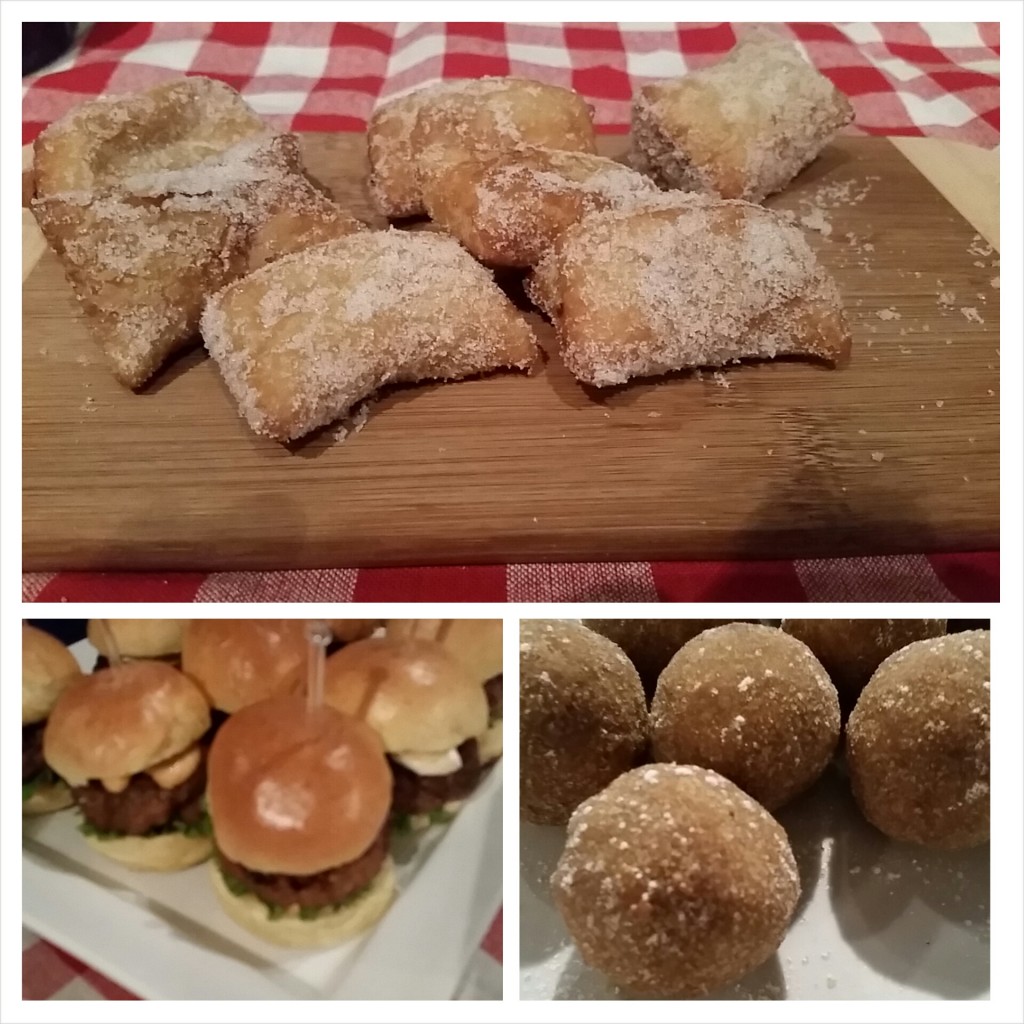 Le Sigh…..
ps many thanks to Fables and Focaccia for inviting me to help celebrate World Nutella Day. You really are Queen of Nutella.