Disclosure: This is a sponsored blog post however all opinions are my own!
Now that I'm working full time, I try my best to get out of town during the long weekends. Therefore on the Thanksgiving weekend, I decided to head up north to see the beautiful fall colours. #smartmove.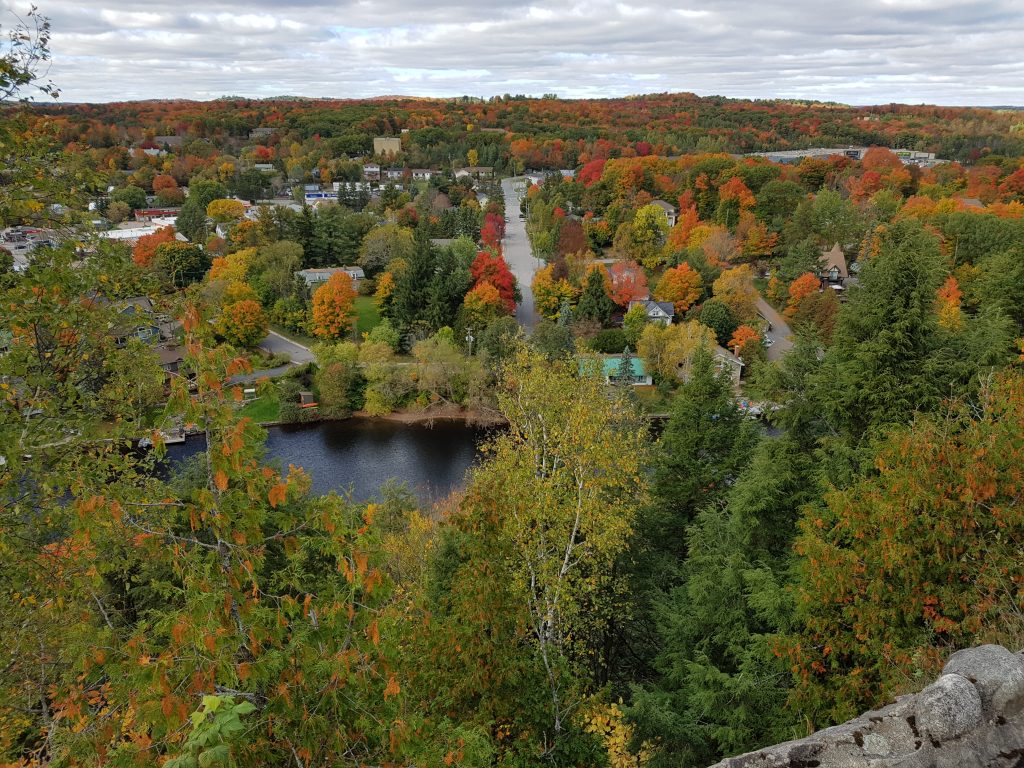 On our drive up north we stopped into Bracebridge and Gravenhurst in search of butter tarts. As you can see from the photo…mission accomplished!!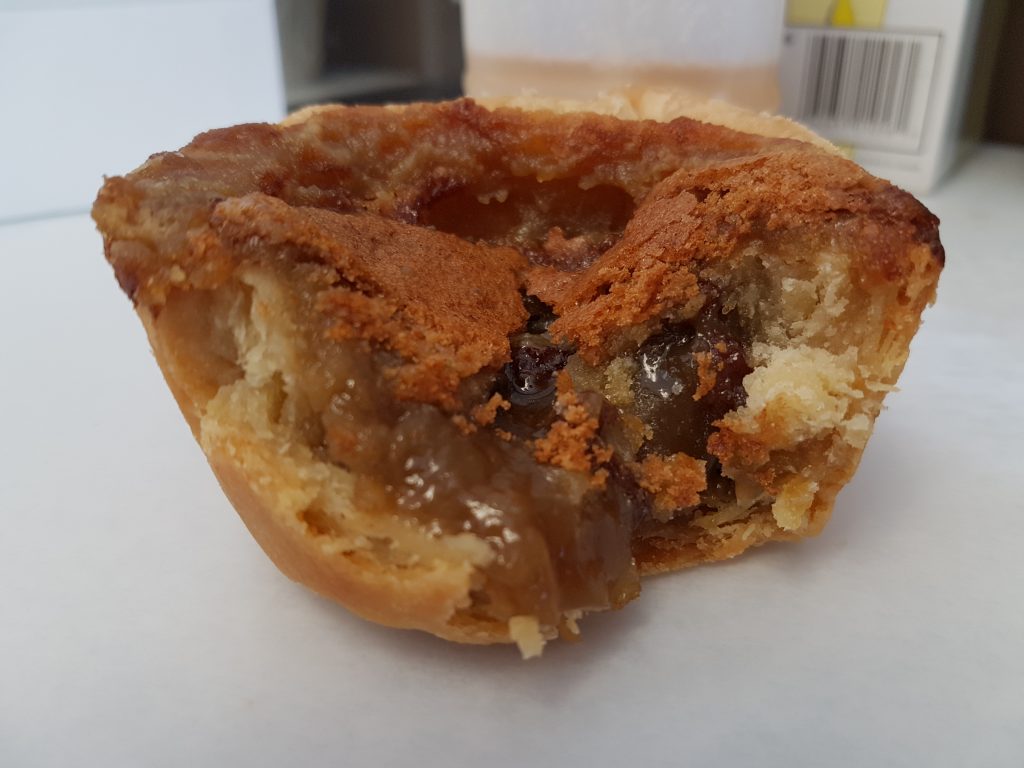 Staying at the Holiday Inn Express & Suites® in Huntsville was a great decision so that we could really enjoy the long weekend.  Plus it was the perfect location as it's just 30 minutes away from the entrance to Algonquin Park.  
But before booking, I became an IHG® Rewards Club member which is the largest guest loyalty program in the hotel industry!! When you like to travel like I do, these loyalty programs come in handy.
Here's a few things I learned about the Holiday Inn Express® :
For starters, IHG®  (Intercontinental Group – which Holiday Inn Express is part of) has a unique program called: Winning In Sleep and I LOVE TO SLEEP.
IHG's brands, are doing more for their guests to ensure they are well-rested. For example, here's five Sleep standards that they have focussed on:
1. The bed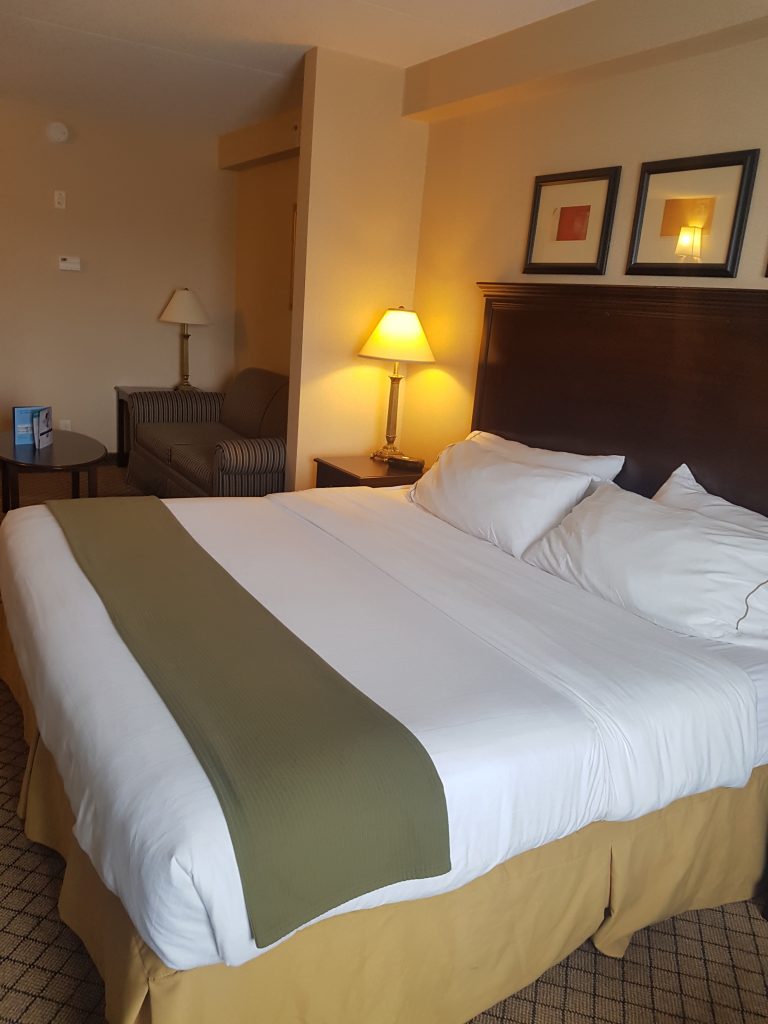 2. Noise levels
3. Temperature in room
4. Lighting in room
5. Cleanliness of the room
I also learned that the Holiday Inn Express®  has a Snoozapalooza program!
What is Snoozapalooza? On weekends between September 17 – December 18, Holiday Inn Express® hotels across Canada, the United States and Mexico will extend the hours of their Express Start™ breakfast bar from 7 a.m. – noon, and extend check out hours until noon on Saturdays and Sundays. Guests are encouraged to sleep-in. (gotta love it)
It's pretty evident that the Holiday Inn Express® is committed to ensuring their guests get a good night sleeps.
Take a peek at these pillows!! Notice that the embroidery says: FIRM or SOFT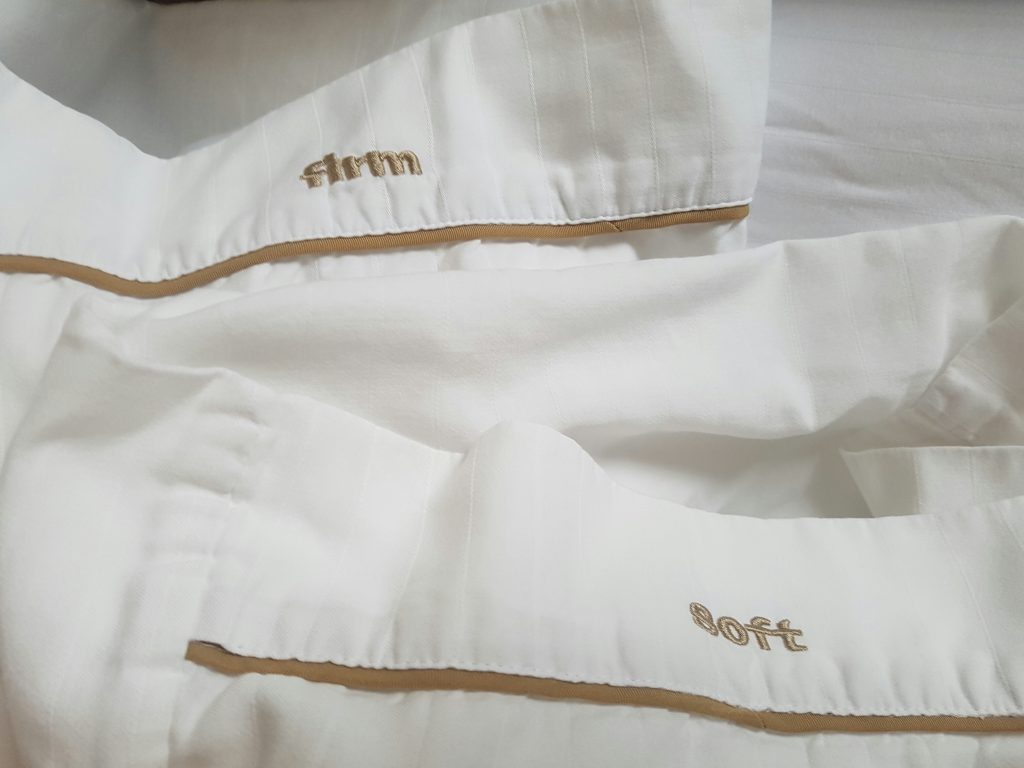 I also enjoyed this booklet in our room with more tips on how to get a good nights sleep.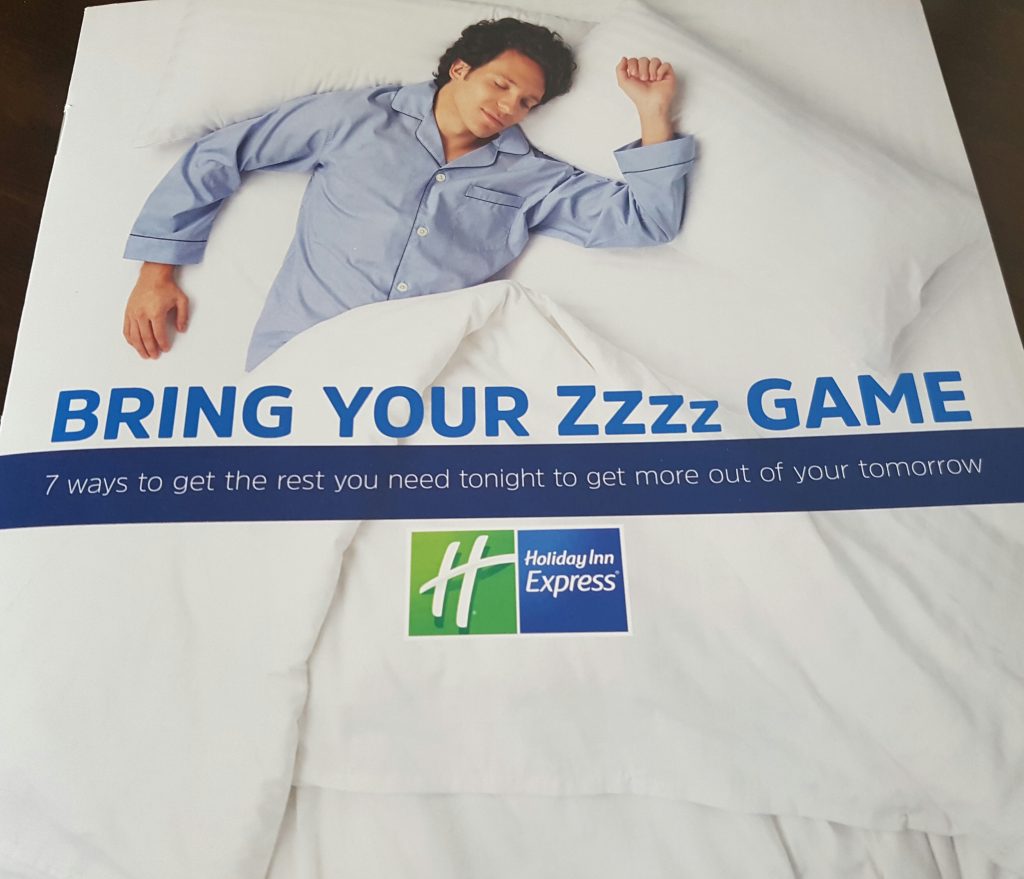 Naturally we needed a good night sleep so we could take advantage of visiting Algonquin Park. I'm so glad that this is how we chose to celebrate Thanksgiving Weekend. It was truly a wonderful getaway with perfect weather, scenery and accommodations.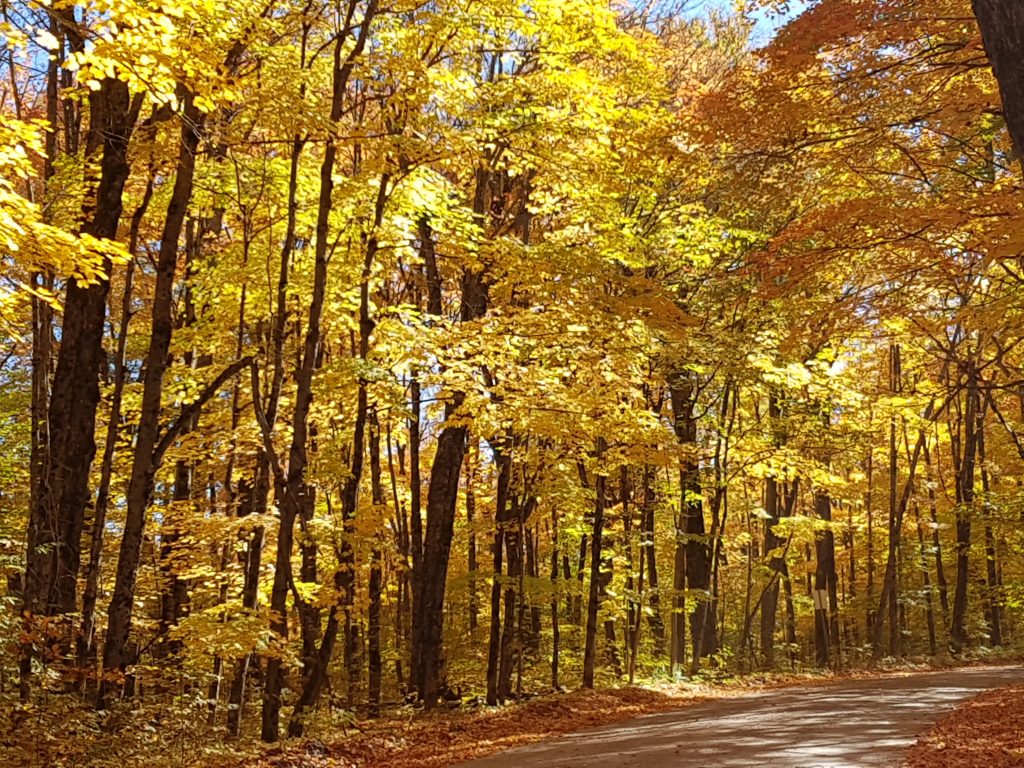 For More information
Website: www.holidayinnexpress.com.
Twitter:  http://www.twitter.com/hiexpress
Facebook www.Facebook.com/holidayinnexpress