It's that time of year again where everyone is searching for the perfect back pack. This is clearly an essential "back to school " item a long with lunch boxes, pencil cases and more!
I also believe that backpacks are essential when travelling.
The following backpack from WillLand Outdoors caught my attention as I can use it as a backpack OR I can pull out the handle and roll it. The official name of this versatile backpack is: Luminosa Forte Freedom On Wheels!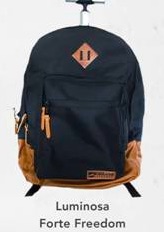 When I need to walk 5 km thru an airport, the "roll on" comes in handy. Students will appreciate this feature when they have 8 huge books to carry home a long with binders, laptops and more.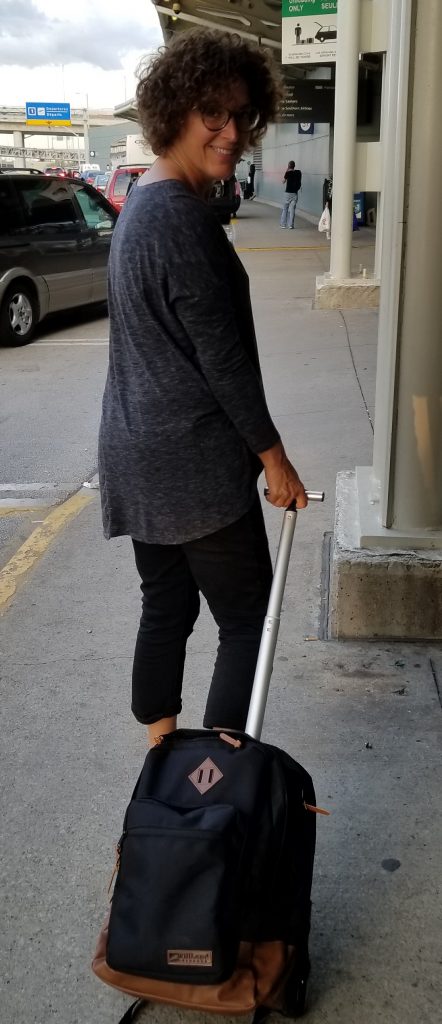 But it also converts easily to a back pack when you simply need a backpack.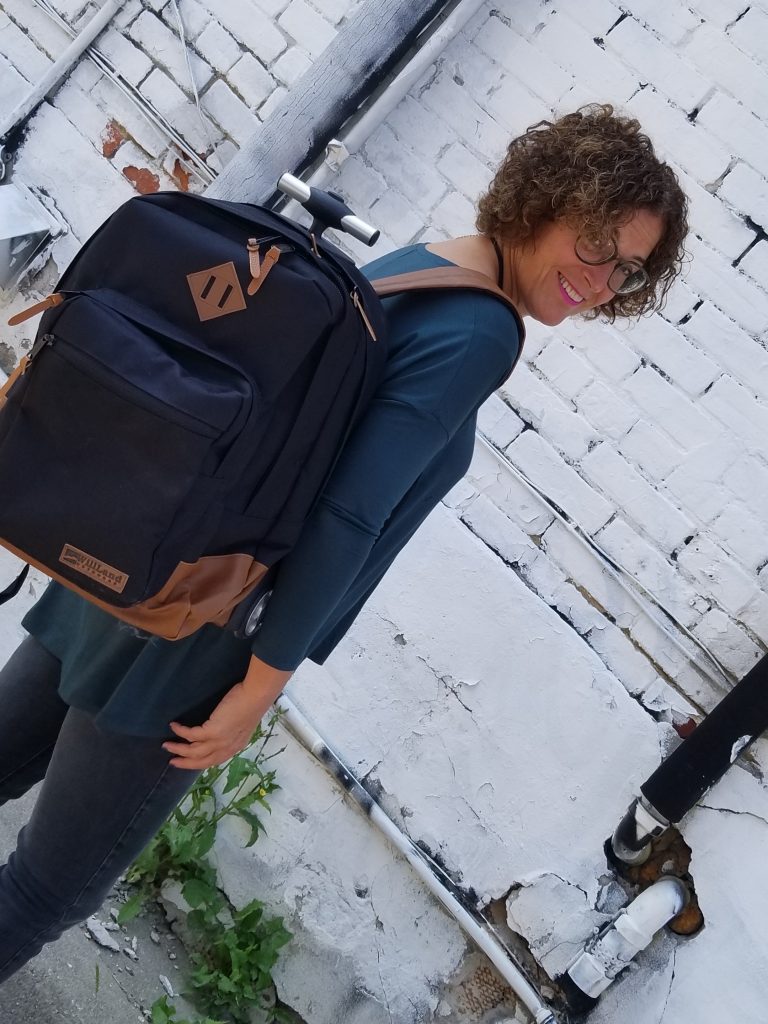 Not to mention there's numerous pockets for me to organize my "stuff". Let's take a minute and review exactly what when into these numerous pockets on my latest trip to London and Israel.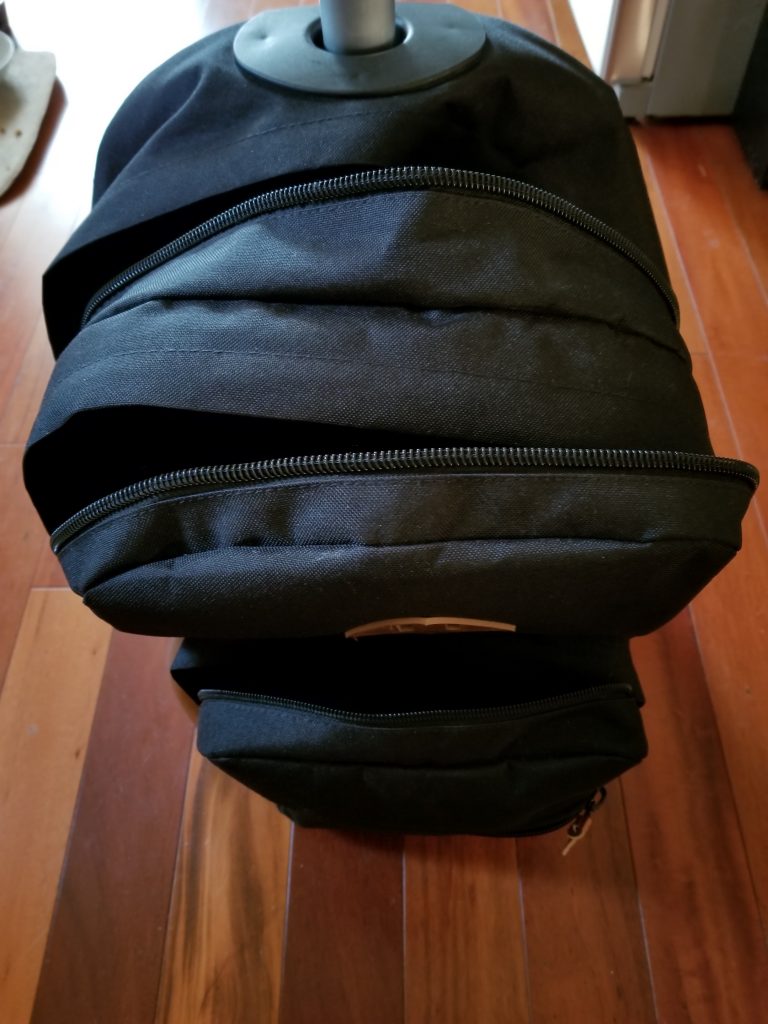 The front pocket: smartphone and my (beloved) laptop.
The bigger front pocket: passport, wallet and boarding pass
The larger pocket: MacBook, Samsung Tablet, Uniqlo cape (which kept me super warm on the freezing cold airplane)
This amazing travel pack that contains headphones, chargers and more. This is a new purchase for me and I think its a game changer.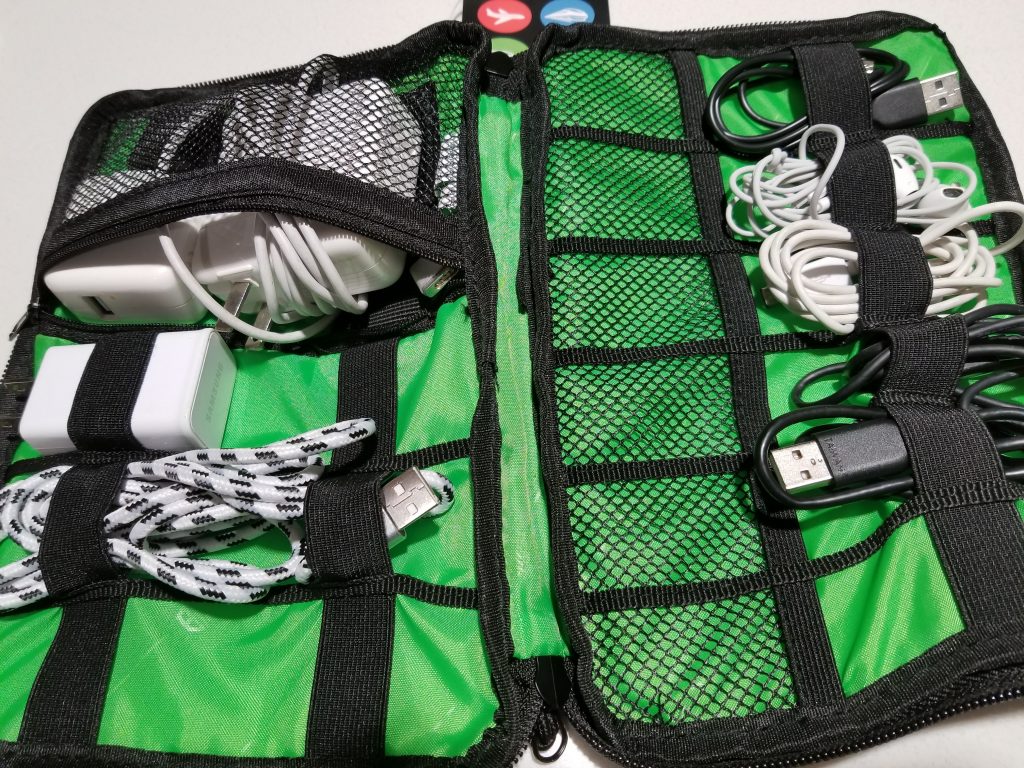 WillLand Outdoors is a Canadian company who are committed to developing the very best outdoor gear.
They are also a  company that believes in the combination of QUALITY, DURABILITY, and SOCIAL RESPONSIBILITY. Catch this, they have a "NO QUESTIONS ASKED WARRANTEE" where they are determined to keep all their customers happy. Therefore they provide a 100% HAPPINESS SATISFACTION GUARANTEE.
Not to mention they offer a variety of cool backpacks for everyday life/travel/the gym and more. It took me quite a while to decide which model would be best suited for my lifestyle and I'm super happy with my choice.
For more information:
Website: www.WilLandOutdoors.com
Twitter: @WillLandOutdoor
Instagram: @willandcanada
Disclosure: I was provided with a complimentary backpack however all opinions are my own.