I grew up in Ottawa and visit regularly, but for some reason, I have not visited Gatineau Park for years.
I remember skiing at Camp Fortune as a kid and visiting Mackenzie King Estates but it's been decades since I have returned.
Not anymore.
Last weekend, my mom and I took advantage of a beautiful fall day and went across the bridge. It only took 15 minutes before we were on Old Chelsea Road enjoying a coffee at Les Saisons Cafe Coffee House. After we had some much needed coffee and apple cider, we headed to Mackenzie King Estates to walk around.
We ventured over to Lake Windermere and naturally I had to take a photo. I was a bit snap happy that day..for obvious reasons.
Then we drove some more and we stopped at a few beautiful lakes, but for the life of me, I can't remember what lake this is. But I'm inserting the photo in the event that someone recognizes it. To be honest, both photos are going to be nameless unless someone helps me out (hint).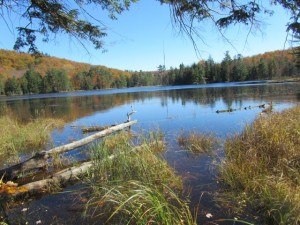 Then we went on a chair lift ride for $5. My mom had not been on a chair lift for forty eight years, so that was kind of a cool experience for her. Infact the last time she had been on a chairlift was with my Dad on a DATE.
Here's a few photos of what we saw.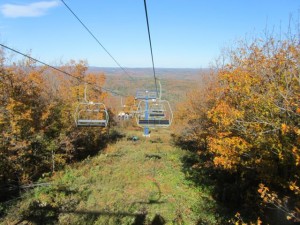 and finally I will insert one more photo cause it's my favorite.
To end of the day, we stopped again on Old Chelsea Road at www.soupherbe.com for a perfect bowl of soup.
For further info about Fall Rhapsody, visit www.ottawafestivals.ca or www.canadascapital.gc.ca.
Happy Autumn!!