This past weekend, I had the opportunity to play tourist in my hometown, Ottawa. I visit this amazing city almost every 6 weeks for the last few years but this particular weekend I got to know Ottawa in a different way!!
I started off the weekend, by attending Nepean High School 90th Anniversary Celebration. I haven't been thru their doors since 1984 so it was kind of neat just to be inside the building again. Oh the memories!
Sadly not a lot of people were there from my year (sniff…)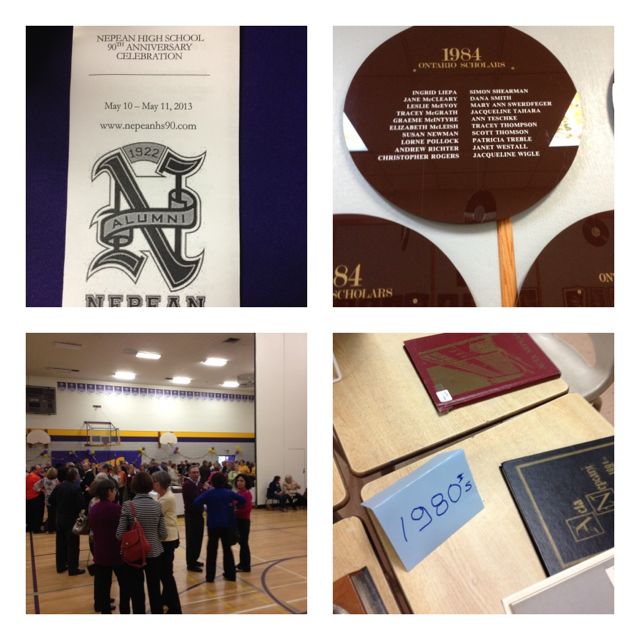 On Saturday, my mom and I REALLY played tourist. We boarded a double decker bus  (at the corner of Elgin and Sparks St) that is operated by a company called Lady Dive.  This 75 minute tour (which leaves every hour on the hour) is truly the best way to see the city as you can Hop On and Off at a variety of stops, such as: Museums, Parks, Galleries, the Byward Market, the Parliament Buildings, Rideau Hall and more.
Our tour guide was entertaining and certainly knew his stuff. My mom and I were amazed at what we learned in such a short period of time about important landmarks in our own city! We loved every minute of this double deck bus tour and would certainly recommend it to visitors.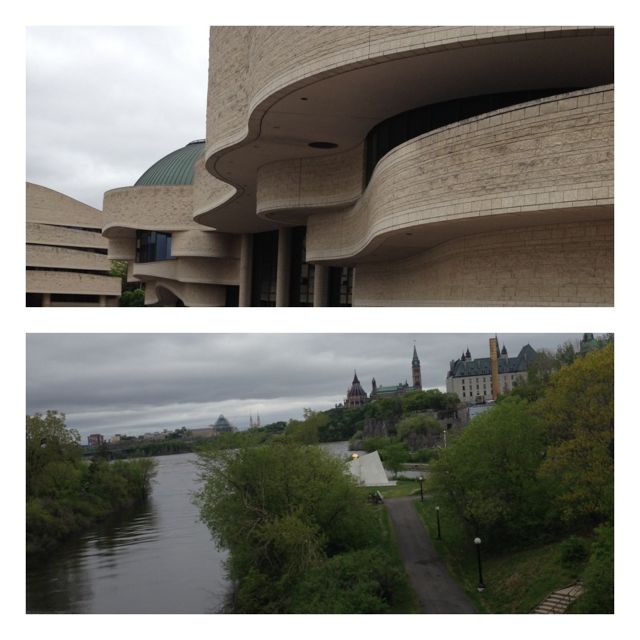 Playing tourist meant that I got the chance to visit the Tulip Festival TWICE over the weekend. I simply could not stop taking pictures. See what I mean?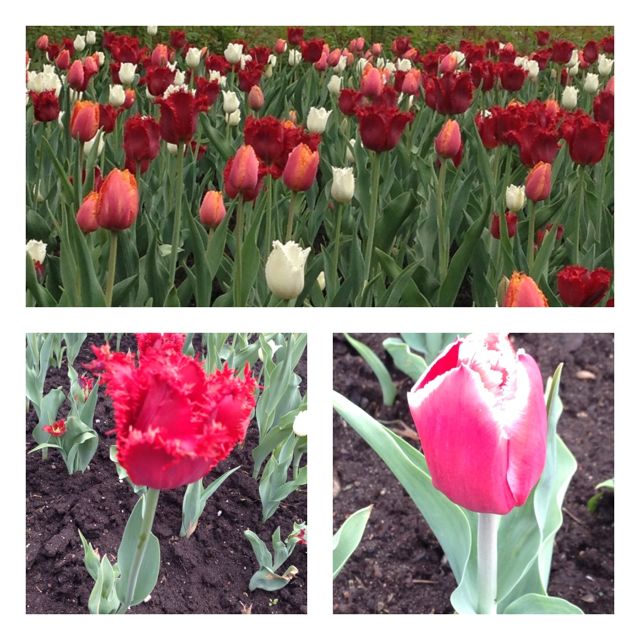 And more…LOL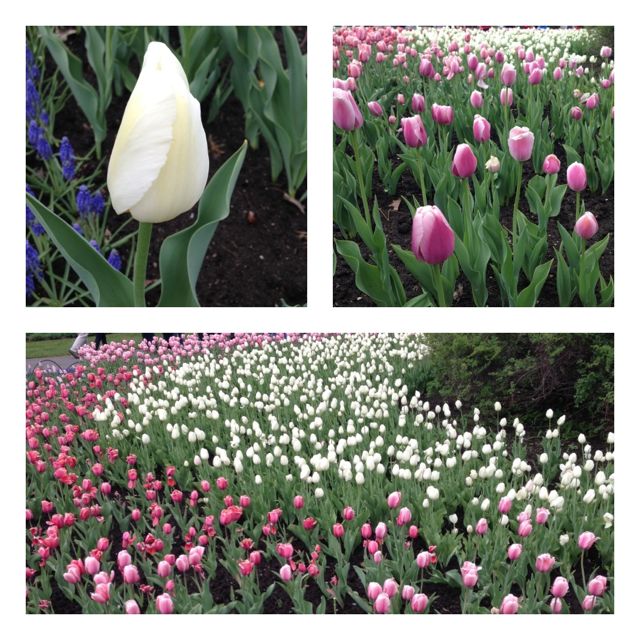 For more info:
Lady Dive Tours:  Reservations-  613 524 2221  PS. many tour options are available so please visit their website to learn more.
Tulip Festival – May 3 to 20th,2013  Ottawa/Gatineau