At one my point in my life I was a Food Sales Rep. This meant I was visiting 12-15 grocery stores a day. However my fridge was ALWAYS missing something.
I really do have a love/hate relationships with Grocery Stores. Thankfully Loblaws has introduced a program called Click & Collect, so I can "love" grocery shopping more than hating it!
Here's my experience using it:
1. I sat on my couch one night and ordered my groceries online using this website: https://shop.loblaws.ca/
After a few clicks, my online cart was full of things I needed…ie Kale, Almond Milk, frozen spinach, and other goodies!
2.  I then clicked on a convenient time for me to pick up my groceries. Sweet.
3. The next day, I drove to Loblaws (there's 3 locations that are offering this program). When I drove thru the parking lot I saw these "Click & Collect" signs so I parked and followed the instructions. i.e I made a phone call where a friendly customer service rep reviewed my bill.
For more information about substitutions, pricing, etc. please click here: https://shop.loblaws.ca/faq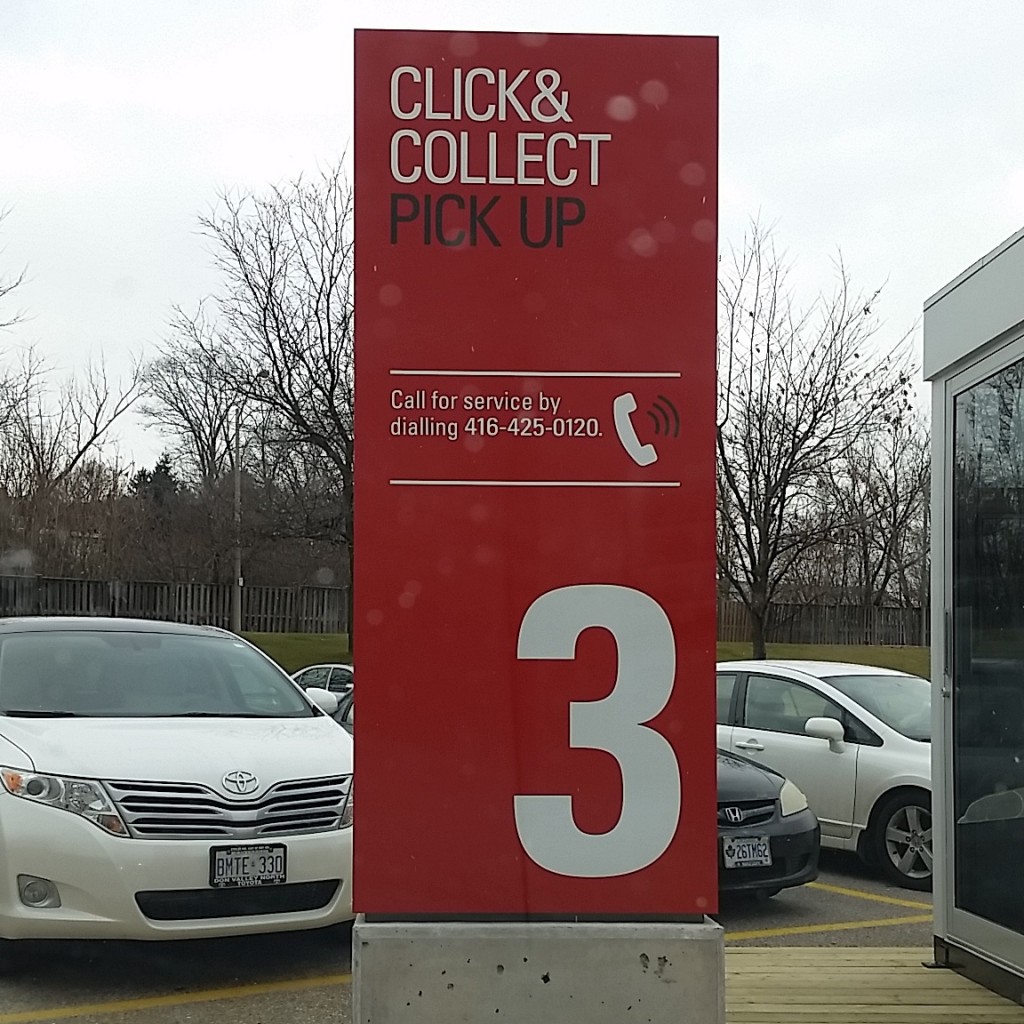 4) The friendly customer service rep came out with my groceries and put them in my car.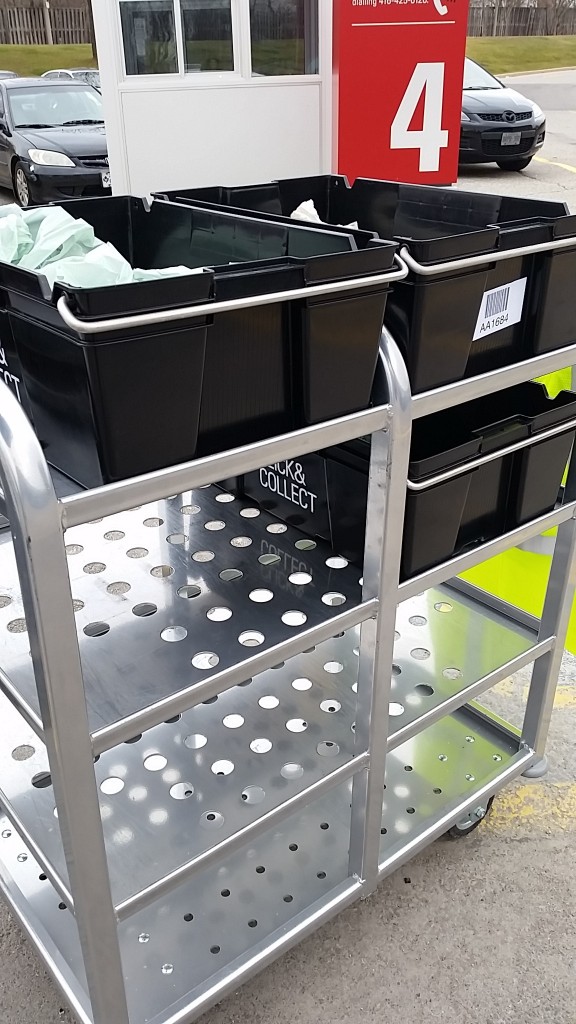 5) See me smiling from the comfort of my car? I was SO happy with the service and the fact that I didn't have to leave my car!!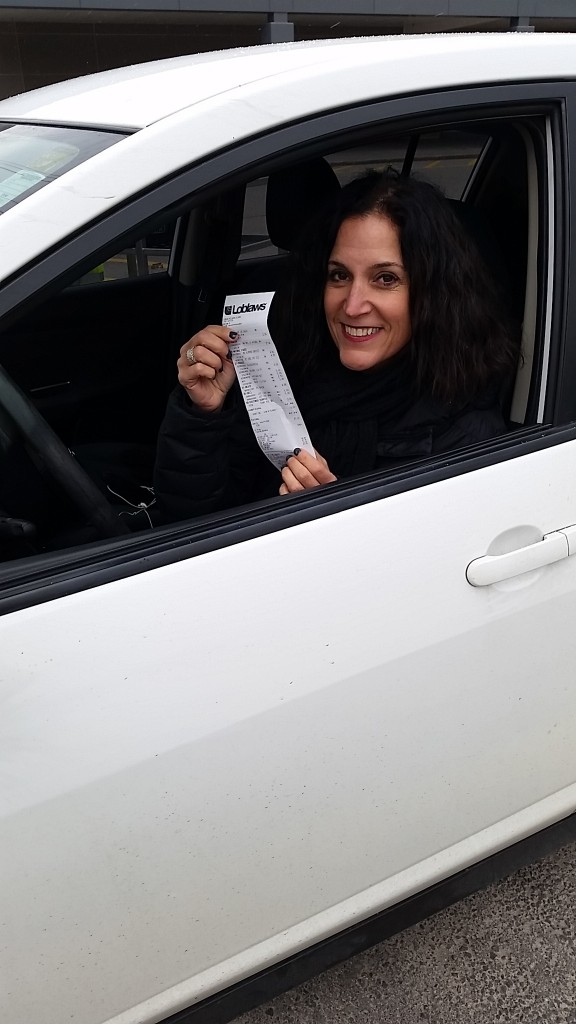 Things you should know;
a) There is an additional service fee depending on the time slot you choose. I must have picked a great time, as I only had to pay an additional $3 for the service.
b) You need to spend a minimum of $50
c) There's 3 locations in Toronto that are offering the  "Click & Collect" program.
Loblaws: 17 Leslie Street, Toronto
Loblaws: 11 Redway, Toronto
Loblaws: 301 High Tech Road, Richmond Hill
Would I use the Click & Collect program again?  YES. YES. YES!!
Happy Clicking and Collecting!!
Disclosure: I was compensated to try the Click & Collect program however all opinions are my own