Recently I've been introduced to two products that are making my life SO much easier more organized.
Item #1: P-touch Label Maker (by brother)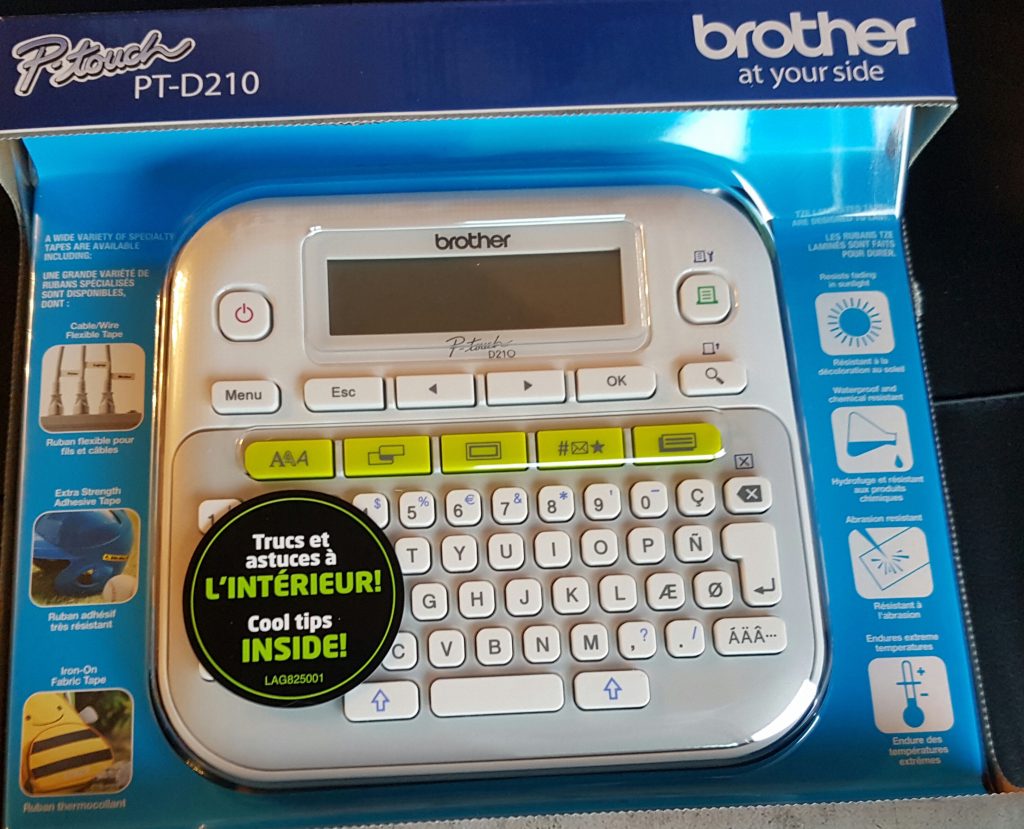 Here's a few features that I'm loving:
• Large, easy-type keyboard and convenient top loading tape design. (seriously it took me a few minutes to figure it out – and trust me I'm challenged in this area)
• Large, graphical display which  lets you view text and layout before printing.
• Intuitive one-touch keys support quick, easy label formatting.
• Create detailed labels with up to 2 lines of text and graphics.
• Create labels for indoor or outdoor use. (very cool)
• Split back tapes for easy peel and stick. (easy peasy)
• Select the language of your choice
• 1-year limited warranty and free support for the life of your product.
I immediately used my labeller to help me organize my closet. Now I can find my upcoming Chanuka Decorations in seconds. #happydance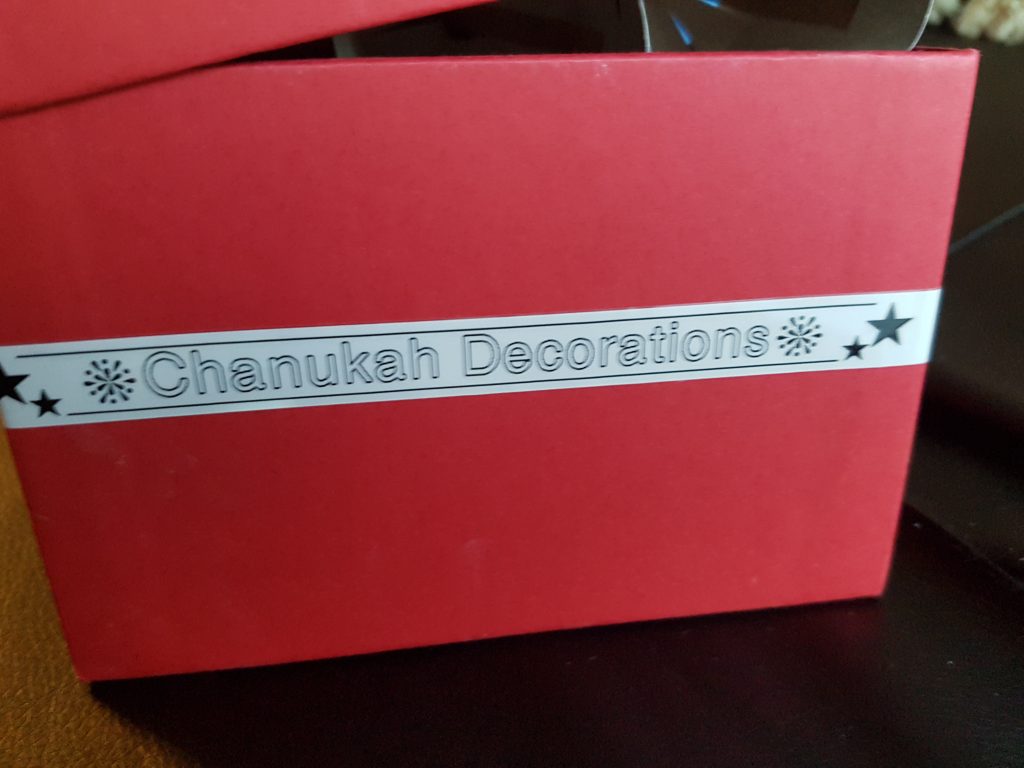 Plus I can find my cords in seconds. (how on earth did I accumulate so many cords?Don't ask!!)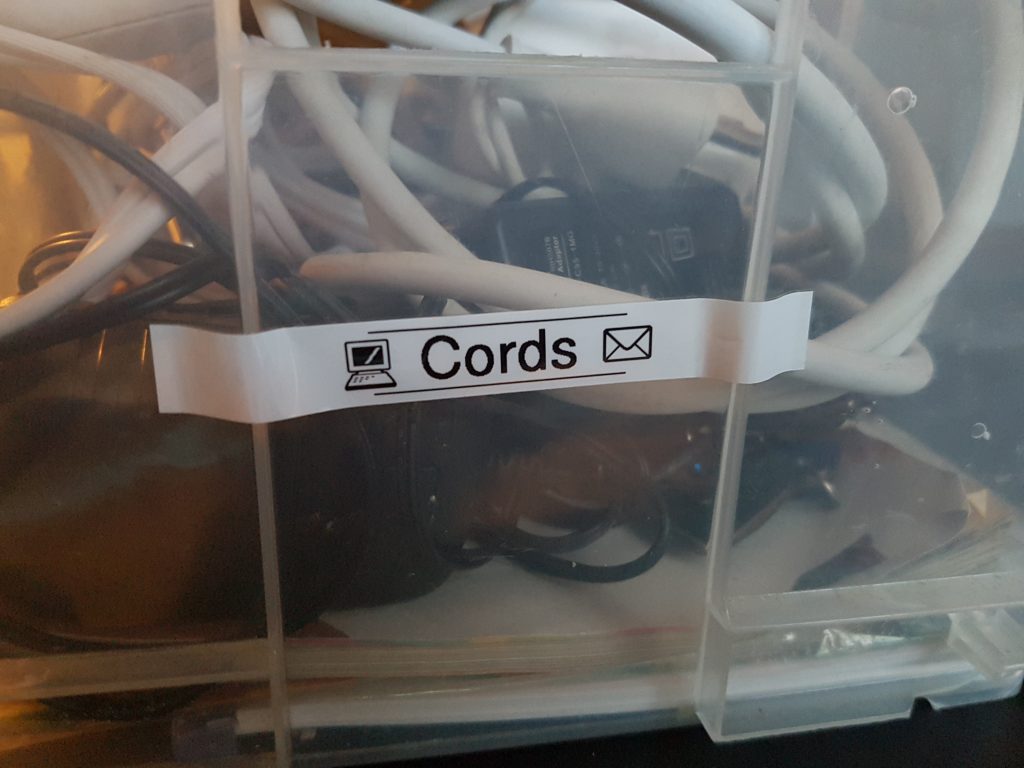 Item #2 – A Mobile Colour Scanner (by brother)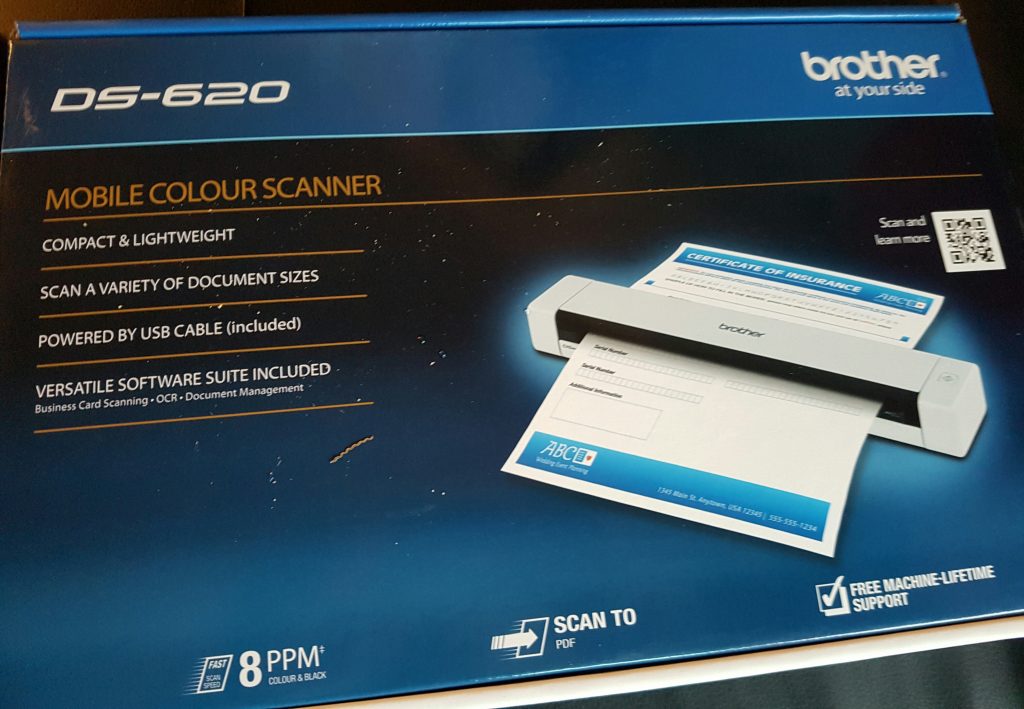 As a sales rep, I'm always asked to scan forms and receipts back to head office. I hate to say it but it takes a whole whack of time when using the scan feature on my printer. Not to mention as a blogger, I'm also asked to sign the occasional contract and send it back to a publicist. Now I can use this handy printer that takes no space at all with no need to click, click, click  (you know what I mean)
Again, this scanner has some cool features:
• Scans up to 8 ppm in both colour and black&white
• Powerful software bundle including document and business card management programs.
• Compact and lightweight
• Powered via the included USB cable – no wall outlet required (HOW COOL IS THAT?)
• Easily scans documents, photos, plastic I.D. cards and more, from business card size up to 8.5″(W) x 32″(L)
I'm over the moon how small and compact this scanner is. The fact that it doesn't require any batteries is a huge bonus!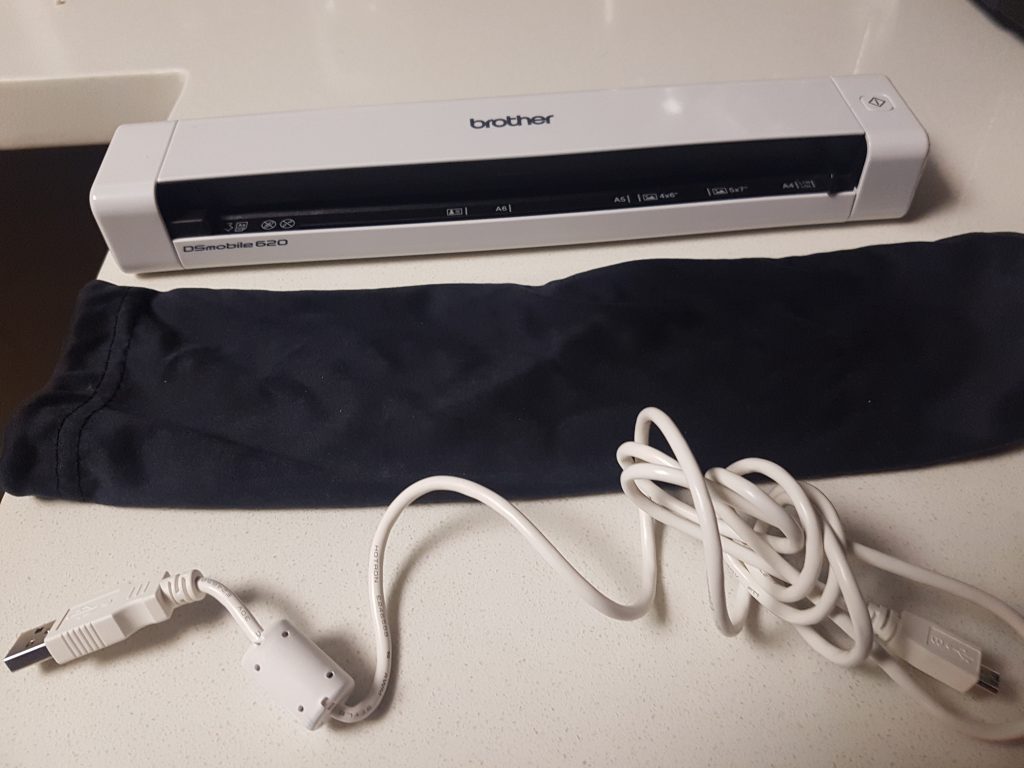 Disclosure: Both items were provided to me, however all opinions are my own