Fact: I haven't been eating in too many restaurants these days as I've morphed into a film junkie!! Thanks to the Toronto Jewish Film Festival, I've seen 5 movies in 4 days!
Here's what I've seen.
SHTISEL:  This is an award winning Israeli TV series that follows four generations of an Ultra Orthodox family and their tight knit community in Jerusalem. I liked episodes 1-3 so much that I returned to watch episodes 4-6 a few days later.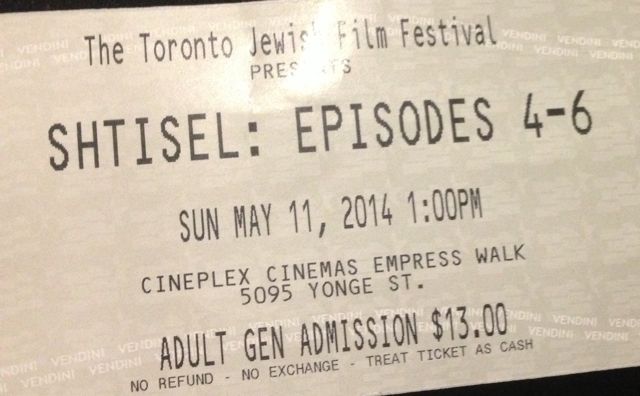 This TV series will be showing again this weekend.
Friday May 9th Episodes 1-4 will be playing at 1:00 pm at Empress Walk Theatres
Friday May 11th Episodes 3-6 will be playing at 1 pm at Empress Walk Theatres.
Trust me. You will be drawn into this series!!
RUSSIAN DISCO: This is the Canadian Premiere for this film . What's it about? Basically it's a story about three friends who move from Russia to Berlin. I was entertained and enjoyed the dynamics of these three friends.
This film will be playing again on:
Wednesday May 7th at 845 pm at the Bloor Cinema
24 DAYS: This powerful film is based on a true story about the kidnapping of Ilan Halimi in a Paris suburb. It was an intense movie that has left an impact on me…even days later.
IN HIDING: A thriller that is set during the Nazi occupation of Poland. The acting was superb and the story line definitely captured my attention.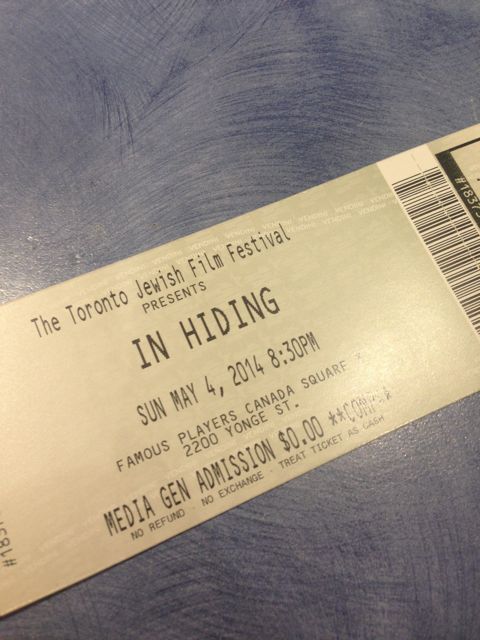 There's plenty more films that will be showing over the next few days!!
Please take a peek at the their website for a complete list.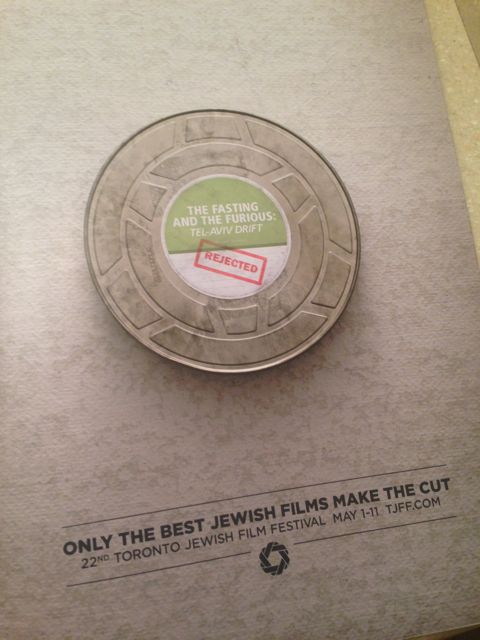 PS …in the event you can't make it to the festival, please visit Videoflicks  (1701 Avenue Road) as they have a wide selection of  Israeli films and TV shows.