I went to three Food Trade Shows in one week!!. As I walked thru the aisles of the CHFA show, I realized that I've mastered the skill of "sampling". I can now add that to my list of skills on my Linkedin profile. (ha). This is the annual trade show for the Canadian Health Food Association and a great opportunity for me to find more new products to share with my readers (that's you).
Here's a few items that I'd like to share with you:
MONKEY TOAST:  These are flavour packed fruit crisps that are dairy free, and nut free. Ideal for kids and big kids too (like me).  I also adore their packaging and the fact that they are a Canadian company. (B.C. to be exact)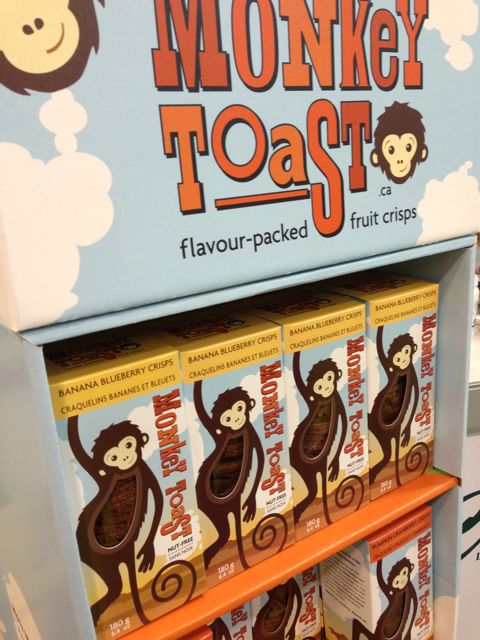 MACKIE'S CRISPS: All their potato crisps are suitable for vegetarians and their line up includes flavours like Haggis & Cracked Black Pepper, Scotch Bonnet Chilli Pepper and Aberdeen Angus steak. On a side note: My mom is from Scotland and I have family there so I have a soft spot for any product that is Scottish.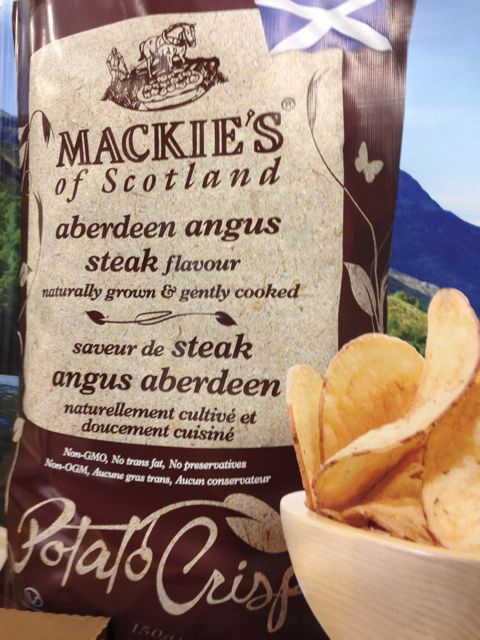 OHMBARS; This date and seed bar is Dairy free, Gluten free and is made in Ottawa (where I grew up). Naturally this caught my attention too.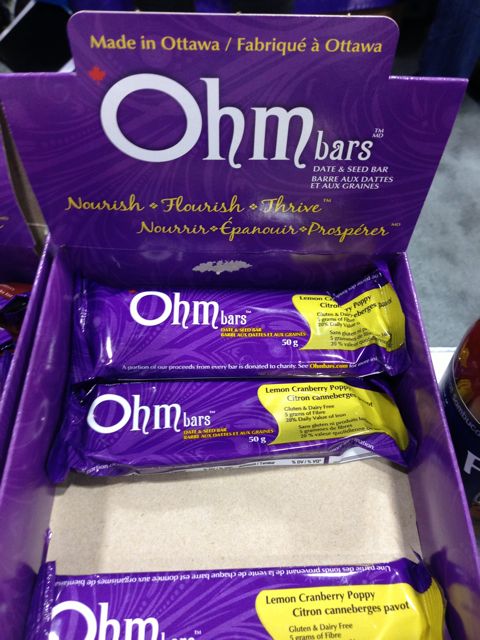 CAPLANSKY'S MUSTARD:  I read on facebook about this new line of mustard and was delighted to see this new product at the Neal Brothers  booth. I sampled all of them (of course). Today I read that there's a new menu being launched at Caplansky's which means I really need to visit so I can try the mustard on meat instead on a pretzel!!
(note: stole this photo from Facebook. Hope you don't mind Peter).
As always, had a great time wandering the aisles of this show. No shortage of new products to try!!