Verkspace is the newest co-working space that is located in the Richmond and Sherborne area.
Derived from Verk, the Icelandic word for labour, Verkspace is a collective work hub that offers a world class office space for entrepreneurs, freelancers and makers and shakers alike.
Seeing as I'm a sales rep and my office is my beloved Versa, I was all too happy to book a desk so I could make phone calls, write some emails and feel more connected.
So I went from this: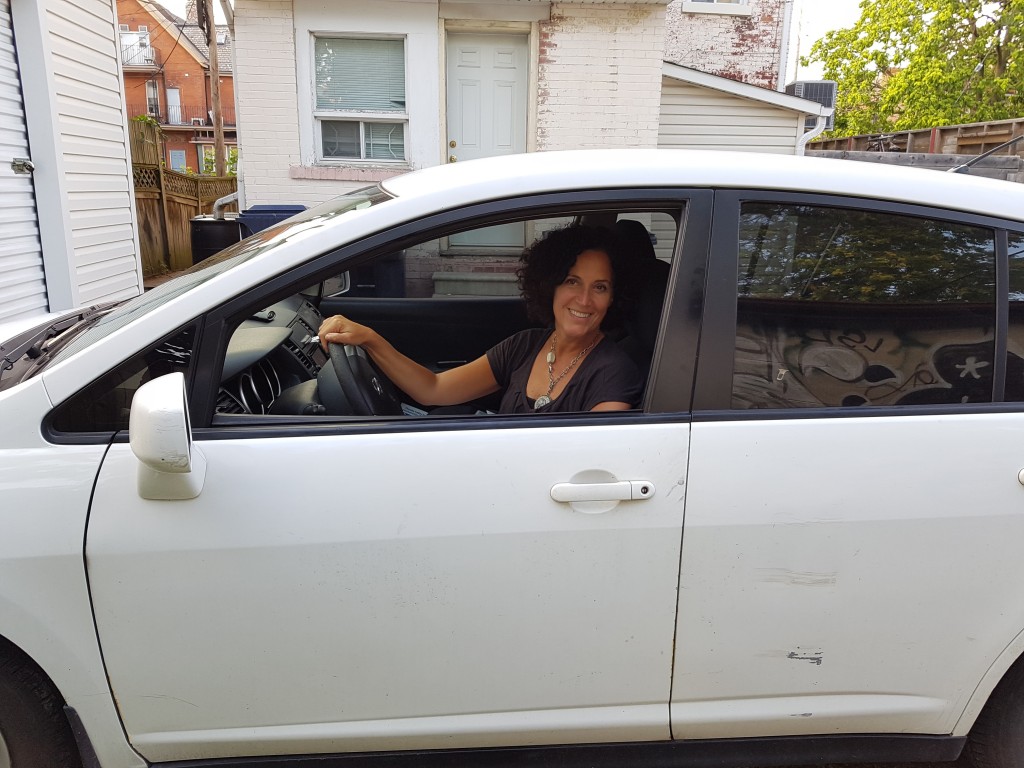 To this: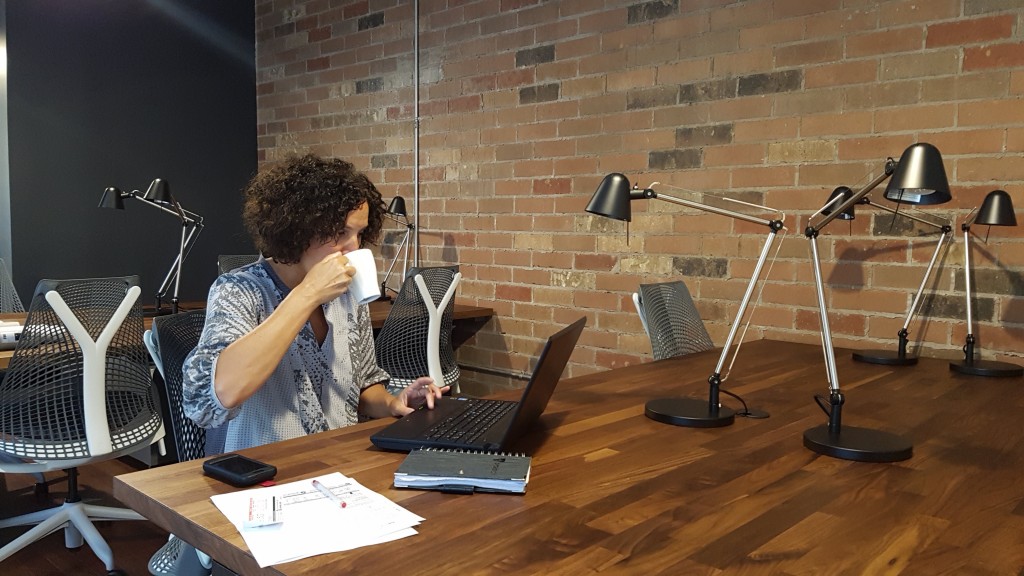 It was such a pleasure to sit at a desk and do some work vs sitting in my car writing emails on my iPhone and/or making phone calls from my car.
The space features a custom-designed, contemporary office including lounges and board rooms, with a range of flexible membership packages. I adored the space the minute I walked in.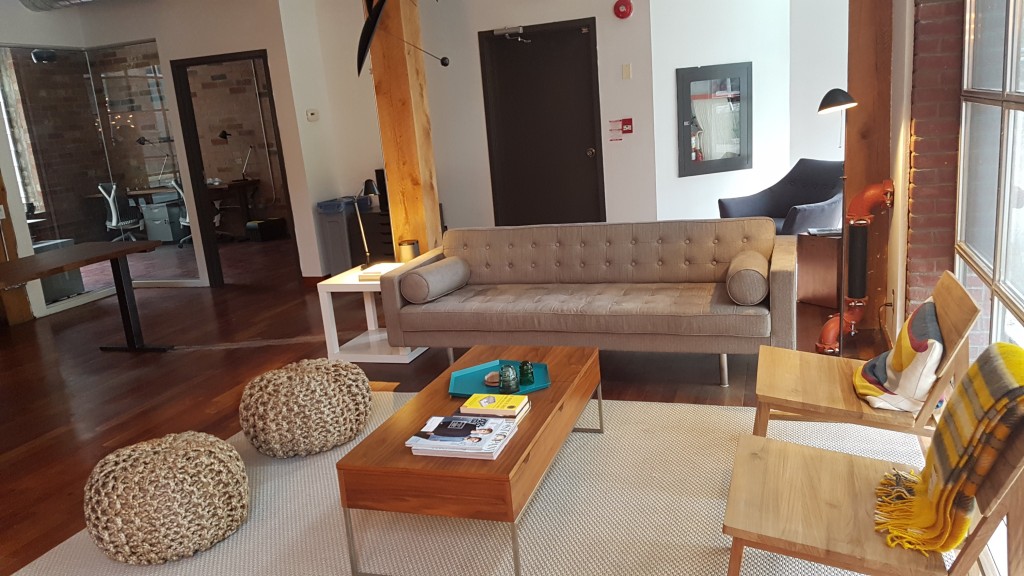 See what I mean?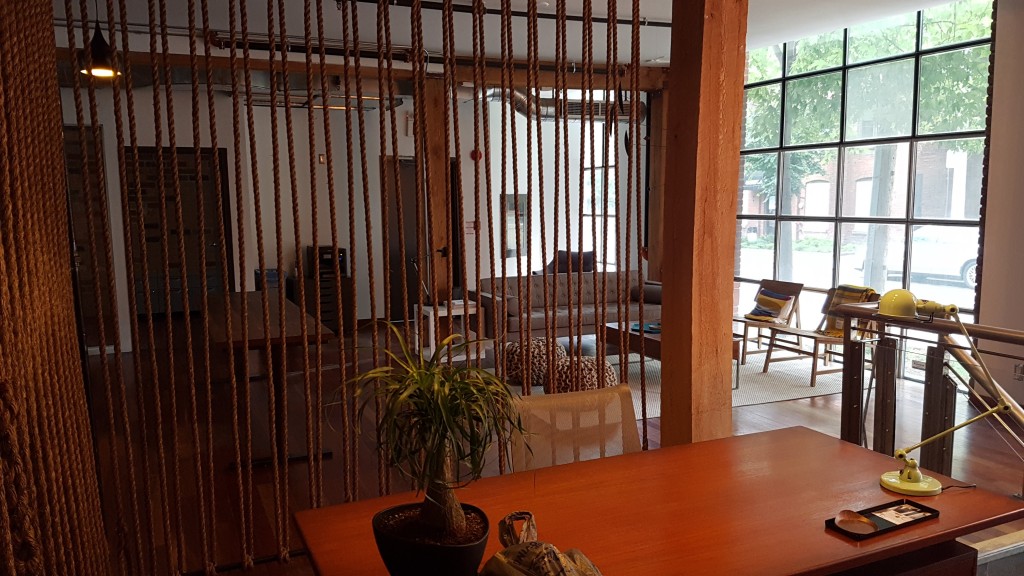 This type of co-working space is perfect for sales reps, consultants, real estate professionals, and anyone who is working out of a home office!!
For more information about rates and packages, please click here!
Verkspace …..32 Britain Street. Suite 100, Toronto, ON, M5A 1R6
Have a wonderful weekend!