I've now been to Her Majesty's Pleasure for two events and I feel I must share this unique concept with you.
Her Majesty's Pleasure™ is a beautiful mix of sensory experiences in the heart of King West Village; There's an enchanting café, juice-bar, retail boutique and lounge bar with wellness and spa services. Go see them and socialize over drinks, manicures, pedicures, blowouts or just great coffee, desserts and tunes.
As always, I like hanging around the bar AND the food!!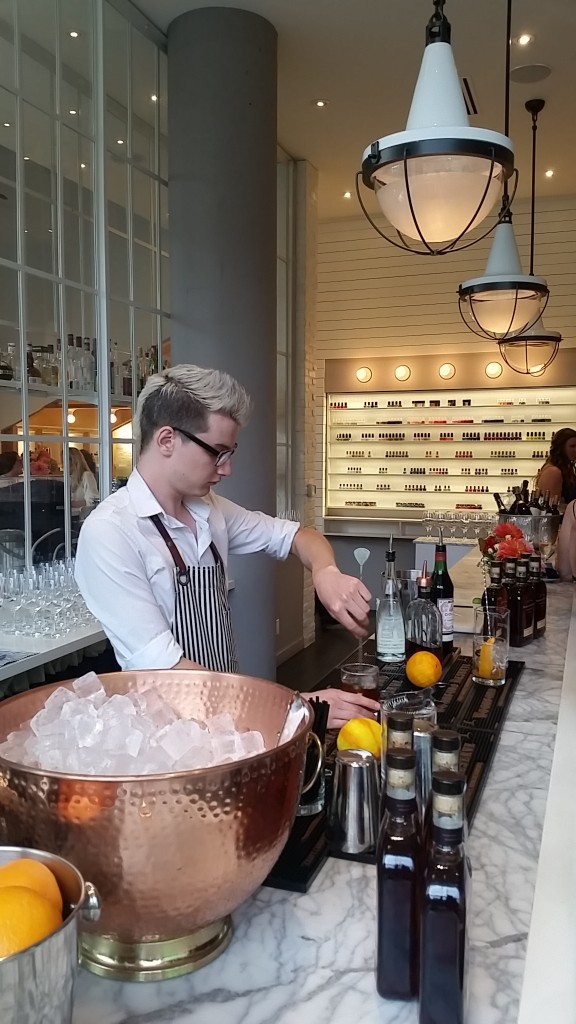 I also hung out and got my make up done and my hair blown out. I must say, I did NOT walk into the event looking like this AT ALL!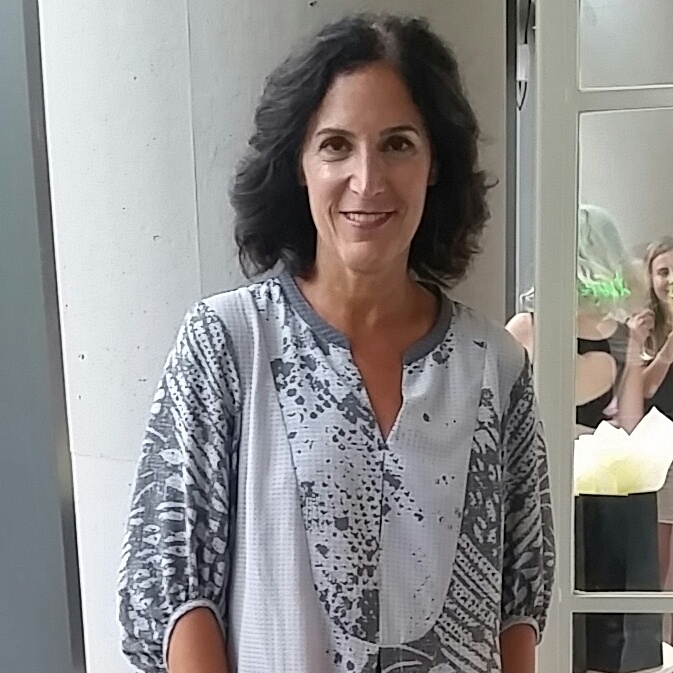 What's also cool about this space is that they have been Voted Best Salon Design and Top 10 Global Interior Design by Azure Magazine, with interiors by renowned design firm +tongtong.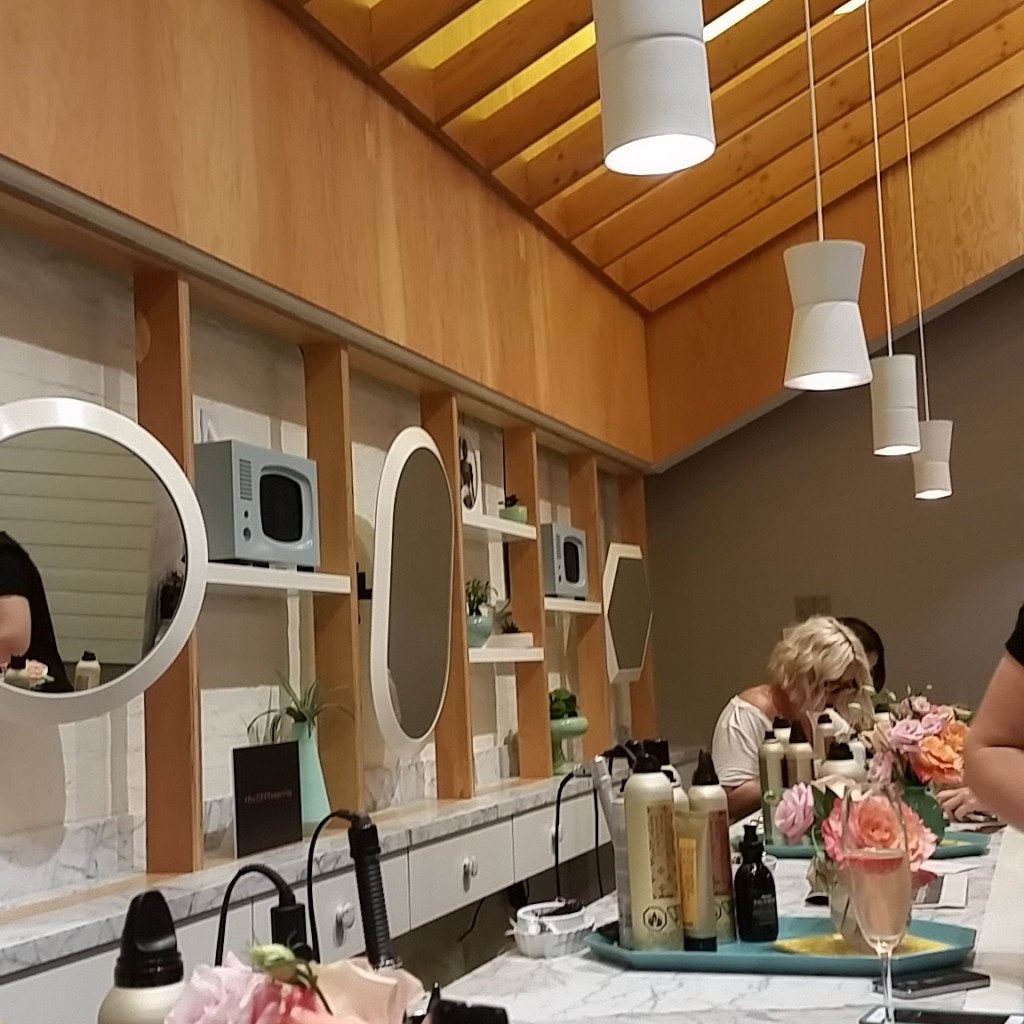 If you are looking for a unique space for a birthday party, or a corporate event, this space would be IDEAL.
For more information:
Address: 556 King St W, Toronto, ON
Phone: (416) 546-4991
Twitter: @HMP_Toronto
Facebook: https://www.facebook.com/HMPbeautybar/timeline/