I've heard of a Man Cave before but I've never heard of a She-Shed till I attended the Lowes Spring/Summer Media Preview.
The concept of a She-Shed is nothing short of brilliant. A relaxing shed designed for women – complete with soothing colours, comfy pillows and magazines.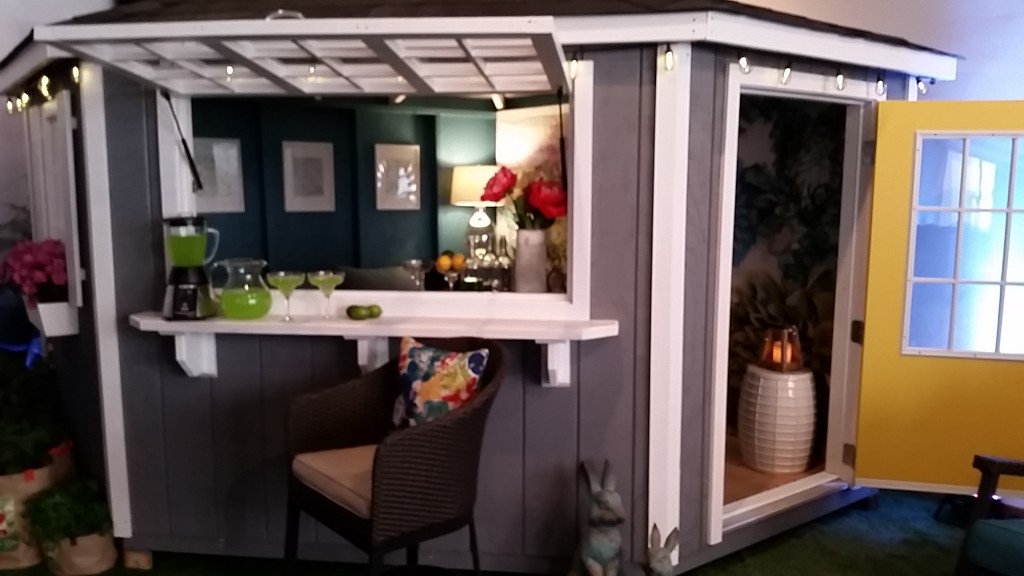 It took me a nano second to jump into the she-shed and make myself comfortable.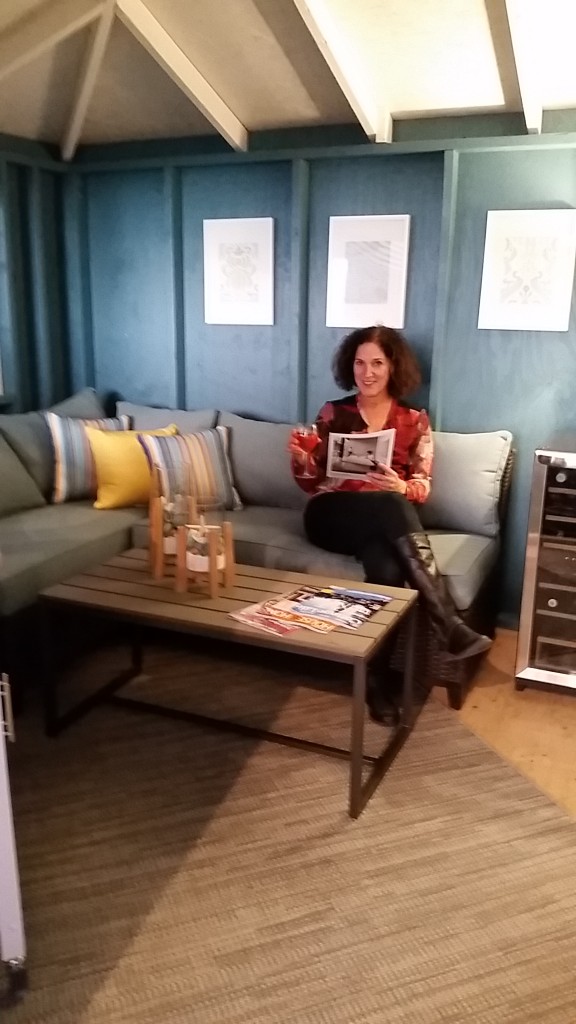 At the preview I noticed a few other items that are now on my "dream-list". For example, this rectangular fireplace caught my attention.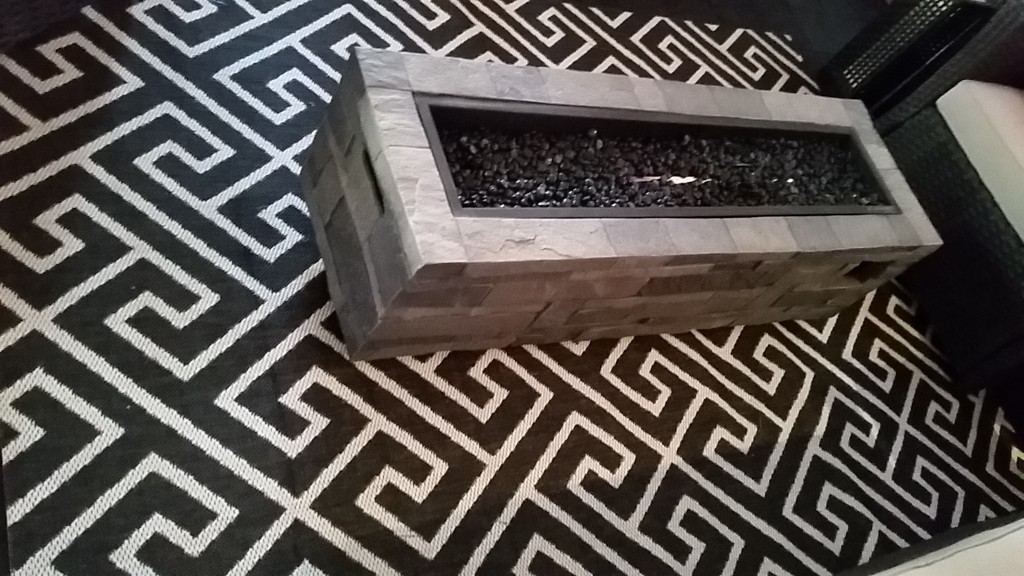 Also, this fire pit which is perfect for making amores.  #want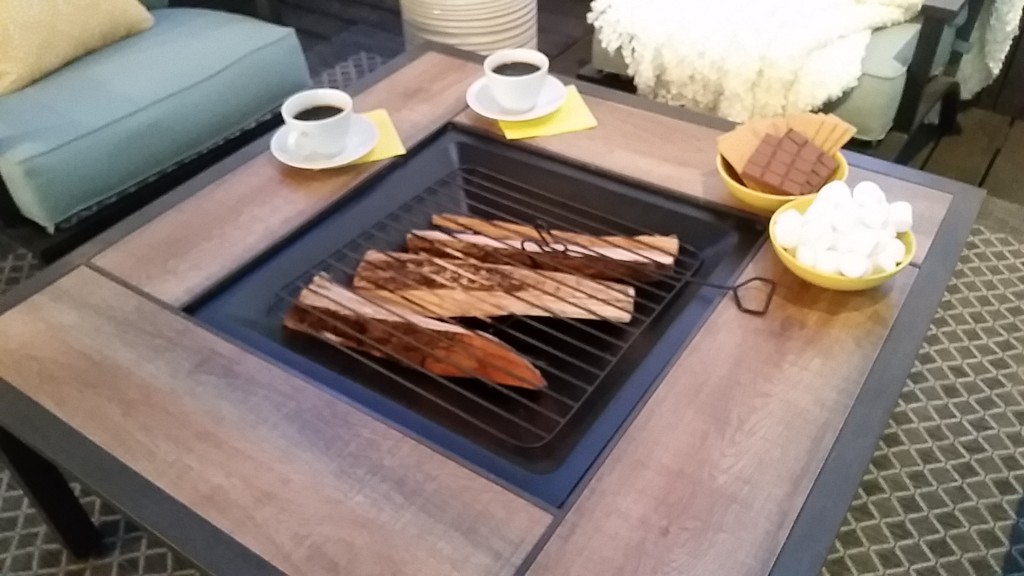 Not to mention this STUNNING cabana.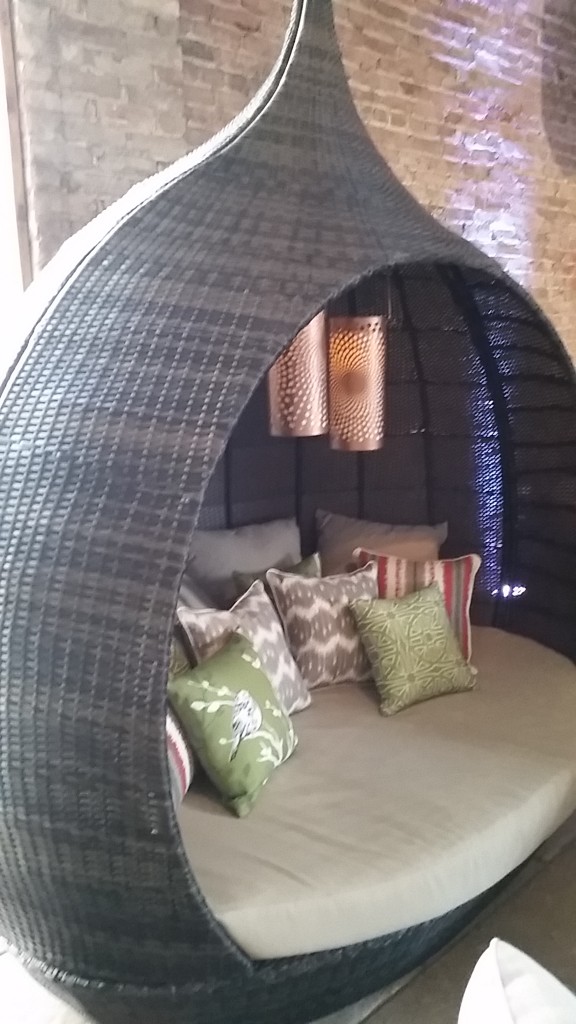 Patio trends for the 2016 season include: Nautical, Natural Beauty, Culture Trek and Recolonial. Please click on this link here to find out more about Patio Trends at Lowe's.
Also feel free to follow them on social media!
Twitter: https://twitter.com/Lowes_Canada
Instagram:  https://www.instagram.com/lowes_canada/
Facebook: https://www.facebook.com/LowesCanada/
Hashtag: #EscapetoLowes