I grew up with a Baskin-Robbins location a few blocks from my middle school and high school. I have many memories of grabbing a Peanut Butter 'n Chocolate ice cream cone during a "spare" with my childhood best friend who also shared the same excitement for ice cream.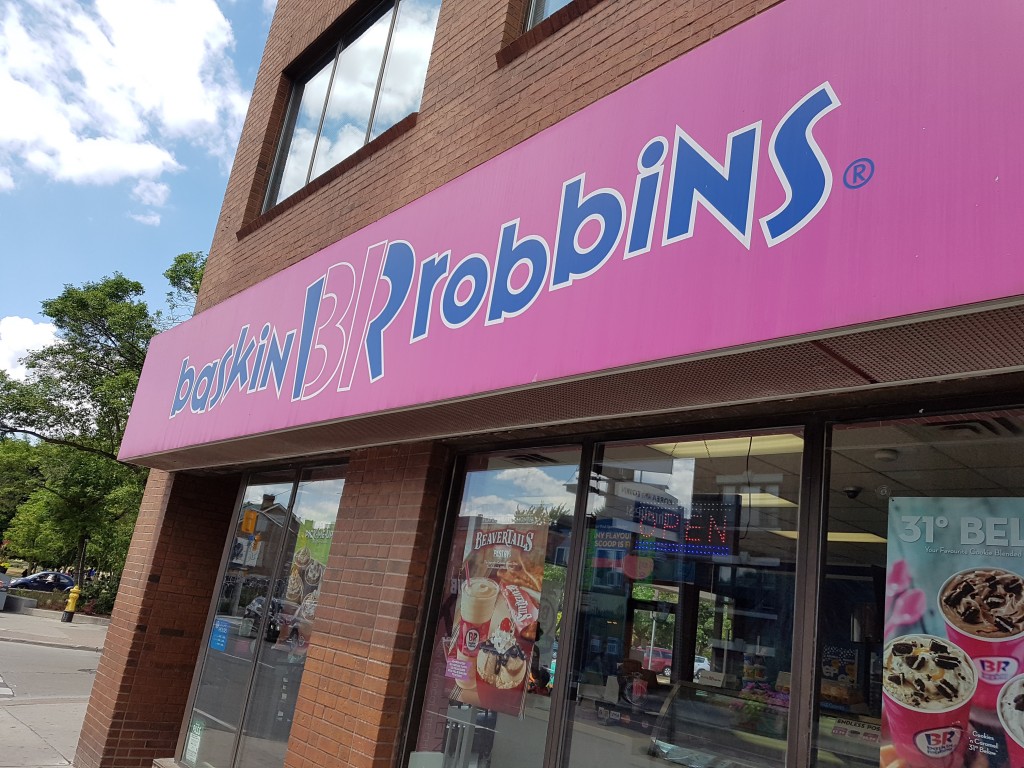 Decades later, I still love Baskin-Robbins.  I recently read their 2016 National Ice Cream Month survey that states, four in ten Canadians enjoy ice cream at least once per week. I'm one of those four!!
Other findings from the study: most Canadians prefer their ice cream served in a cone – two-thirds (65 per cent) of them to be exact – with a cup or waffle bowl trailing closely behind (55 per cent) and an ice cream sundae coming in third (47 per cent).
Ice cream lovers (like me) can now  look forward to enjoying their favourite Baskin-Robbins ice cream flavours at home with the launch of #Celebrate 31, a promotion available at participating Baskin-Robbins shops across Canada on July 31. On that day, guests can take home their favourite flavours and receive 31 per cent off any Grab 'N Go Pre-Pack Ice Cream*. The special offer will be available on the 31st day of July, August, October and December in 2016.
If you are wondering why the promotion offers 31 per cent  off…here's your answer: "The number 31 represents history and flavour variety for our brand, which offers a different flavour of ice cream for every day of the month. Plus its' a great way to celebrate  National Ice Cream Month!
Baskin-Robbins pre-pack flavours include a variety of favourites and classics like Mint Chocolate Chip, Gold Medal Ribbon® and Pralines 'n Cream. Guests also may enjoy the July Flavour of the Month, BeaverTails® Pastry, where 10 cents from every BeaverTails® Pastry ice cream scoop sold this month will be donated to SickKids Foundation.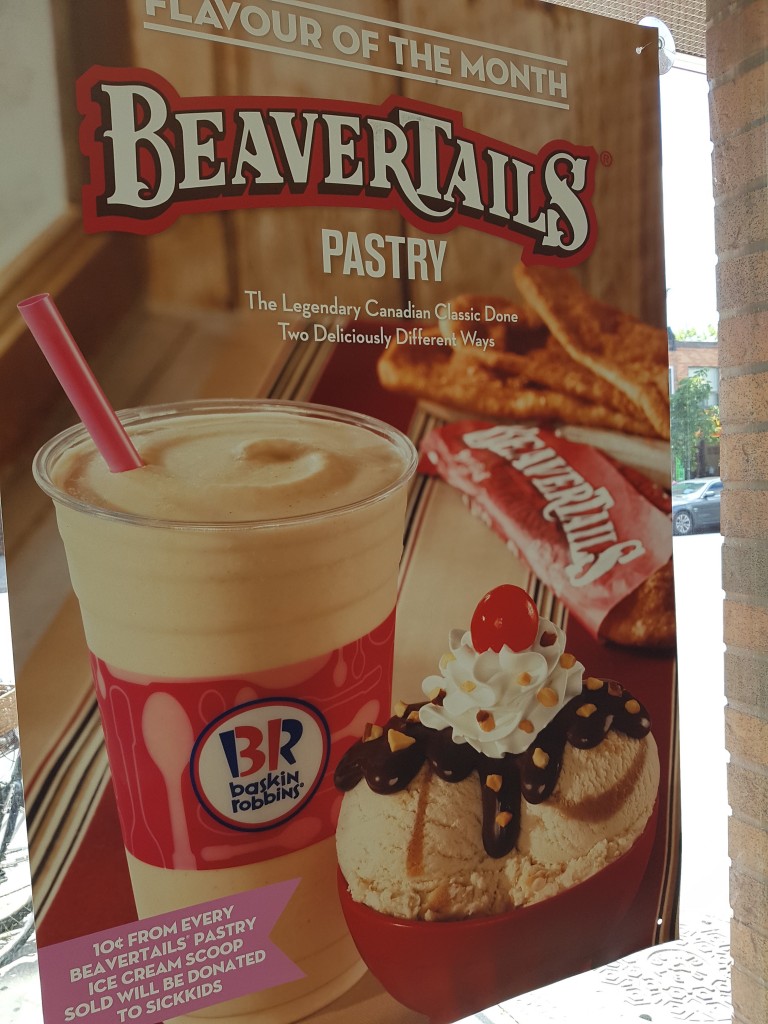 Once again, the BeaverTails Pastry ice cream hits home with me, as I grew up in Ottawa eating BeaverTails.
Happy National Ice Cream Month Everyone!
For more information:
Website: www.BaskinRobbins.ca
Twitter/Instagram: @BaskinRobbinsCa
Facebook: https://www.facebook.com/BaskinRobbinsCanada/
Disclosure: I was compensated for this blog post however all opinions are my own.