I recently went to a Loblaws event that identified Canadian Food Trends for 2017. Here are five themes that they believe will impact Canadian kitchens in the upcoming year.
Drum roll please….
1) The New Home Chef: There's no question that people want to cook at home but always feel like there's no time.  Chef Mark Russell believes: "Canadians want to feed their family great tasting quality food and are now more than ever willing to ask for help through recipes, new kitchen gadgets and meal kits." I agree with this statement. I really do.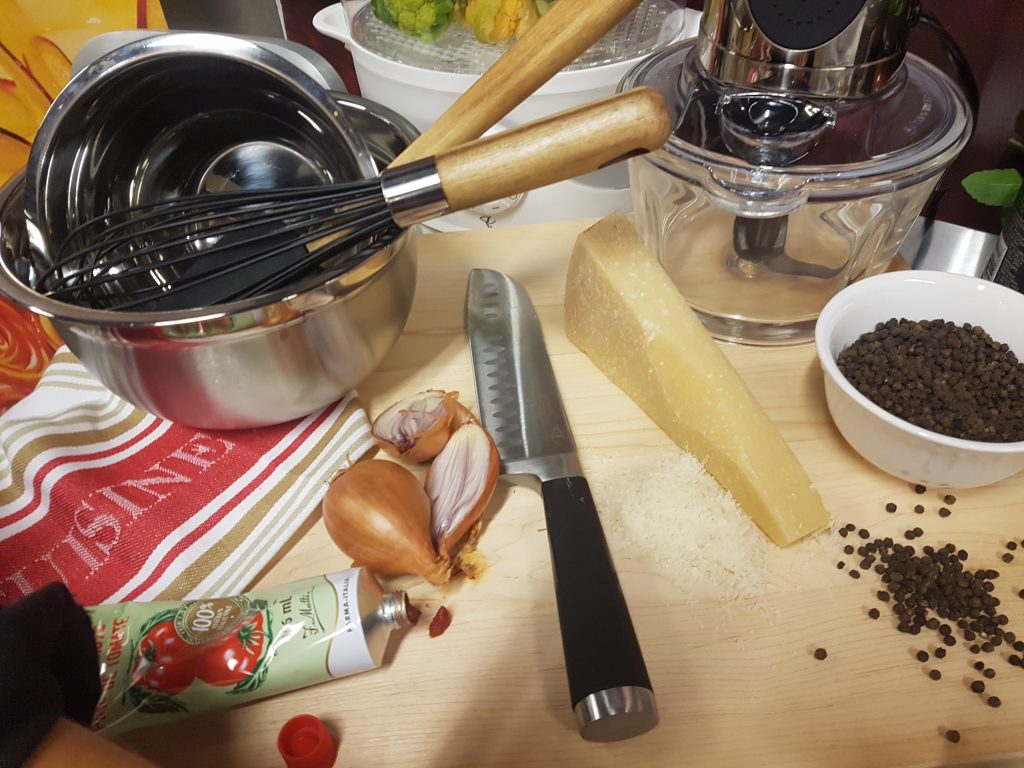 4. The New Conscious Consumer – Canadians are more interested than ever before about where their food comes from and how its' grown. In 2017, Canadians will be "bugging" out as they increase consumption of alternative proteins, such as insects and plant-based proteins. I tried crickets at at event several years ago and found myself indulging in a hot dog laced with crickets this summer at the CNE. I'm all over this trend!!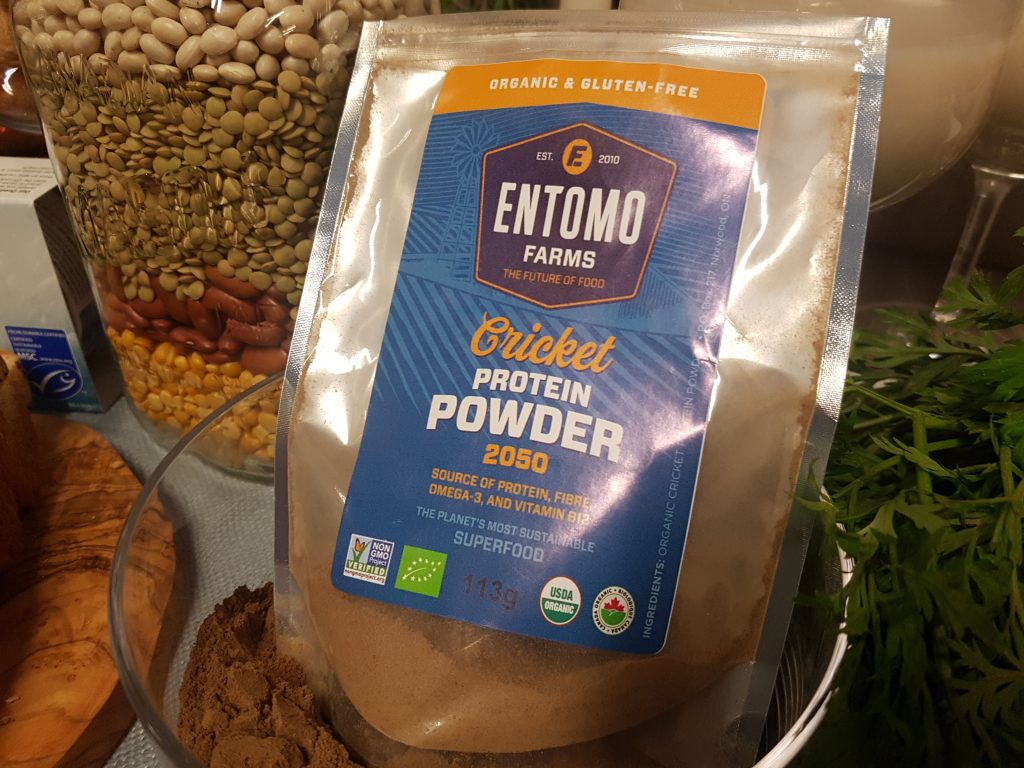 3. The New Mindful Foodie– There's no doubt that we Canadians have been placing  a greater emphasis on what we're eating and how we're eating it to improve our physical and mental health. The Loblaw Food Council also identified that Canadians will  also want to cook with simple ingredients to create great tasting food. See this photo? Well it's not grated cheese. It's …… grated cauliflower that Loblaws sells. BRILLIANT. I know multiple people personally who will be all over this product! (including myself).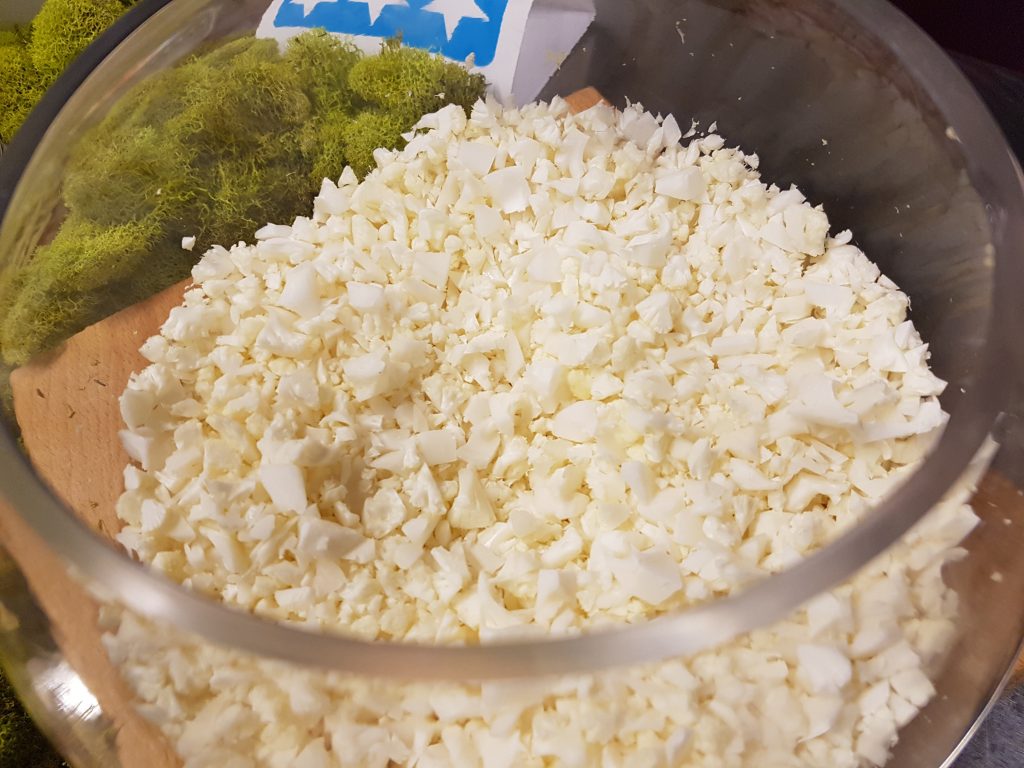 4.  The New Canadian Cuisine: International flavours and spices, such as Za'atar, Turmeric and Togarashi will make their way into Canadian homes. I don't know about you but I'm already on the Tumeric and Za'atar trend. A few months ago I picked up fresh tumeric and have been grating it into boiling water. As for Za'atar – i not only like the smell of it but I like the look of it too!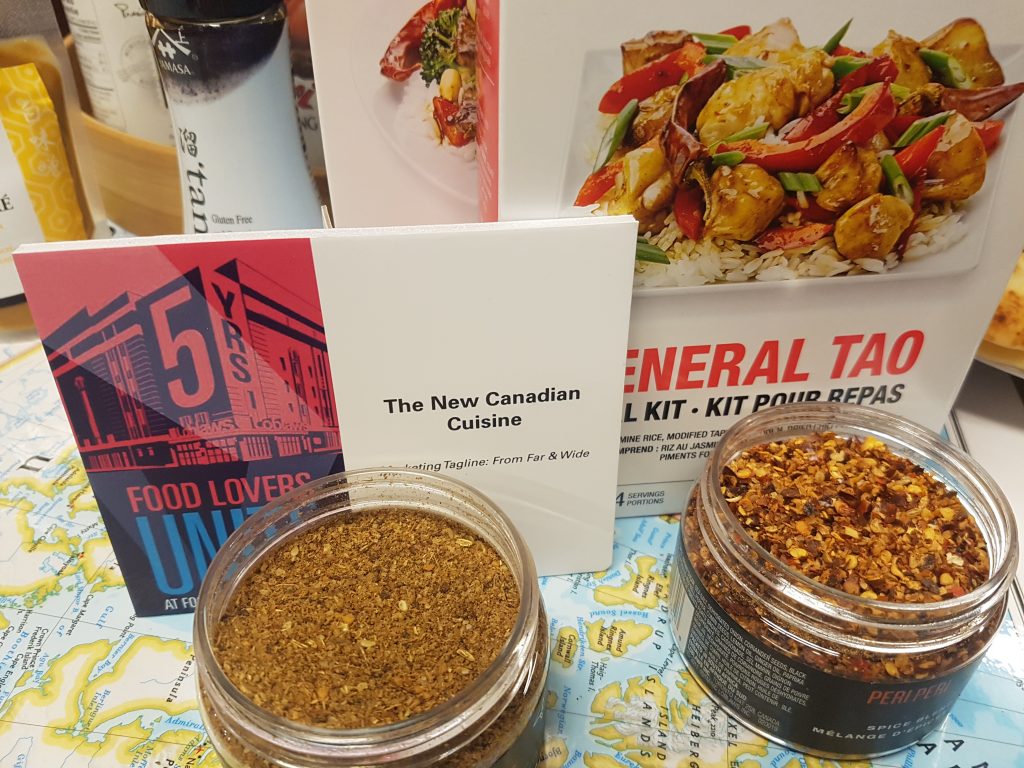 5. The New Connected Shopper: Canadians will opt to shop at retailers that offer enhanced digital experiences layered with personalization to make their shopping seamless, accessible and efficient. I also agree with this trend. I'm using my smart phone more and more and I'm also using apps to help me with EVERYTHING. Plus those cooking videos are also inspiring me that seem to appear on my faceboook feed a lot!
Throughout the year, the Loblaw 2017 Food Trends will come to life in many different ways in-store, online and in kitchens across the country. As the hub of food innovation, the Loblaws® store at Maple Leaf Gardens* will feature the trends at various times throughout the year and provide opportunities for customers to taste, learn, and understand new food experiences like never before. Loblaw invites food lovers from across the country to unite and taste what's new in food in 2017.
I'm excited about Food Trends. Are you? Feel free to share if you think one more trend should be added.
For more information:
Website: www.Loblaws.com
Loblaws at Maple Leaf Gardens 60 Carlton St, Toronto ON