As the temperatures start to drop, I immediately start to cook. I have this "thing" for cooking in bulk and freezing it. I love the convenience of coming home and simply having to grab something from the freezer and heating up a hearty meal in just a few minutes.
This is what's been happening in my kitchen lately.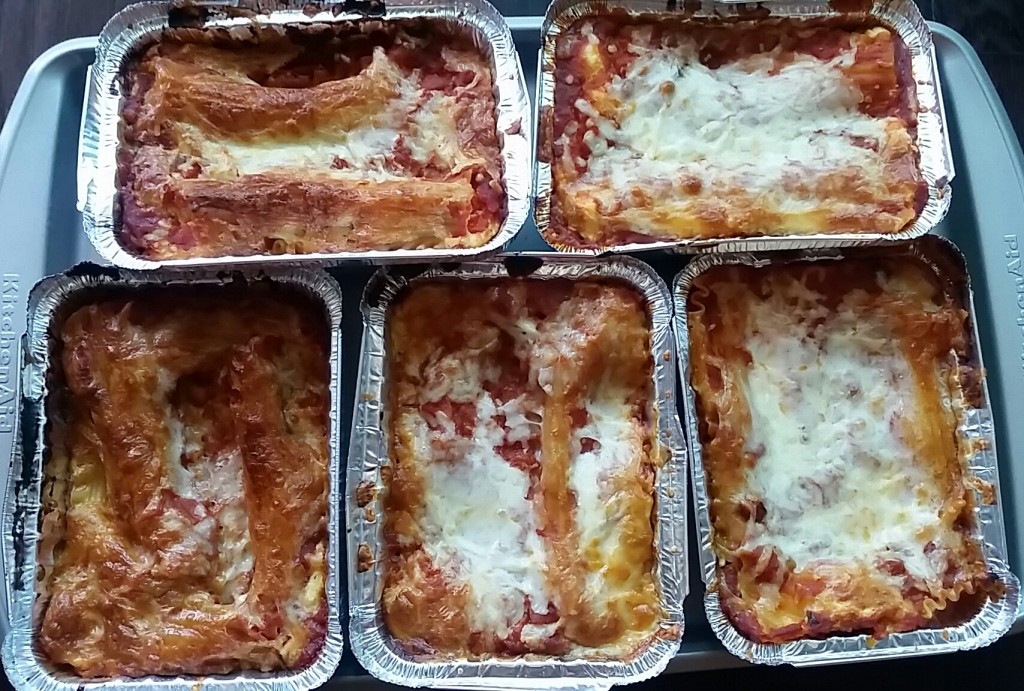 Homemade lasagna plus an abundance of Mac and Cheese!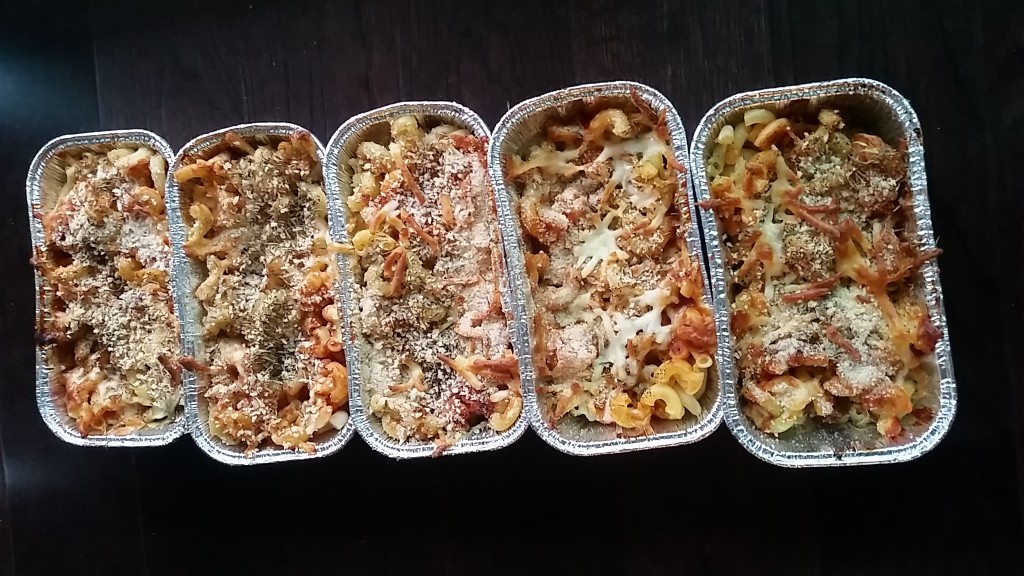 Can you see a trend? As we all step into the fall, I  seem to be eating more comfort foods than in any other season. I'm not only worried about my waistline but I'm worried about my digestive health too.
I must admit, I really do eat more fruit in the summer and miss them during the cooler Canadian months.  Because let's be honest, buying fruit frozen just isn't the same and my tummy seems to feel the impact. Anyone else feel this way?
This fall, to combat the cooler weather eating blues, I'm trying my best to get back into my normal routine and get back in control (i.e. getting back to the gym) so I can start my days off on the right foot with a happy tummy
My new goals include:
 Eating Smarter and Exercise • limit low-fibre foods i.e. cheese, processed foods, ice cream (sugar and fat!); drink lots of water and exercise at least 30 min a day.
 Get Relief •  Sometimes changing your lifestyle habits aren't enough, so I'm not afraid to seek help when I need it. i.e. Dulcolax® Laxative tablets for gentle, predictable overnight relief ; I might even bring this subject up to my doctor or pharmacist!
Right now, you can find a high-value offer from Dulcolax® available at major retailers across the country (English Canada only). It's available in-store now until the end of October. When you buy Dulcolax® at your local pharmacy it's easy to pick-up a $5.00 off rebate coupon and mail-in for redemption – it's an offer you won't want to miss! (Applies to Dulcolax® and Dulcolax® for Women Laxative tablets).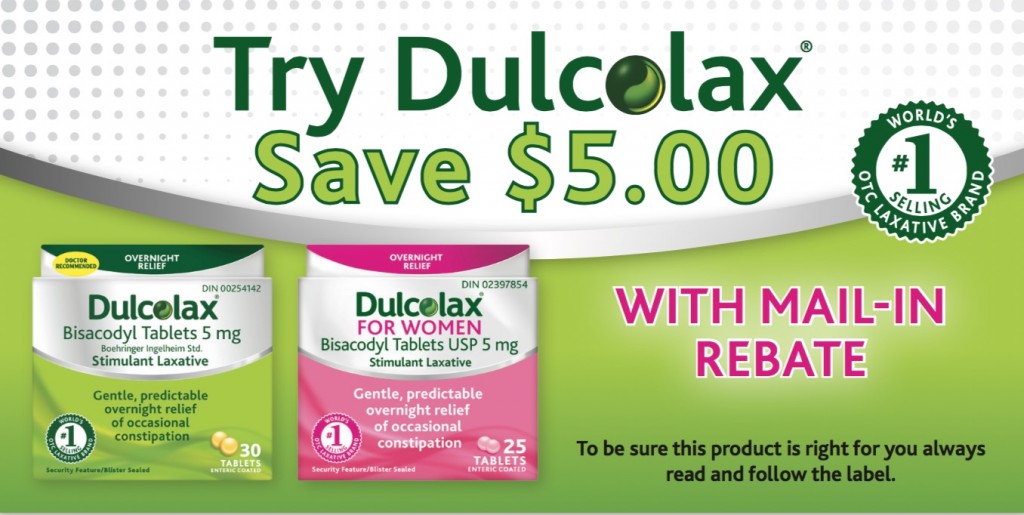 My main goal is to #takecontrol and #ownthethrone (don't you just love that hashtag?) – according to the Canadian Digestive Health Foundation, poor digestive health can affect your mood, energy, concentration and ability to fight sickness. So join me, and make your tummy's health a priority!!
Disclosure: I was compensated for this blog post however all opinions are my own.