Long weekends are meant as an opportunity for a quick getaway (in my humble opinion. Seeing as I didn't visit Niagara on- the-Lake last year, I decided that it would be an ideal destination.
We broke up the trip by stopping to pick our own cherries at Vanderburgh Farms (5511 Greenland, Beamsville, ON).It was on my bucket list and now I can cross it off! I have to say, the cherries were plentiful and delicious too. NOTE: the season is something like 3 weeks so don't go in August!!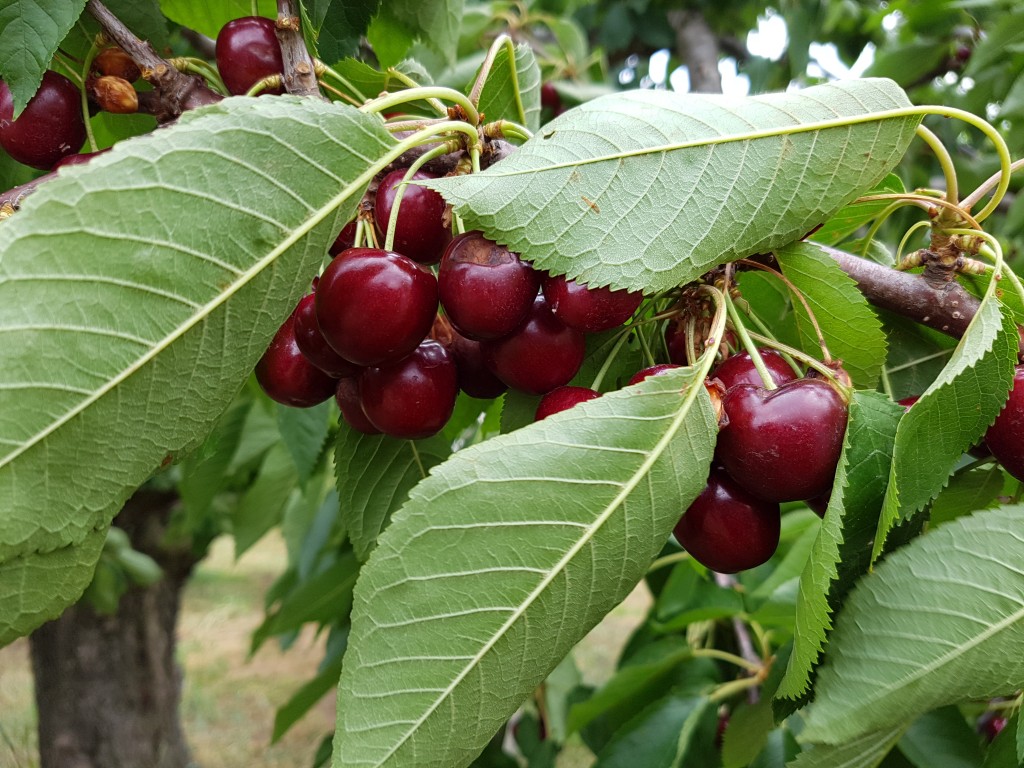 We headed into Niagara-on- the- Lake and got there just in time for the Canada Day parade…which is small. I mean really small. It consists of a marching band, a big cake and politicians. That't it. But we got our flags and we were a happy bunch.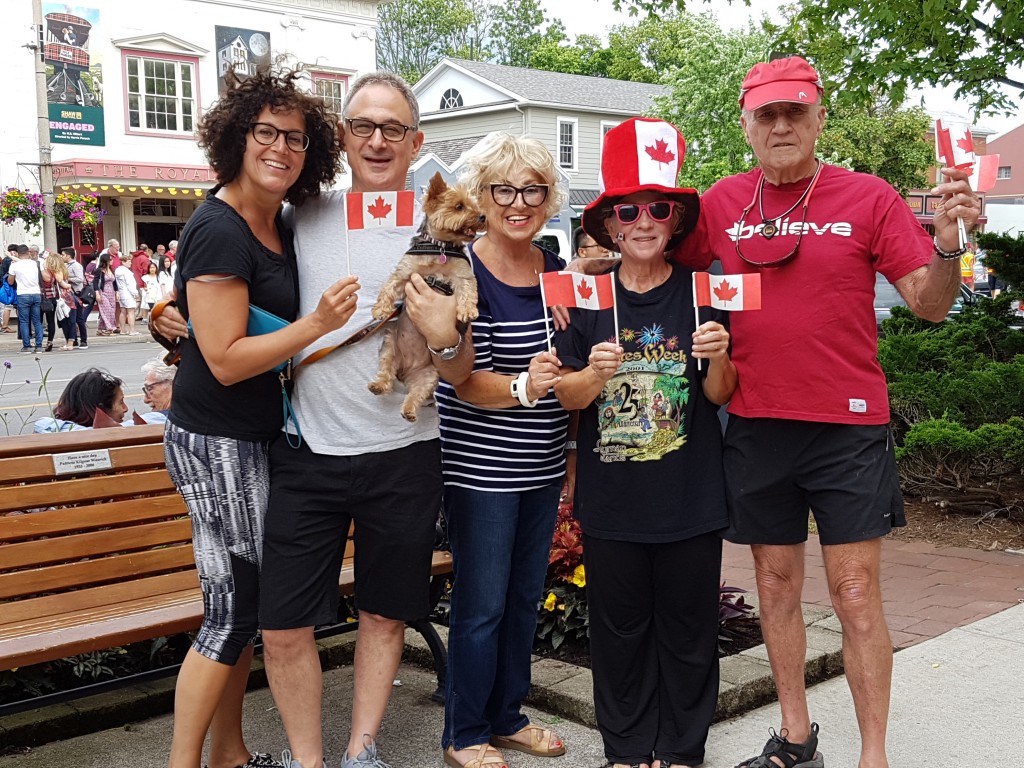 Then we visiting friends who made the most incredible strawberry ice-cream with a balsamic glaze. The best part of this ice cream was that it was made with a sugar alternative (that I must get my hands on).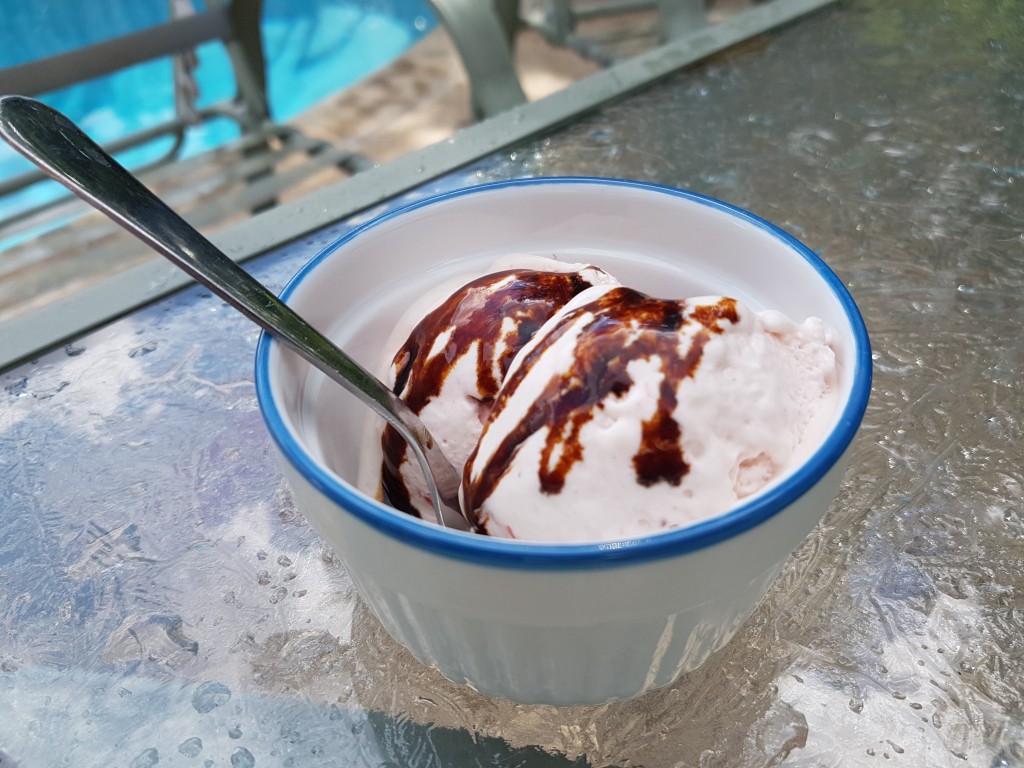 On Saturday morning, we headed right to Balzac's and then roamed around the park to soak in the beautiful scenery.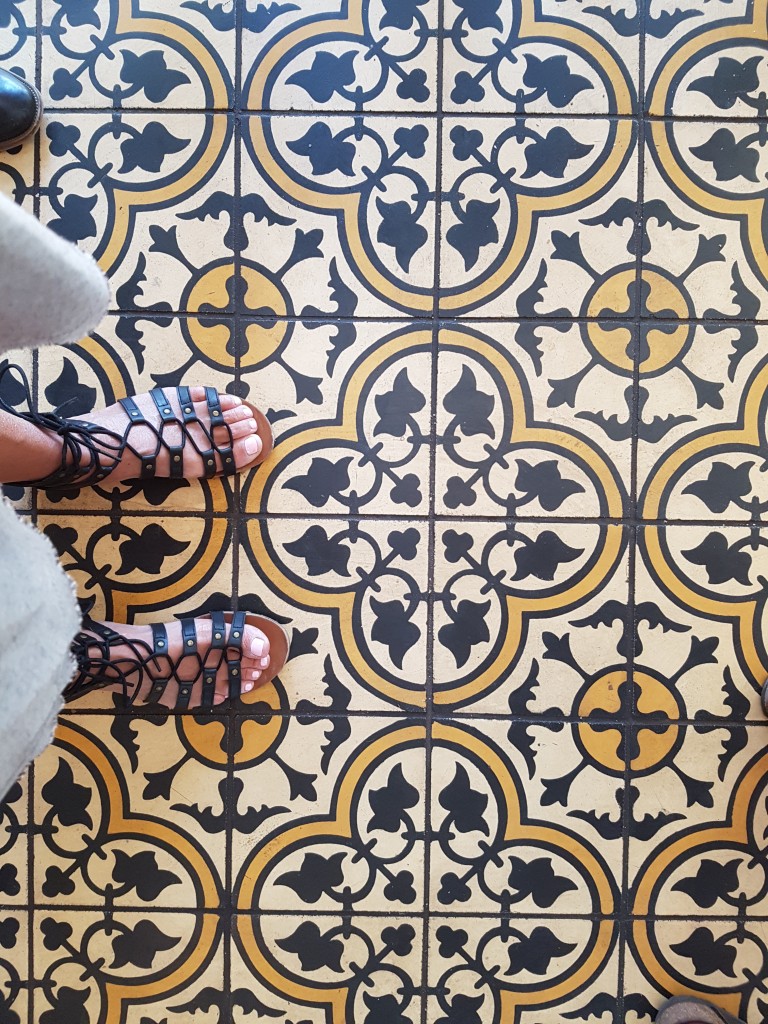 Of course, I stumbled upon the Exchange Brewery which is a new brewery and tasting room. I couldn't resist and plunked myself down at the bar for a quick tasting.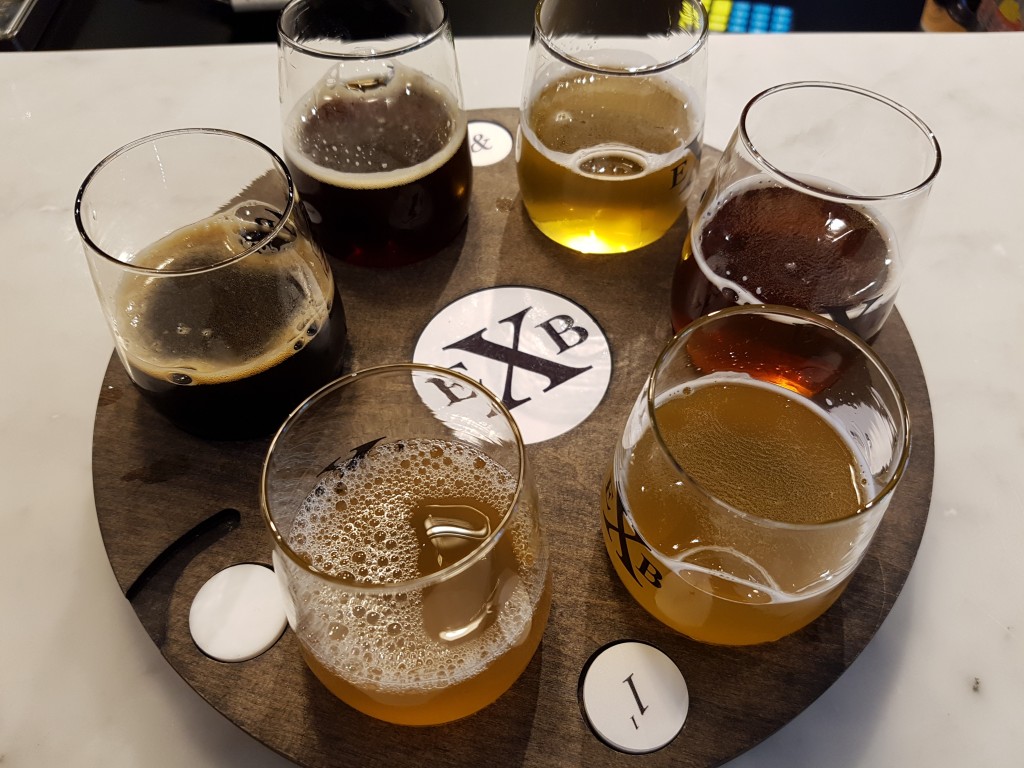 On our way out of Niagara -on -the 0Lake, we stopped at Stratus Vineyards. Sadly I never have time for a tasting but snapped a few photos of their gorgeous space. One day I will make it a point to do more wine tastings in Niagara on the Lake. One day!!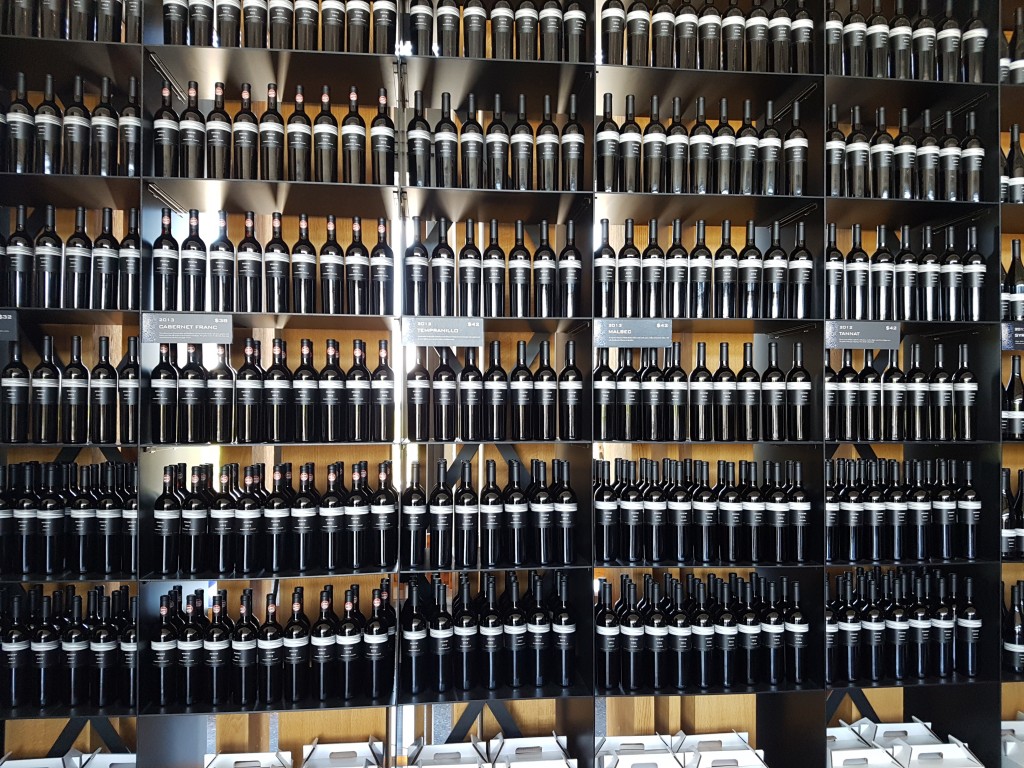 Also stopped at The Pie Plate. Snapped up a savoury tart to take home but wish we would have had time to eat lunch on the premise. Again – One Day!!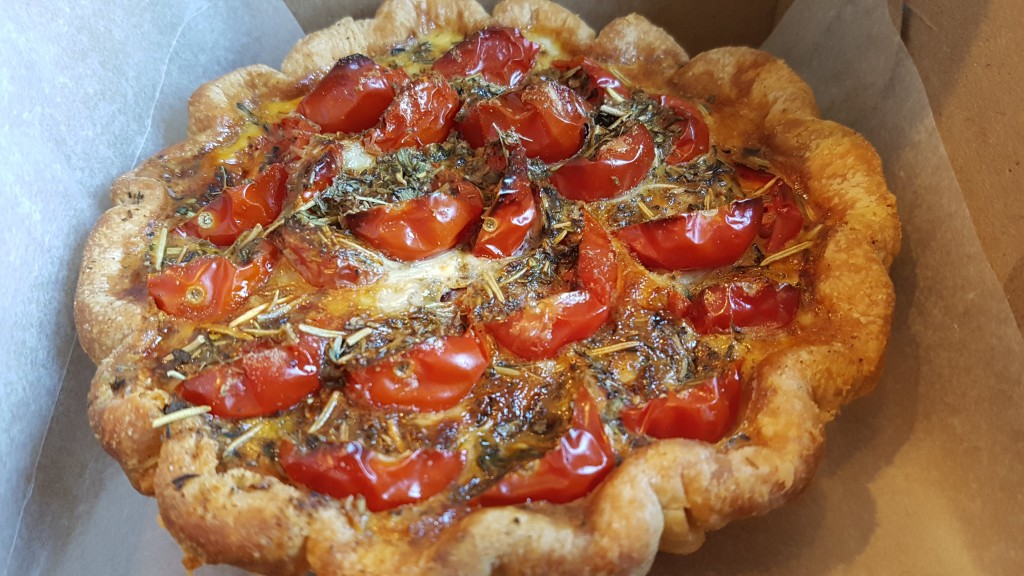 There's no shortage of things to do in Niagara- on -the -Lake. Usually I have time to drop into the Pillar and Post for a spa treatment and to enjoy their outdoor pool (the only hotel that has an outdoor pool in Niagara-on the -Lake #justsayin') – but there was just not enough time!!
I guess this means that I should visit again and stay for two nights!! One day it will sink in, that going there for one night is nice but one more night would do the trick.
Hope you had a wonderful long weekend too!!