The school year is coming to an end and I swear I've finally perfected the "what's-going-into-the-lunch-box" syndrome.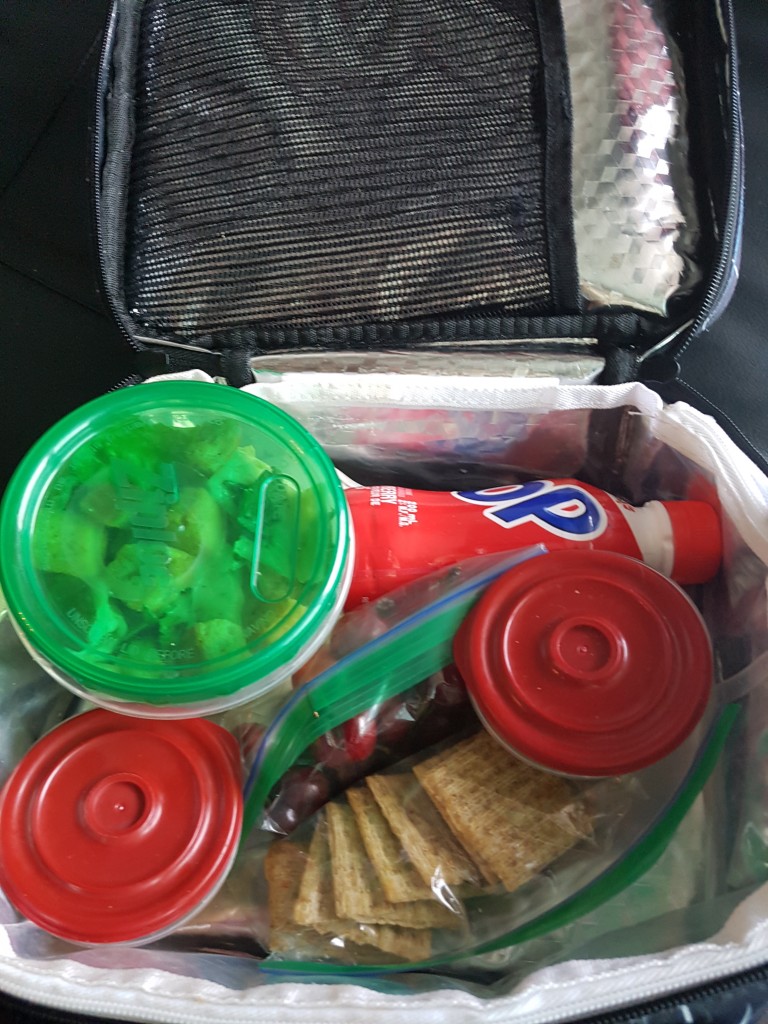 Here's the options:
a) FRUIT: This is the easiest part, as there's always fruit hanging around. (apple, orange, banana, strawberries, blueberries etc). On the occasion, I will mix it up and include a kiwi or starfruit or something exotic.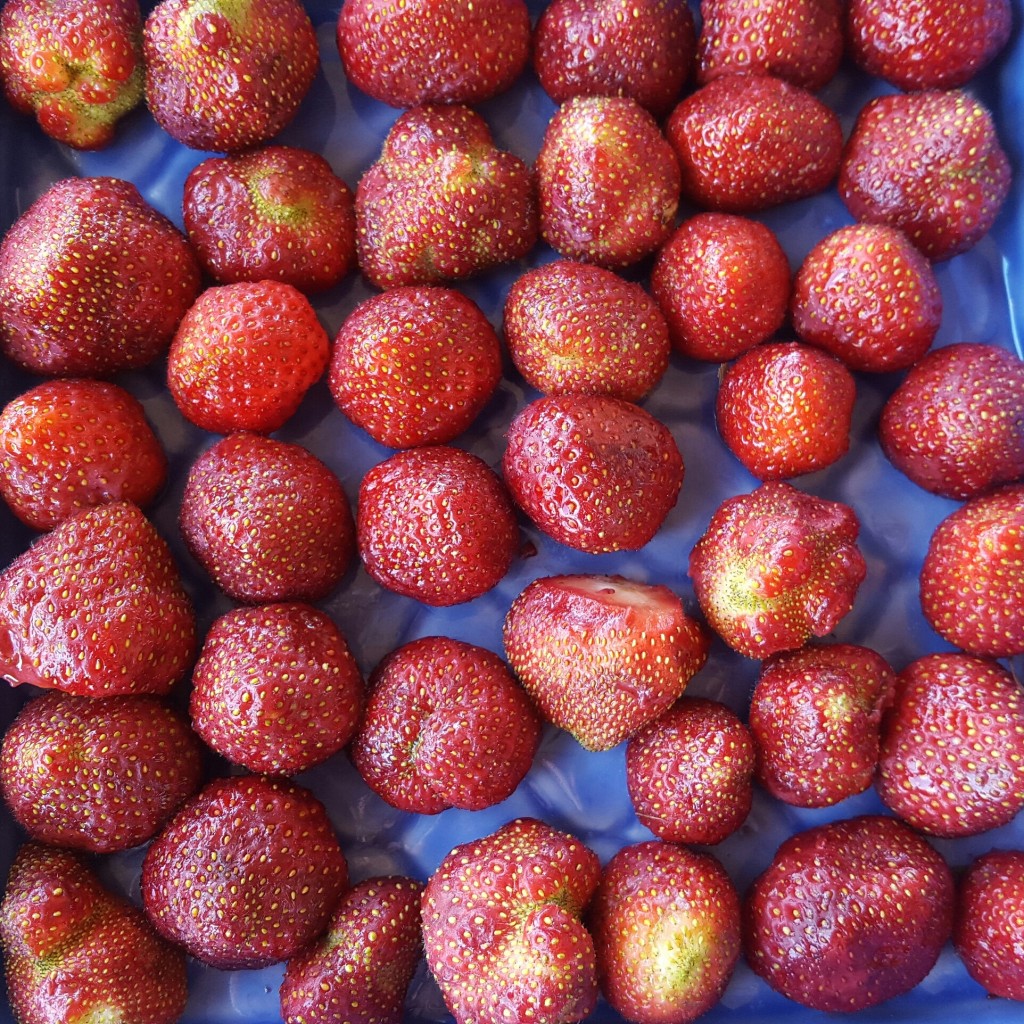 b) VEGETABLES: Again  – kind of easy as there's always veggies hanging around in the fridge (cucumber, red pepper, baby carrots)
c) THE MAIN COURSE: Seeing as my kitchen is dairy. I can't send meat sandwiches to school. So I send: veggie hot dogs wrapped in a  tortilla, tuna sandwiches, smoked salmon/cream cheese on whole wheat bread, pasta in a thermos, rice/veggies in a thermos. For special occasions, I will send party sandwiches (which are always a hit)
d) YOGURT: These drinkable yogurts are bought on a regular basis.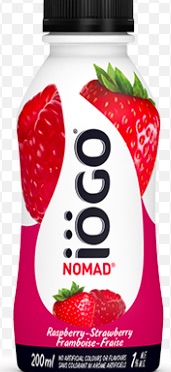 e) SNACKS: Lately I've been including Sabra Hummus in the lunchbox. This is a new addition to the lunch box and I'm all too happy to add it in there. No joke – my daughter can tell the difference between Sabra and other brands. Hands down, Sabra is her favourite brand. (specifically the hummus with roasted pine nuts)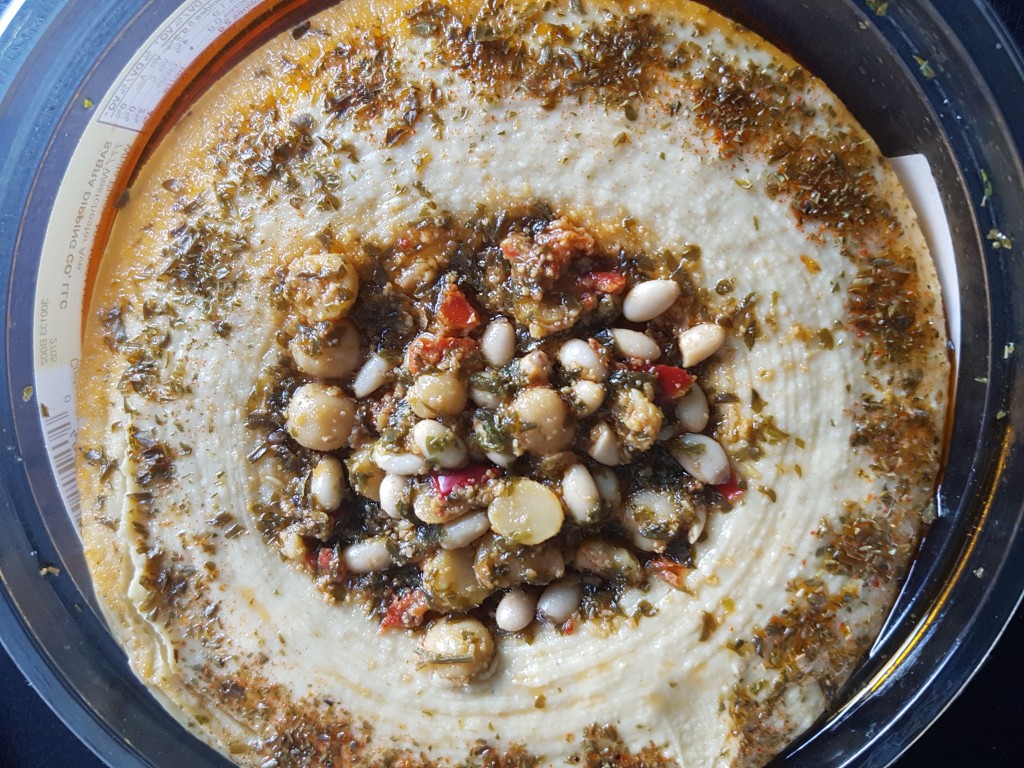 True Story: I still remember that my mom put Frito's in my lunch when I was a kid. I can't remember what else was in my lunch bag but I remember those small bags of Frito's.
For more information about Sabra and their wide range of products, , please click here.
Disclosure: I was provided with product, however all opinions are my own