Planet Fitness has over 900 locations throughout the States and can now boast that they have a location in Canada. Back in December, they opened their first location at 1245 Dupont St. (inside Dufferin Mall)
I was invited to take a tour and eagerly said "yes" as I wanted to compare it to Fit 4 Less. You see, I use to be a member of Goodlife (since 2007) but when I moved in August it no longer made sense as there is a Fit 4 Less,  less than a kilometre away from where I now live.
Here's my first impressions about Planet Fitness:
-They  offer a $10 a month fee as well as a Black Card membership ($19.99/month). The basic membership allows you to use the machines, change rooms, showers.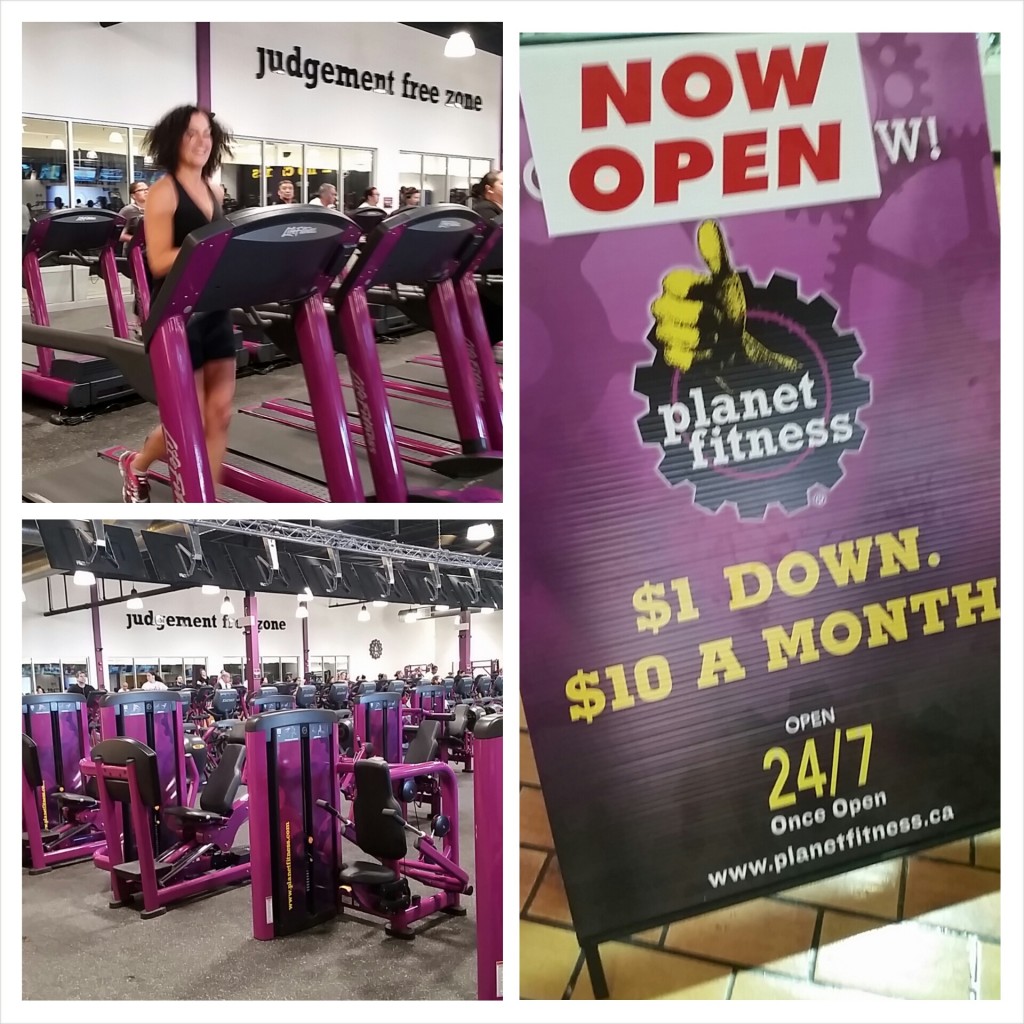 -The  Planet Fitness Black Card membership allows you to bring a GUEST at anytime and use the hydromassage table (which I had to try..LOL) plus there's other small perks.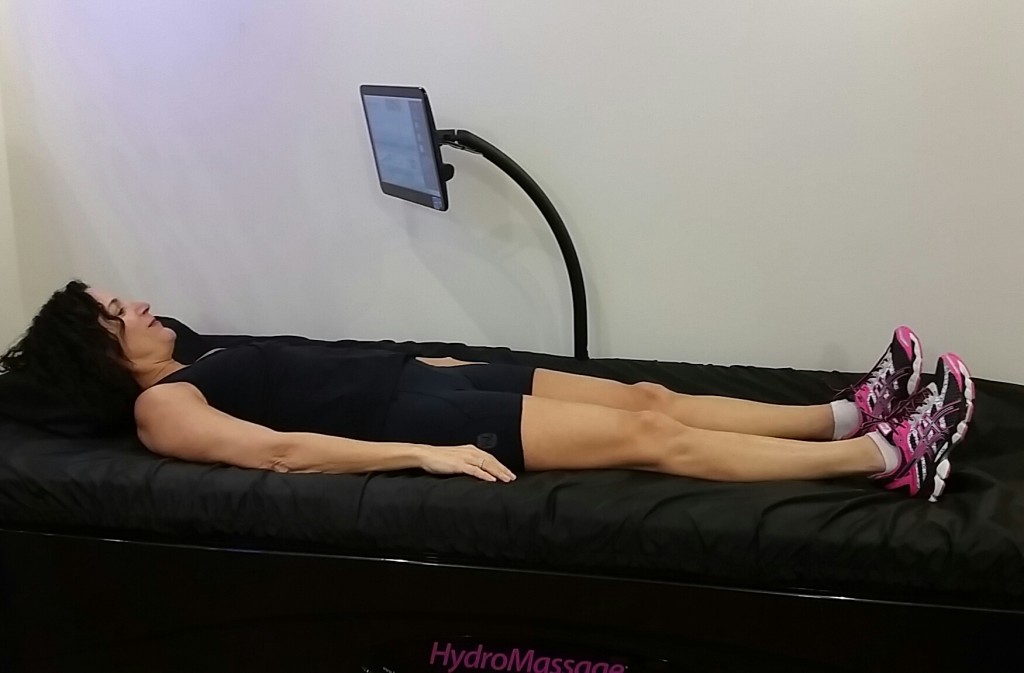 -There's an actual change room with showers and a water fountain too! This might be a given to see both items at a gym but keep reading…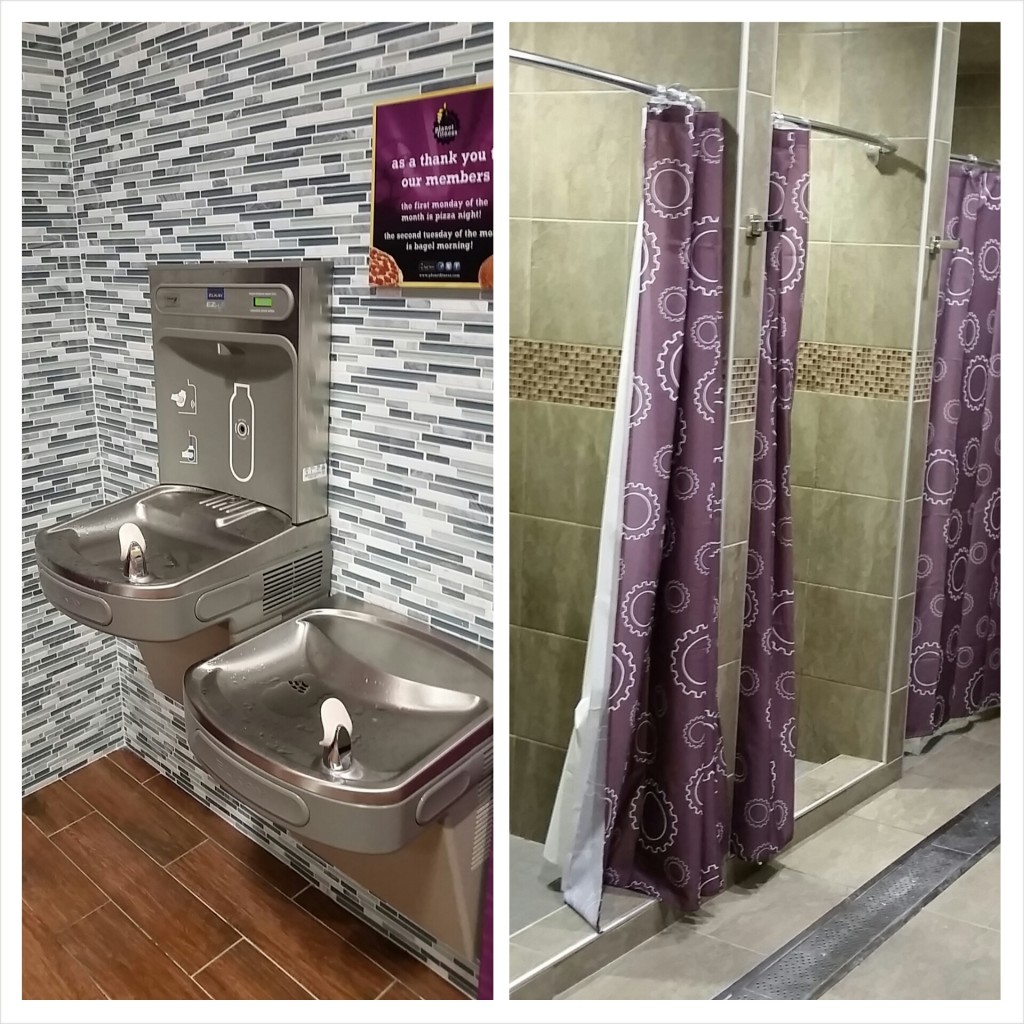 -There's plenty of staff
Here's my first impressions about Fit 4 Less:
-It's bright and clean.
-They also offer a $10 a month fee and a $20 a month fee. However the more expensive membership doesn't allow you any perks, it simply gives you the option to cancel your membership.
-There's NO change rooms. No Showers. Not even a water fountain.  But for $10 a month I'm not complaining. I really just need a few weights and a treadmill and I'm good to go. Plus it's open 24 hours a day. (even though I'm NEVER going to use a gym at 2 am).
-There's few staff members to assist you. In fact you need a FOB to get in and to get out as there's not always a staff member on premise.
However for me, it makes sense for me to join Fit 4 Less as it's so close to where I live.
What's nice to see is that the fitness industry is making gym memberships affordable!!
For More information:
Website: www.planetfitness.ca
Twitter: @planetfitness
Phone: 416 537 2957
Planet Fitness is located at 1245 Dupont St and will be opening a second location in Brampton in the near future.