The other night, we entertained which is code for: "try some new recipes". So I spent some time on Pinterest looking for inspiration and then planned the following menu:
-Edamame Salad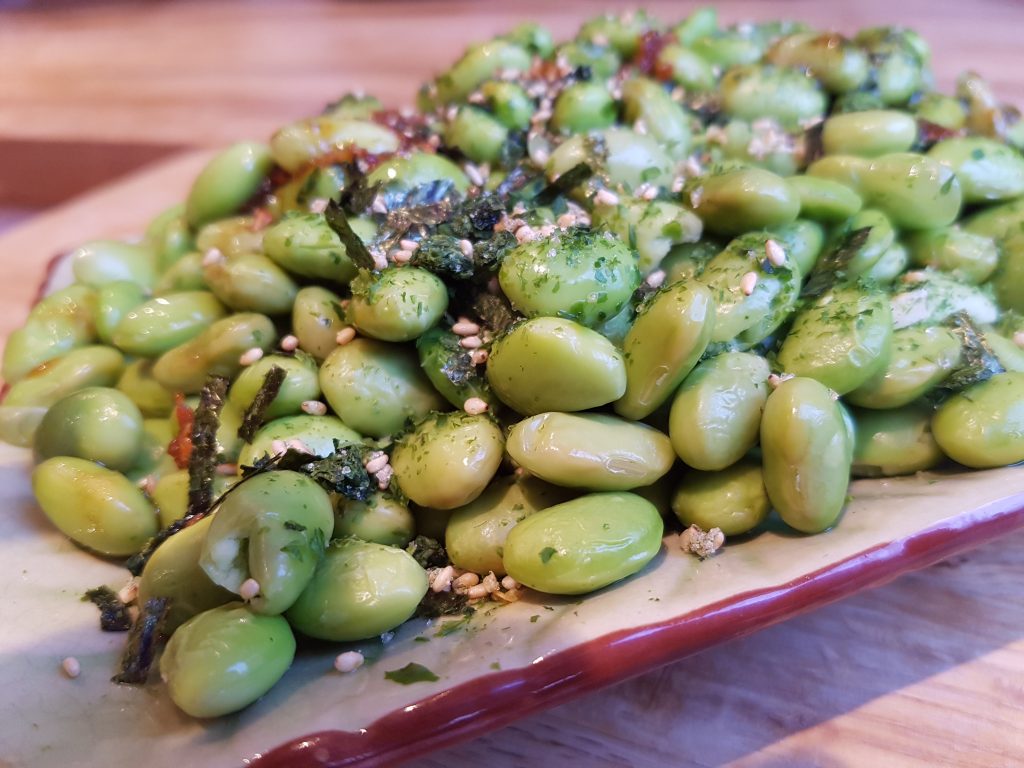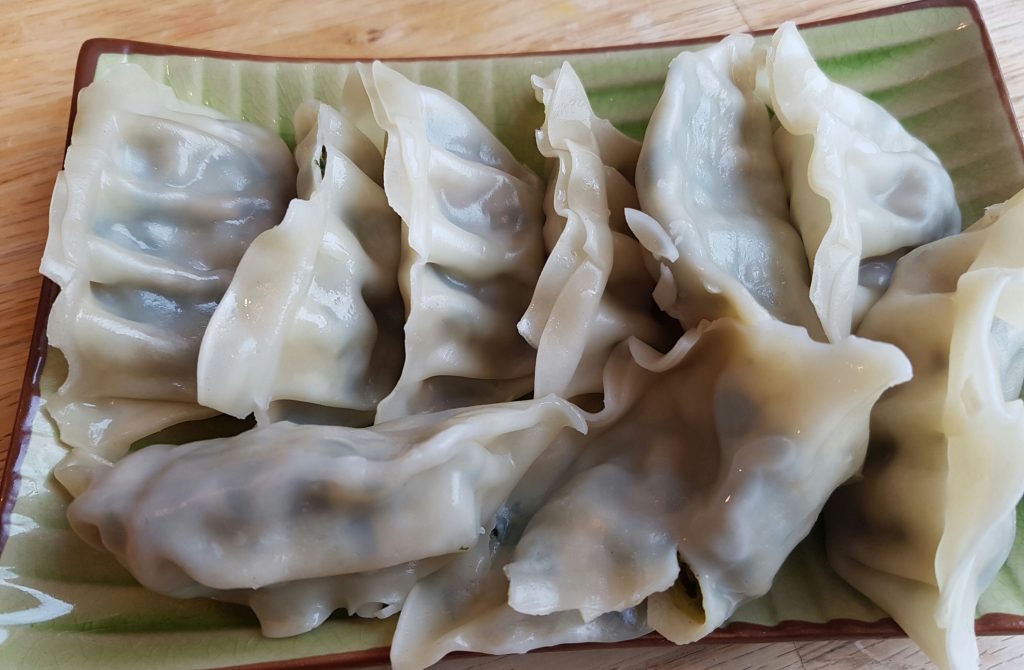 -Rice Wraps: trust me I will blogging about this one day soon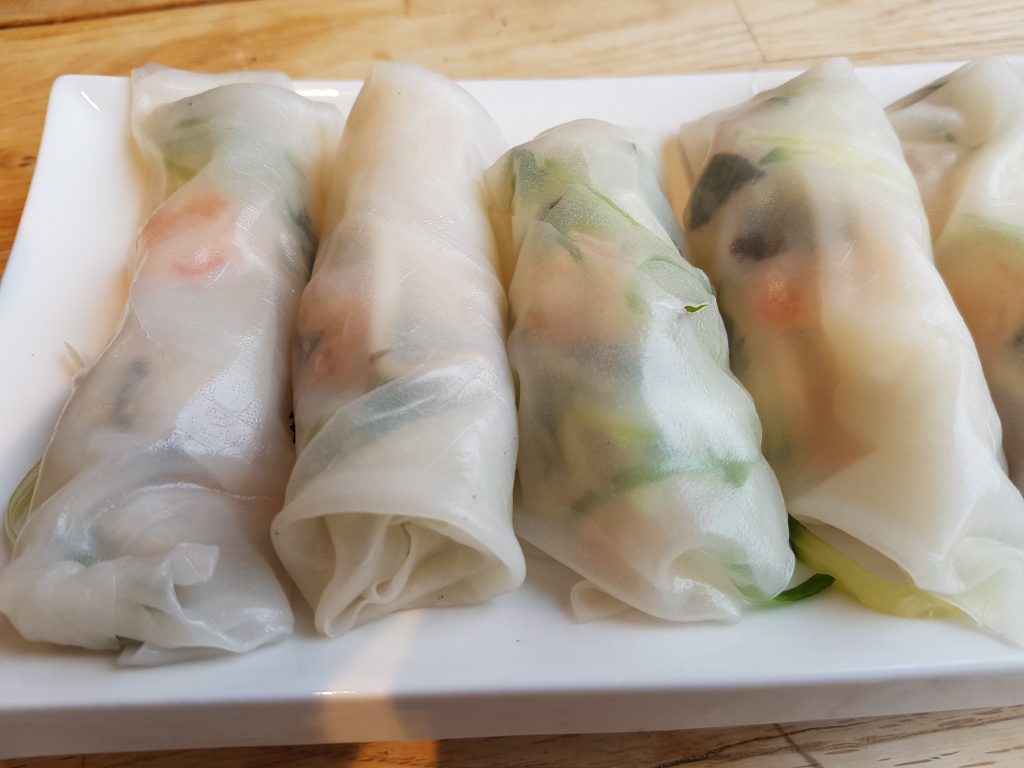 -Sushi platter from Sushi on Bloor
-Avocado Egg Rolls with a sweet chilli sauce (click here for the blog post with the recipe)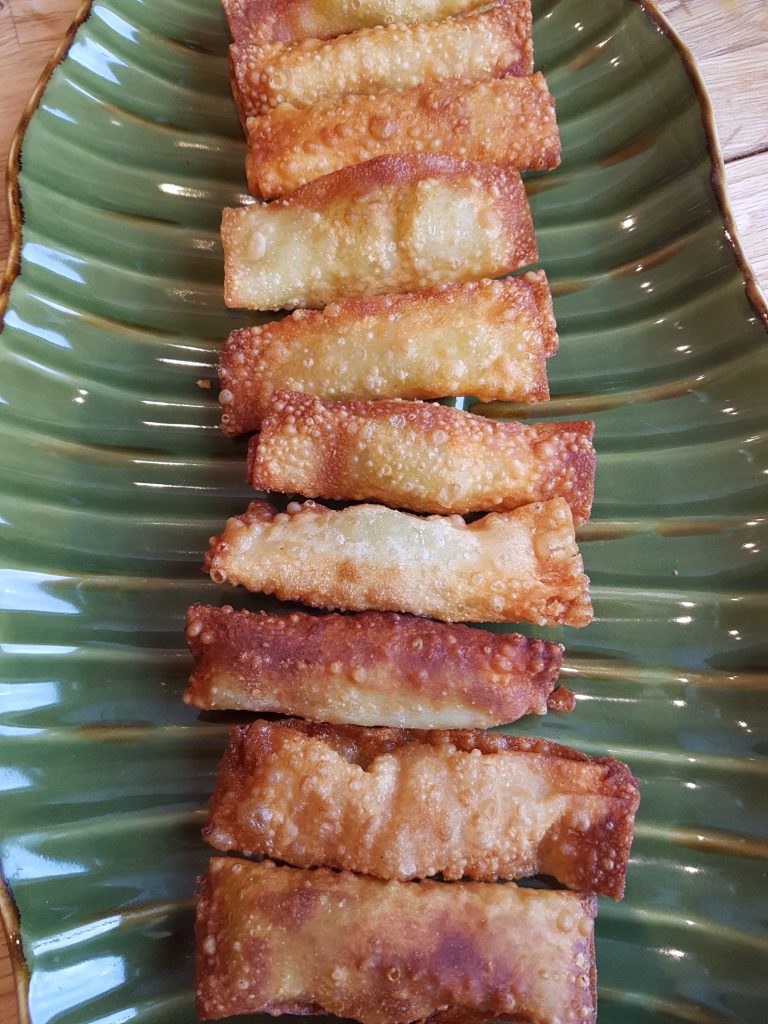 -General Tso's Tofu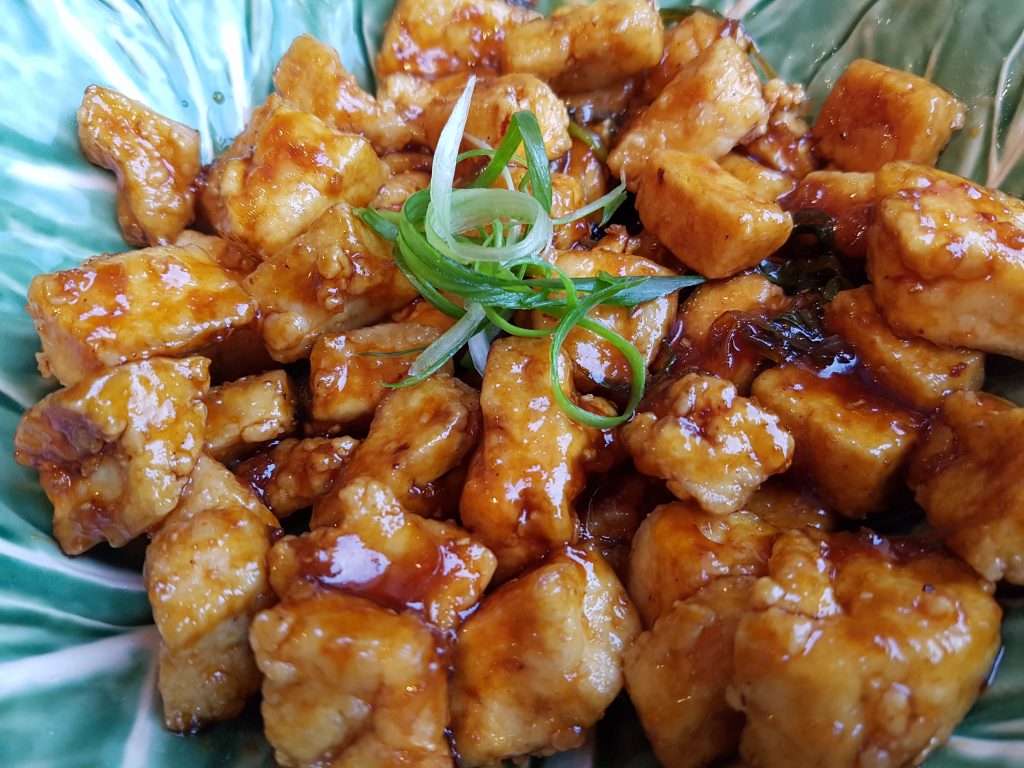 I'd like to share the General Tso's Tofu recipe with you, as it was beyond delicious and easy to make as well. The trick is to squeeze the excess water from the tofu which is something I've just started to practice and it makes all the difference.
Plus I've never coated tofu in cornstarch before either and I believe this made a difference too.
RECIPE:  GENERAL TSO'S TOFU (original recipe can be found by visiting www.grumpyshoneybunch.com)
1 block extra firm tofu
3-4 Tablespoons cornstarch
1 Tablespoon canola oil
Sauce: (there's a lot of ingredients but don't let this scare you)
½ cup brown sugar
3 tbsp hoisin
3 Tablespoons white or rice vinegar
3 Tablespoons ketchup
2 Tablespoons soy sauce
½ cup water
1 tablespoon Sesame oil
4-6 spring green onions, sliced
3 tbsp fresh ginger finely chopped
Hot pepper flakes (optional) ps I didn't chose to use hot pepper flakes
INSTRUCTIONS
1. Squeeze tofu of excess water! (this is an important step) I did this by placing the tofu between two plates and then placing a heavy object on top of the plate i.e….I used my water jug! Wait 30 minutes or longer.
2. Prepare the sauce: Miix together the first 6 ingredients and set aside.
3. To prepare tofu for frying: Cut into cubes and then coat lightly with cornstarch and fry in a shallow frying pan with canola oil until browned and crispy. Remove from frying pan and set aside.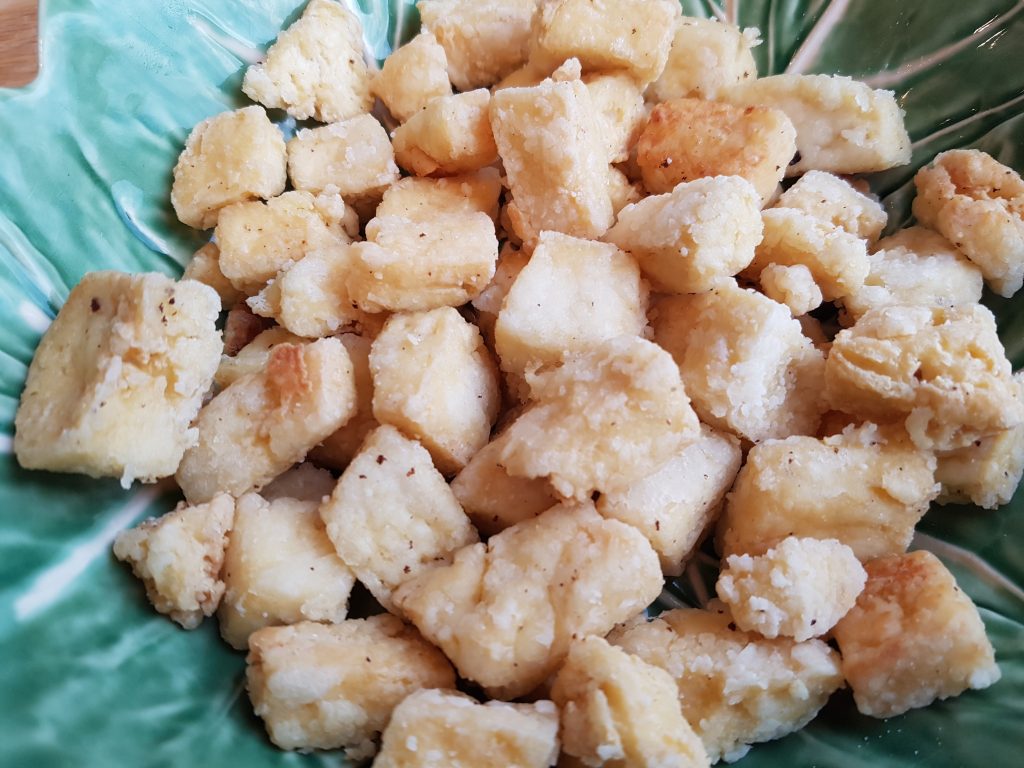 4. Wipe pan clean with paper towel and add sesame oil with onions and chopped ginger. Fry about 1 minute, until fragrant.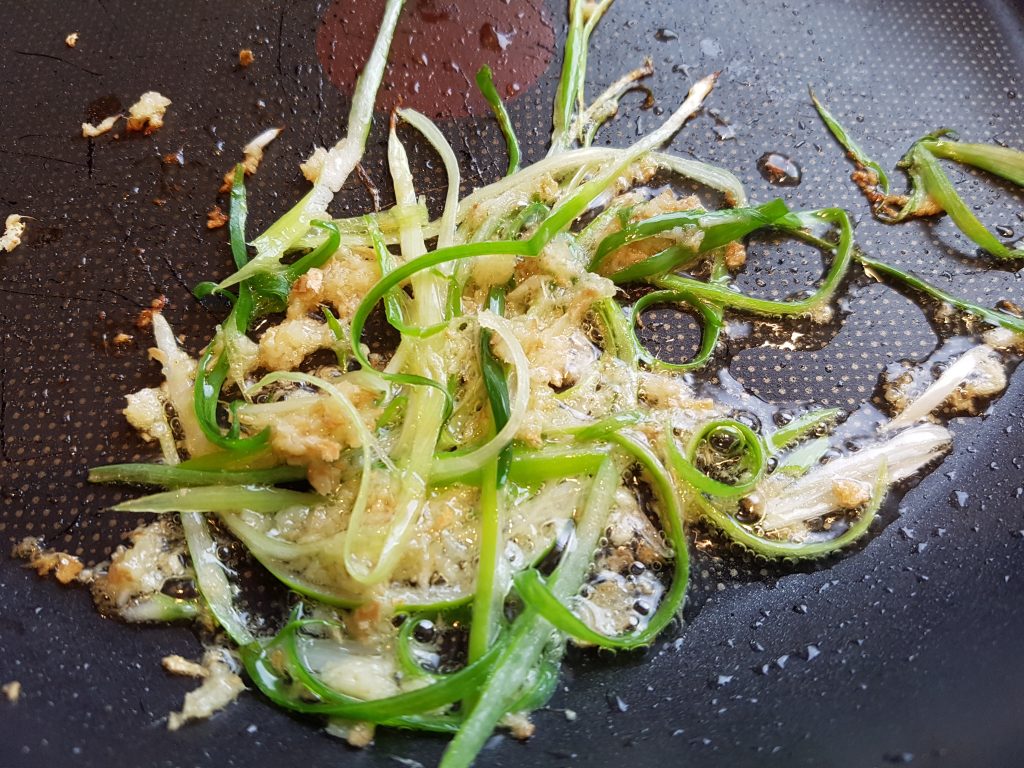 5. Then combine everything….the tofu, the ginger/scallions and the sauce. Stir till all the tofu is coated in the delicious sauce.
Happy Cooking!