As you know there are no shortage of events in Toronto. Here are a few events that are on my radar.
1. The Toronto Maple Leafs will hold a team practice outdoors at the newly covered rink at Toronto's Greenwood Park on Friday, Feb. 21 at 10 a.m., and the public is encouraged to attend. I went two years ago and I must say – it was pretty fun to watch them outdoors.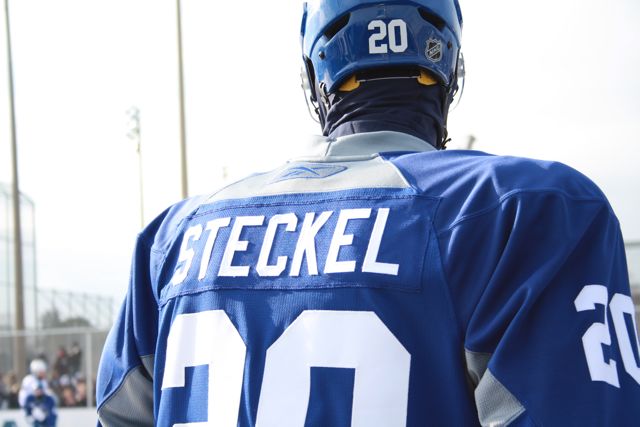 2. Croissunday at Nadège Patisserie is taking place on Sunday Feb 23rd at both locations (780 Queen St. W and 1099 Yonge St. If you are a croissant fan, then this event is for you as there is going to be a wide range of unusual flavours. Im SO going to this event.

3. .Recipe for Change: Feb 27, 2014, St. Lawrence Market from 6 to 9 pm. In its fifth delicious year, FoodShare's Recipe for Change event will bring 400 guests together for a bountiful feast of the very best this city has to offer. This important event supports healthy food and food literacy education in our schools. Tickets are $125.
4. C'est What    (67 Front St. W) is holding a Bacon and Beer Night on Tuesday March 4th. How can you go wrong with an event that involves Beer and Bacon? It's a 4 course meal that will be paired with 4 beers. Dinner is at 7 pm., Show at 730 pm. Tickets are $57-$60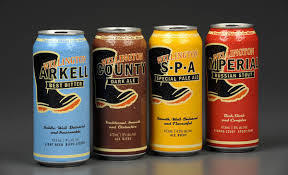 5. Macaron Day will be taking place on March 20th at a variety of location throughout the GTA. Mark your calendars!! ps I took this photo of Macarons at La Bamboche. (1712 Avenue Road) and it's one of my all time favorite photos!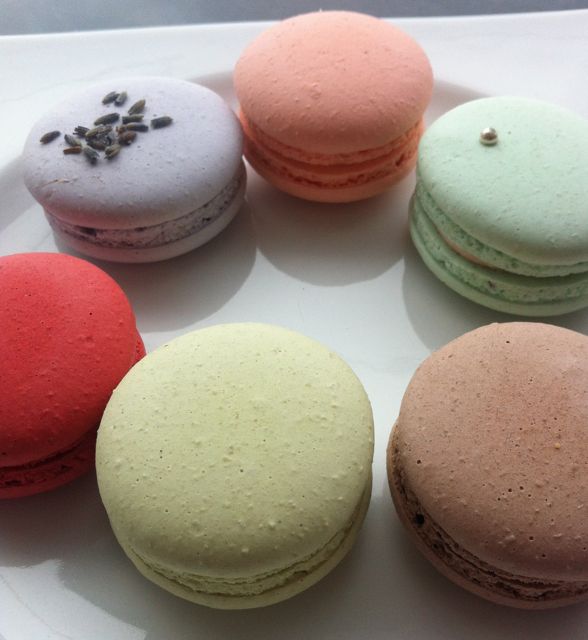 6. Canada Blooms. I adore this show and you will too. Seriously. It will take place this year from March 14 – March 23rd at the Direct Energy Centre and I will be there!!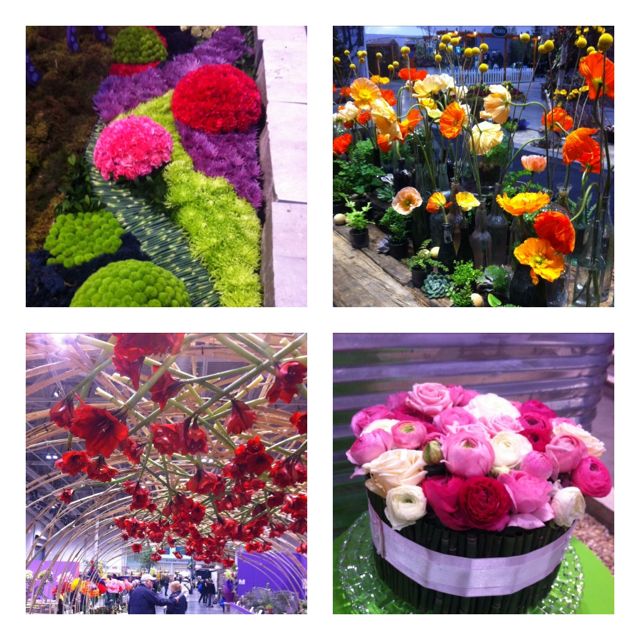 One more thing that I'm eagerly anticipating is the opening of Mother's Dumpling on the Danforth. I'm too excited for words regarding their second location to be open.