In another life I would like to be a florist. I truly love flowers. Therefore Canada Blooms is a show that I really appreciate and adore.
I think I like flowers as much as food! I simply could not stop taking photos even though I don't have a backyard to landscape or furnish. It's still good to dream, right?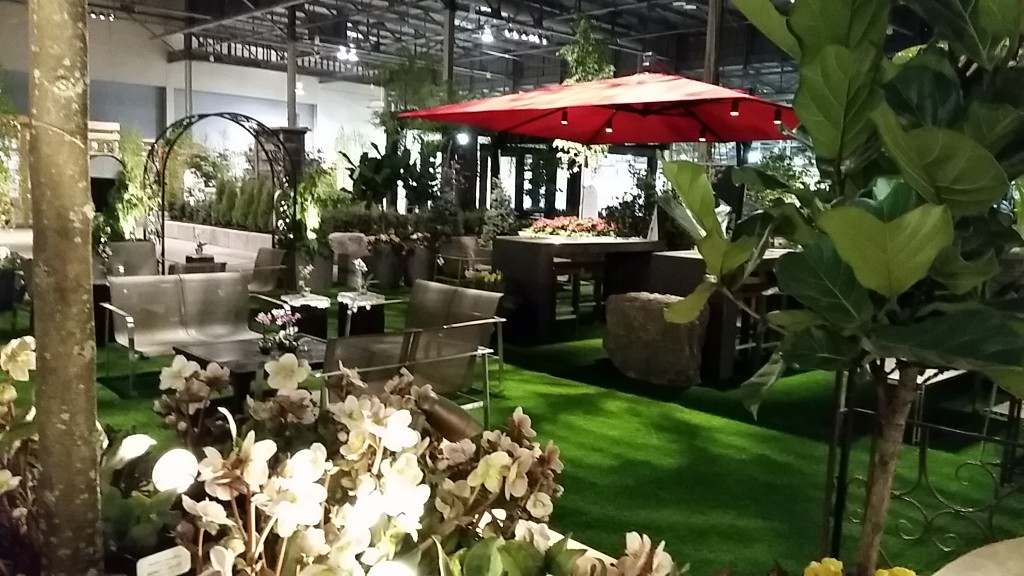 Yes – I'm a dreamer. Just a wee bit of a dreamer.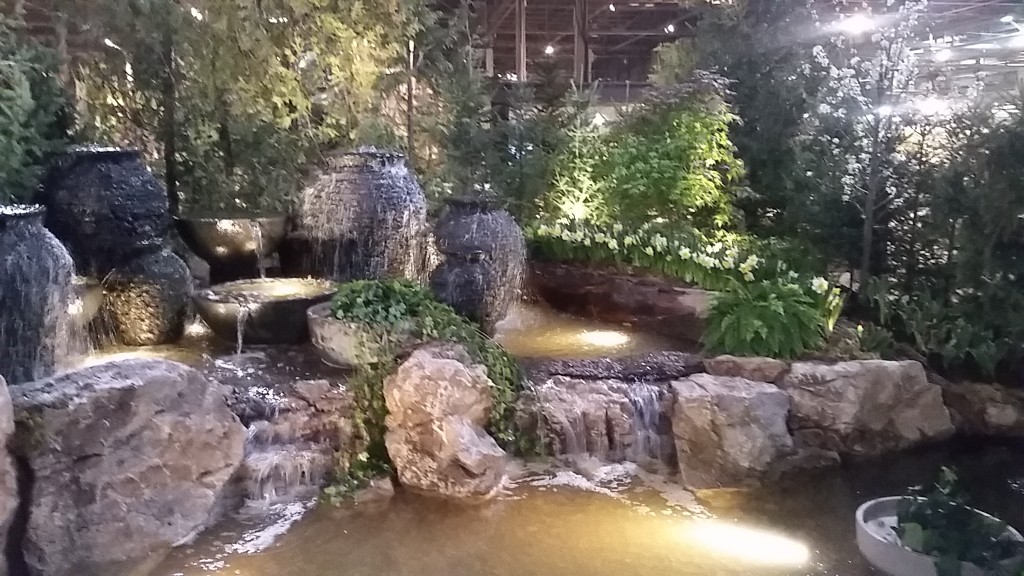 I also dream about growing plants that survive. Believe it or not,  I do not own one green plant in my apartment. Why is that? Oh right – it won't survive more than 2 months. However I'm convinced that this summer my patio will have multiple containers that will thrive. Stay tuned.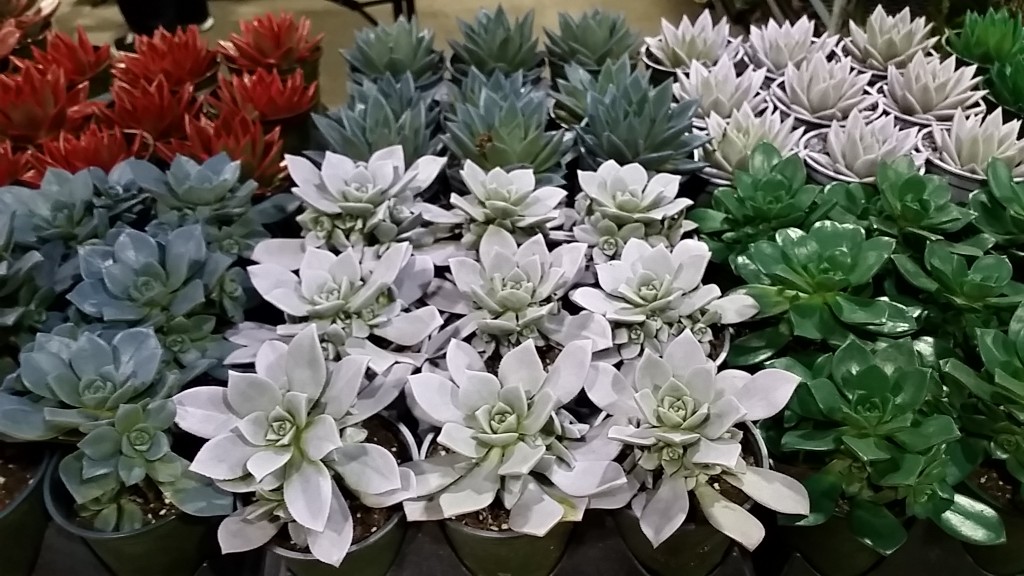 Seeing as I'm mostly a food blogger, it was only appropriate for me to pick up some delicious Ontario Honey with Lemon. (from the Toronto Botanical Garden booth) I swear this stuff isn't even going to make it onto a piece of toast. Its going from the tablespoon – right into my mouth! Who needs toast?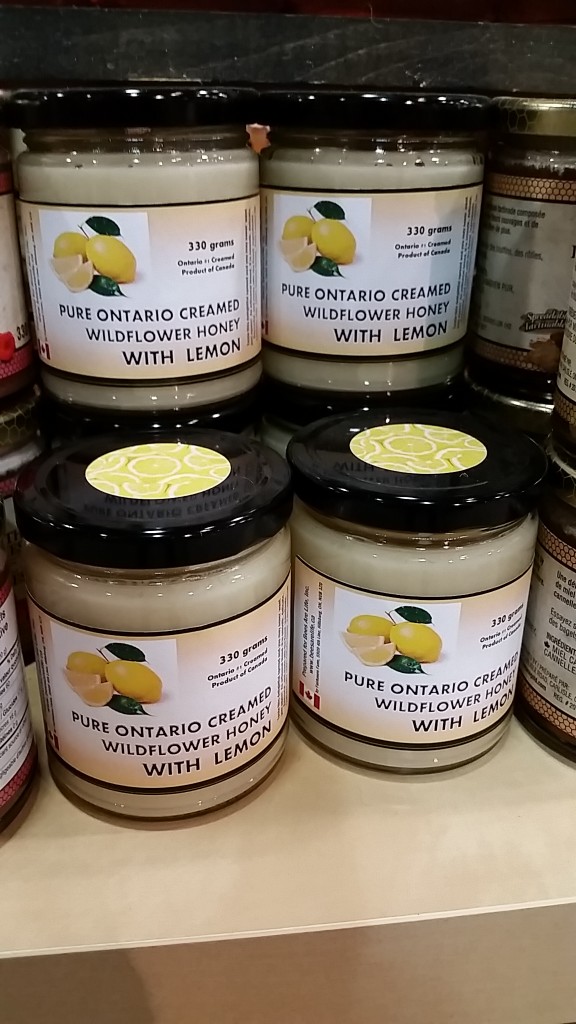 I hope you consider visiting Canada Blooms. There are beautiful exhibits, speakers, workshops and more!!
For more information:
Website: www.canadablooms.com, March 13-22, 2015, Direct Energy Centre, Exhibiton Place
Hours: Monday – Saturday 10am-9pm, Sunday, March 15 10am-6pm, Sunday, March 22 10am-5pm
Twitter: @CanadaBlooms
Instagram: @CanadaBlooms